Random Saturday
I am enjoying my blog in Japanese as well as English. I am glad I have something that reinvigorated my Japanese Study. I picked up a couple of good study tools this week focused on reading and listening skills. I am going to take the official Japanese Language Proficiency Exam on December 4th. I think I will take level N3 but haven't decided which level for sure. If anyone else is studying along on this site I would love to hear from you, drop me a line. Also if you are a native Japanese speaker, please feel free to drop me a mail to correct any mistakes you see in my Japanese. Today is Random Saturday, as I was cleaning up my Lightroom a bit today and had a lot of photos still to post... starting with The Star Lounge in Shibuya.
今日はランダム土曜日です。Lightroomをそうじしました。たくさんしゃしんがあります。
Today's configuration: Today I shot my Leica M9 and I shot all of my lens: Summilux 21mm f/1.4, Summilux 35mm f/1.4, Noctilux 50mm f/0.95. I also shot my Canon 5DMKII with a 24-70 f/2.8.
今日のカメラ:私のライカM9をつかいます。レンズをぜんぶつかいきりました。私のCanon5DMKIIもつかいました。レンズは24-70f/2.8をつかいました。
I pass this bike all of the time in Shinjuku...
毎日しんじゅくでこのバイクをみます。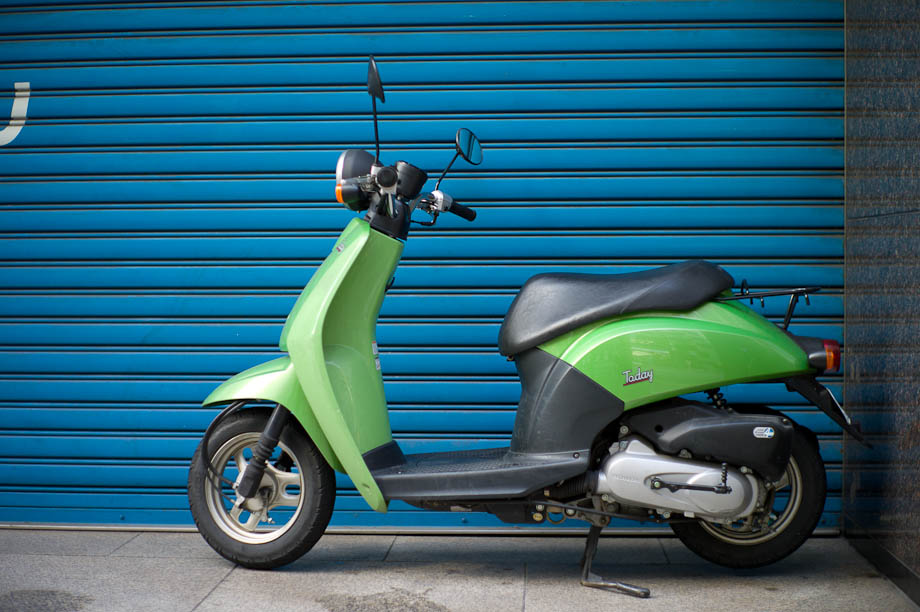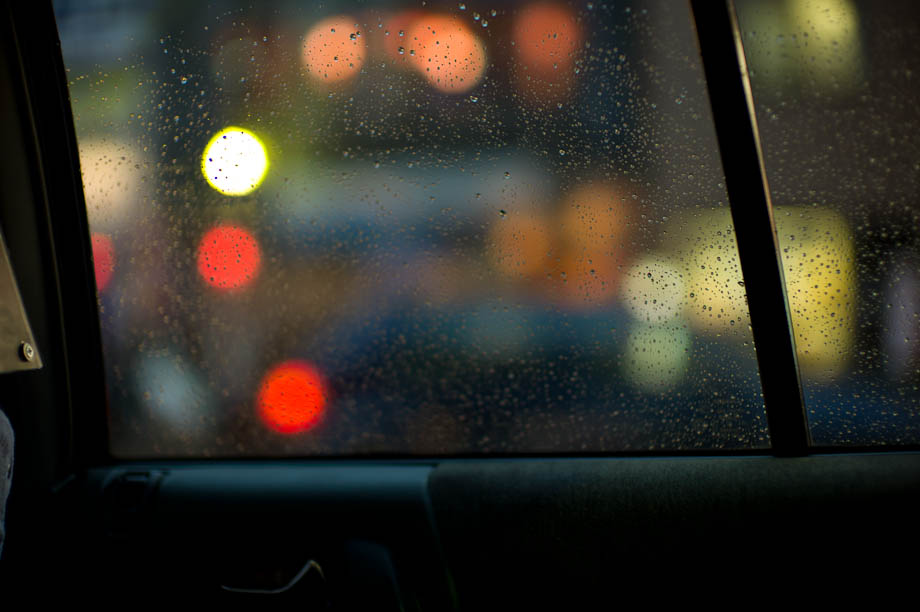 I have a business trip to Hong Kong next week, starting on Tuesday. Last time I went to Kong Kong I ate at Ruth Chris. God I love this place. Steak dipped in butter...it doesn't get much better. I usually skip lunch the day of and breakfast the day after to fit this all in.
らいしゅうの火曜日からホンコンへしゅっちょうに行きます。前回ホンコンにいったときこのばしょでたべました。すごいおいしかったです。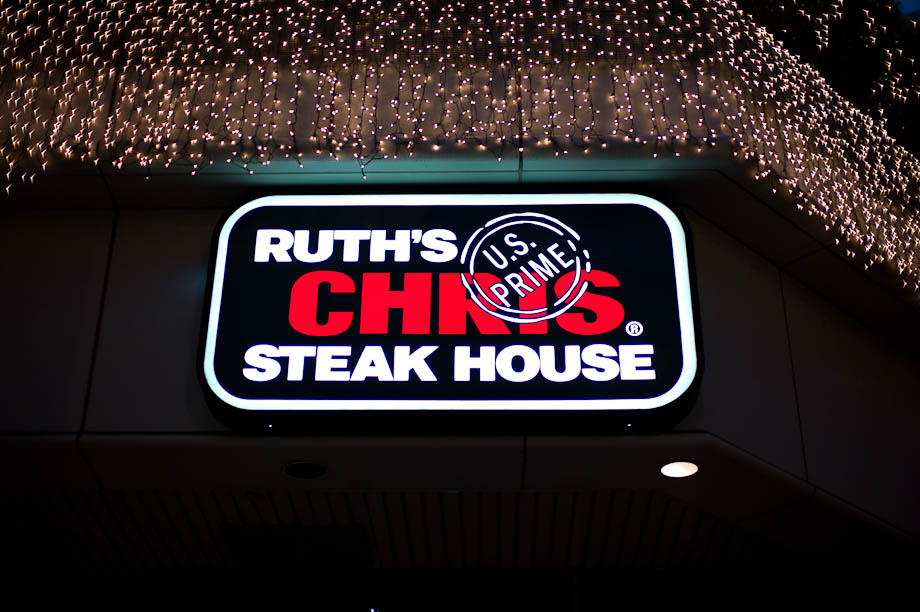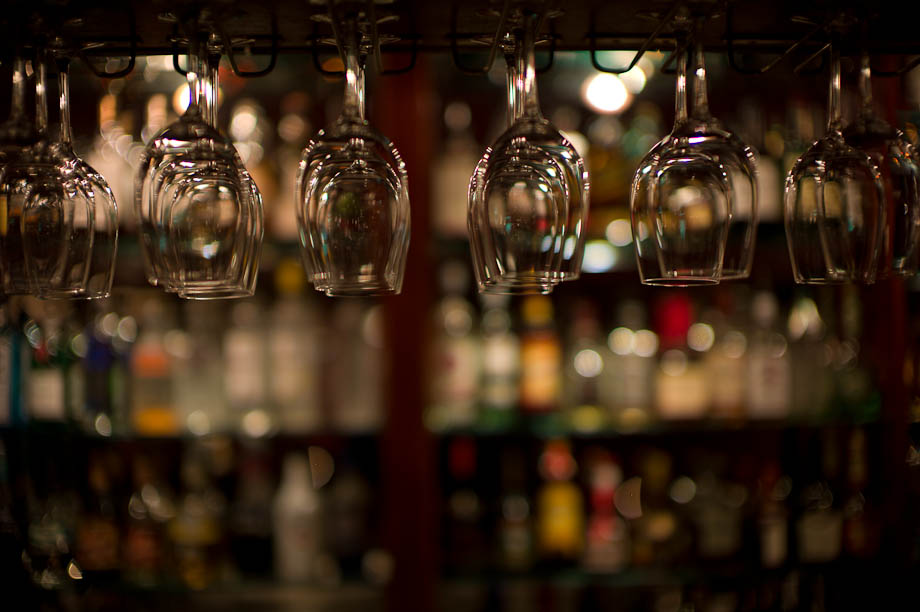 A band in front of Shibuya Station.
渋谷駅のまえです。。。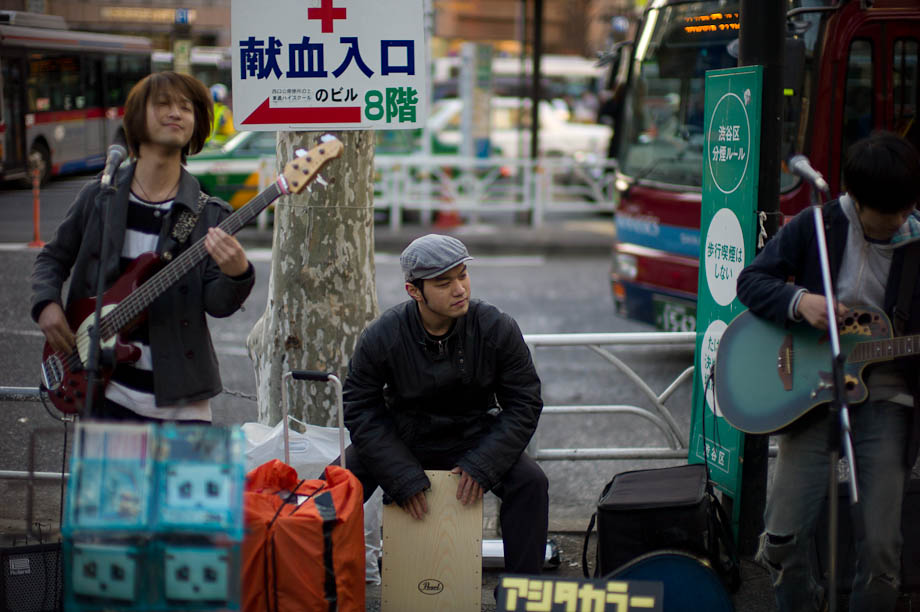 I love Dean and Deluca sometimes... it makes me think of New York City. I use to go there a lot when I worked in the city.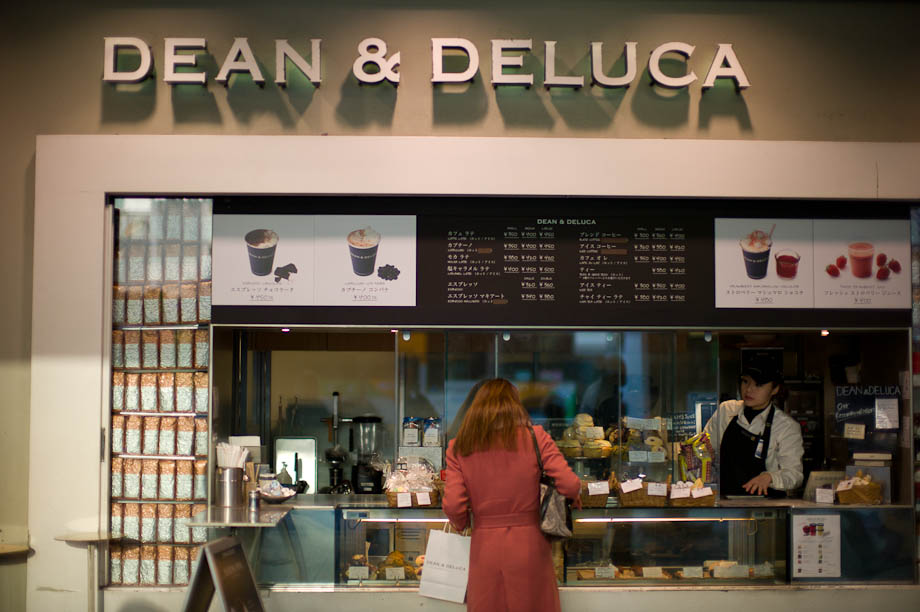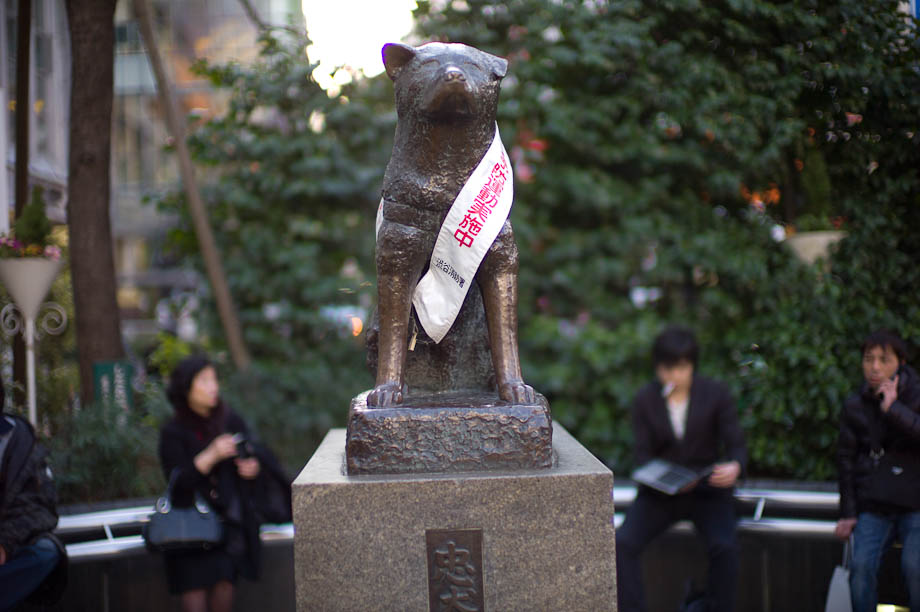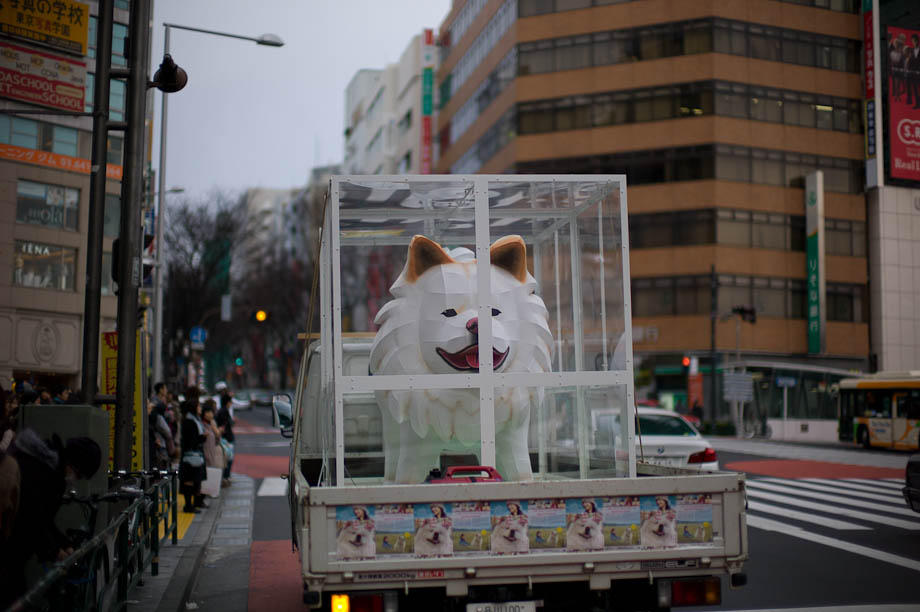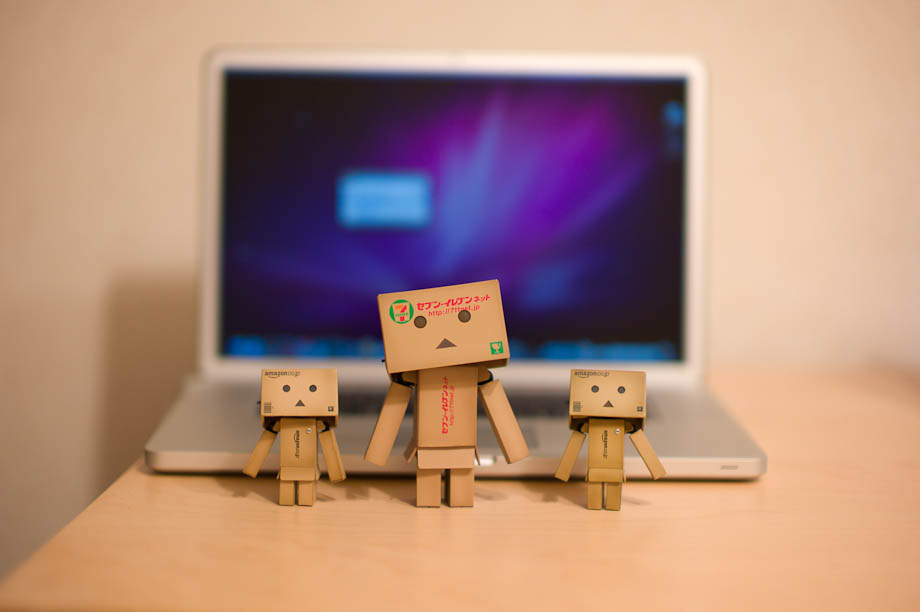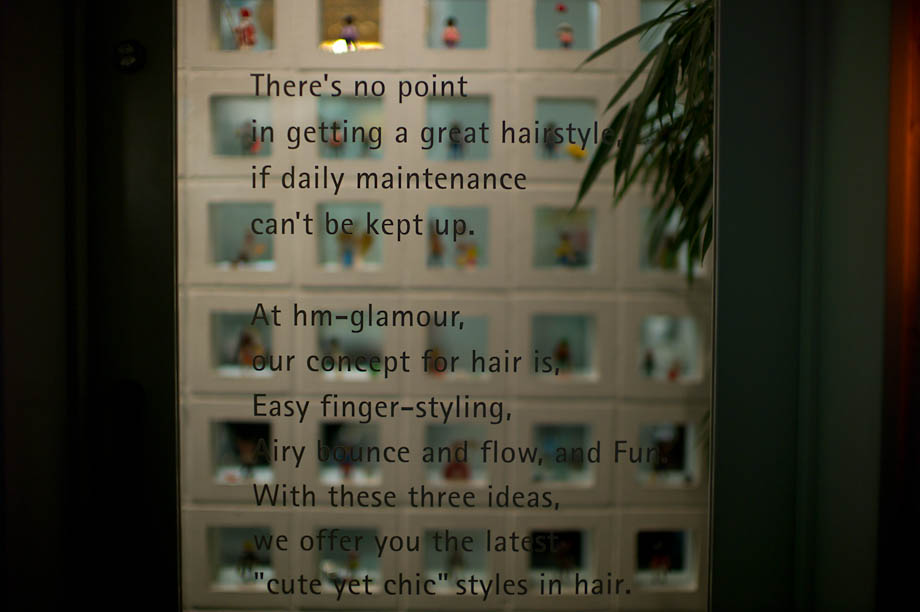 Lotus in Jingumae.... yummy.
ロータス。。。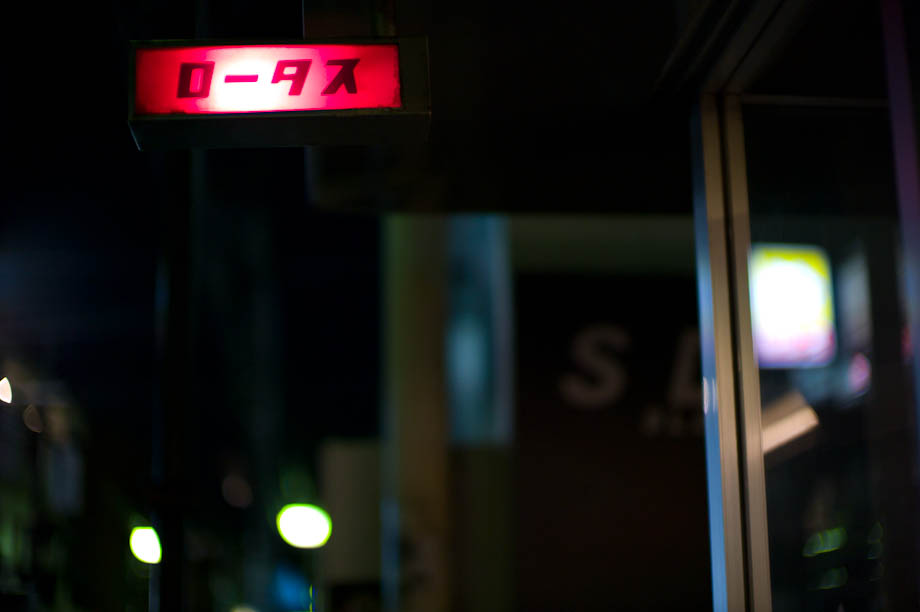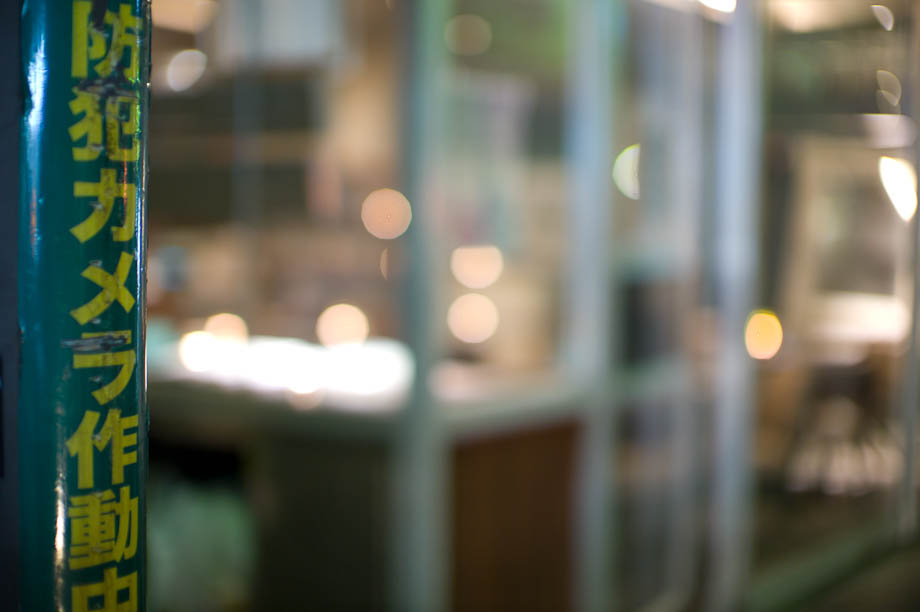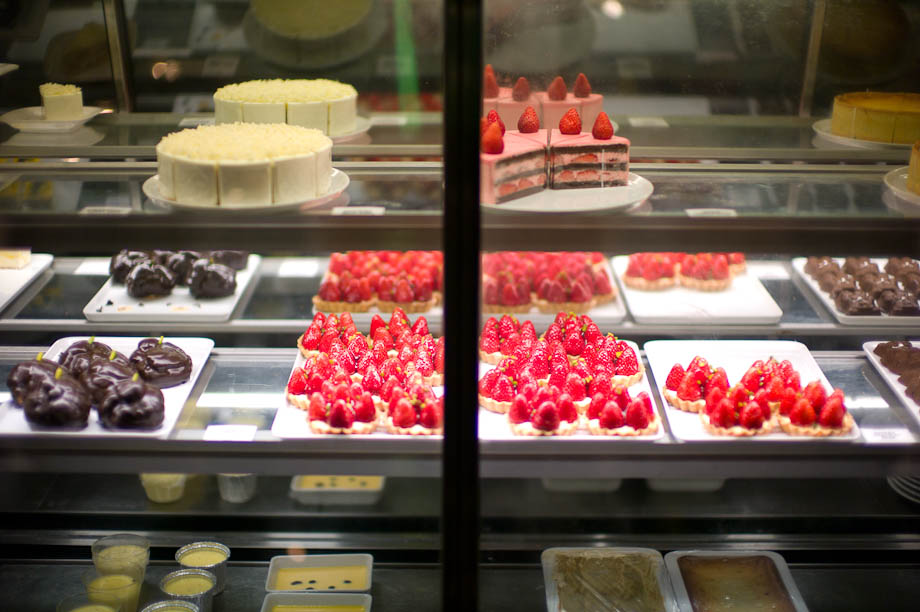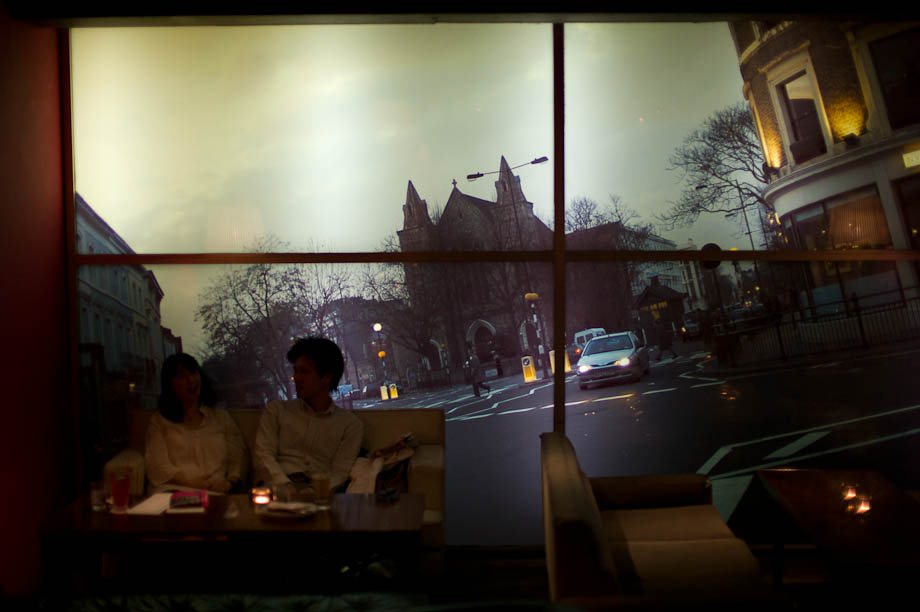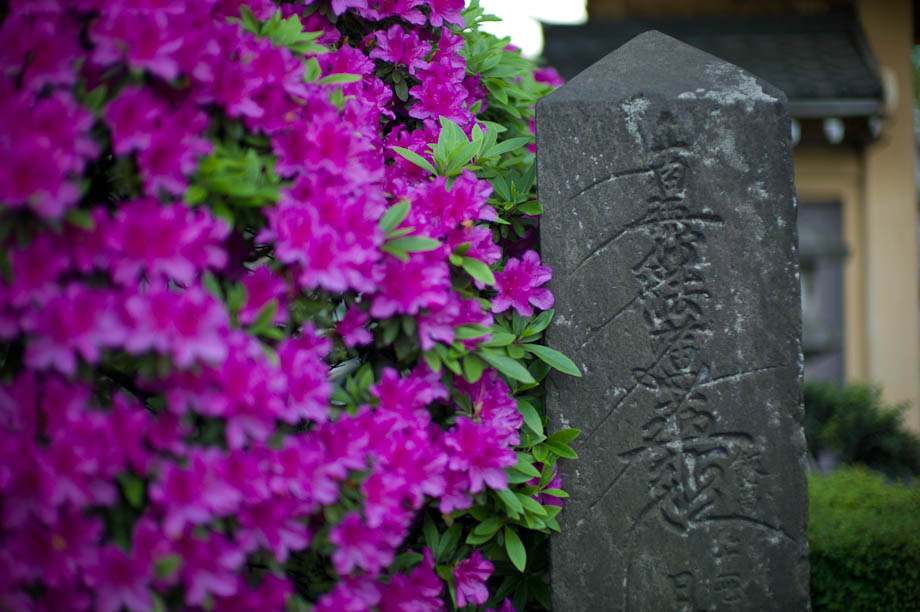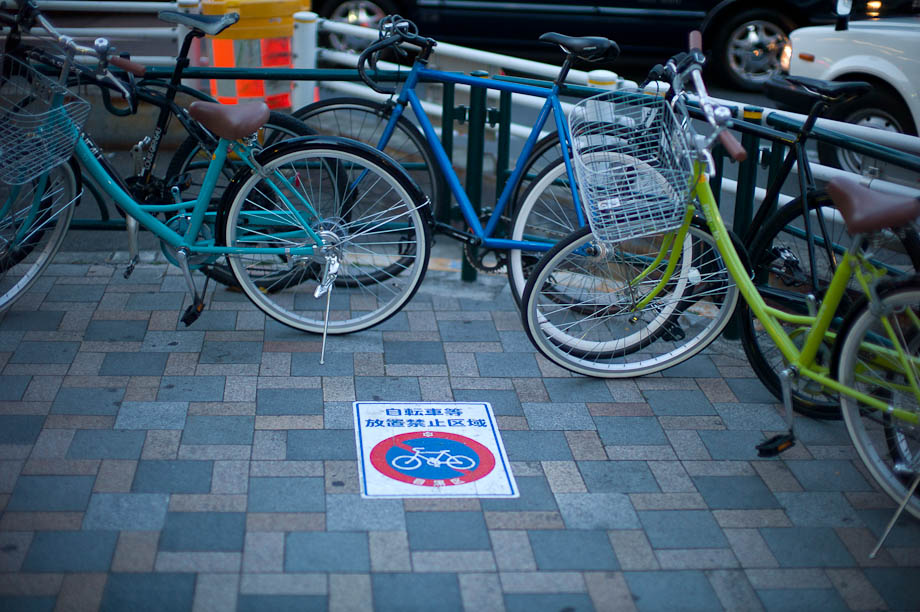 1,000 Yen Cut...but they were closed.
1,000円カット。。。ですけどしまっていました。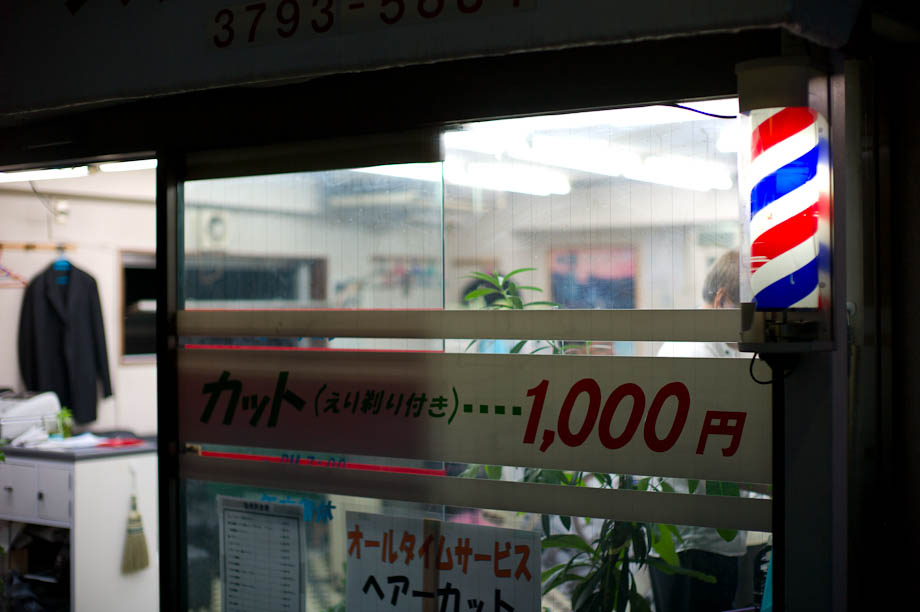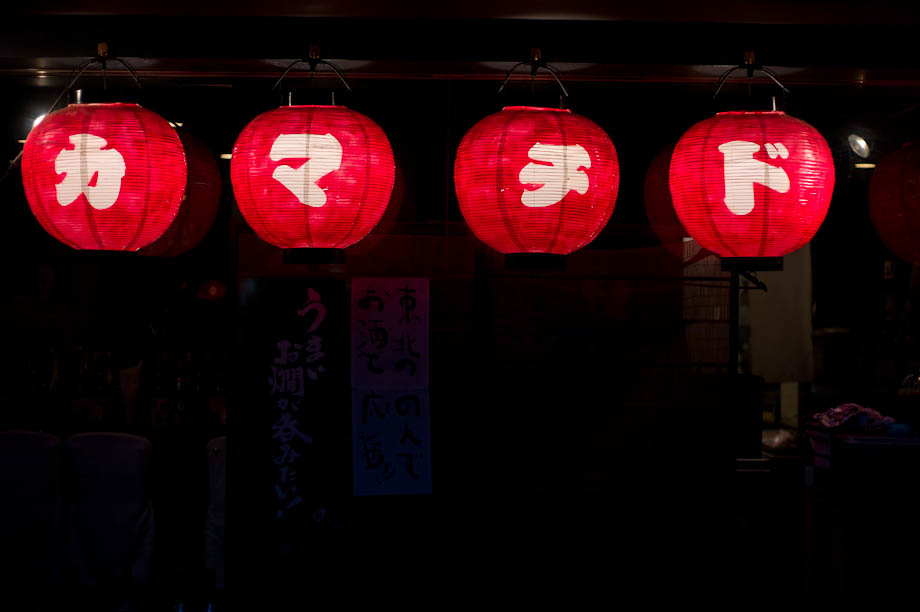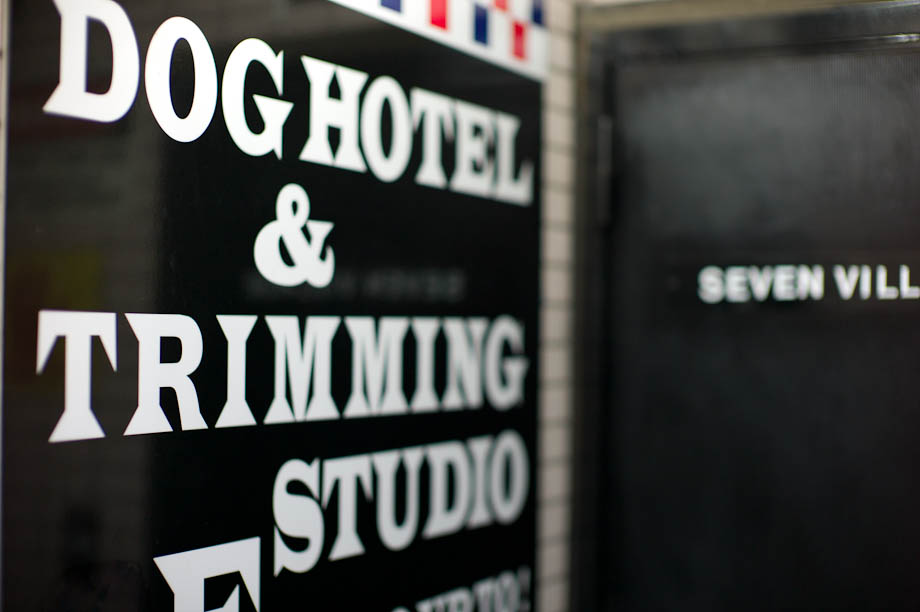 So was this place...
このみせも。。。しまっています。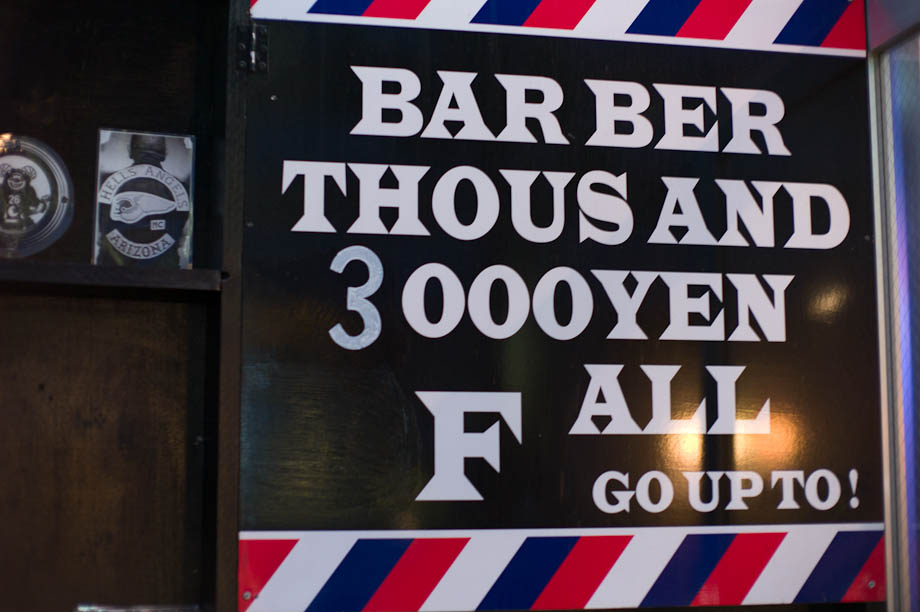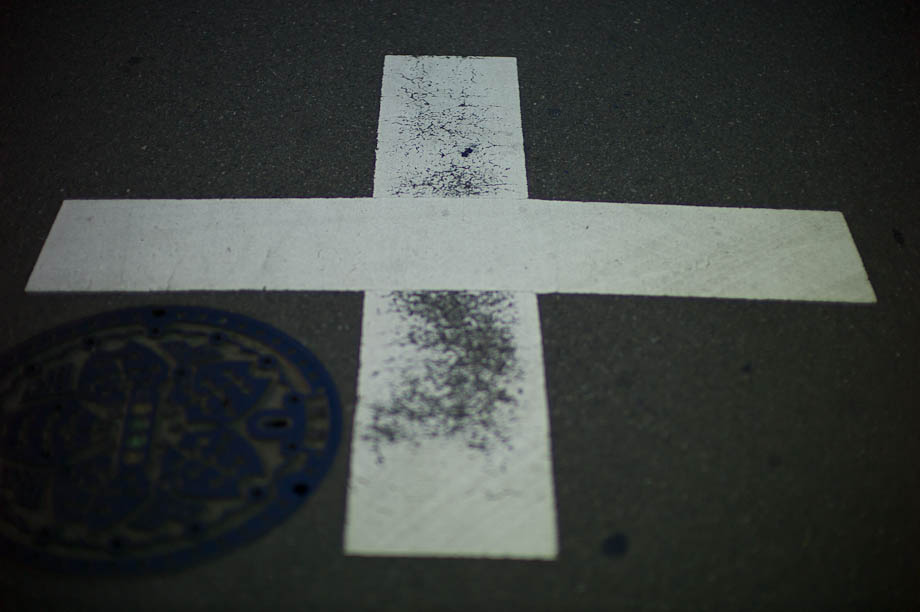 I finally went to a salon...as my hair was getting long (relatively speaking)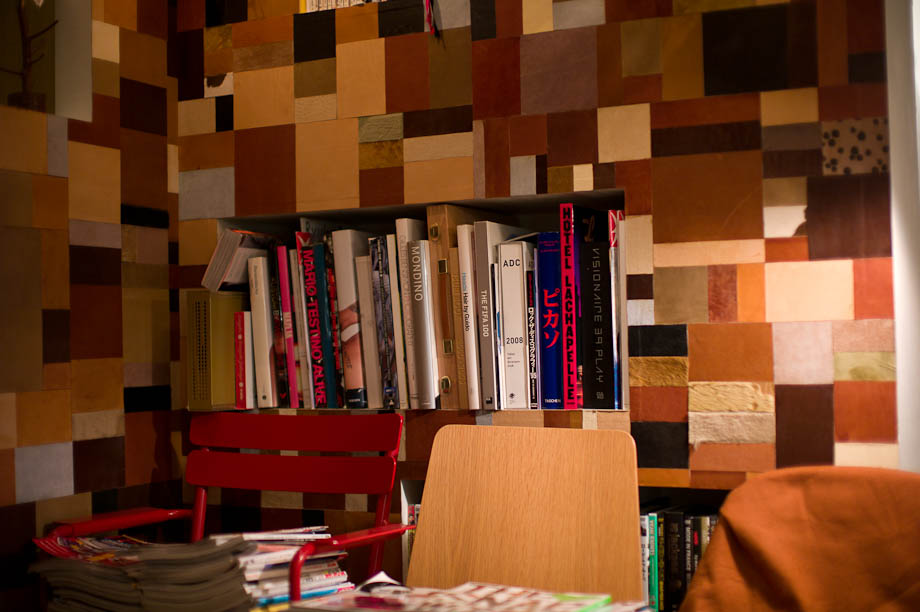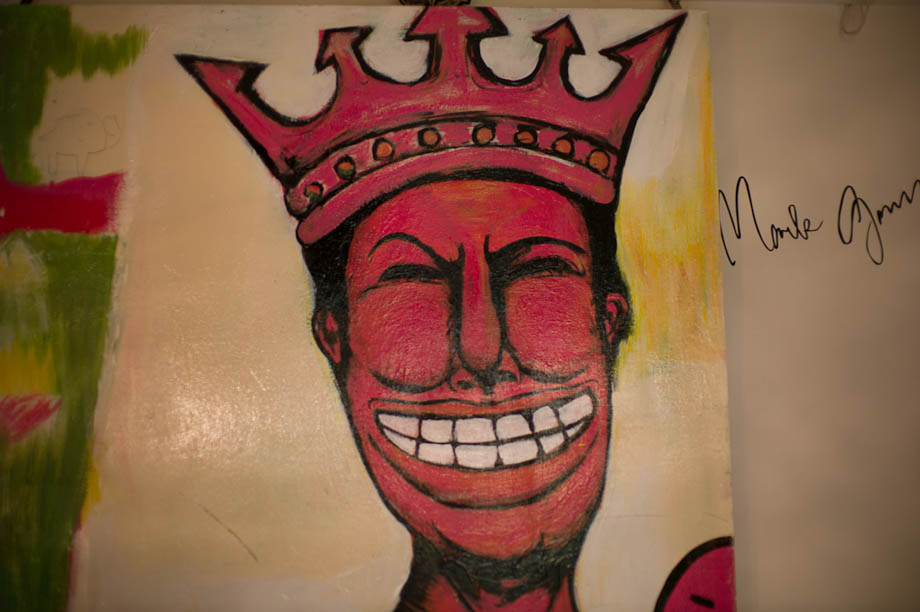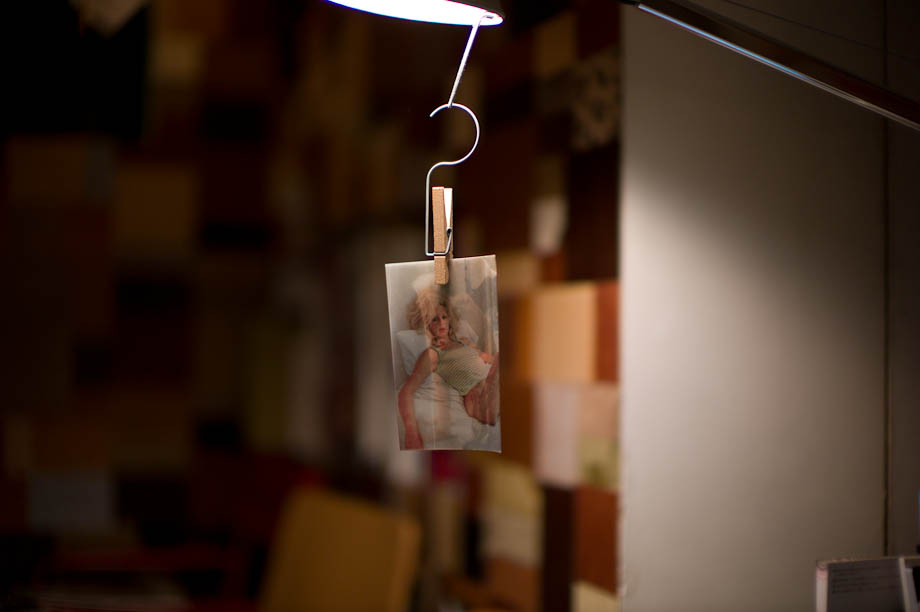 McDonald's....really?
マクドナルド。。。ほんとですか?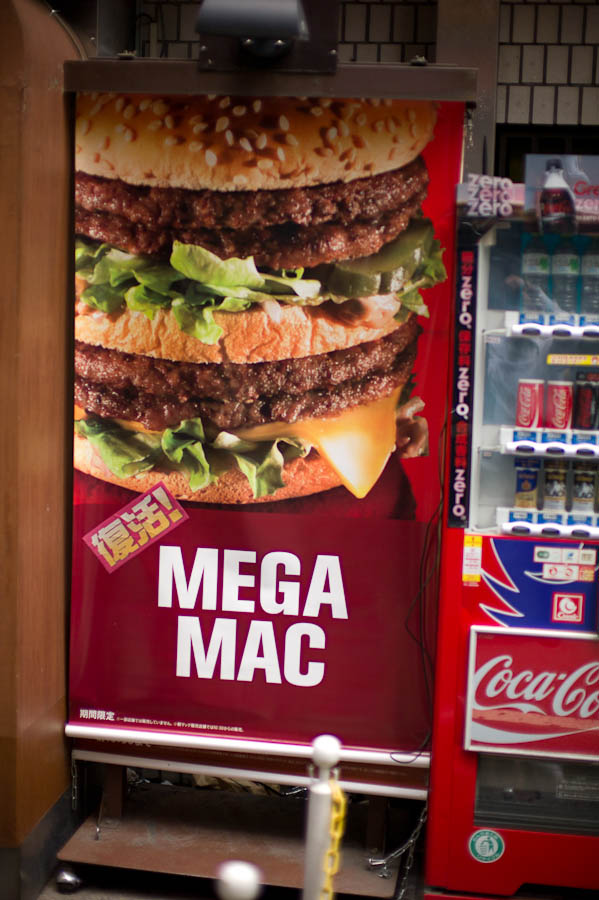 I care about myself....so I went for Sushi.
からだがだいじですから。。。すしに行きました。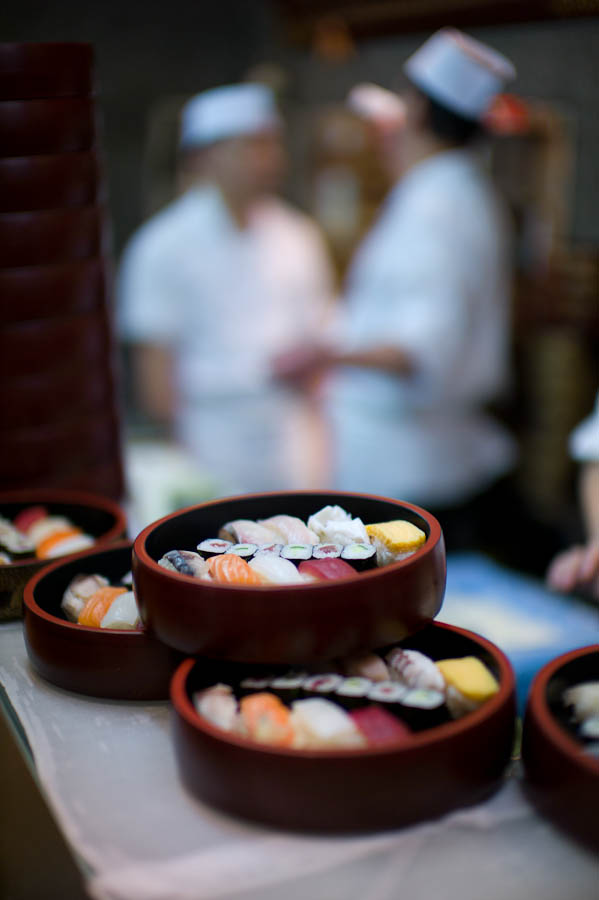 ..and a starbucks coffee with low fat milk (my favorite).
あとはスターバックスコーヒーをのみました。
I noticed out my window that they were washing the building...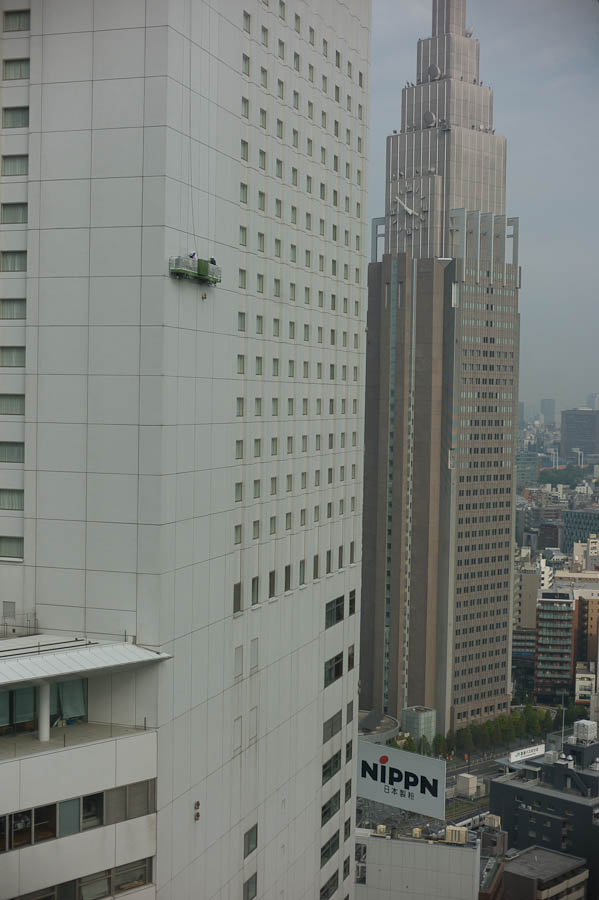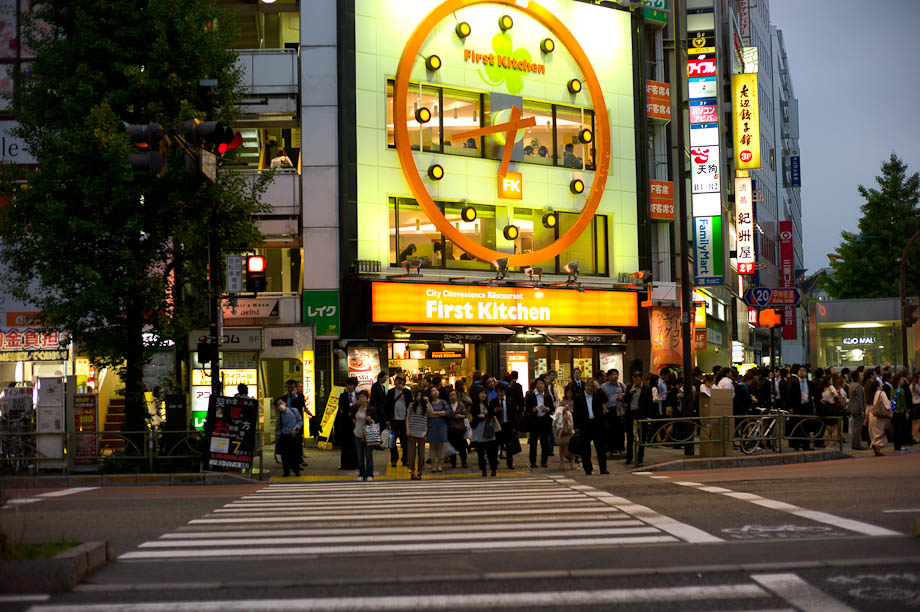 Stopped by MAP camera for a browse...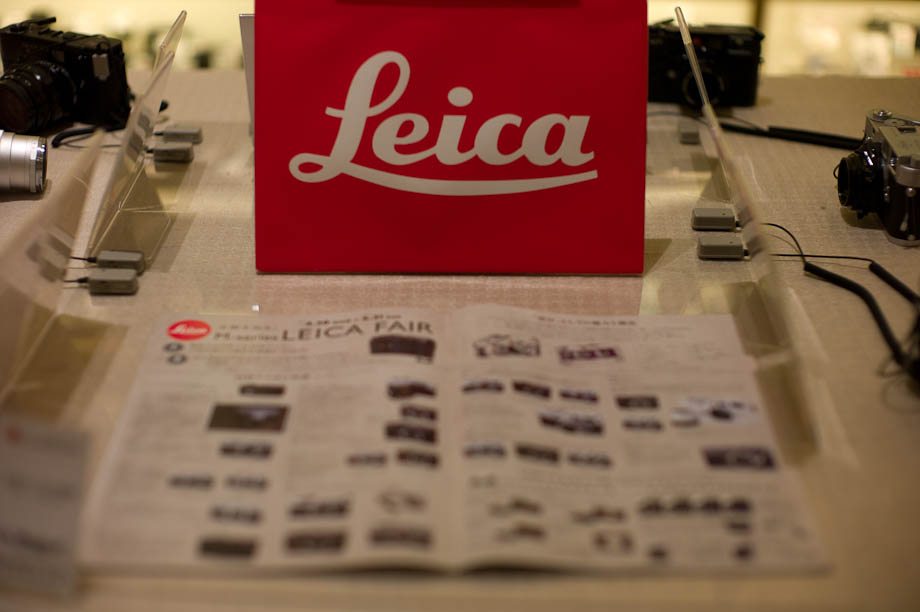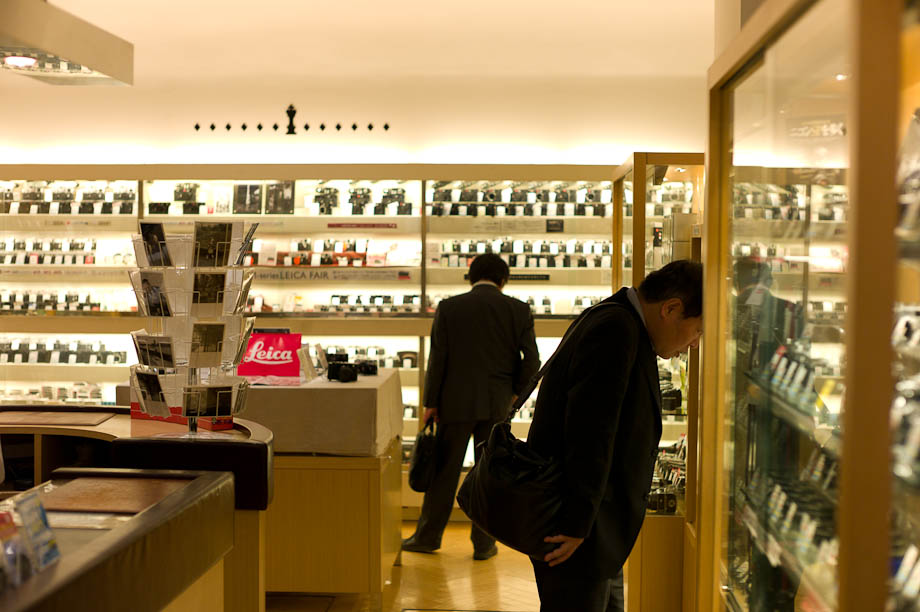 Mayumi, Kai and I went to the park this morning to play... We found a butterfly on the way. Kai loves butterflies so we spend some time...
今朝私は真由美ちゃんと海ちゃんとこうえんに行きました。 ちょうちょをみました。 海ちゃんはちょうちょがすきです。
Japanese Word of the Day: 前回(ぜんかい)zenkai - previous time, last time, previous session
example:
前回マクドナルドをたべたらきもちわるくなりました。
The last time I ate at McDonald's I felt sick.
I was playing around tonight with the slide show feature on my blog so enjoy...