San Francisco Leftovers
It is so nice to be home after so long away. It was probably the longest trip I have been on in a very long time. I will have another trip to India in a couple of weeks. I will have a lot of travel as I settle into my new job so need to cherish the time I have at home with my family. I am always taking photos when I am out and about. I end up with a lot of photos that don't fit into a theme. With many of my posts having 20 or 30 pictures I end up with a lot of leftovers that I don't post. Sometimes I really enjoy these shots so I think I am going to start doing 'Leftovers' posts to give them a home on ShootTokyo.
While in San Francisco I had one of the best meals of my 28 day trip at Commonwealth in the Mission in San Franisco.
Today's configuration: Ricoh GR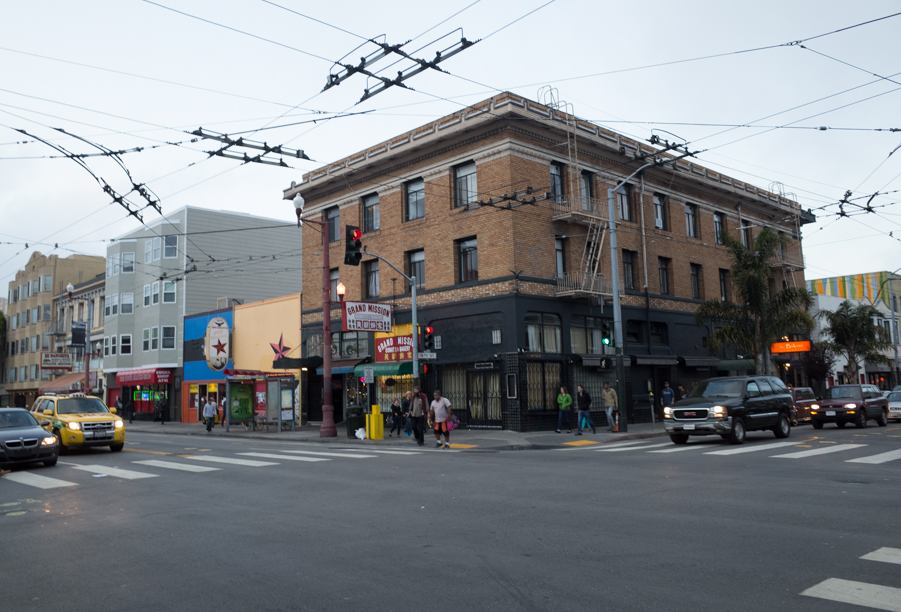 Meet Sara and Chris. Two of my new co-workers...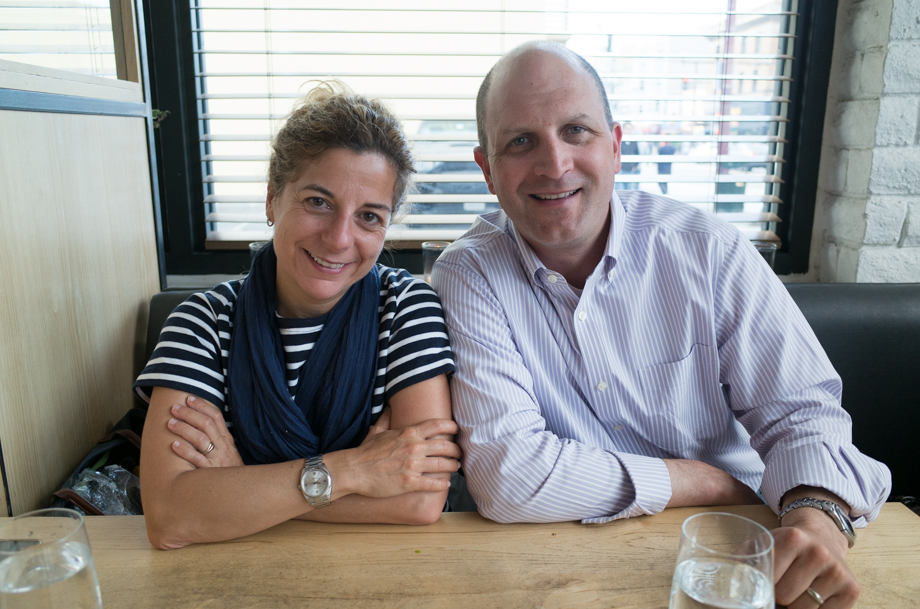 I was a bit put off reading the menu and even at first when they put the plate down but the food was fantastic. This was Spring allium panna cotta, smoked mushrooms, pickled ramps, lovage, and pine oil. Yum.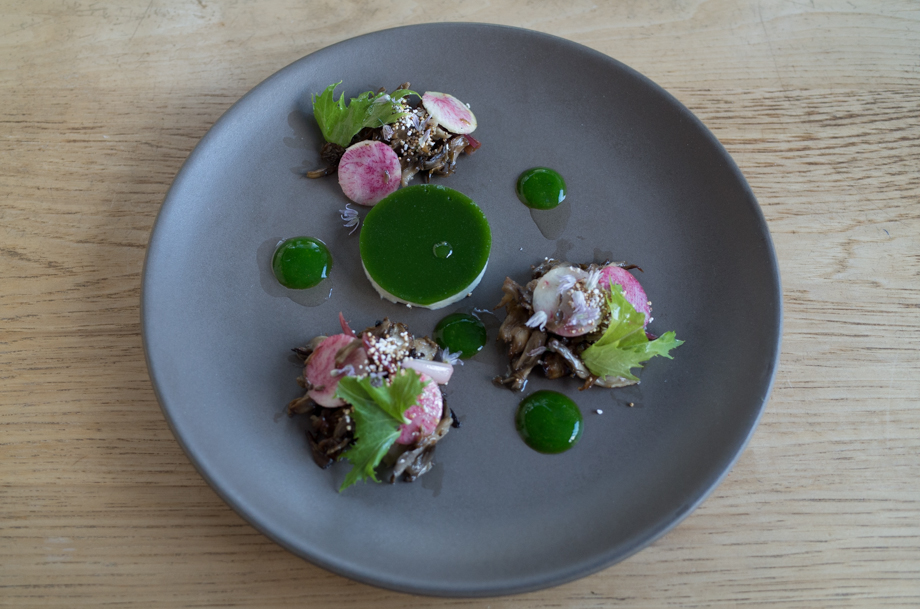 Followed by asparagus, slow cooked egg, Carolina gold rice, green garlic, rice crepe, and coconut milk. Yum. Yum.
Grilled pork, fava beans, fennel, apricot, umeboshi, tarragon, and organe dusted chicharron. Yum. Yum. Yum.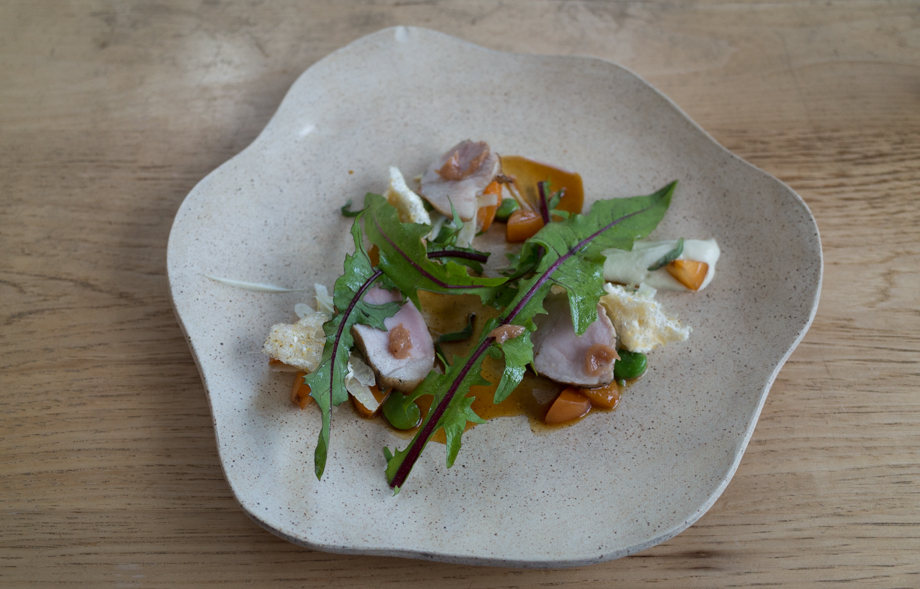 I also headed out one evening to meet my friend Scott and check out the completed WingTip in San Francisco's Financial District. This is a very nice place..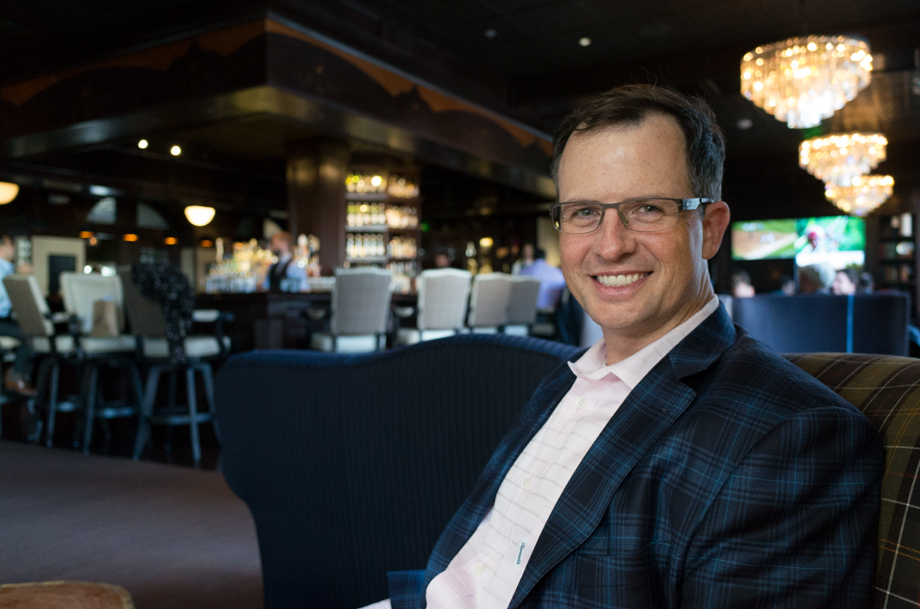 Their offices are fantastic...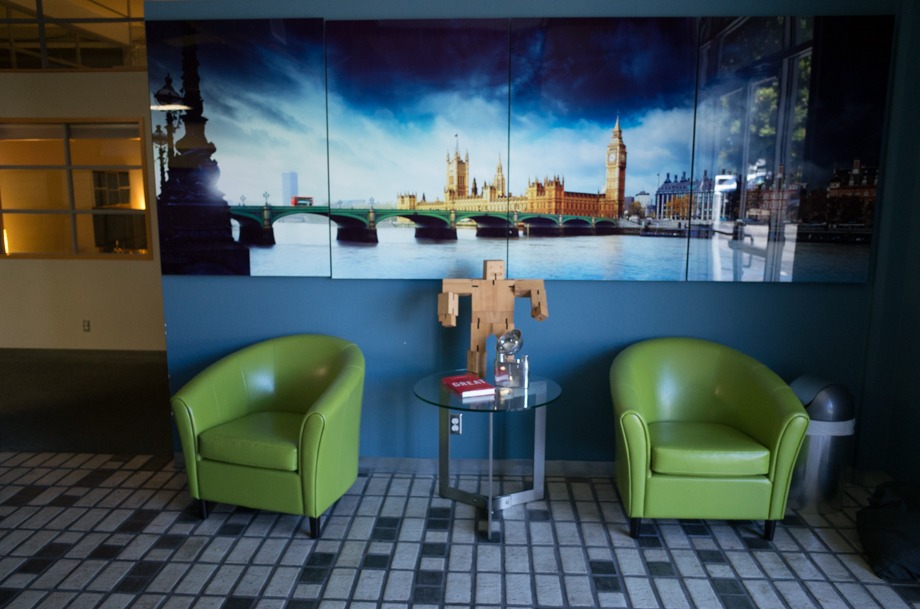 Provided you can get by one of the many attack dogs...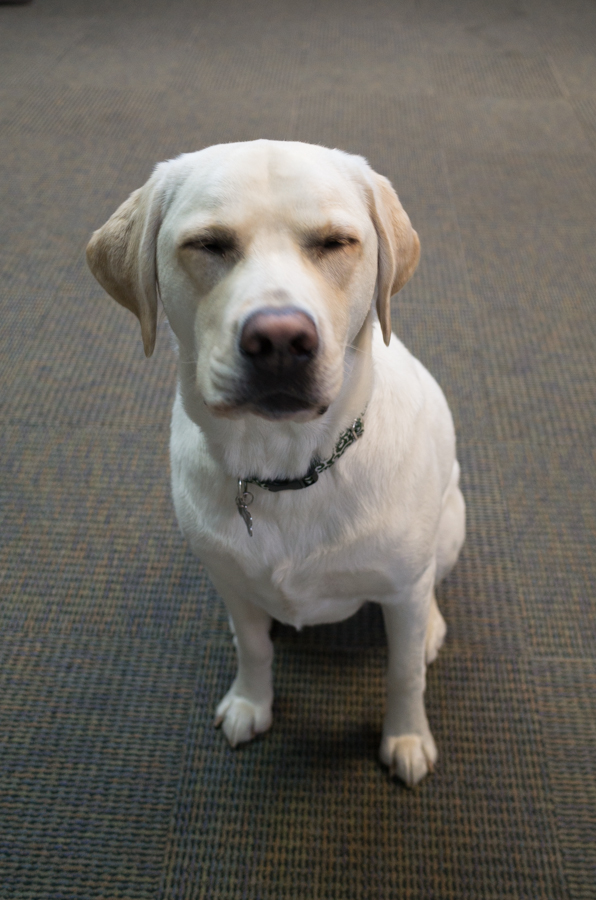 SmugMugers! Sam, Denise, and Schmoo.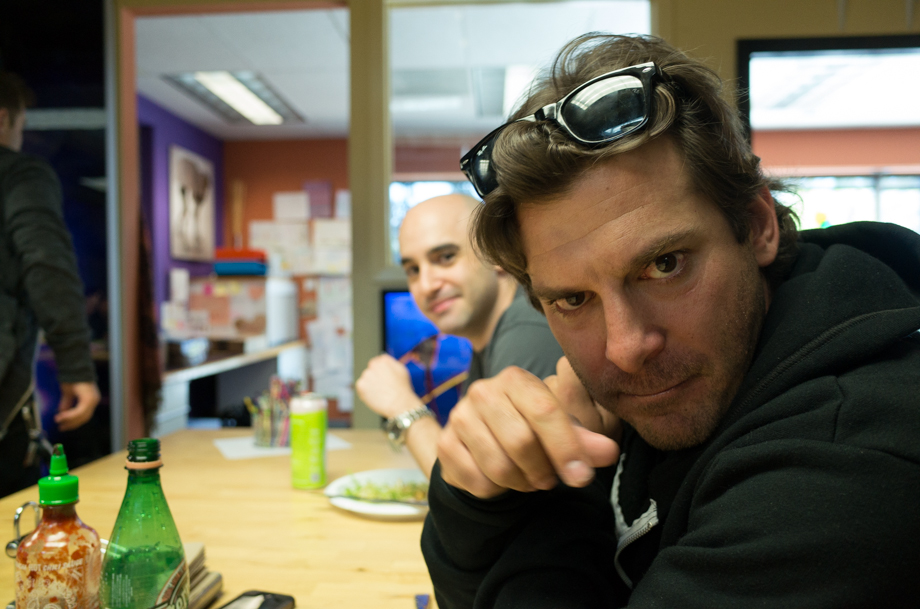 If you like the mobile apps at SmugMug thank Sam...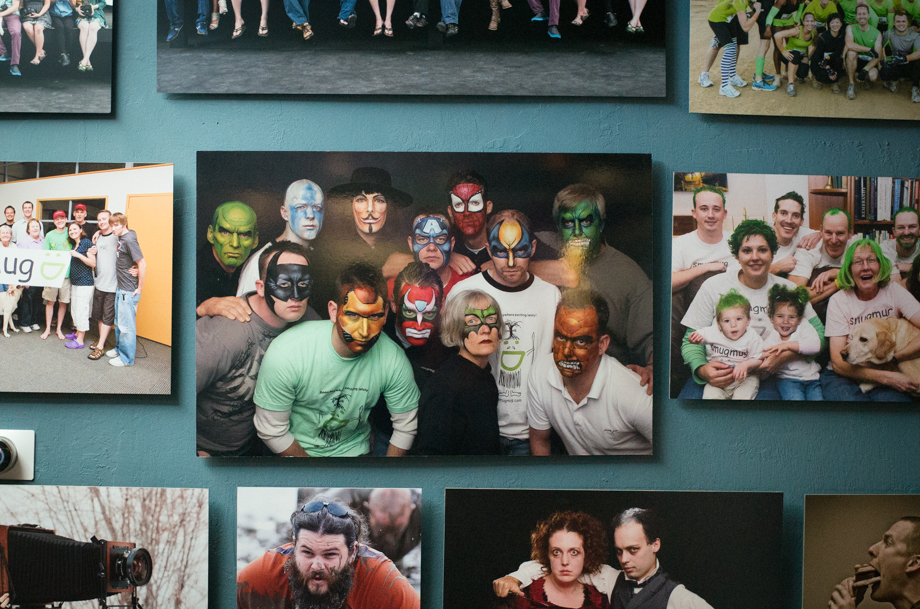 In case there is ever a Nurf War there is a Nurf Armory in the basement of SmugMug...
They have fantastic offices...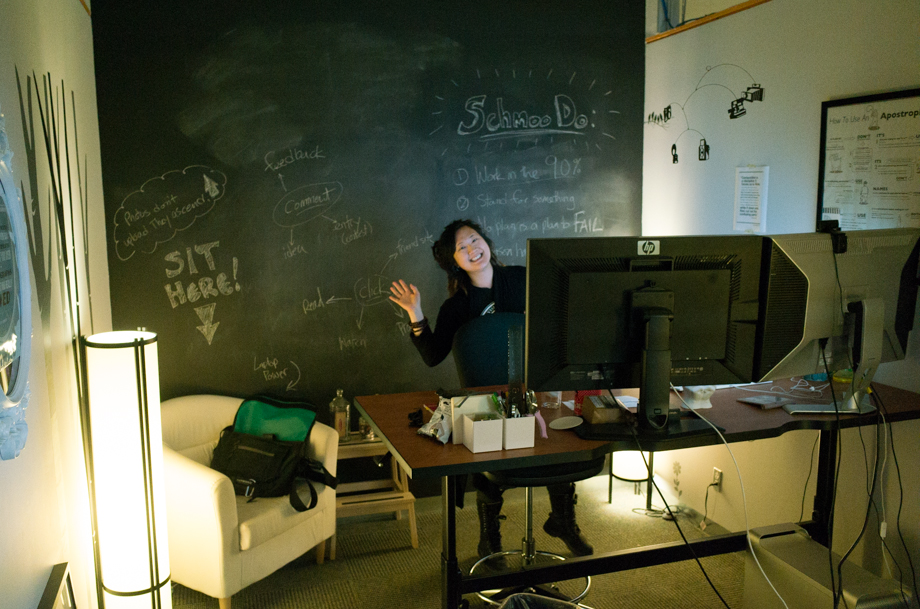 Of course I was able to visit Google HQ...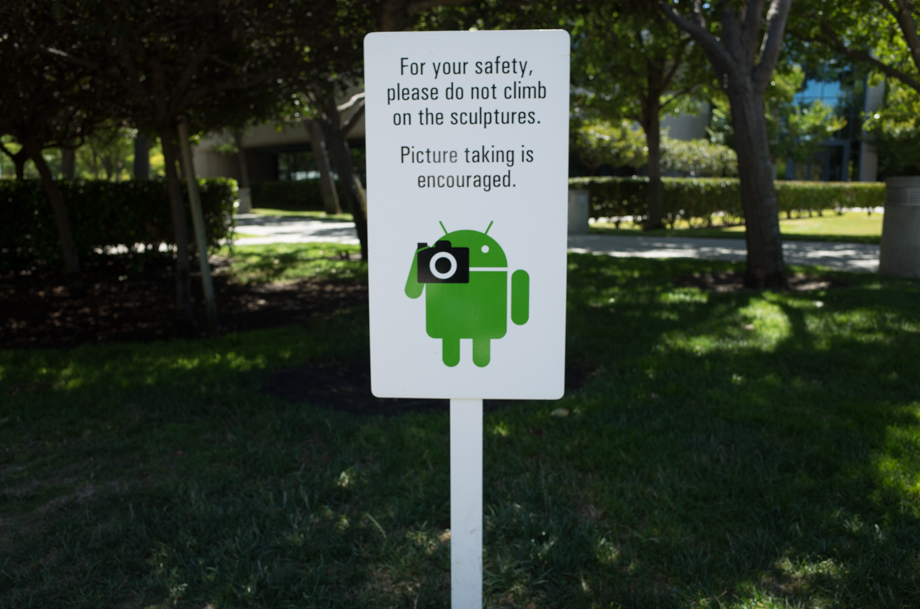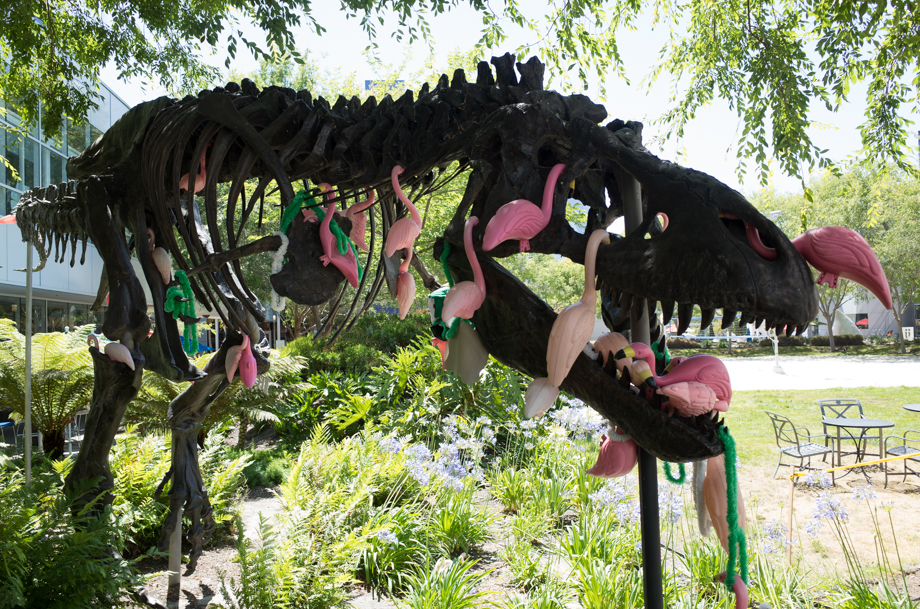 It's nice to be home. Thanks for stopping by today...