San Francisco PRIDE Weekend
I was in town during San Francisco PRIDE weekend. I was hoping that there would be some good opportunities for street photography. Little did I know that it was San Francisco PRIDE Weekend weekend and the parade started directly in front of my hotel. San Francisco throws one of the more colorful and prominent Gay Pride festivals in the world. San Francisco has a rich and lengthy history of gay rights, and the city's Pride events are well-attended, well-organized, and surprisingly a lot of fun. This was a target rich street photography opportunity. I was trying to find the best place to take images... I couldn't image having to shoot the parade from the same spot crushed in with 100 other photographers.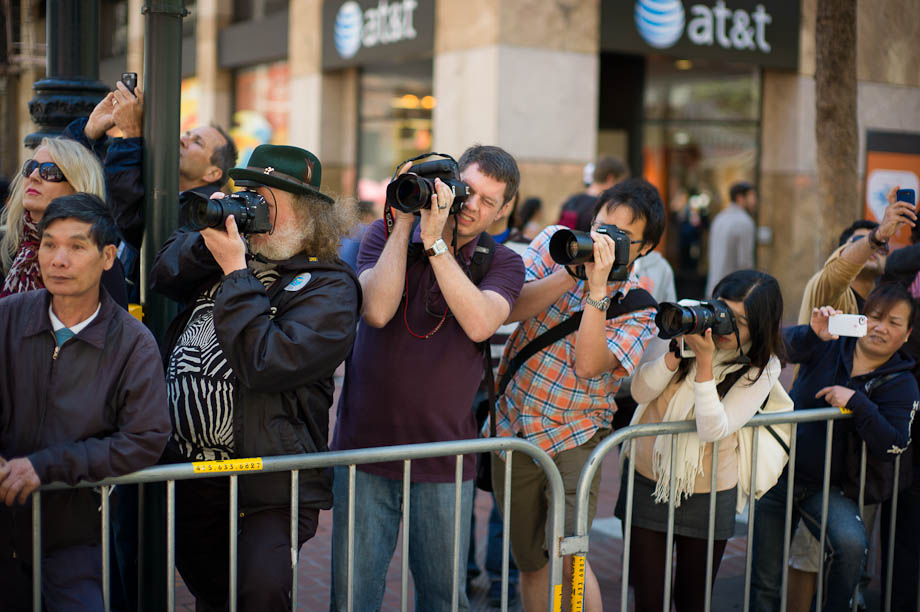 I was able to score a Media Pass for San Francisco PRIDE Weekend and had freedom to walk the parade route and have pretty much unlimited access.
The beginning of the parade and one of its highlights is Dykes on Bikes...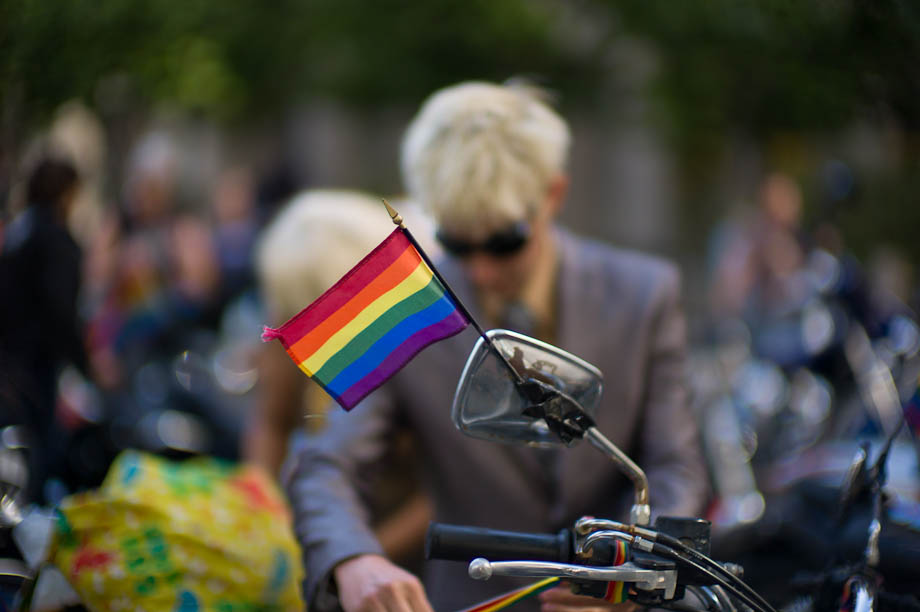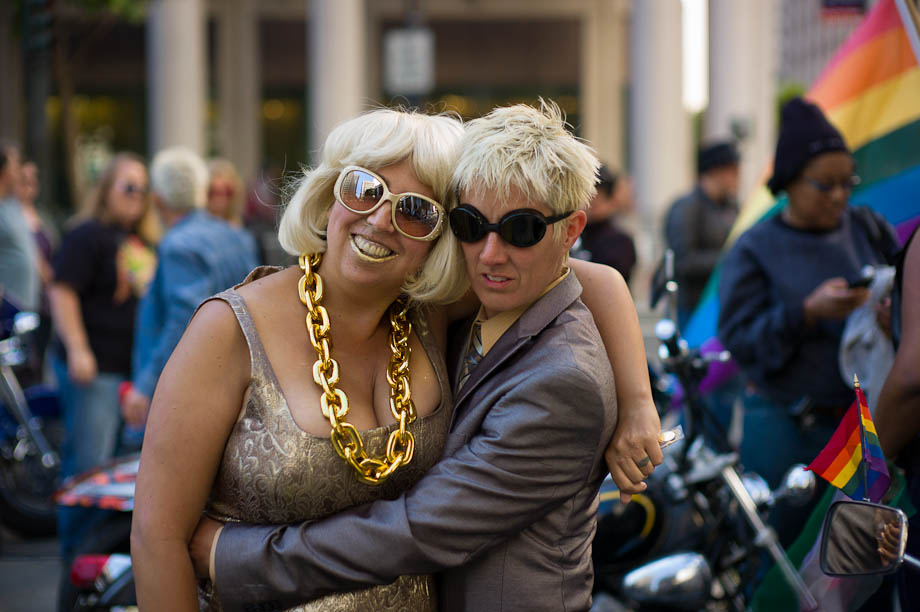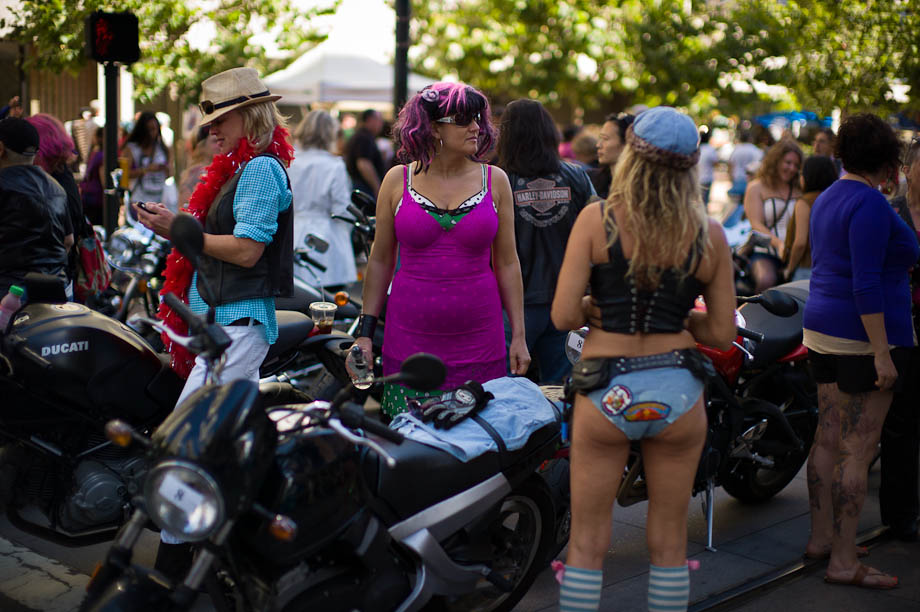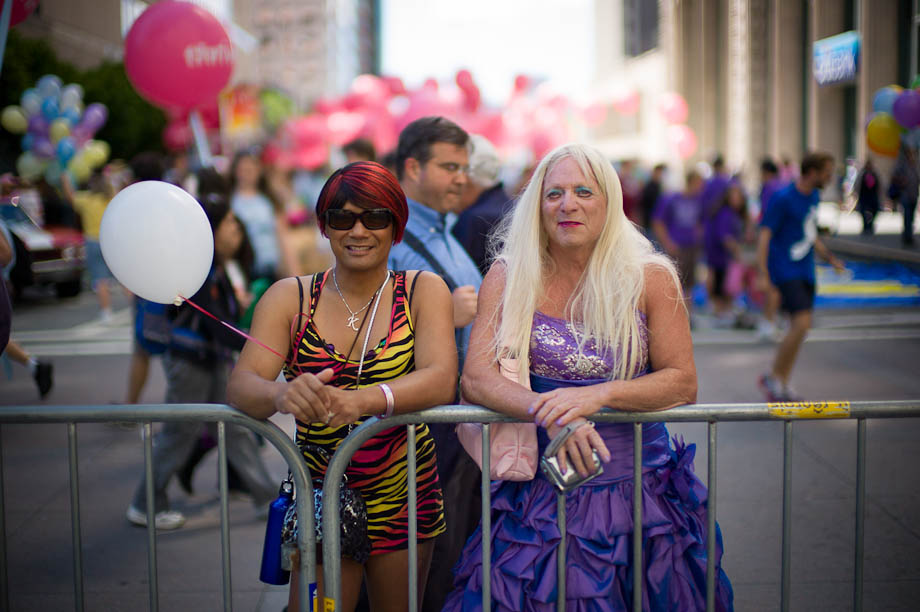 This group was funny and made me laugh...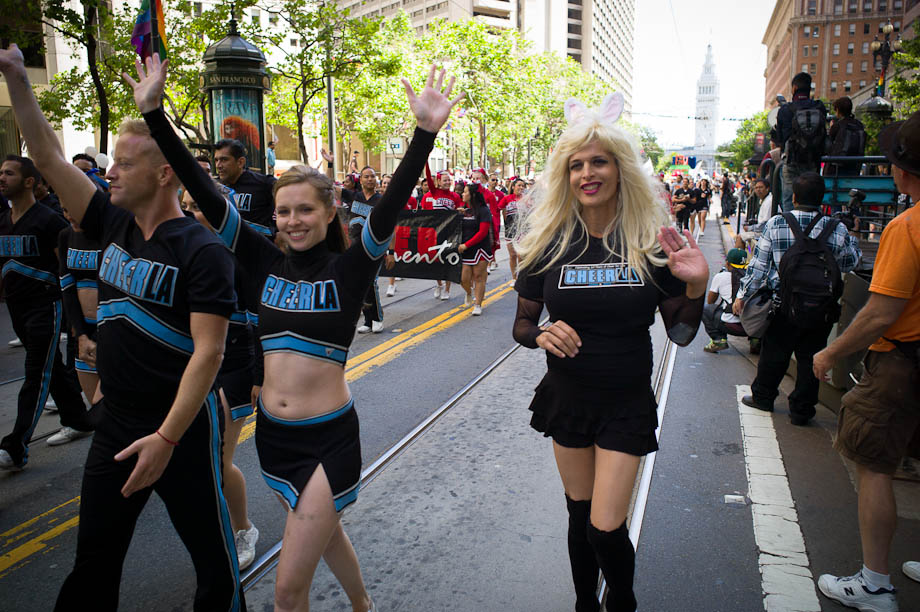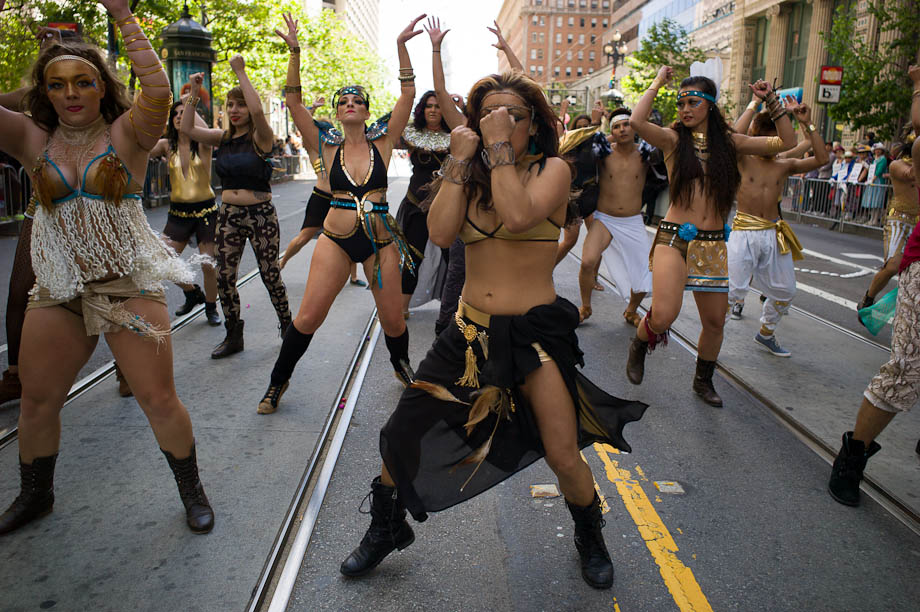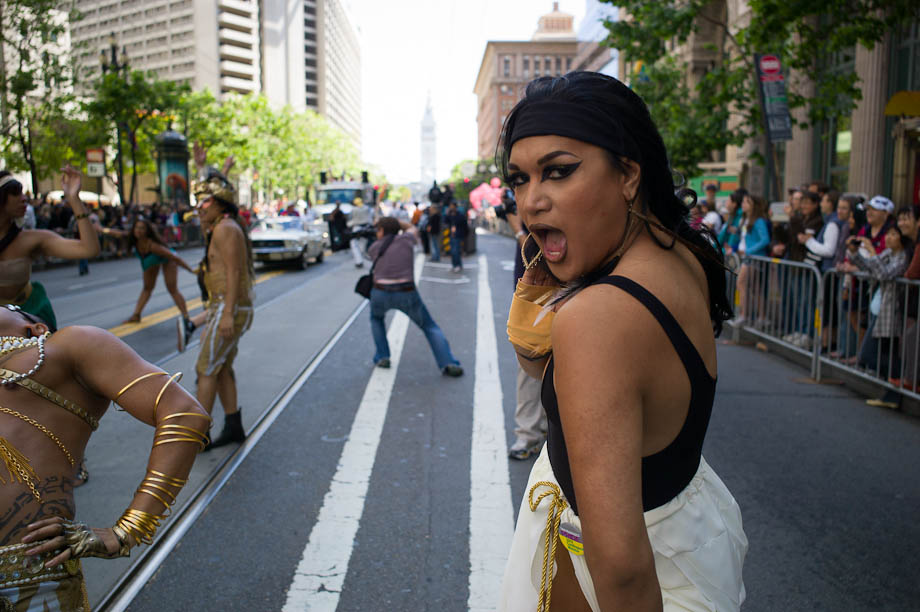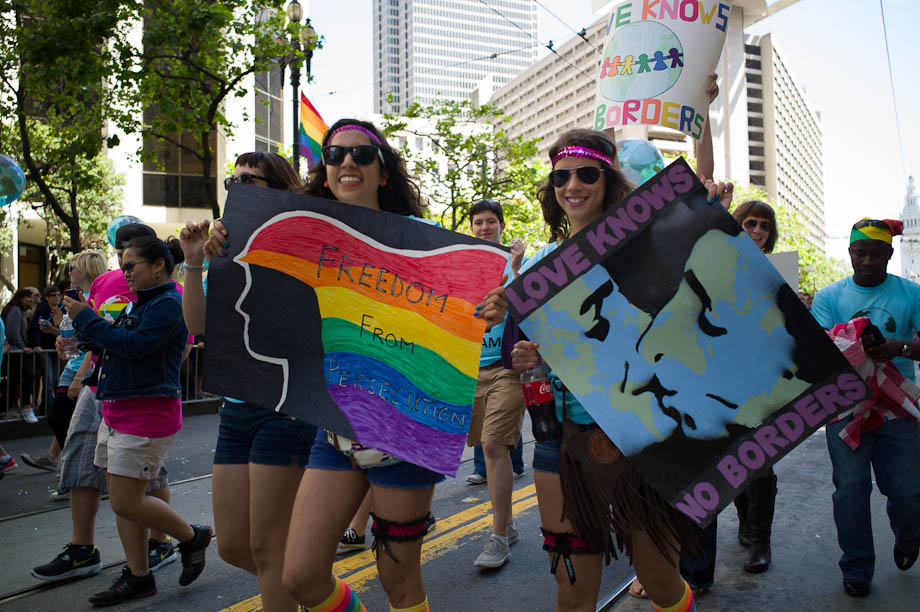 Some actions shots of me from my friend Kevin...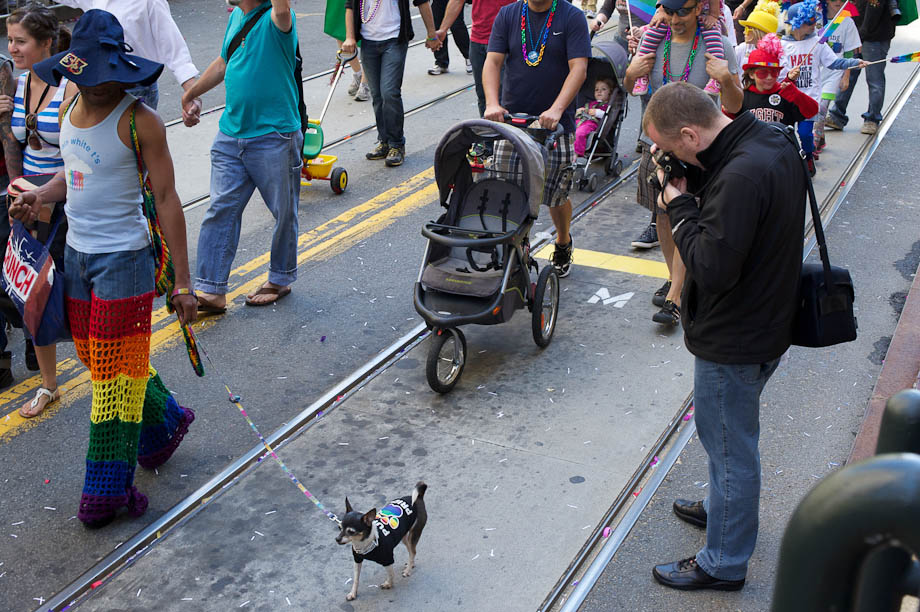 I sent these guys a copy of their picture and they were very happy...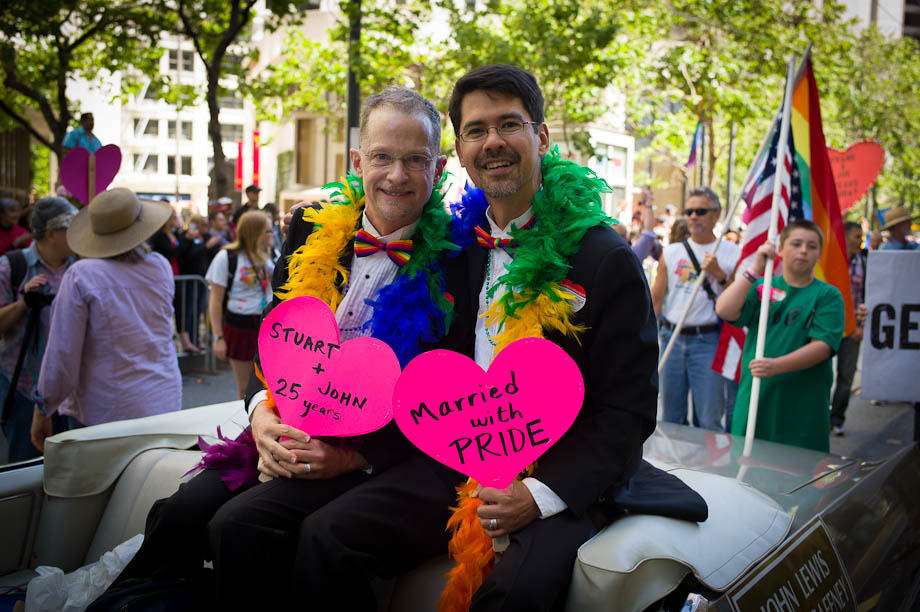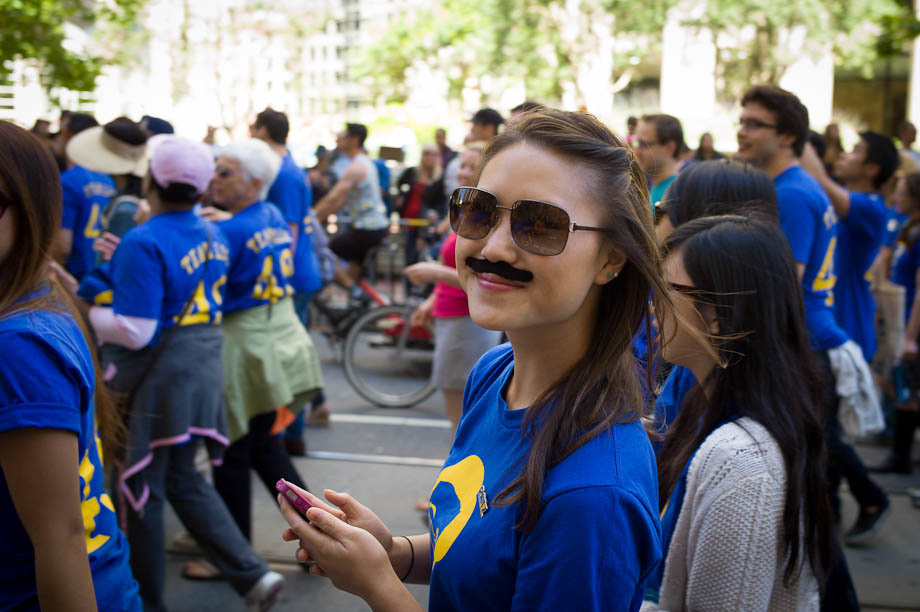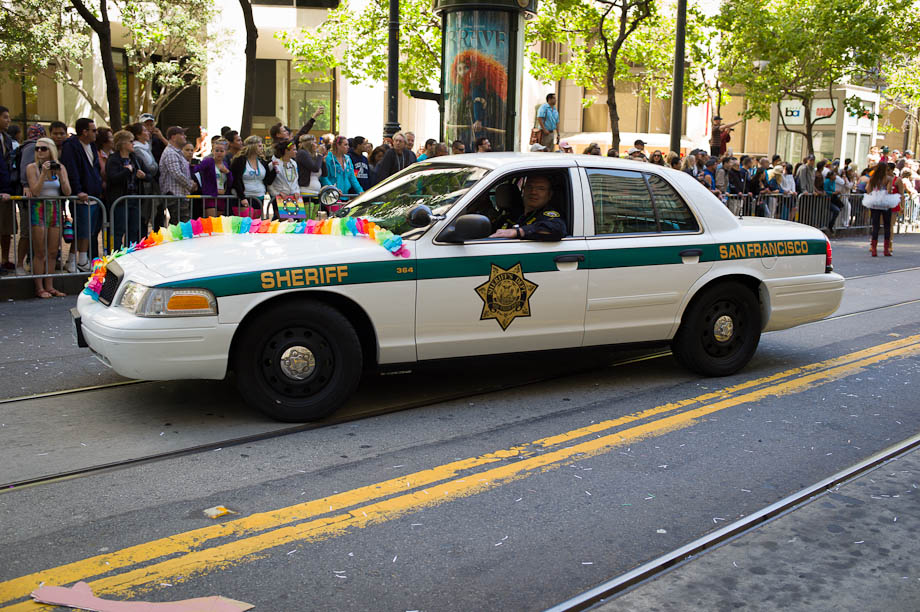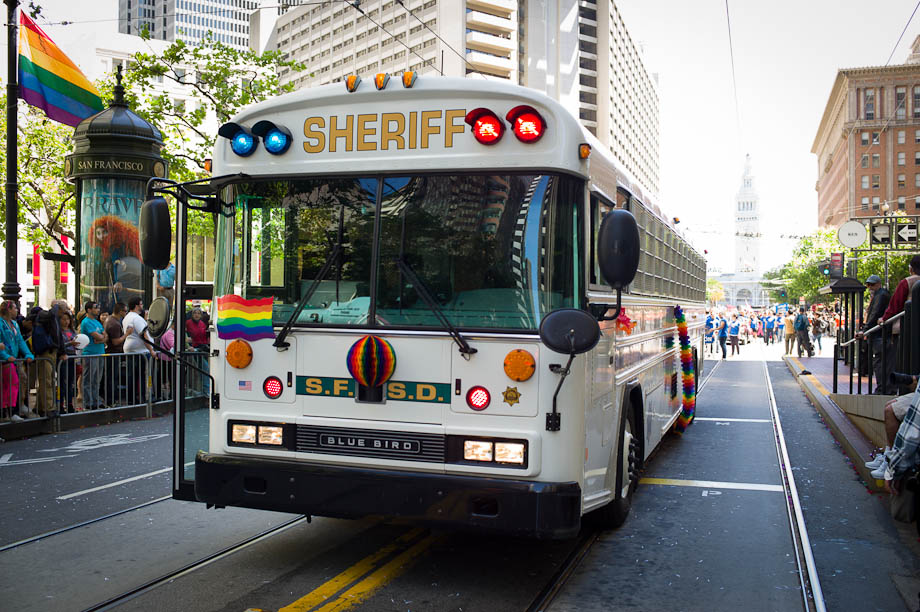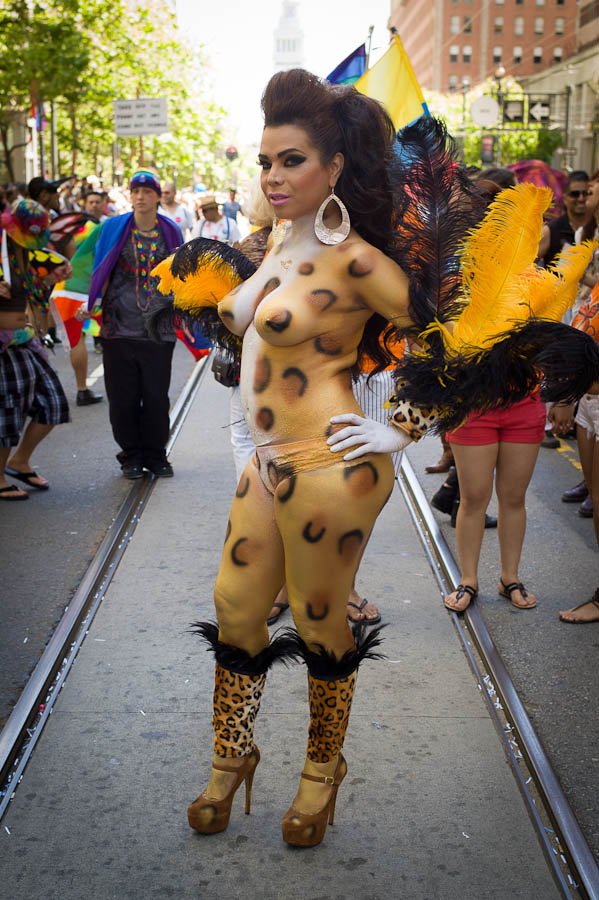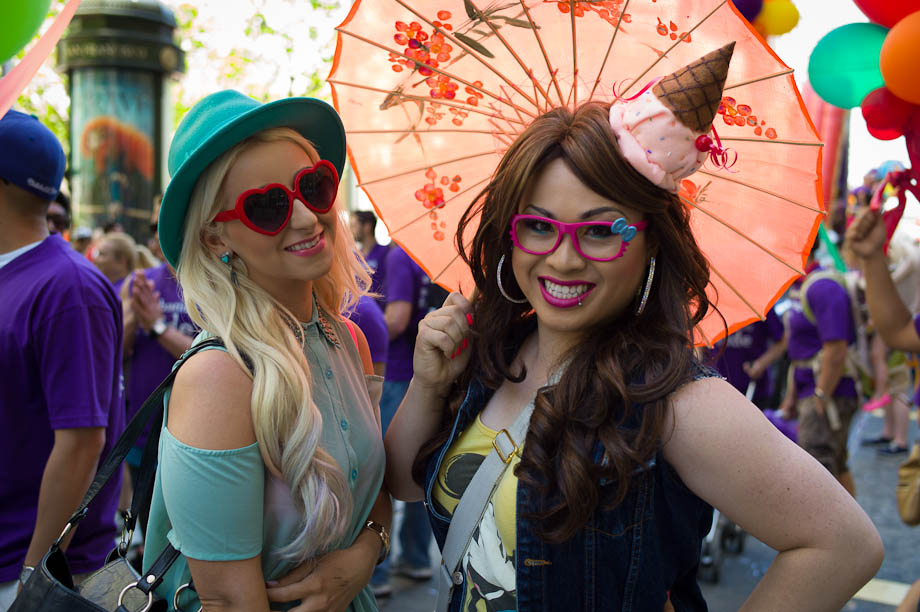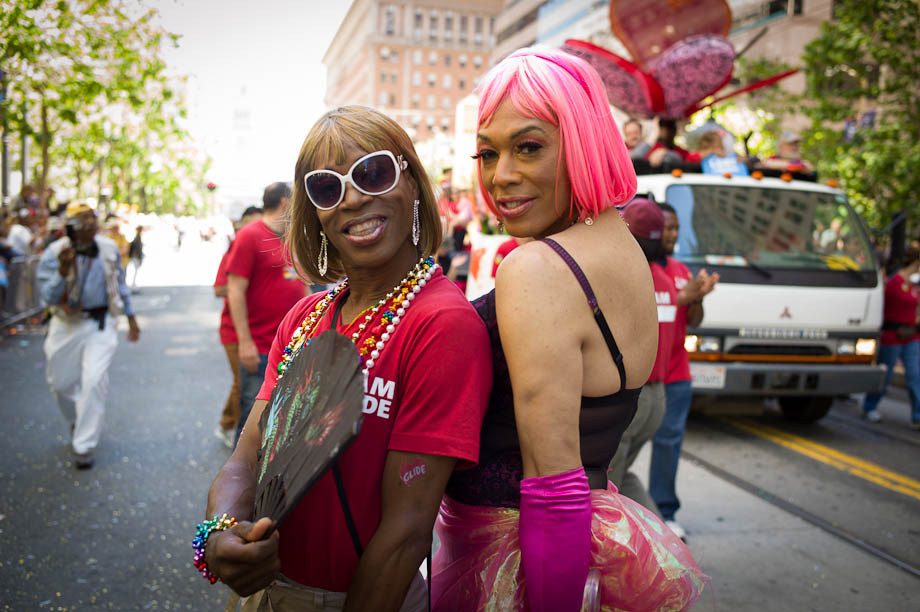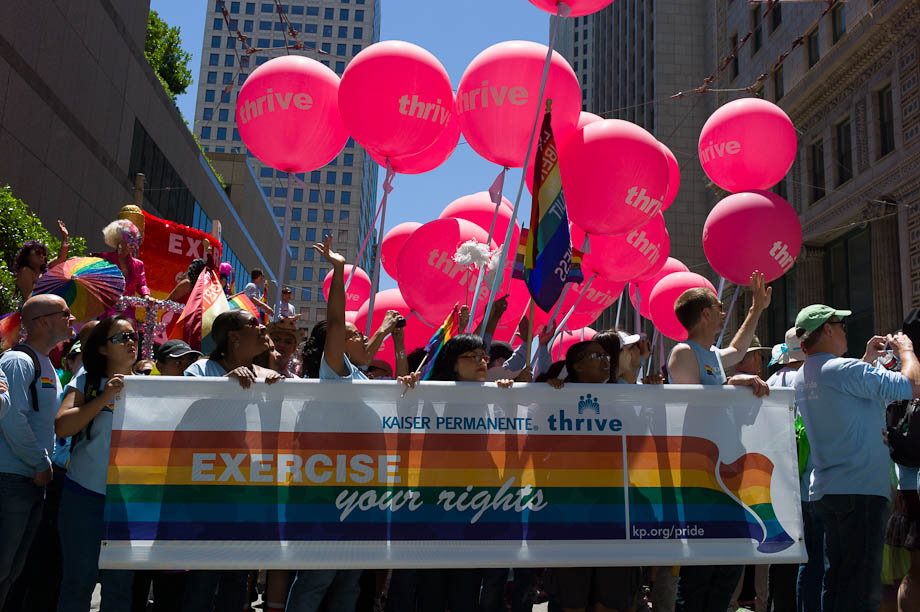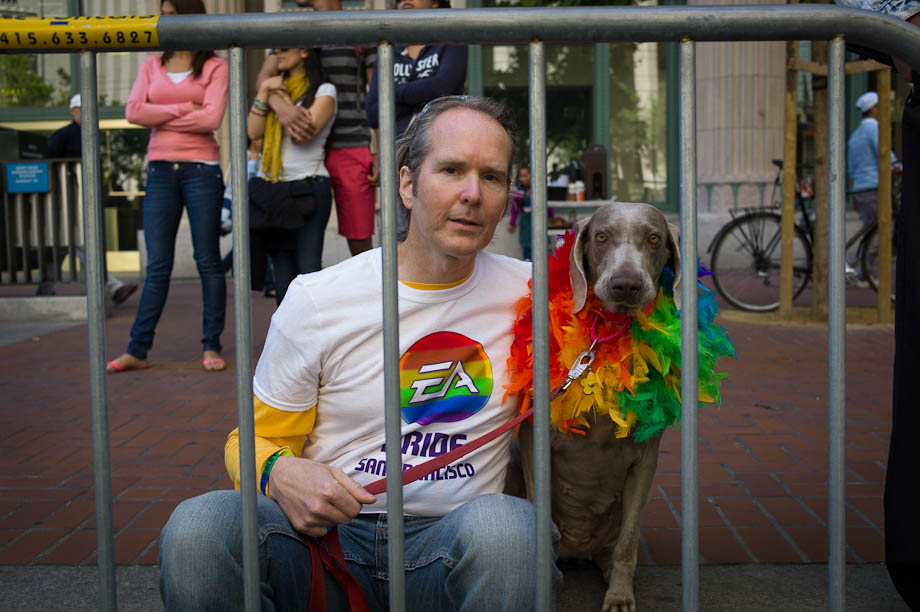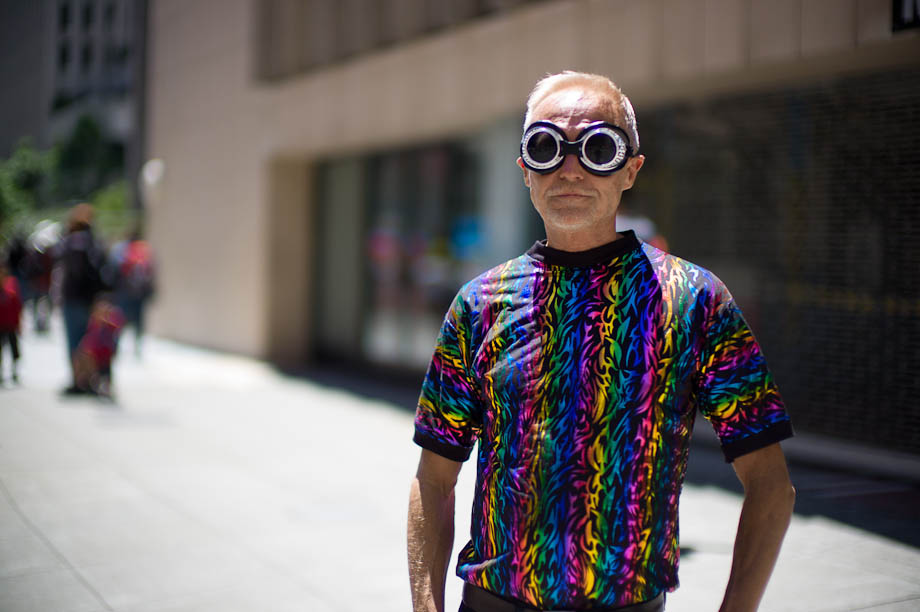 Make sure to read her sign...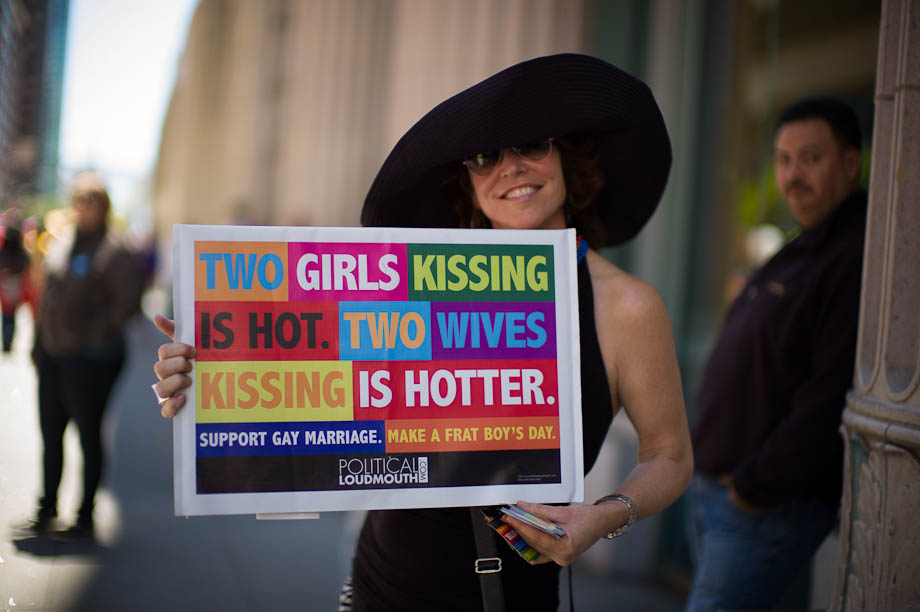 It was interesting to see so many companies out supporting their employees...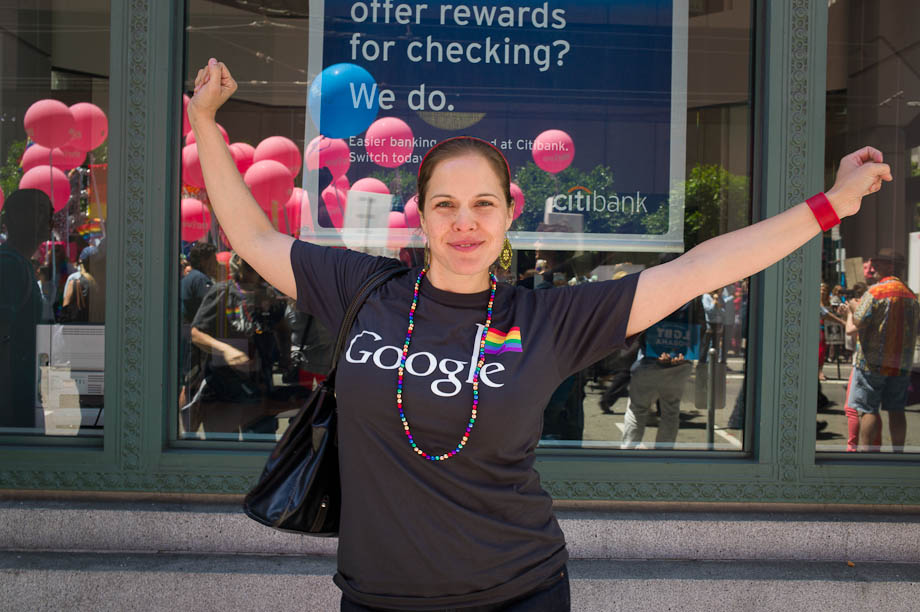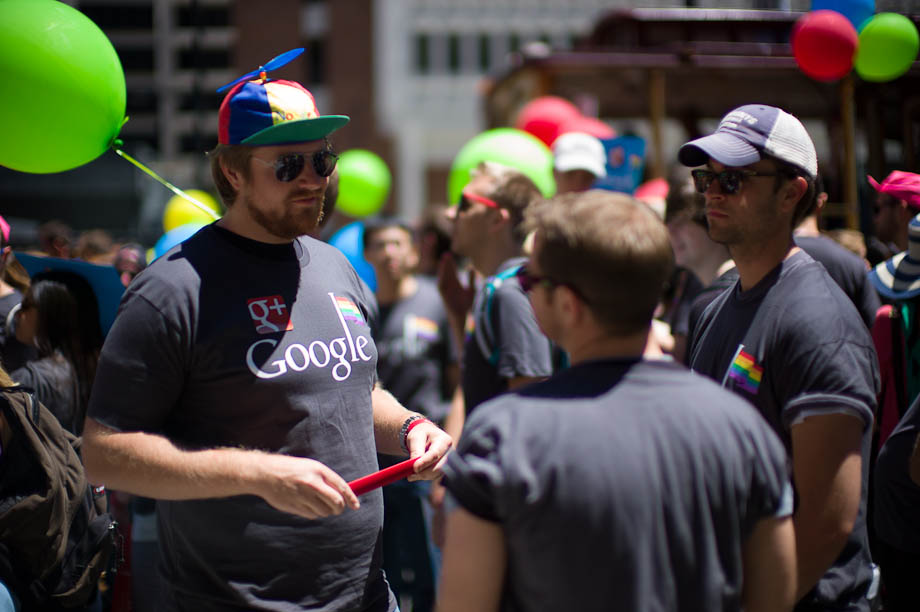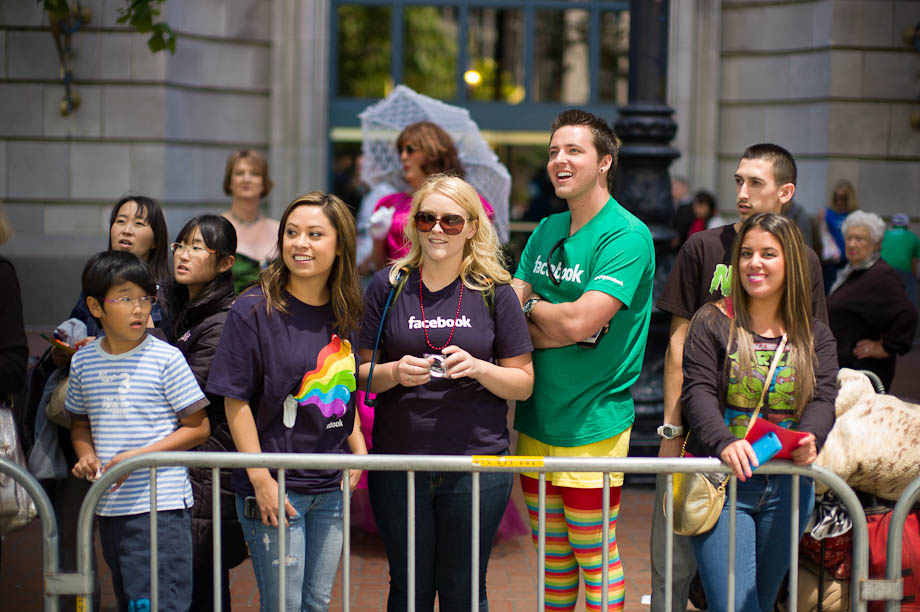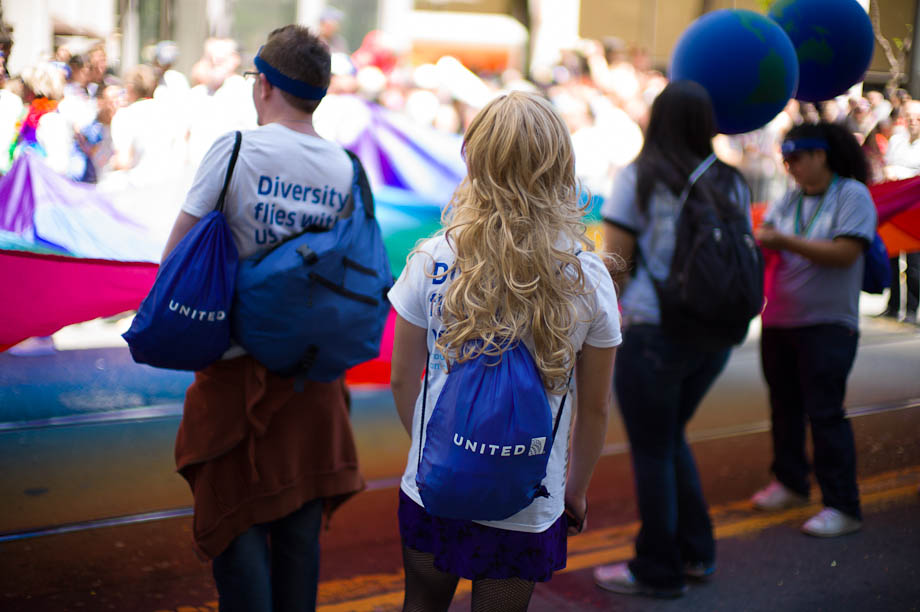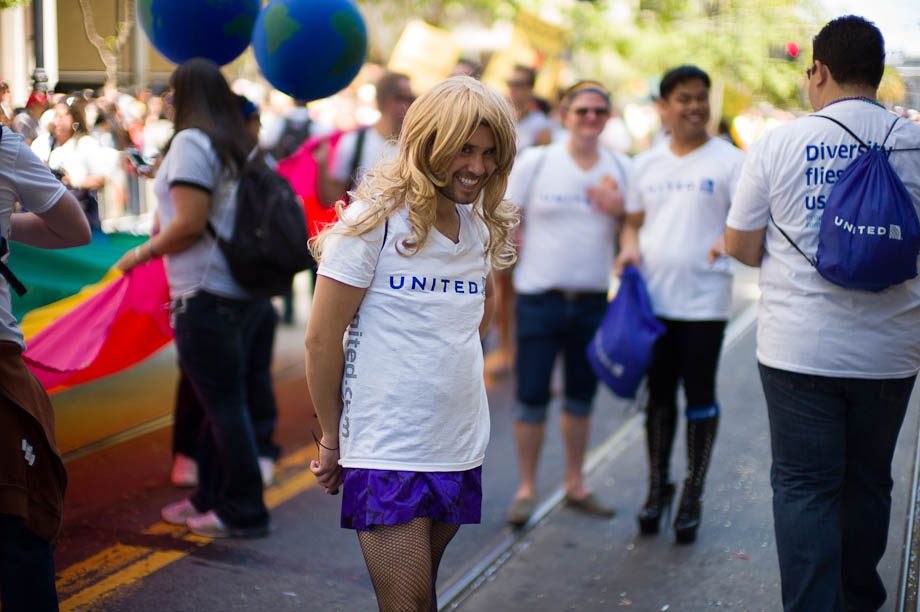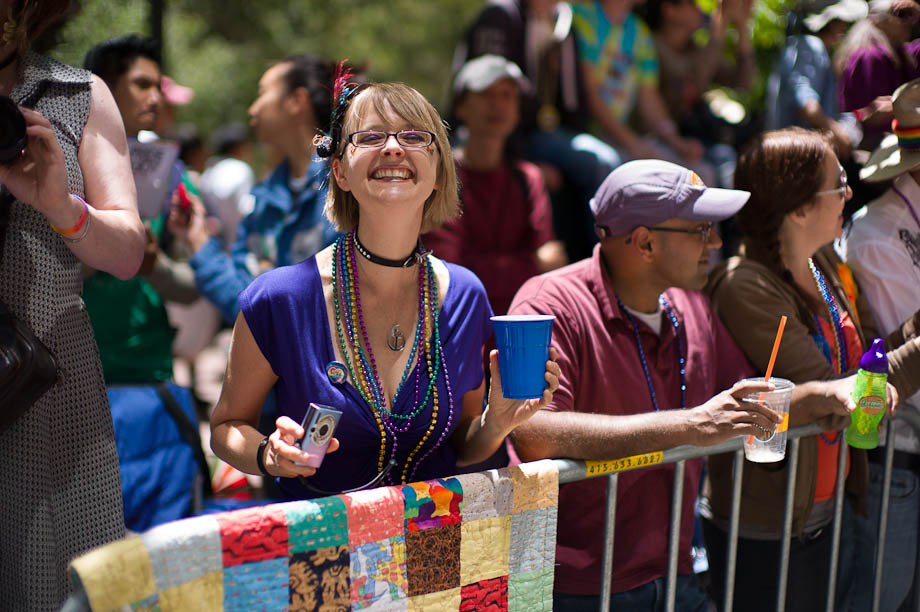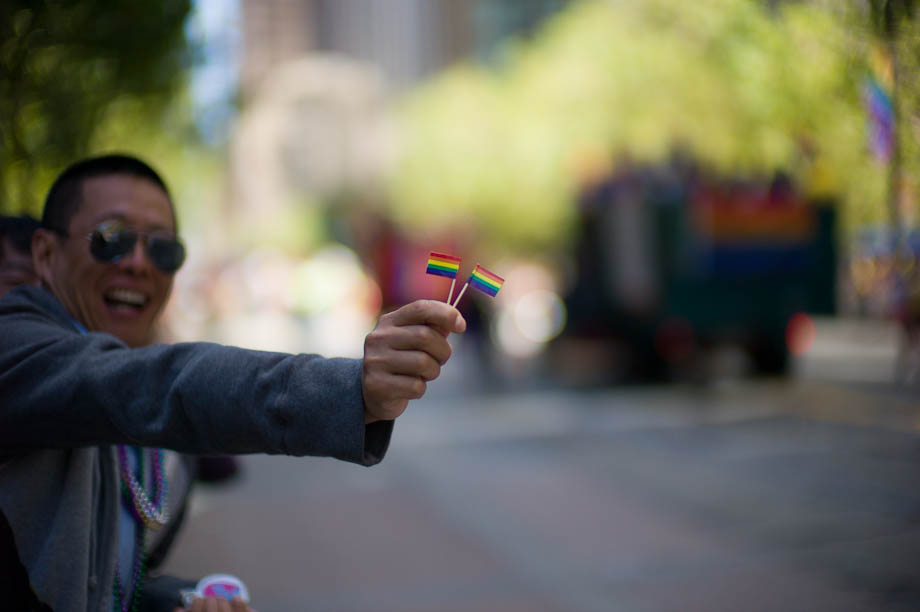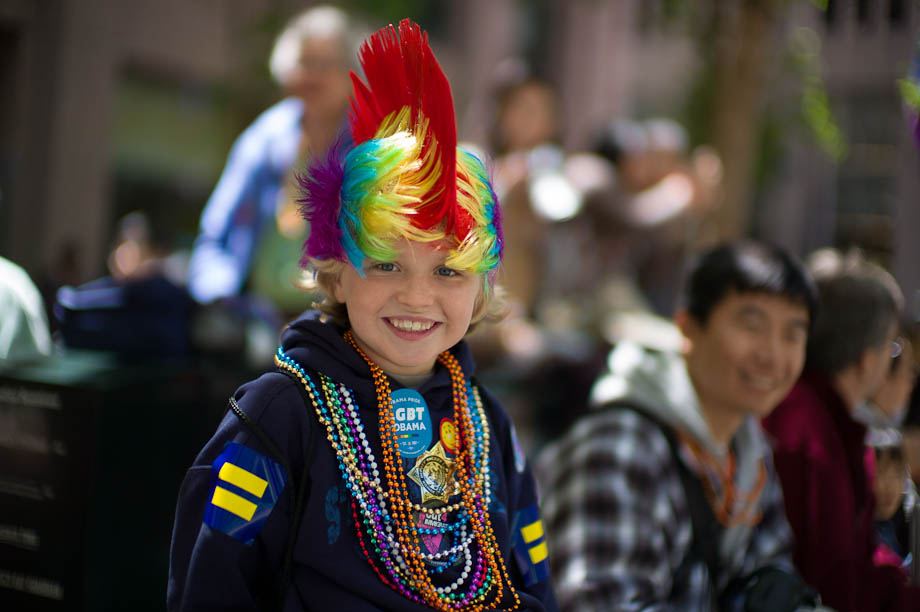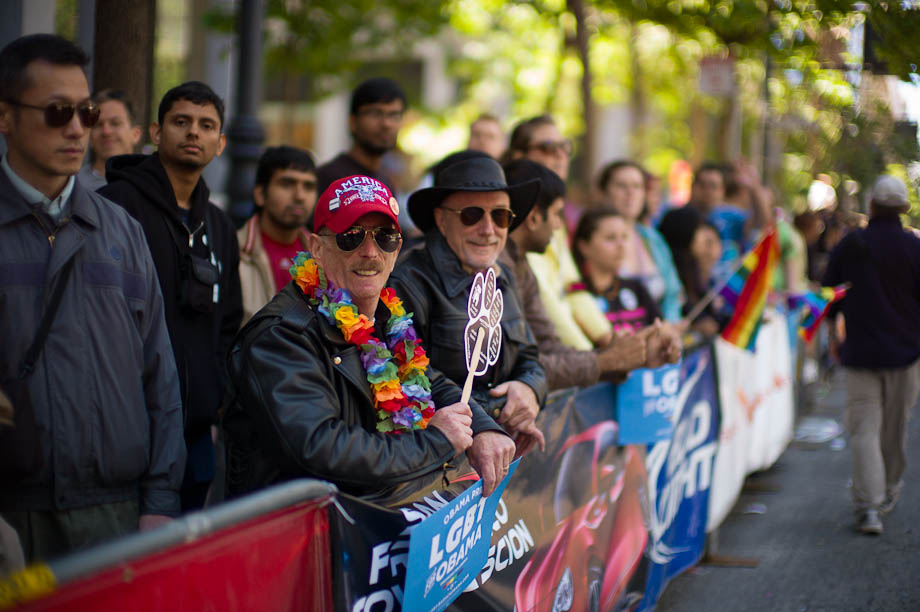 It was great practice was I was shooting this 100 percent manually as with so many changing lighting conditions Aperture Priority missed the mark most often. In many cases I would try to focus as close as I could but then just want for the subject to walk into focus to push the shutter.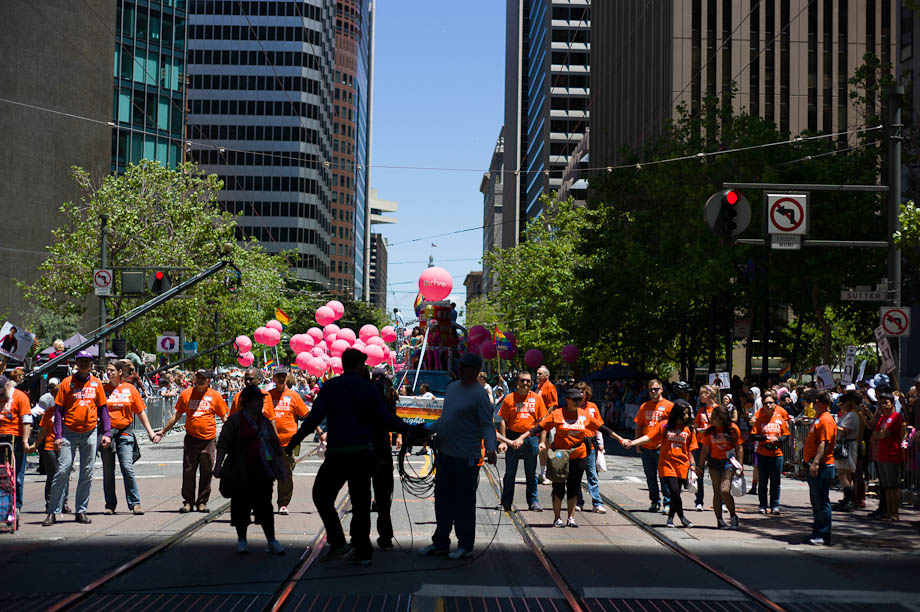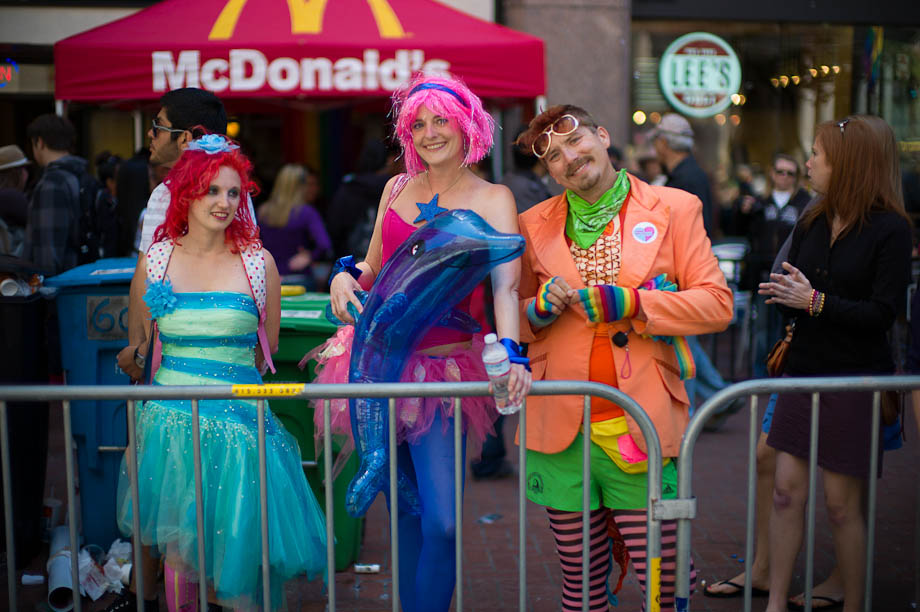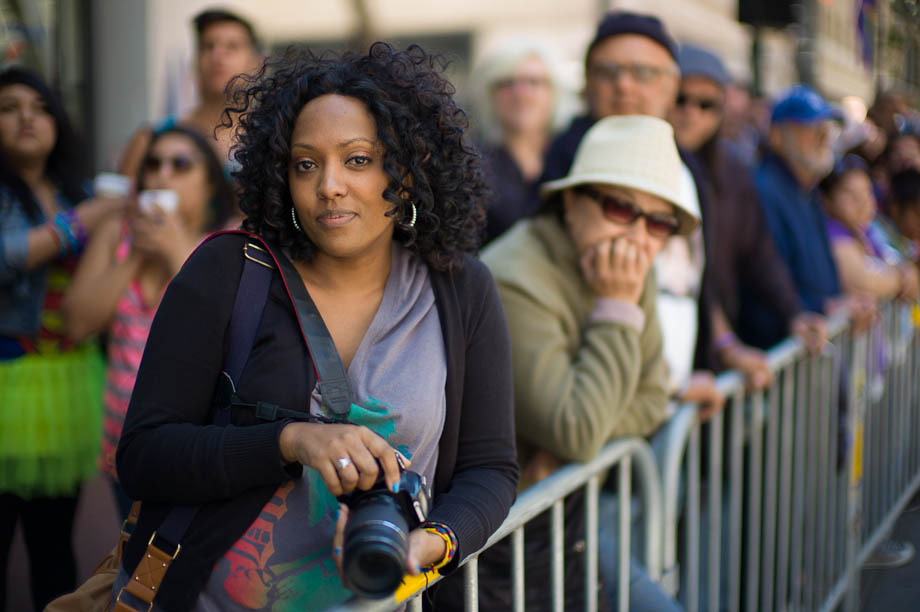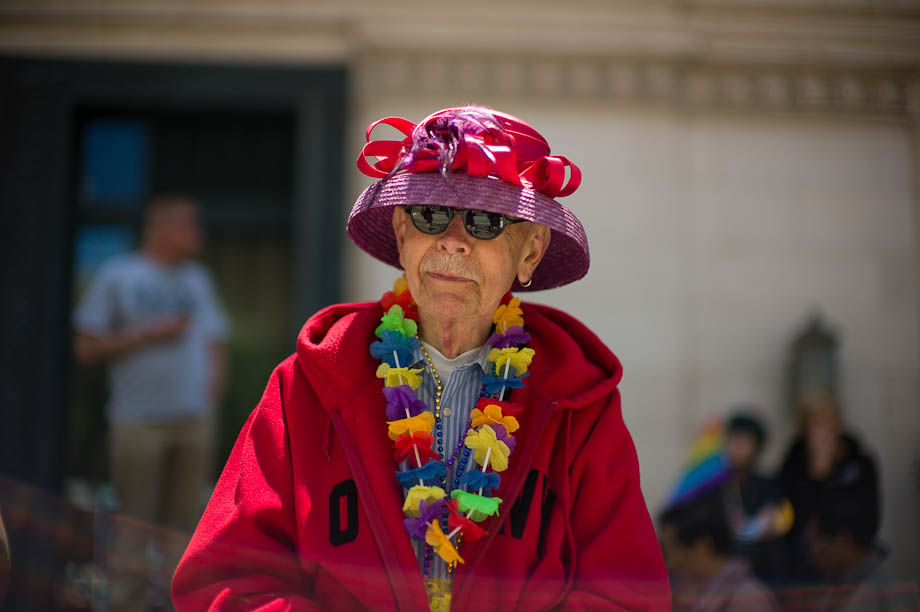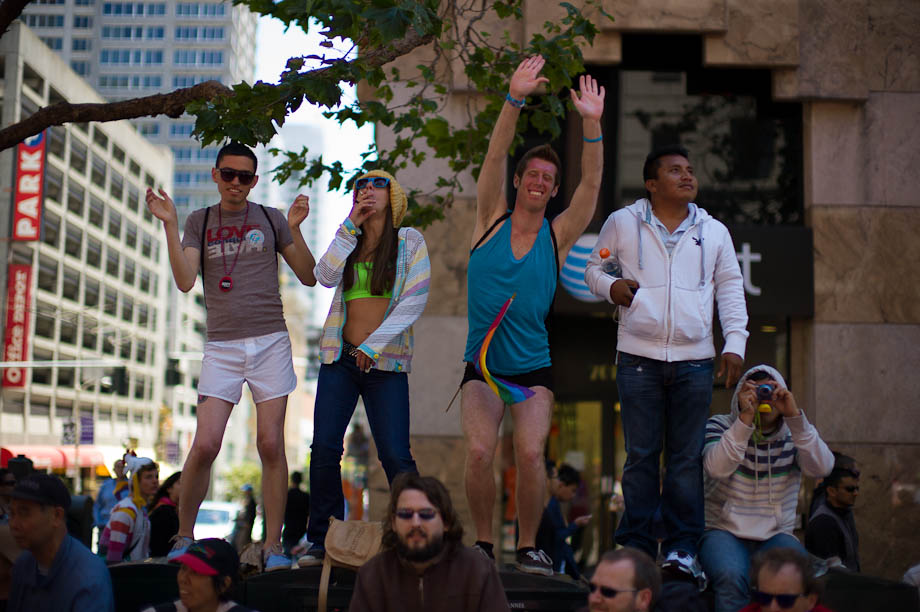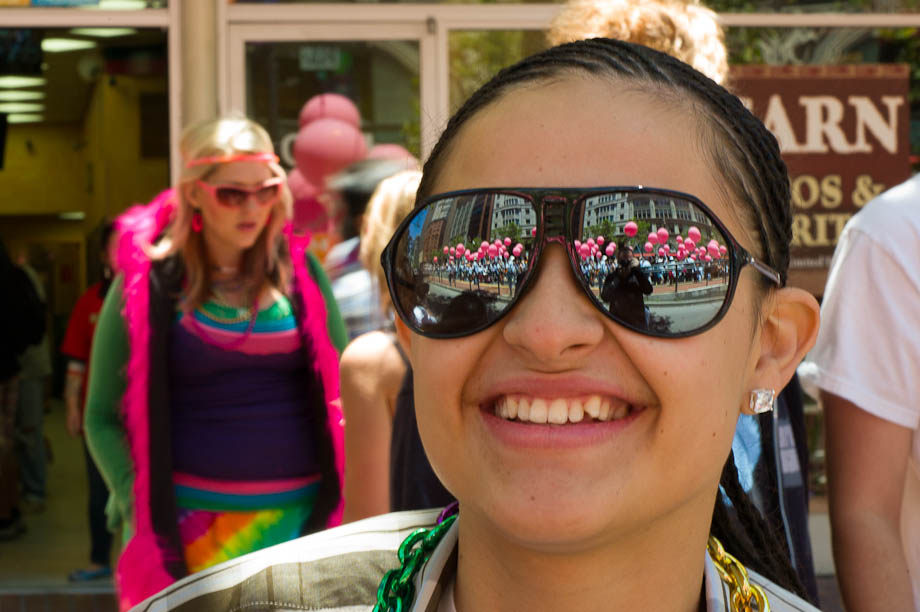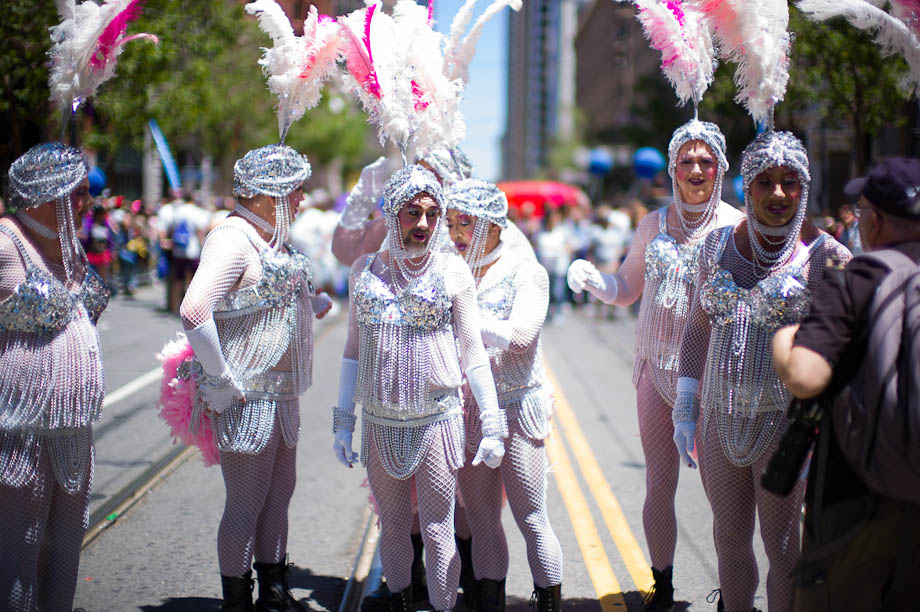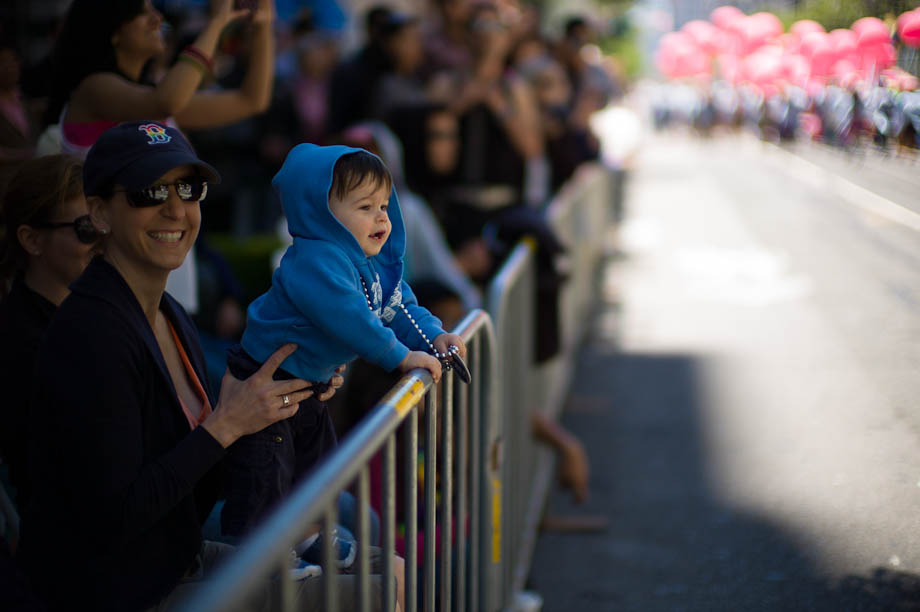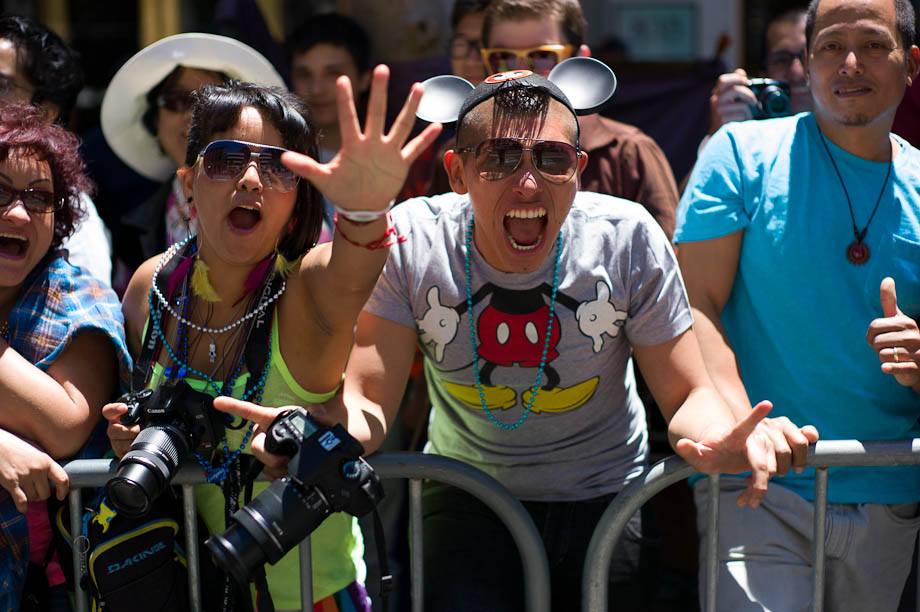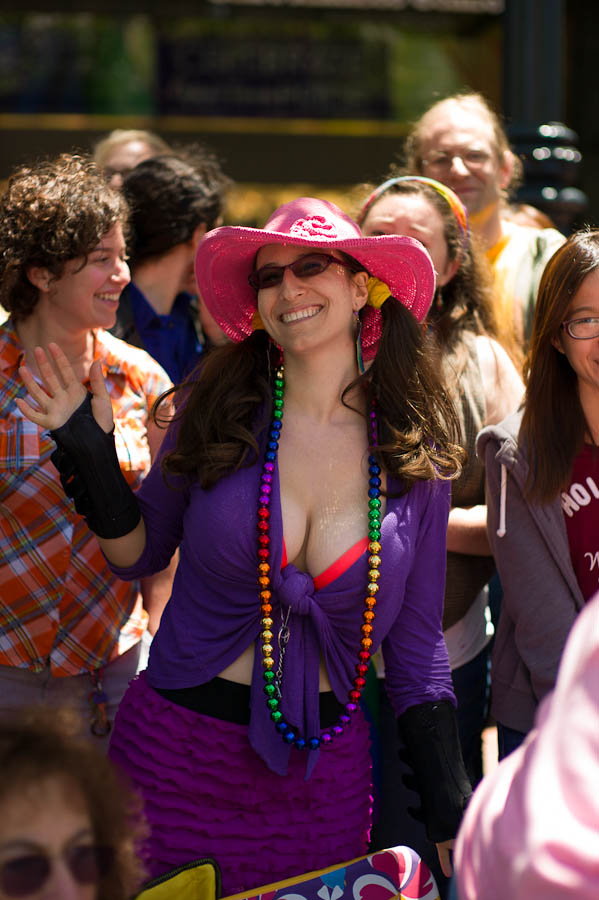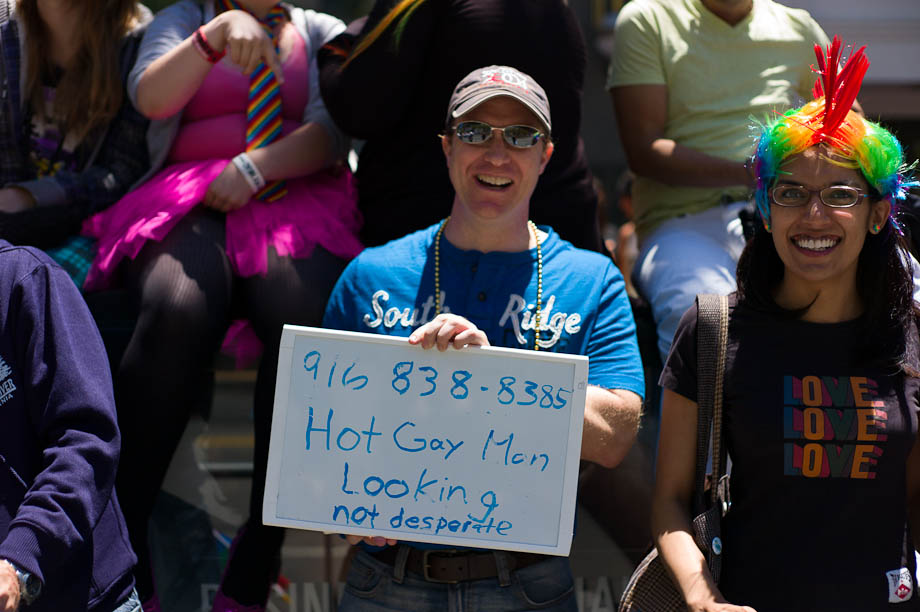 Thanks for stopping by today!