San Francisco Weekend
My business trip will keep me over the weekend so I get a San Francisco Weekend. It is great to get a chance to explore San Francisco as I haven't been here since I was 18. One of my colleagues and her friend joined me for a few hours on Friday for a little shooting. ...this person does not sound happy!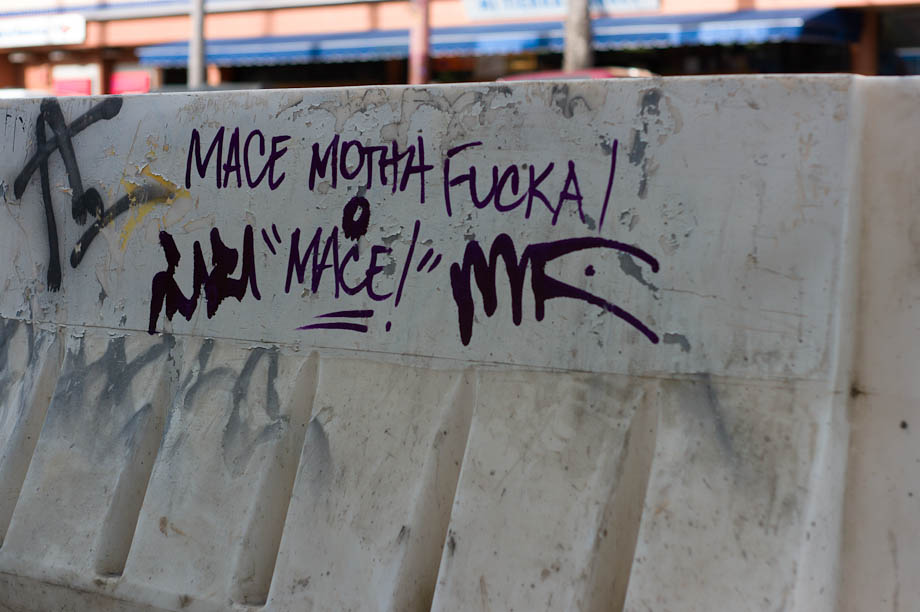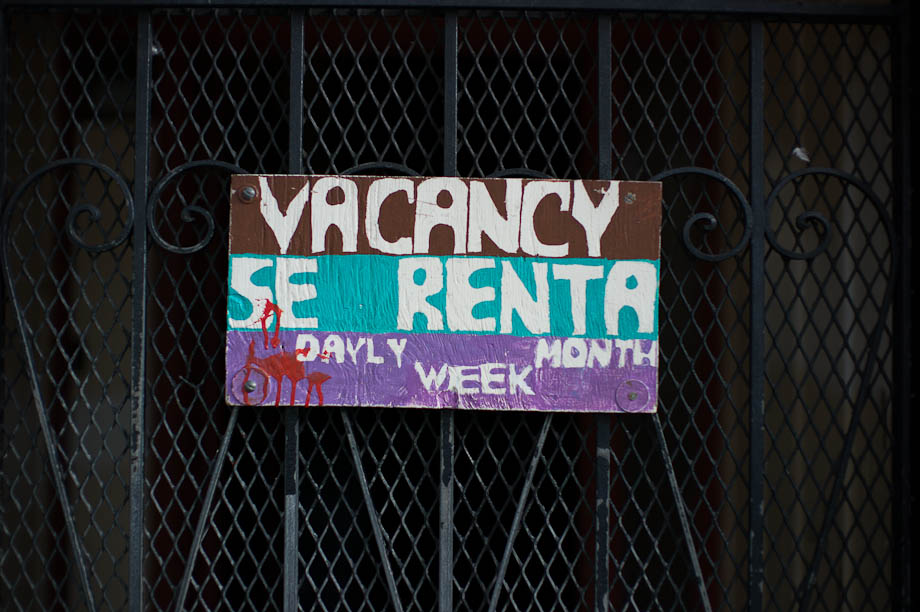 This is becoming a global problem...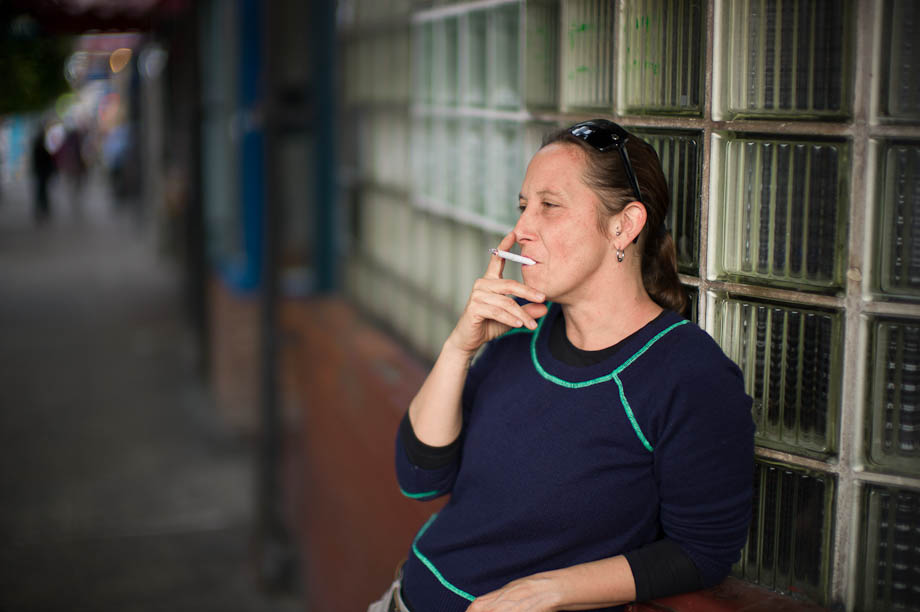 ..."In the UK..." (Sex Pistols reference for those of you who don't listen to great music)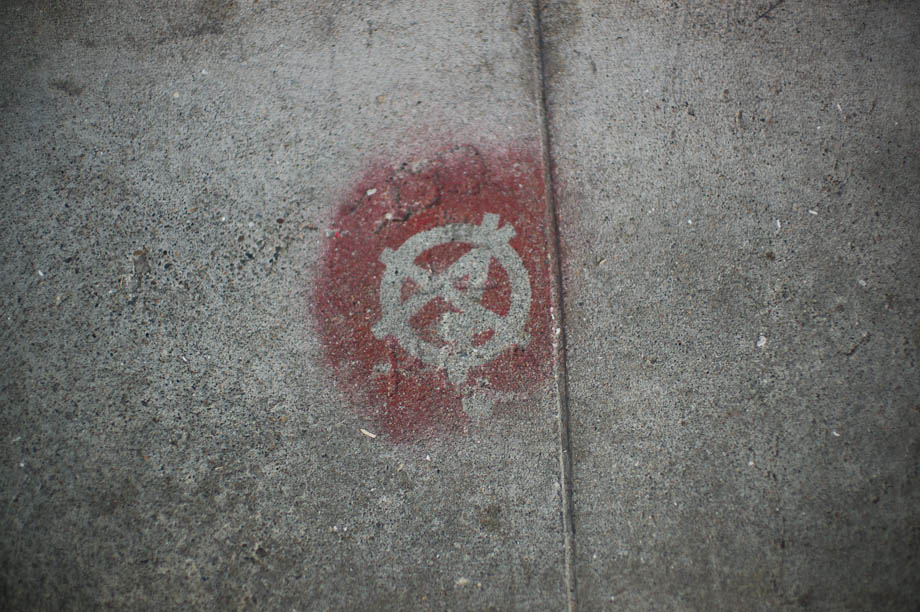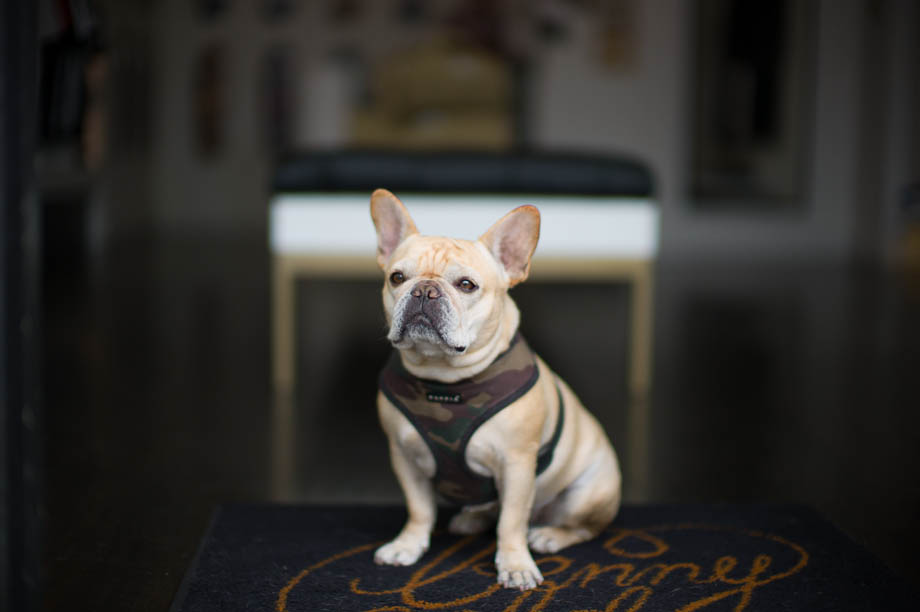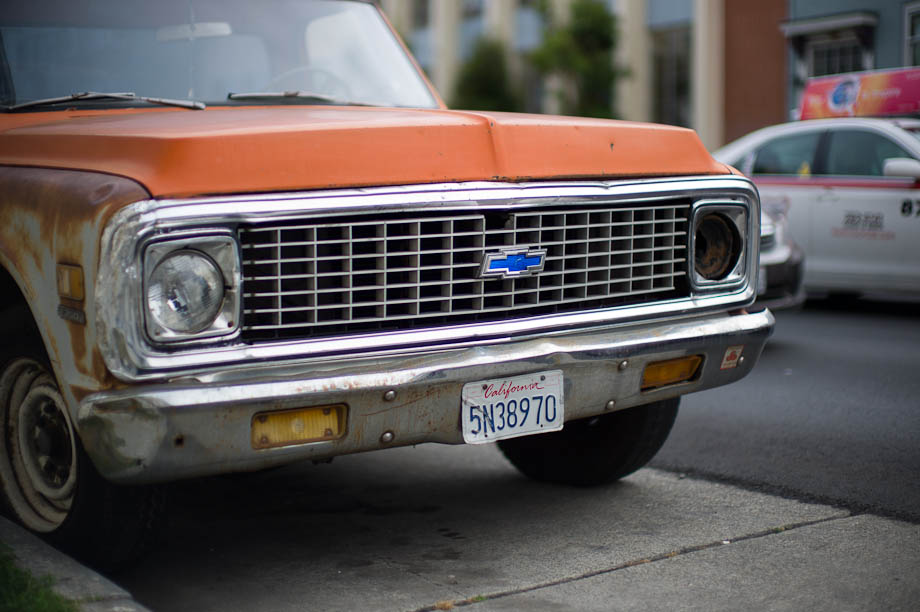 Meet May...she was kind enough to show me around. It's a really small world as we know many of the same people in the industry.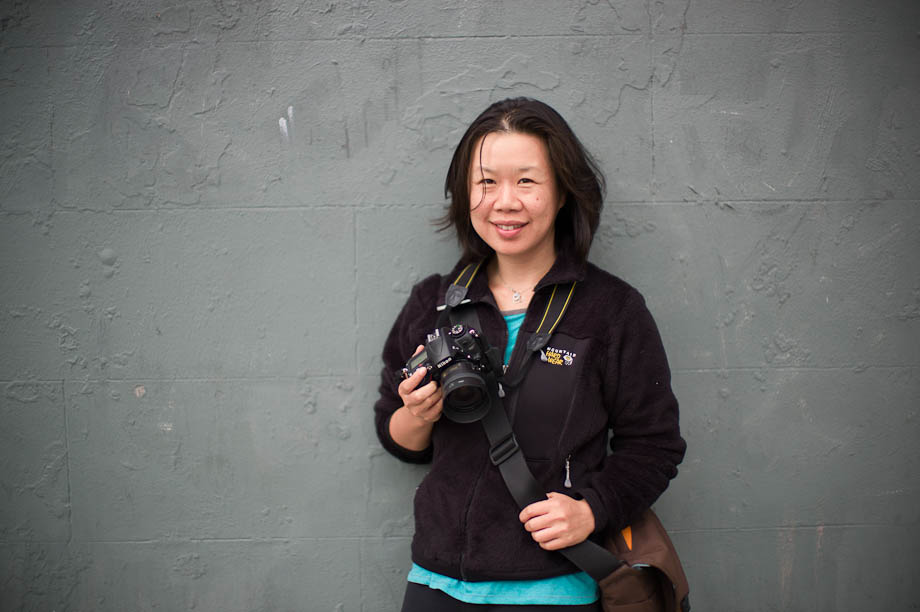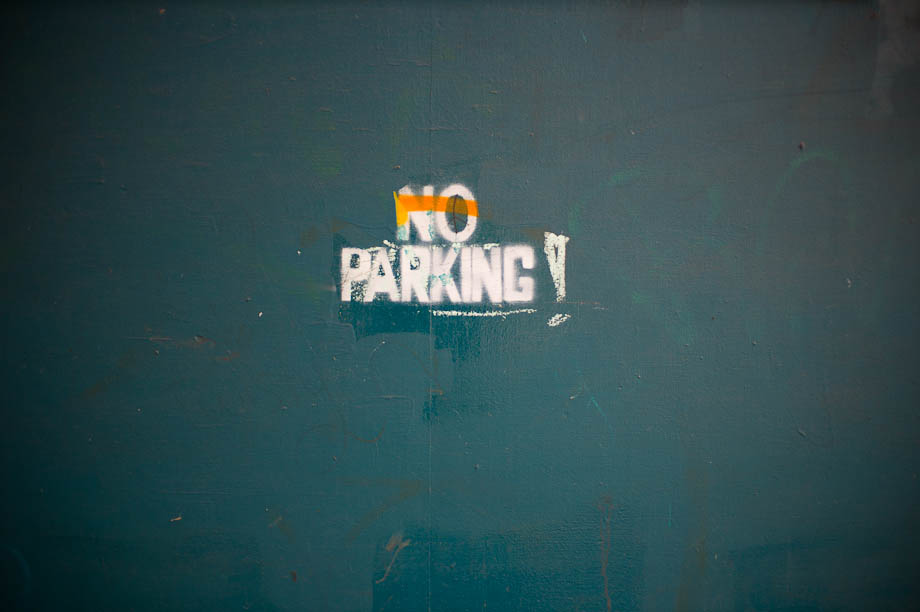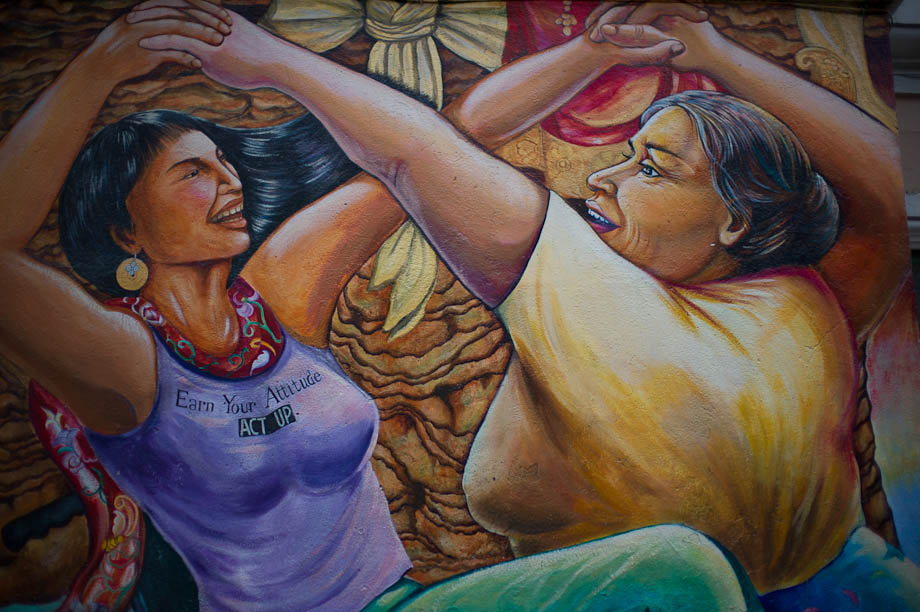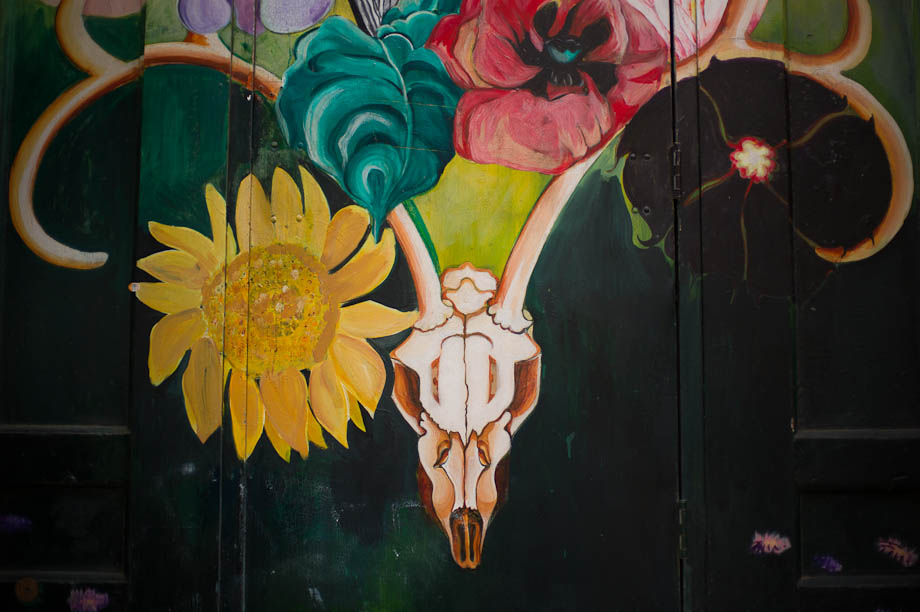 Meet May's friend Diane...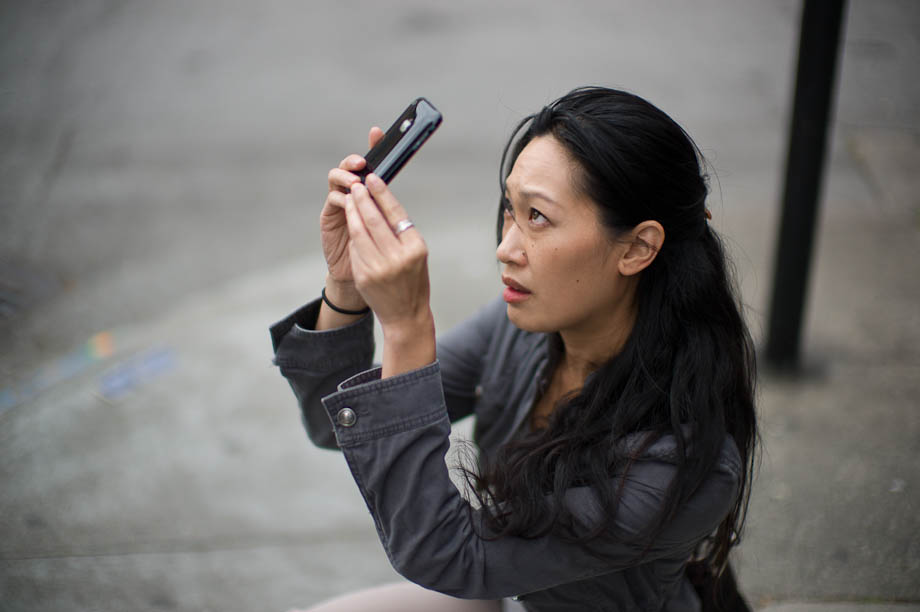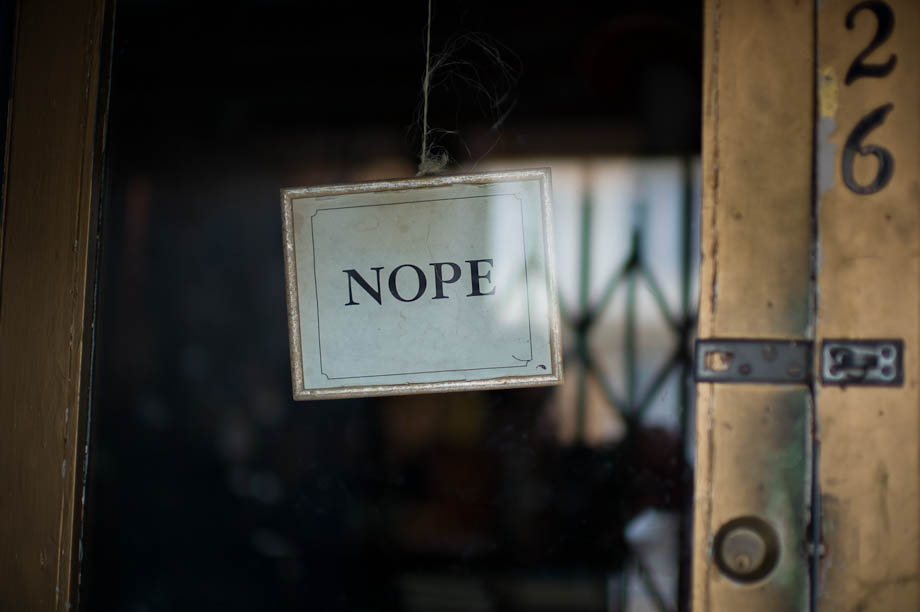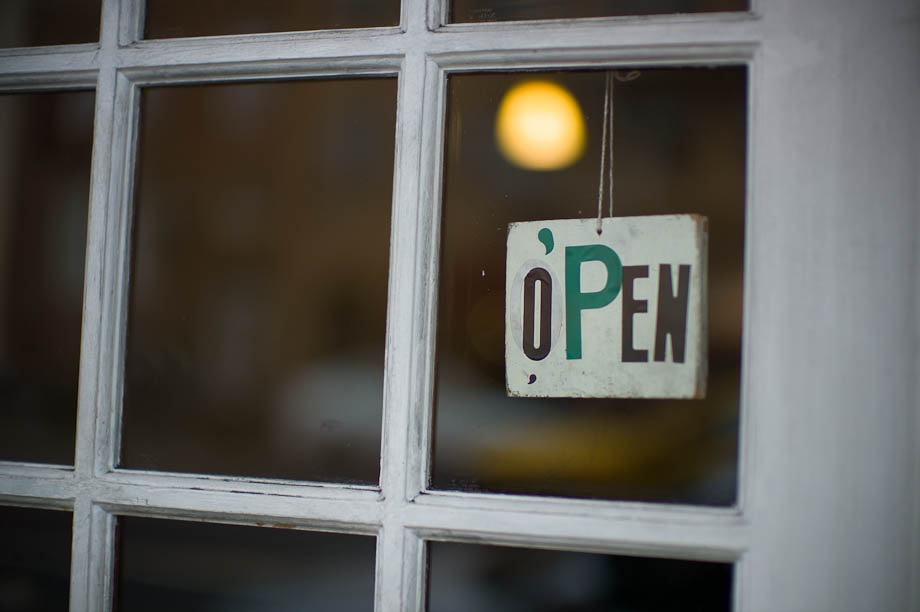 I was giving May some tips on shooting people. First with this store clerk...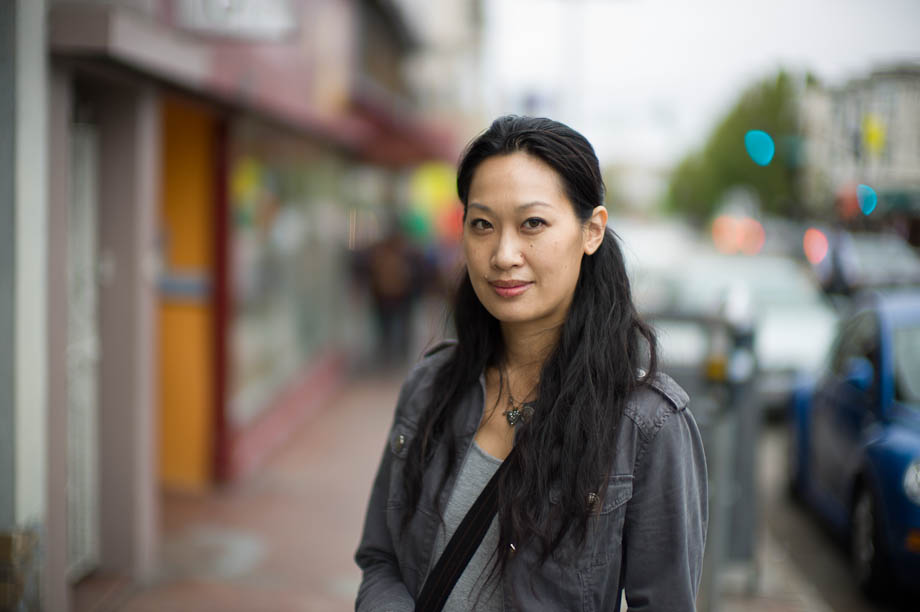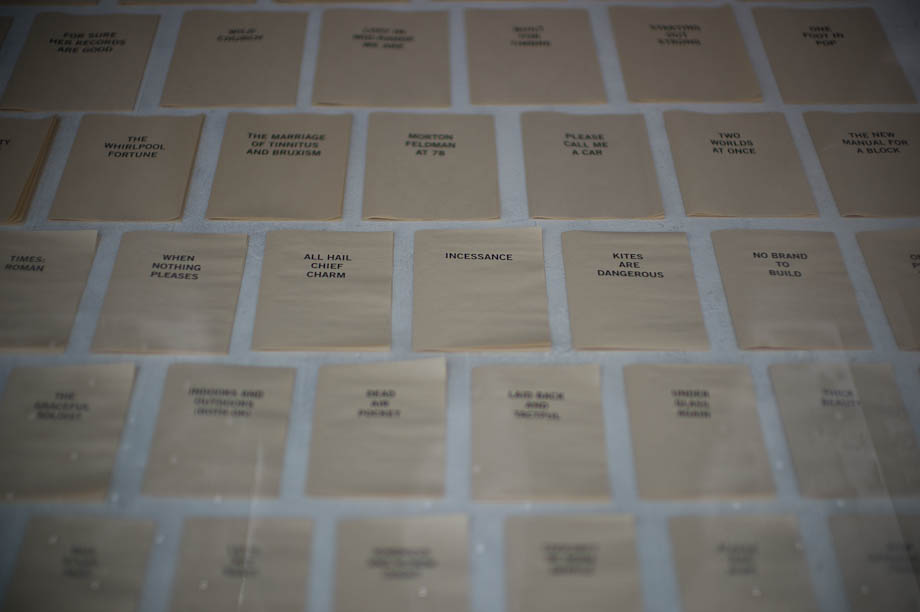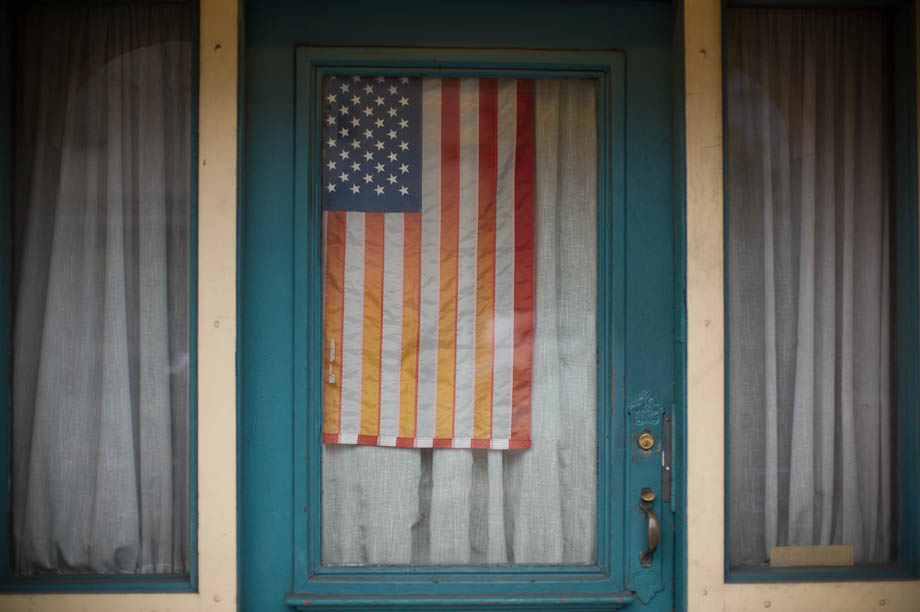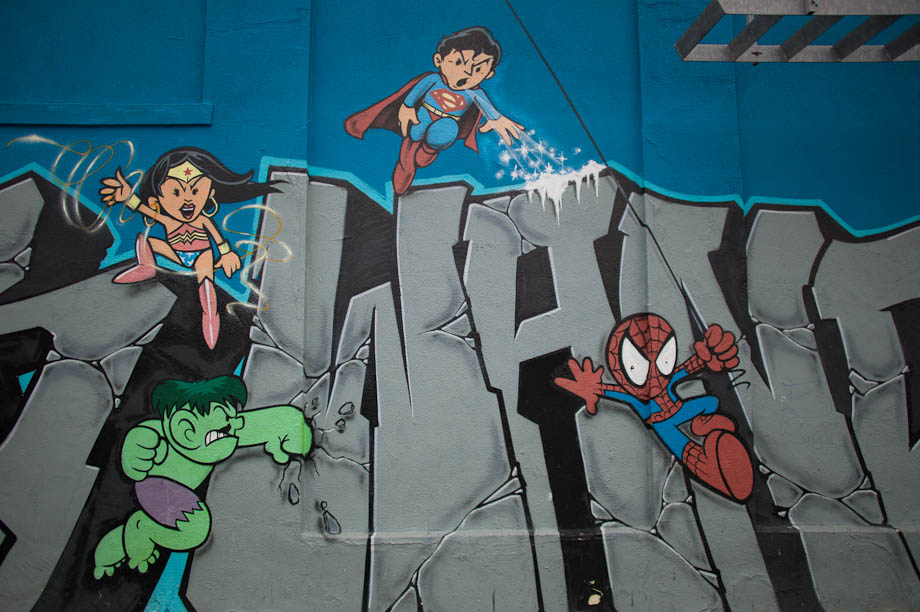 We checked out some of the street graffiti in the Mission... a very cool place.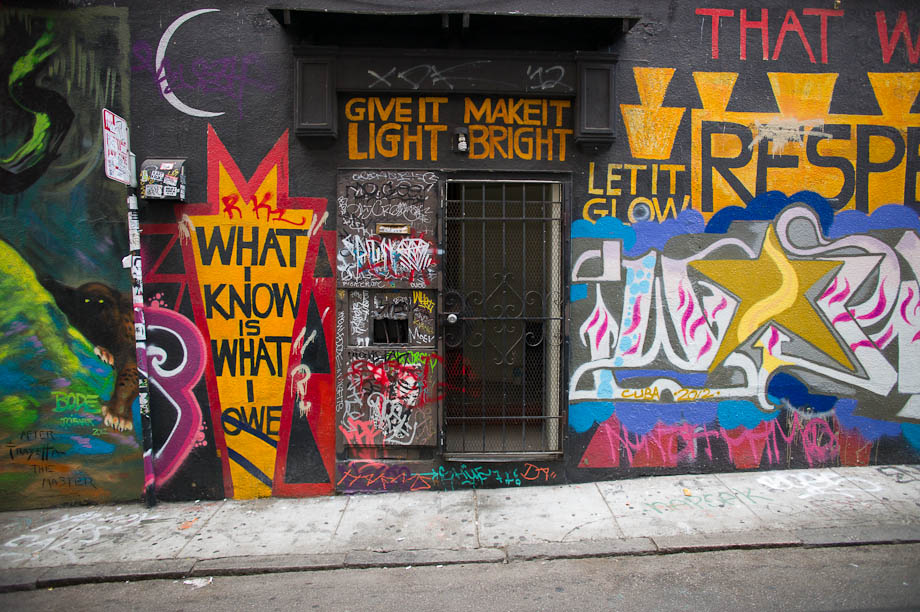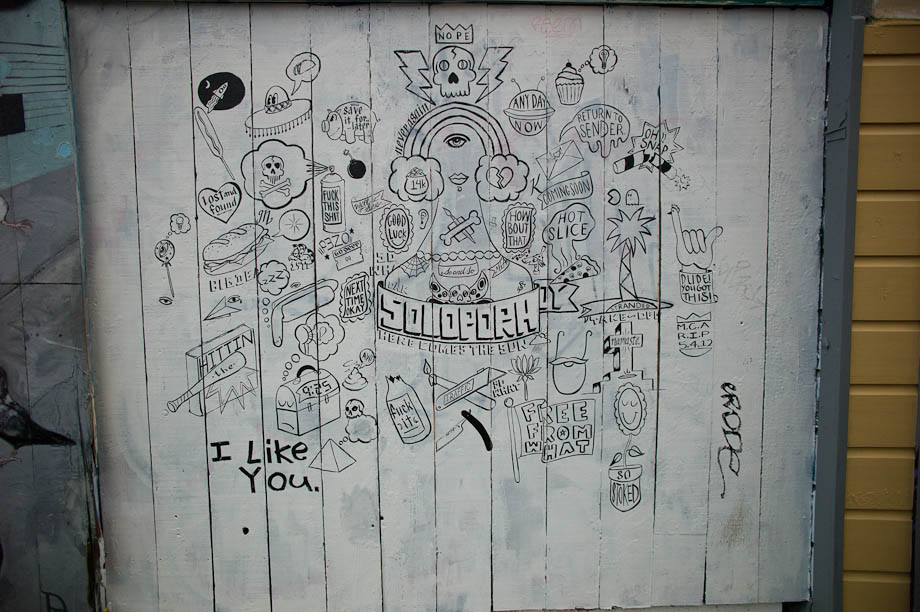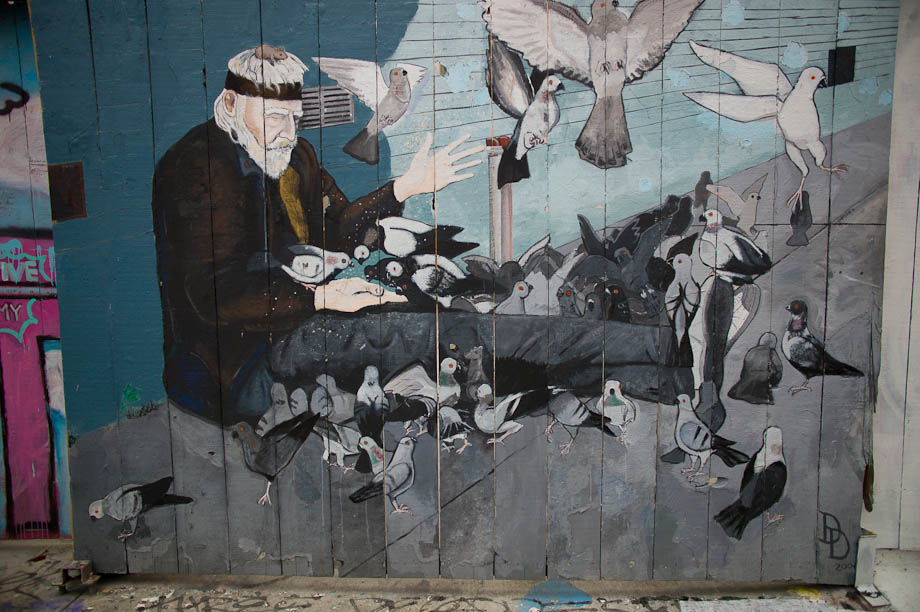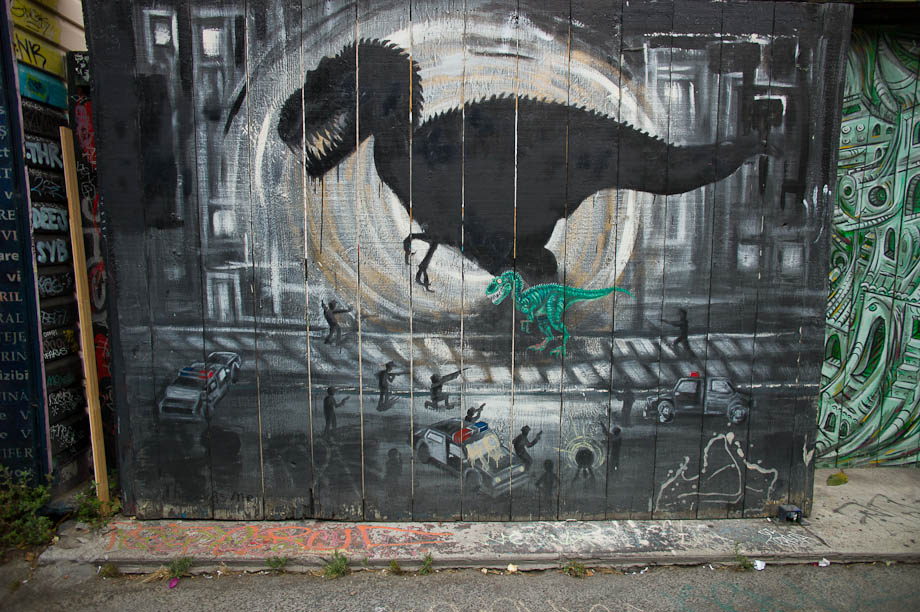 Hang in the hood with my homies...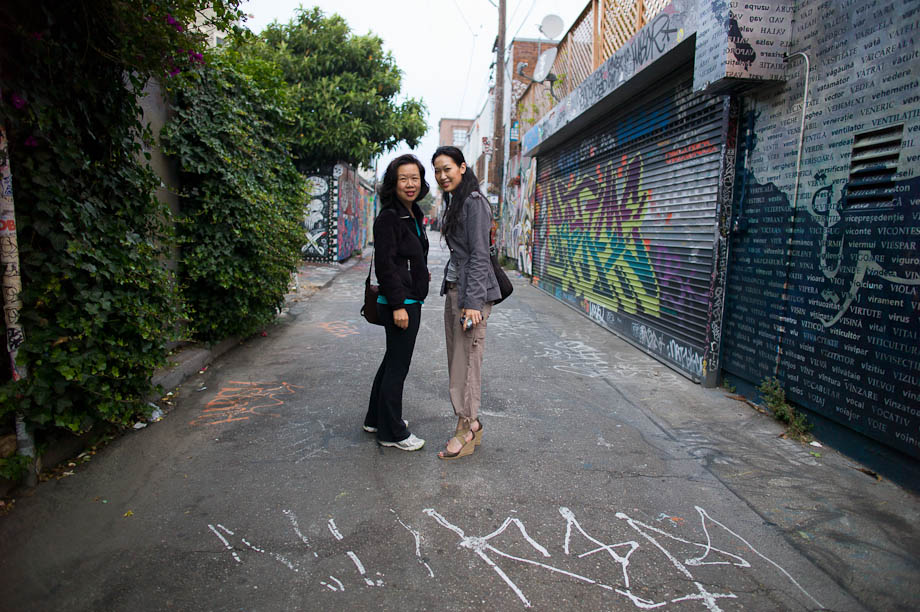 Me in the mirror... "Lunch Truck Style"
Fetal Kitten Soup.... yummy.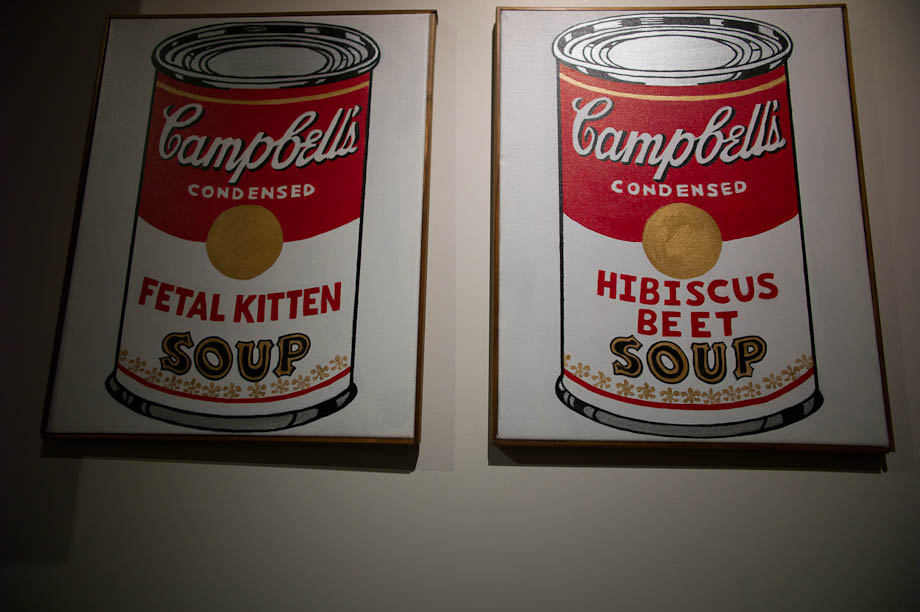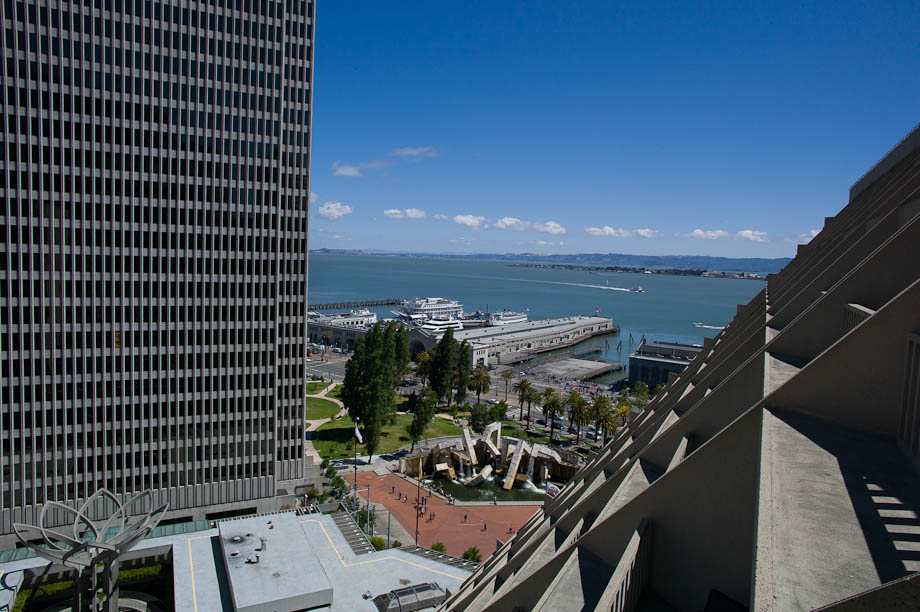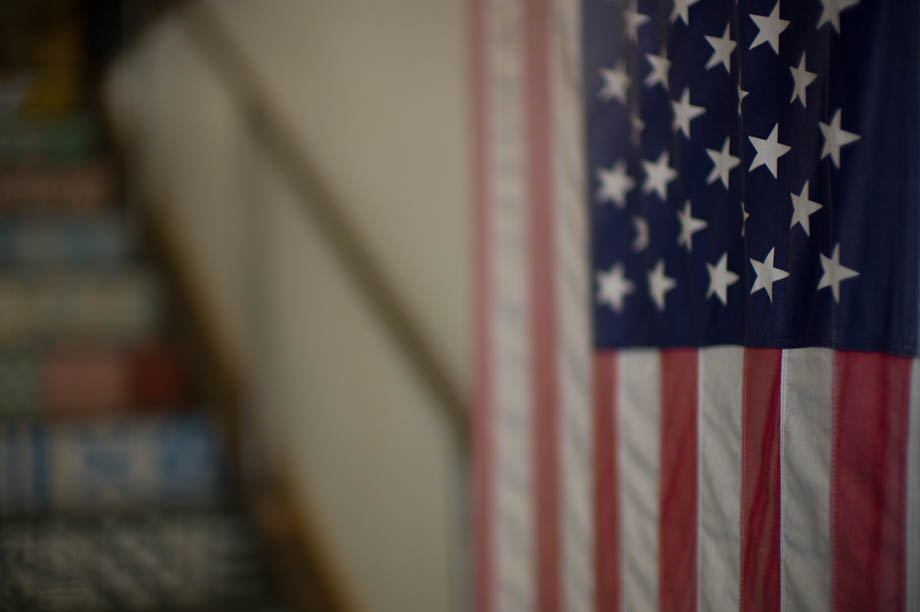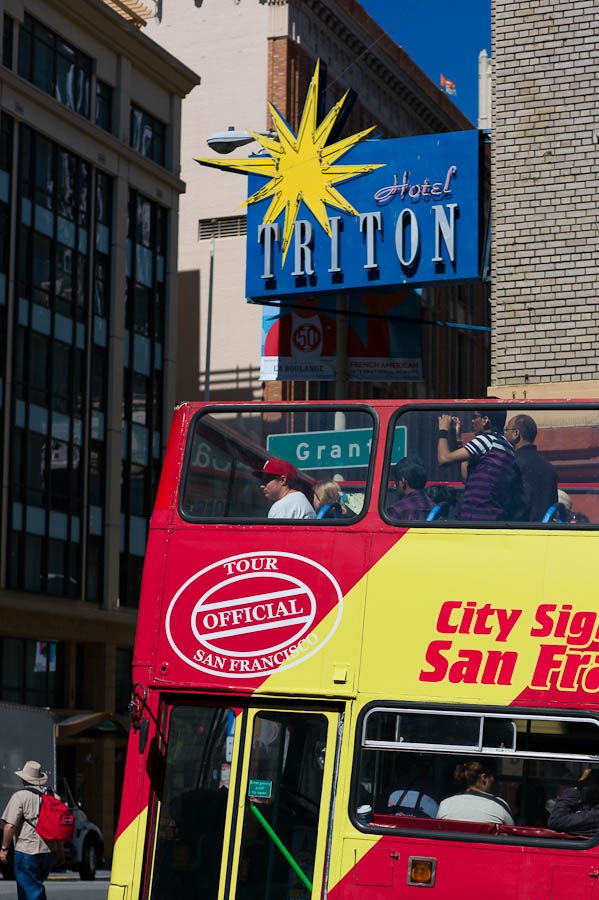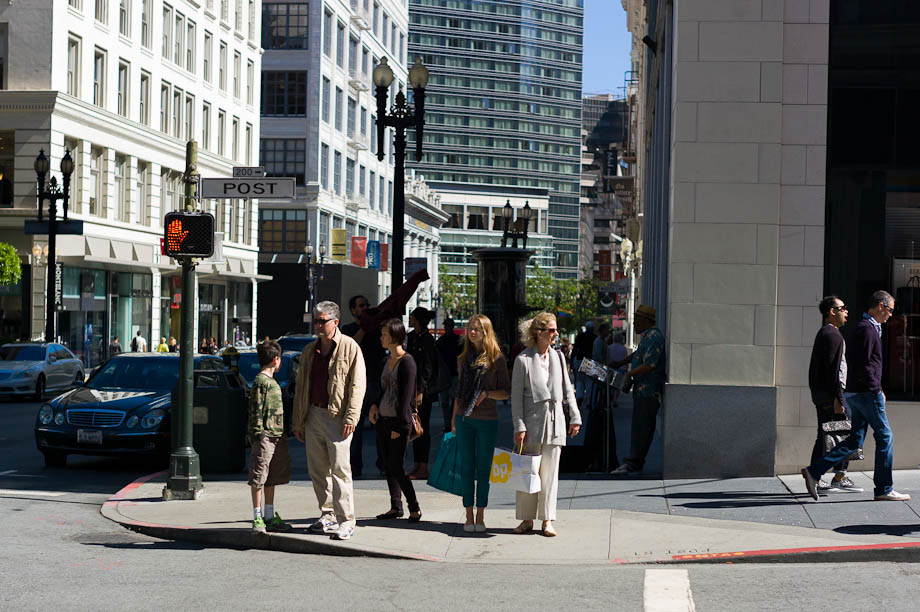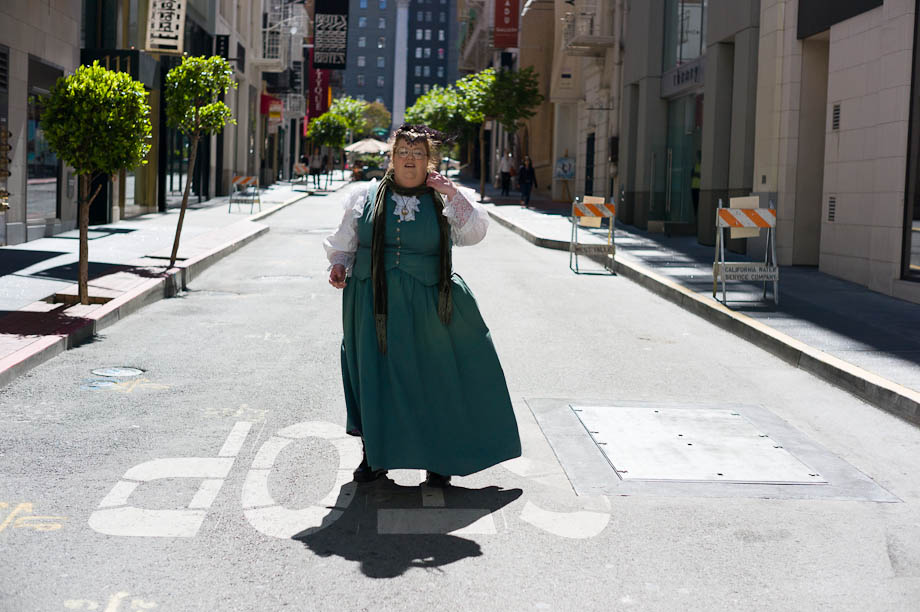 Cool Scamp...I want to have a old car one day.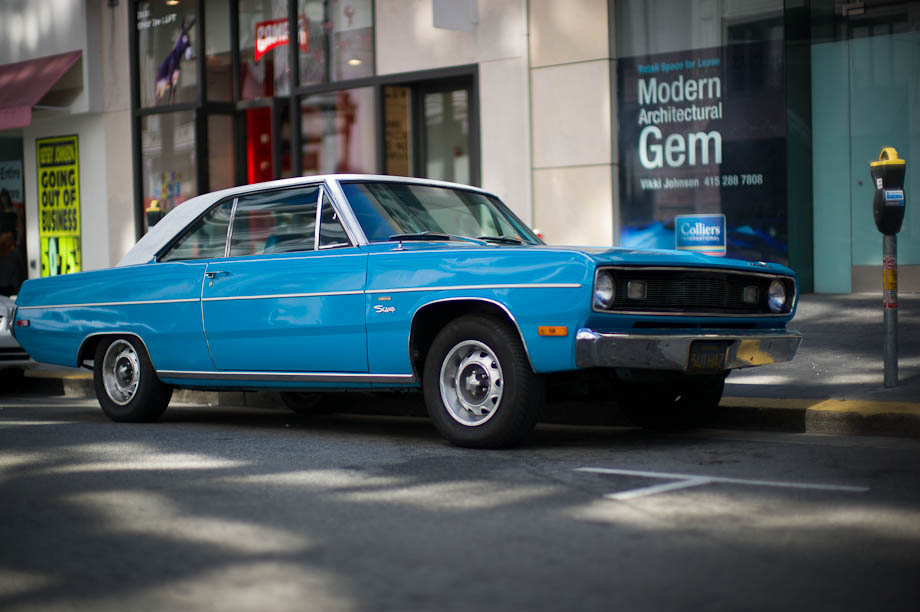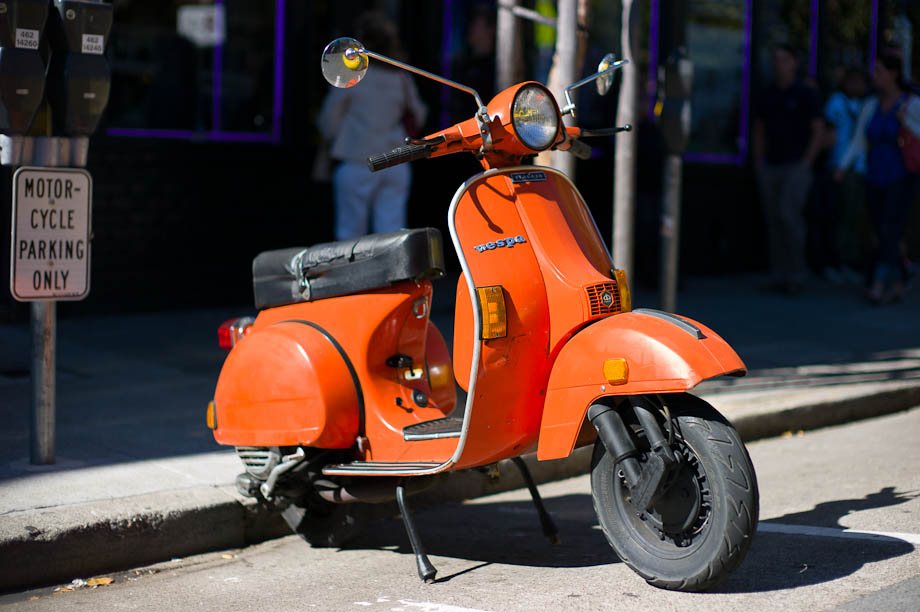 Getting ready for PRIDE weekend...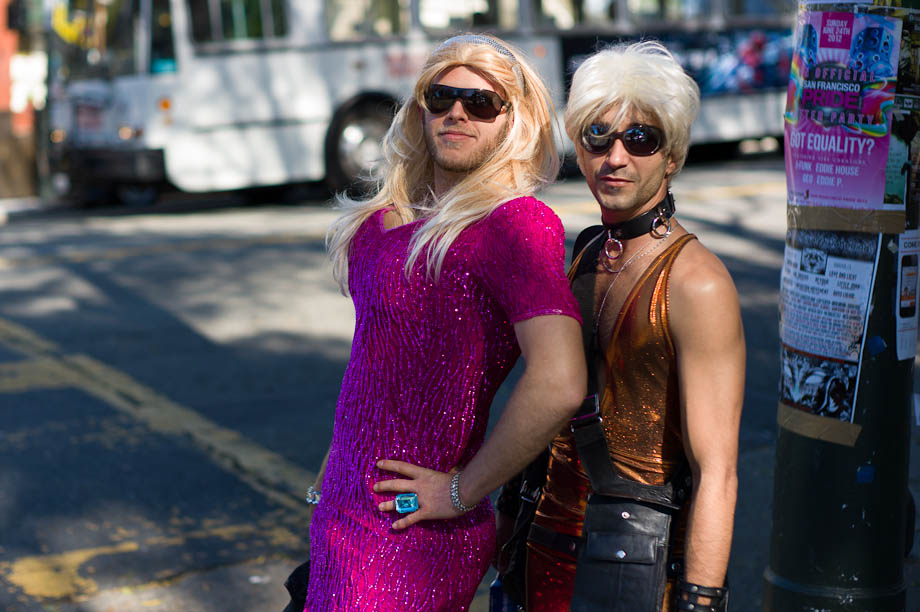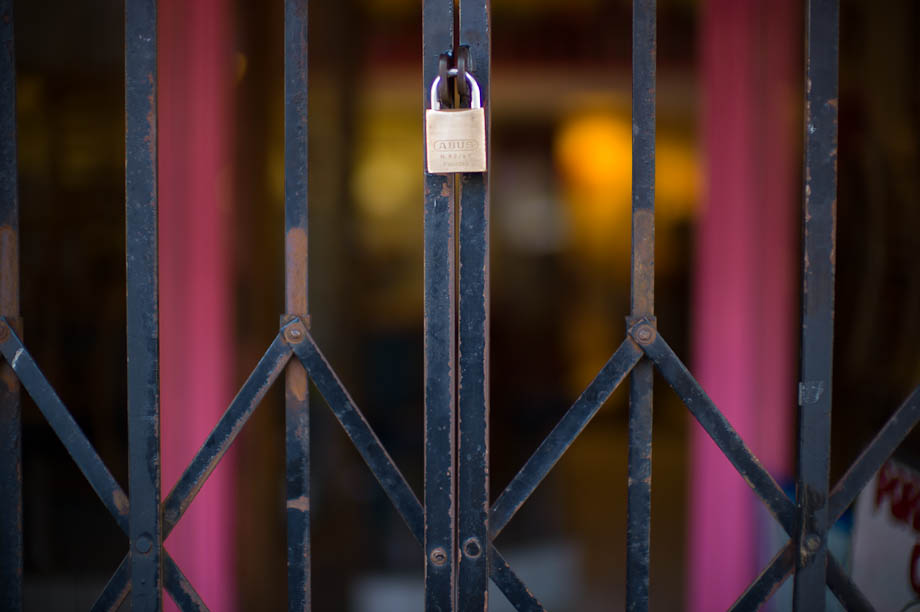 I checked out Haight Ashbury with my friend Kevin...me in the mirror 'Hippy Style'...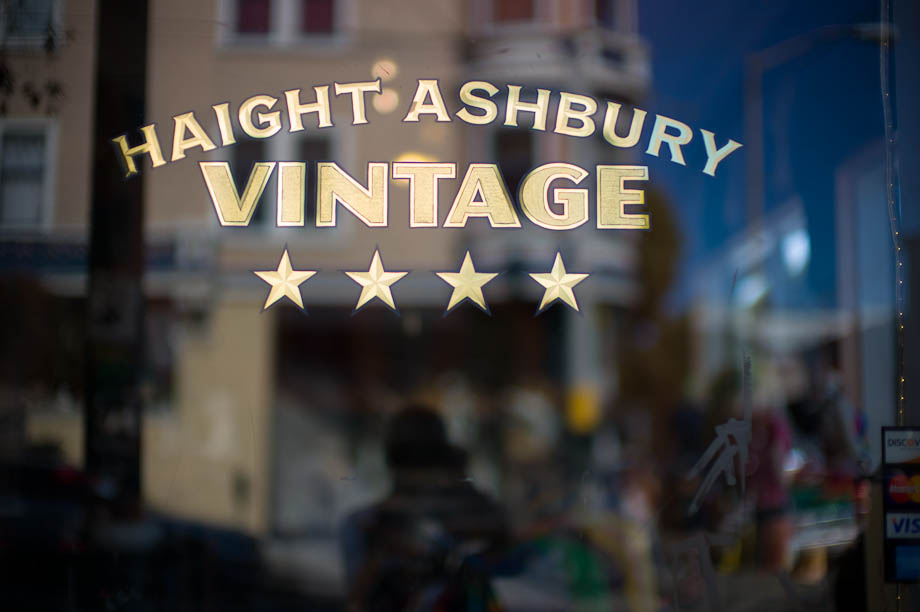 ..and me in the mirror moped style.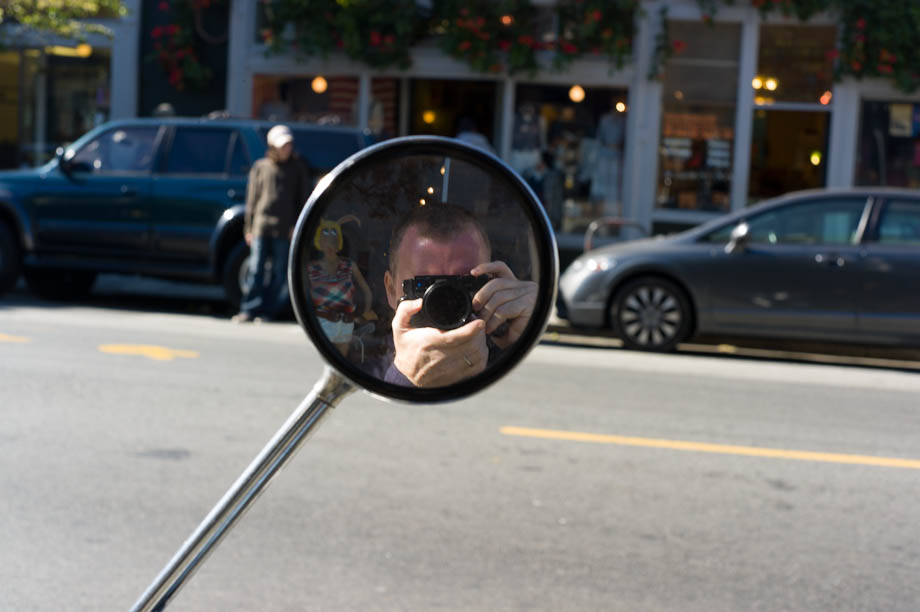 We found a cool Jazz Club open during the day and went in for a few 'shots'...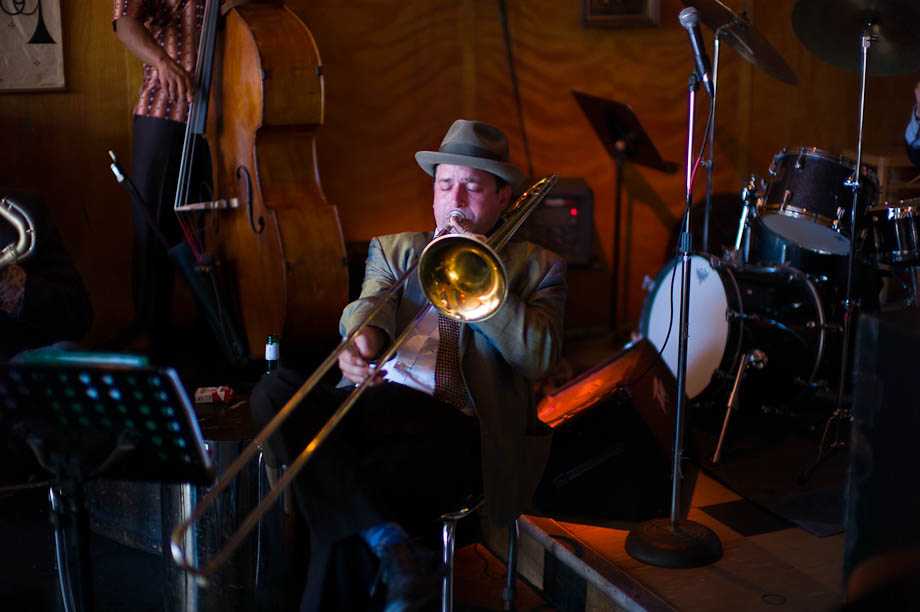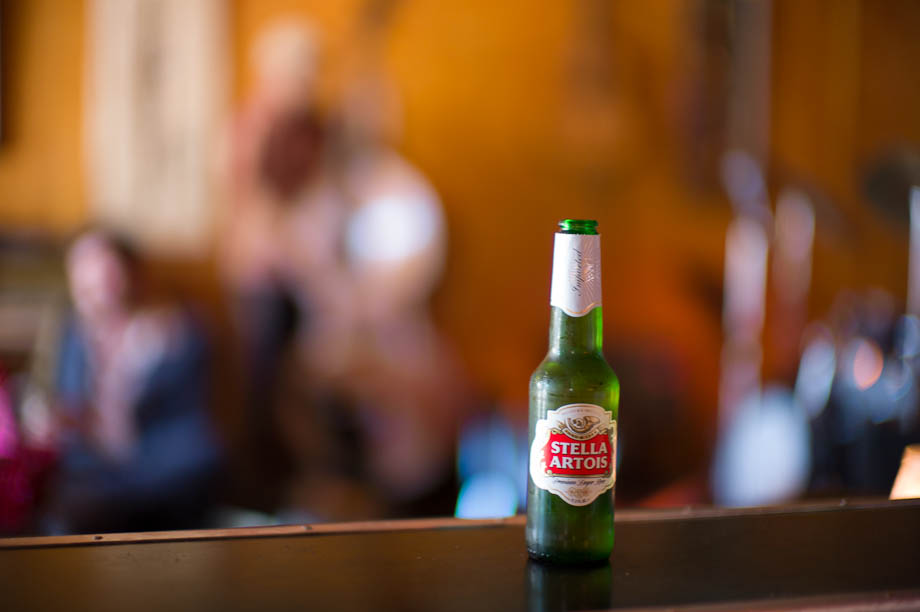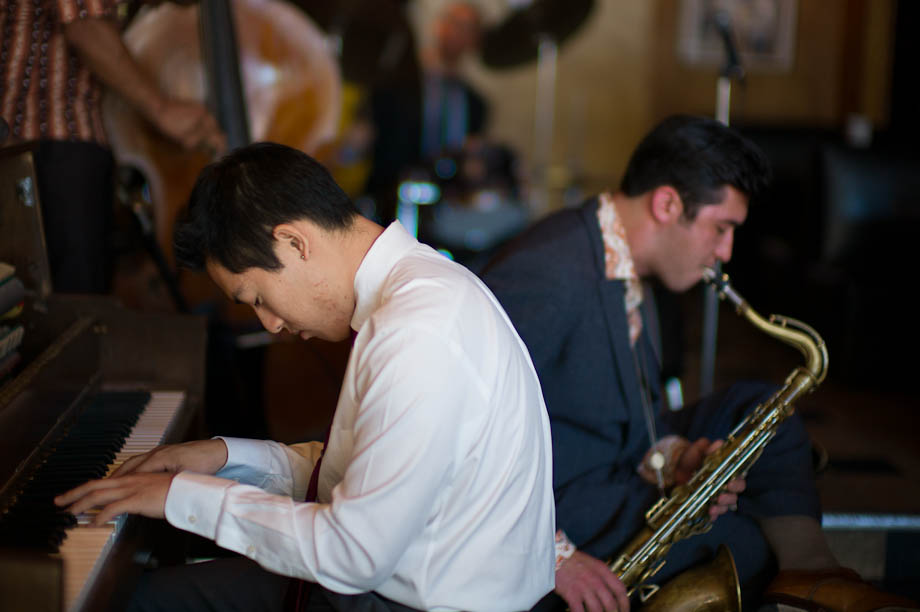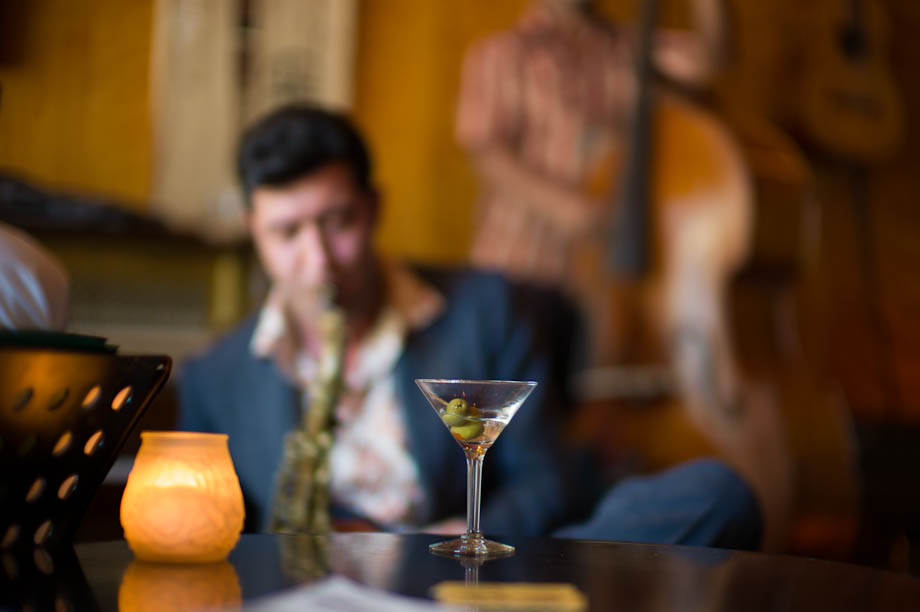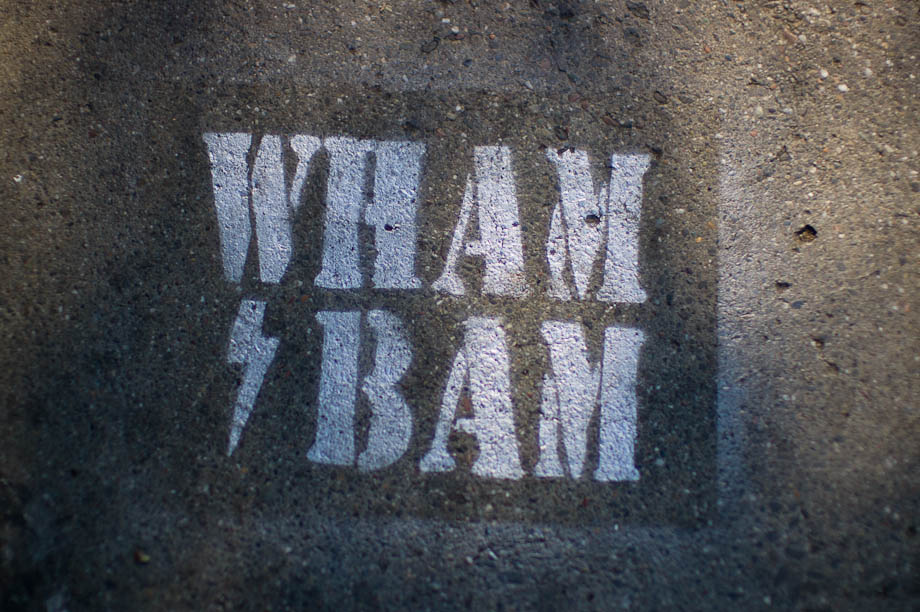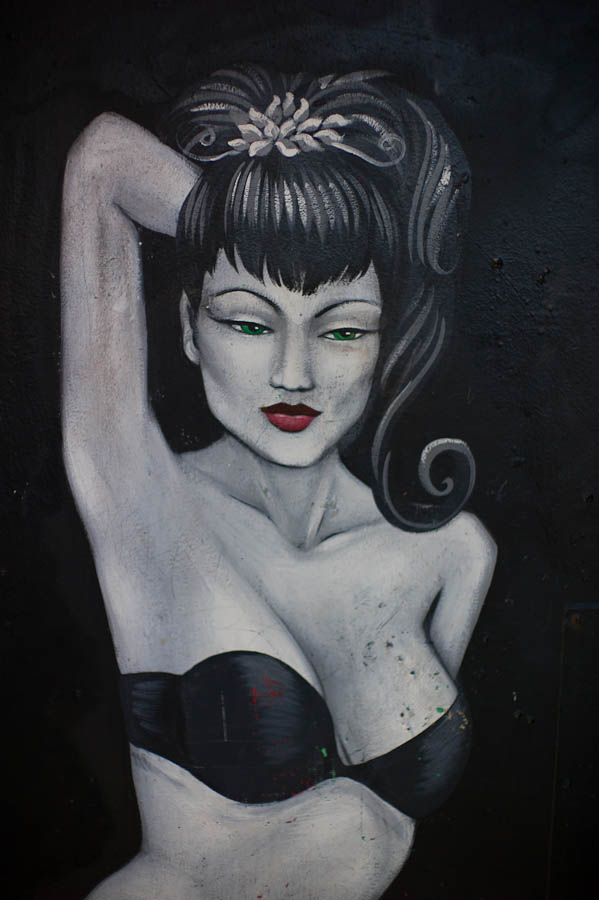 Now how cool is this... a baby stroller converted into a giant bubble machine...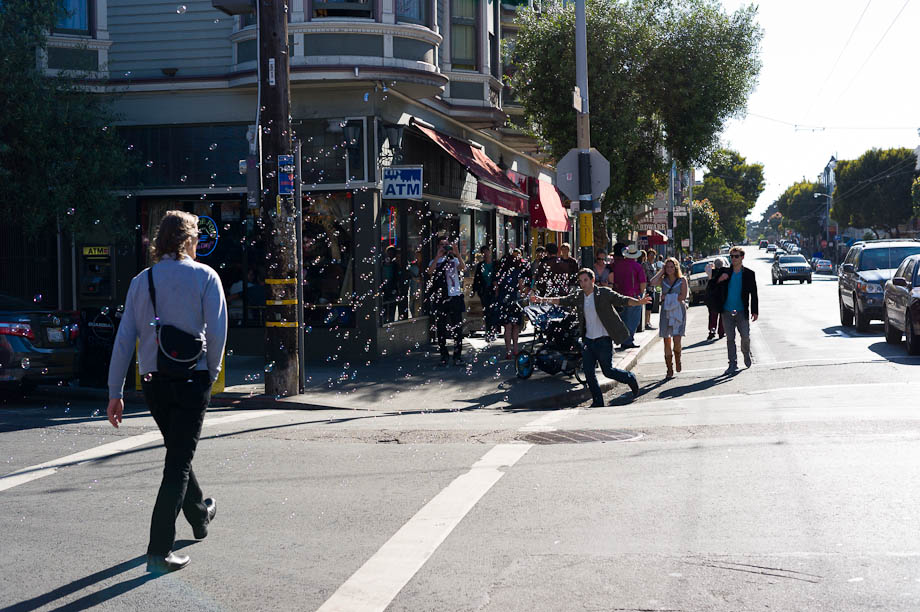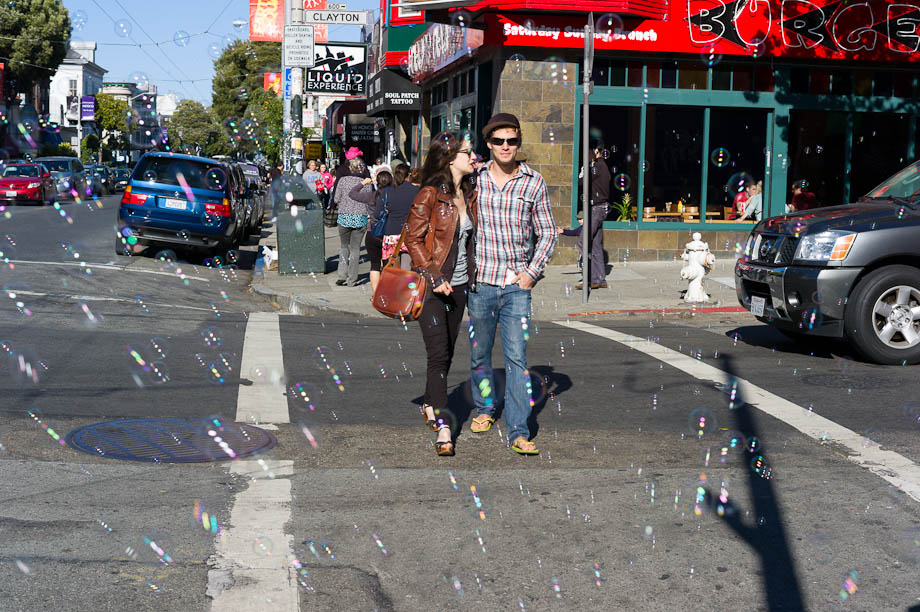 Fight the power... (Public Enemy reference for those of you that don't listen to cool music)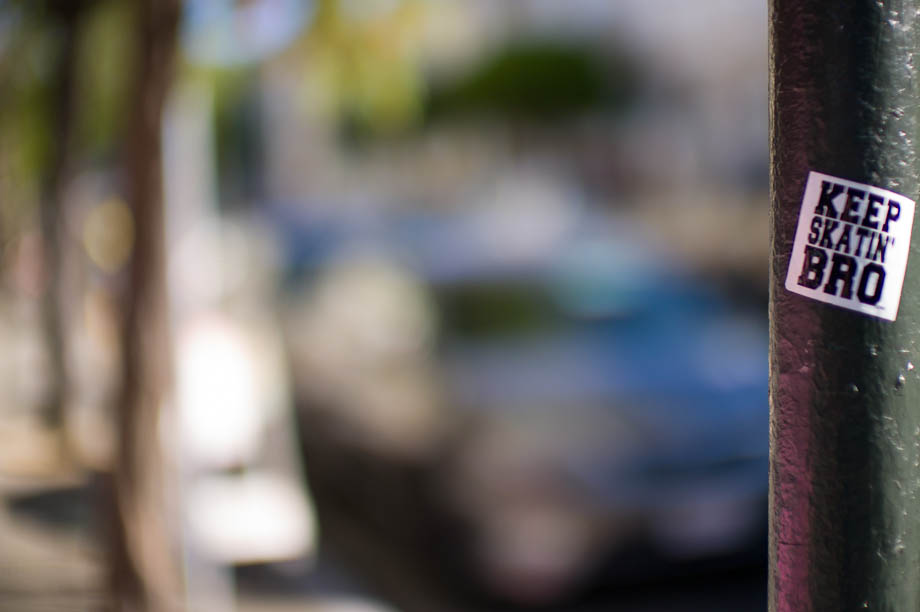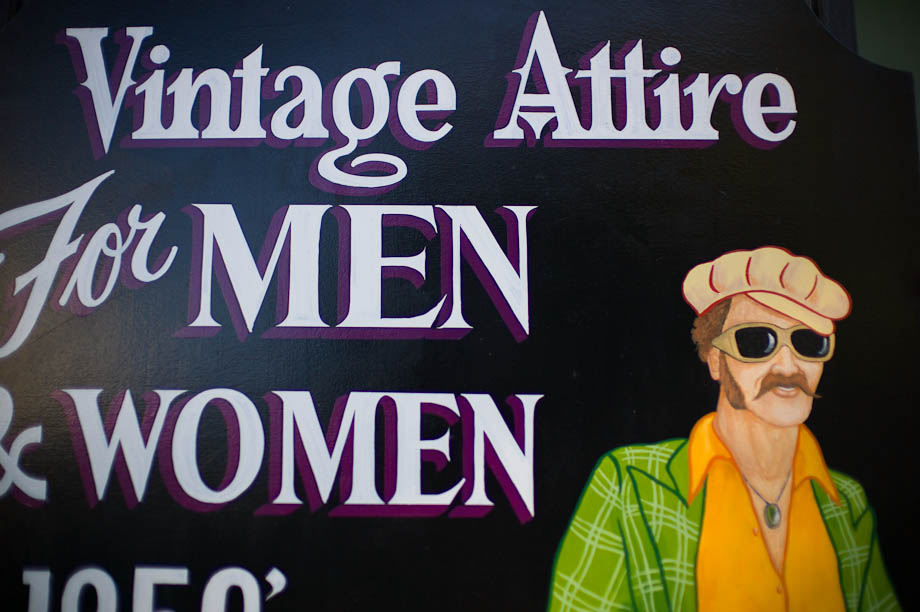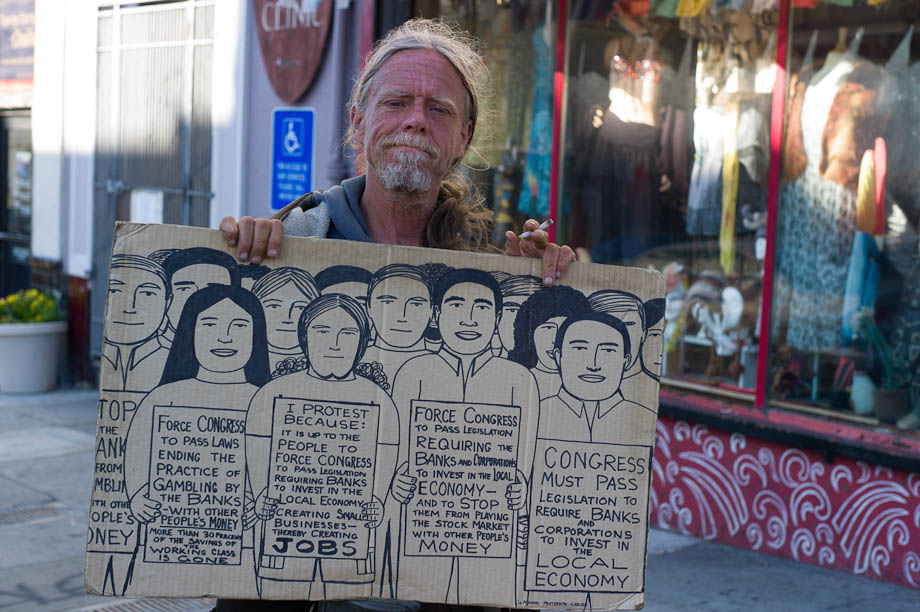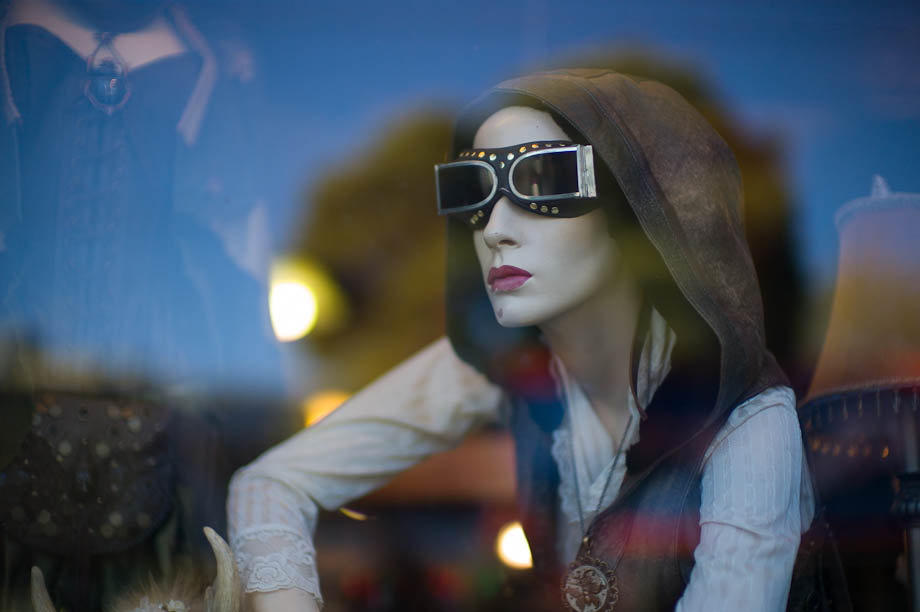 There are some cool dogs in San Francisco...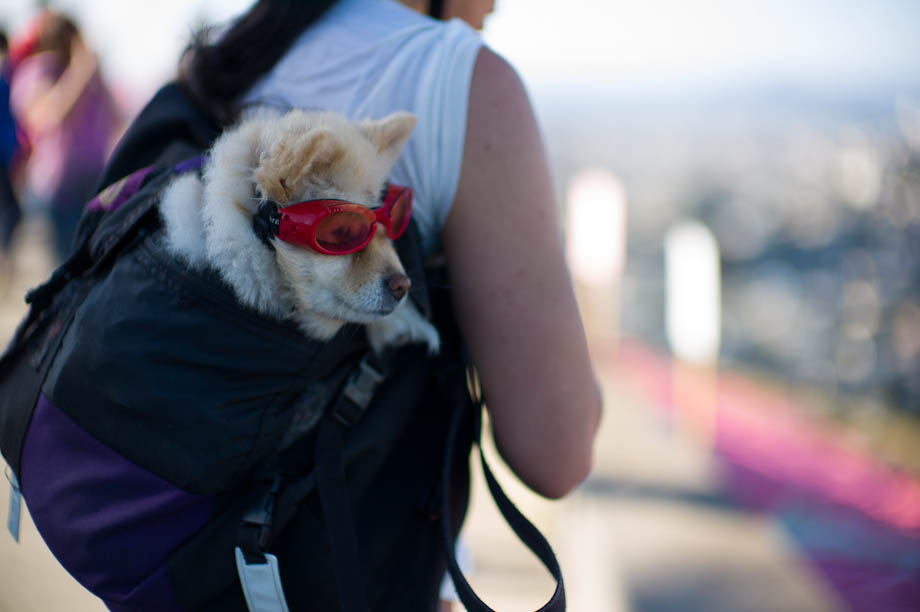 Like I do in every city...I rented a helicopter to get a aerial view. Not really...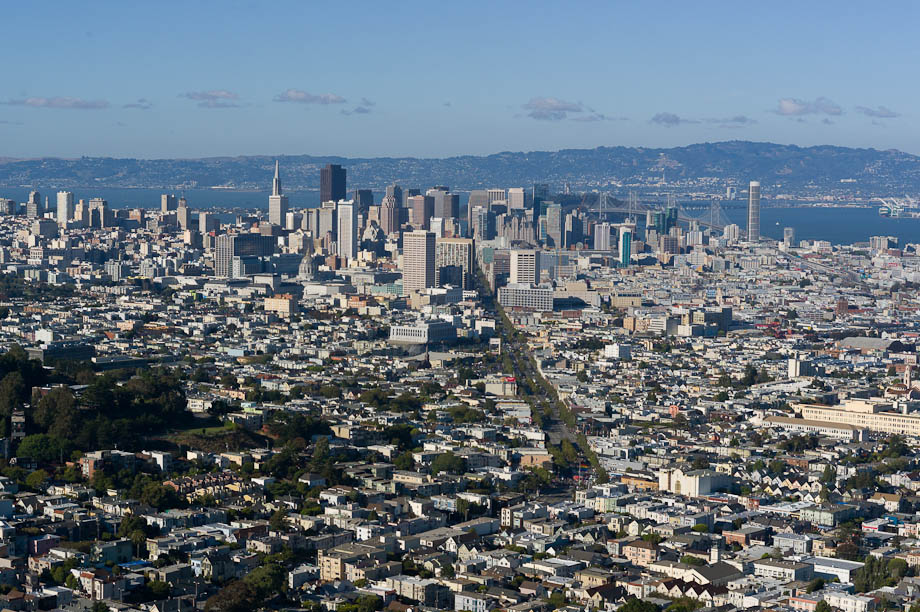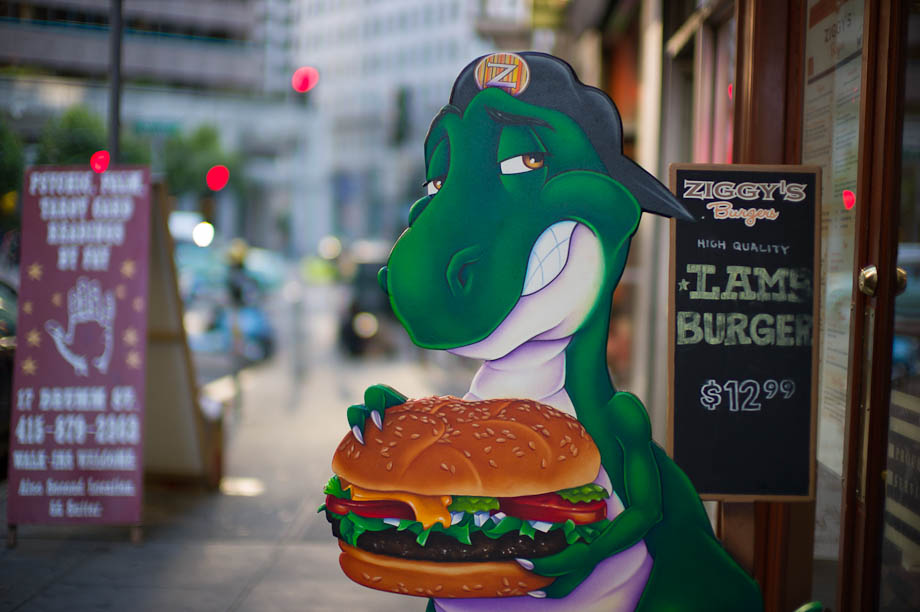 What a nice San Francisco Weekend. Check back for some more shots from the PRIDE parade. Dave might have gotten himself a Media Pass. Thanks for stopping by today...