Sayonara Dave
After 15 years working for the same company I have decided to make a change. I'll be starting a new job tomorrow morning. I am looking forward to a welcomed change. I got together with some of my team in Tokyo on Friday night for my Sayonara-kai, or Goodbye Party. As I have team members spread all over Asia so it is impossible to all get together but it would have been nice. Hopefully I will be able to catch up with them as I am traveling around Asia in my new role. These are some of the hardest working most dedicated people I know making the decision to change all the more difficult. Some have worked for me for 8-10 years so we have very long histories together.
Today's configuration: Leica M9P, Black and White Fine JEPGs, Leica SF-58 Flash and a Ricoh GR Digital IV.
Meet Chikako and Chiko...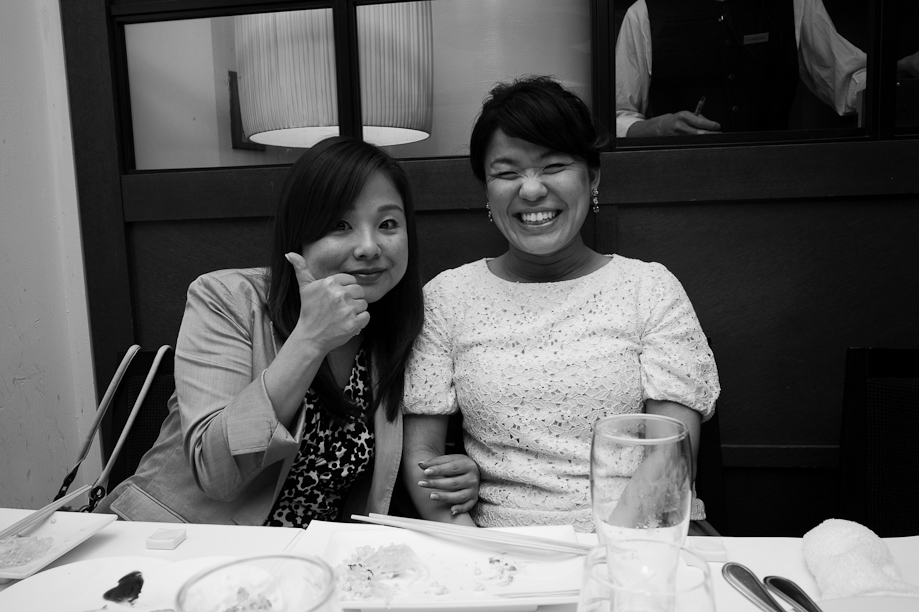 I got this lovely dessert...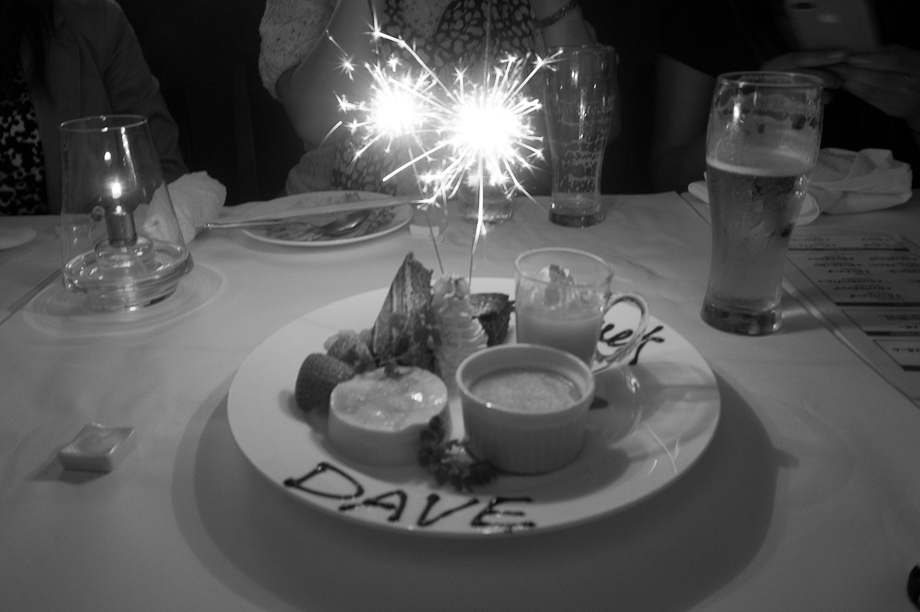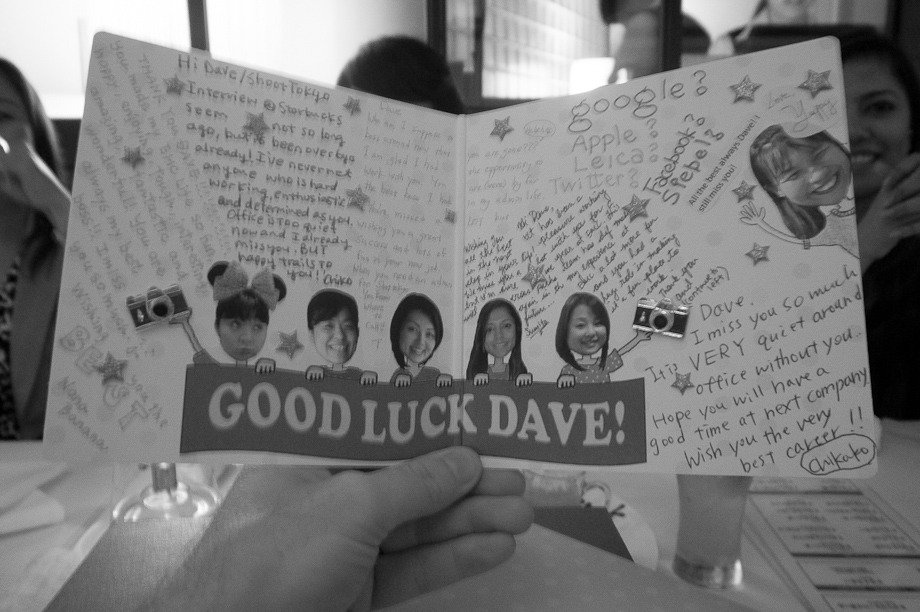 Everyone was trying to guess where I was going in advance of me announcing it... If you are interested you can check my LinkedIn profile for an update tomorrow.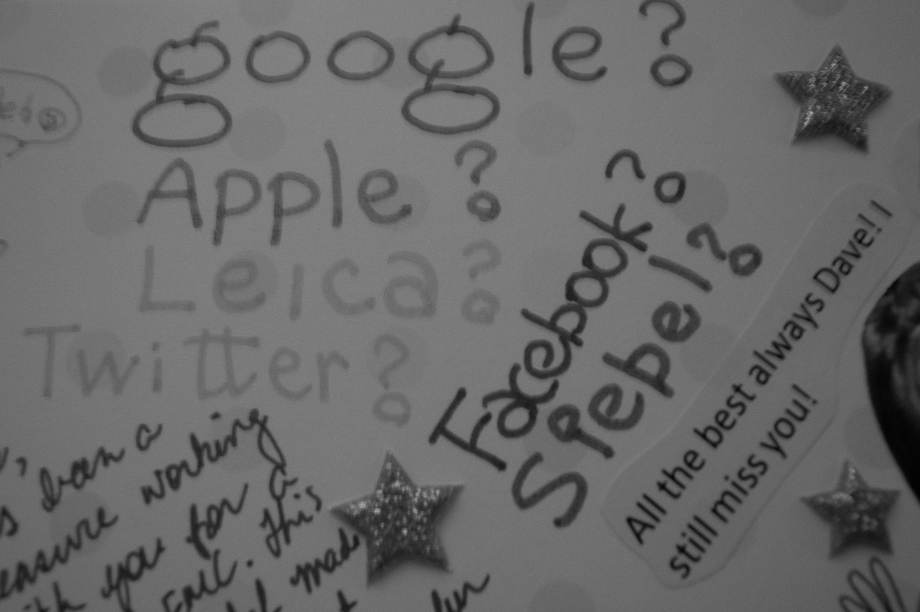 I also got some flowers and a beautiful set of Baccarat wine glasses...in addition to being dedicated and hard working they are very sweet.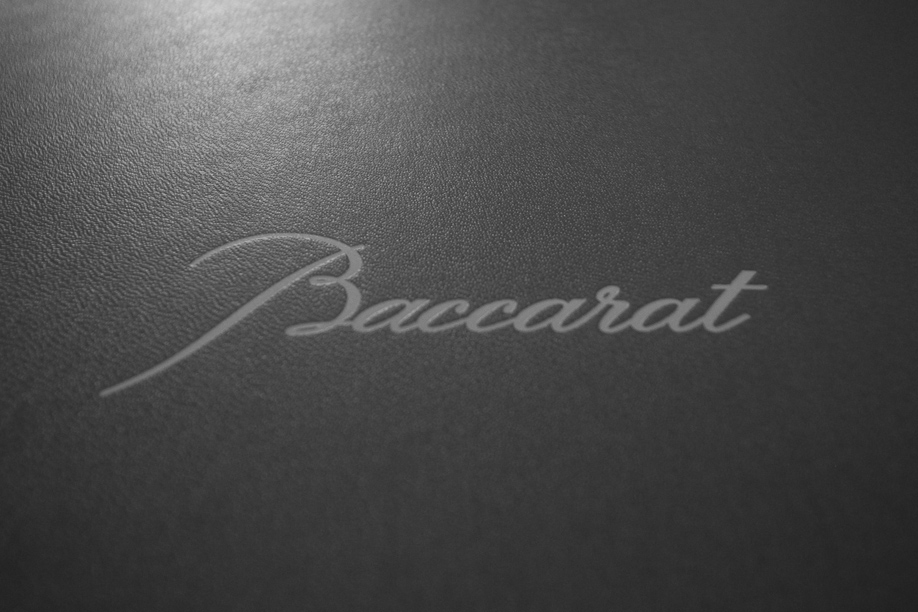 I had a pretty big team across Asia but these are the people that I worked very closely with in Tokyo on a daily basis. They made going to the office a lot of fun. We had a lot of laughs every day even though we were working extremely hard. I will sorely miss them.
Now how can I get in the picture...?
Let me hand my Leica to a random stranger...she looks innocent enough.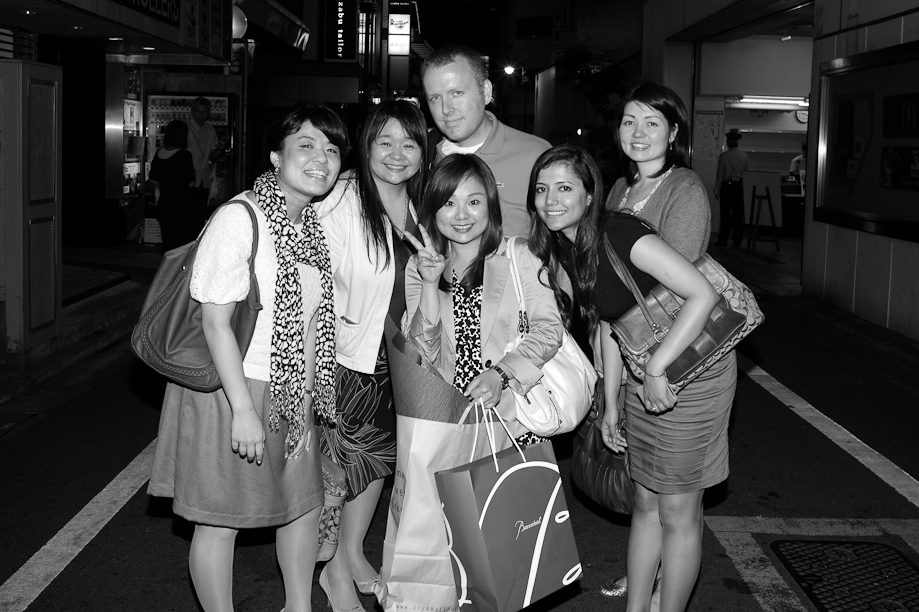 Thanks Random Stranger... "Peace".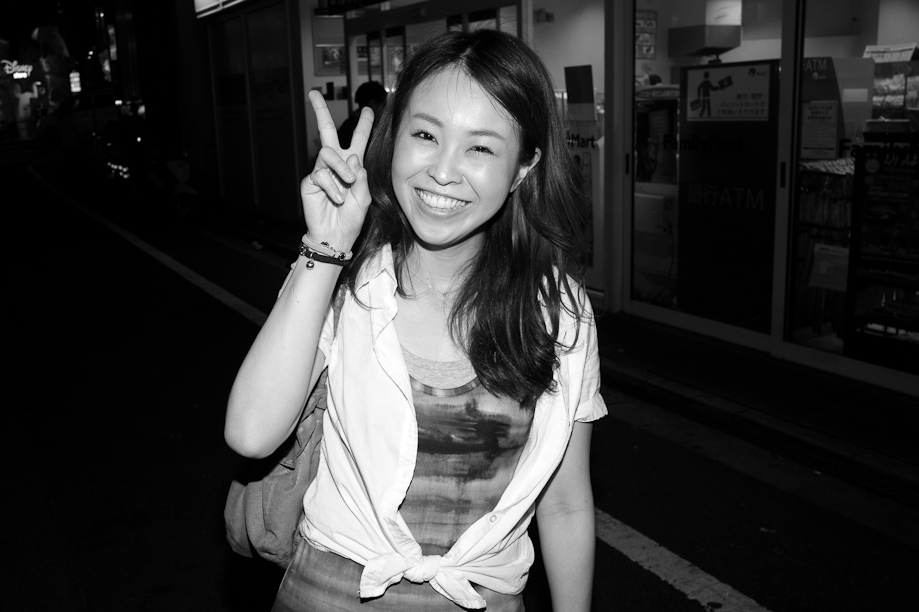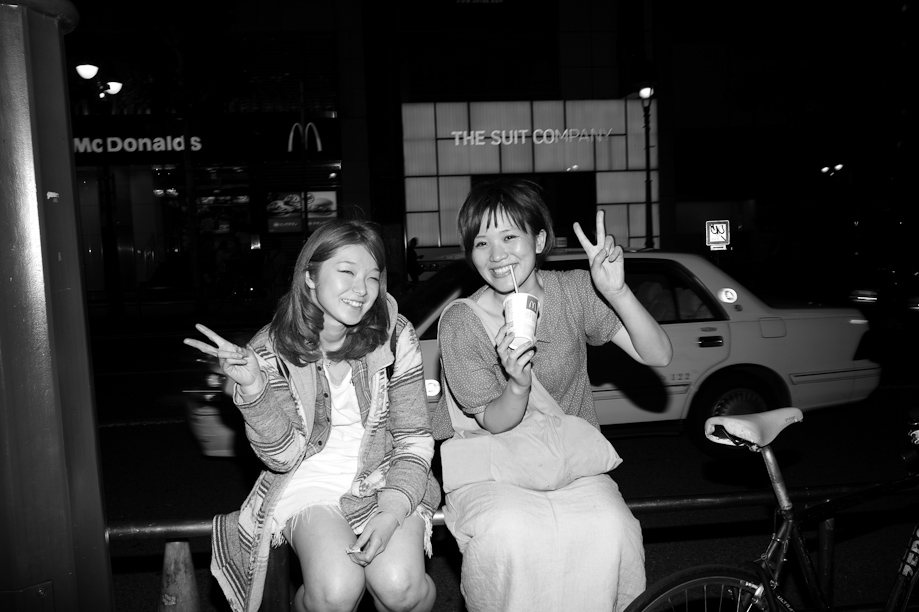 Time to close a chapter on this part of my life...and start the next. Thanks for stopping by today!