A short walk in Shibuya
I really enjoyed the down time at the end of the year. I got so much time for shooting that I have a nice backlog of images to share with you here. I got 10 rolls of film back from the lab yesterday. I have a busy weekend of scanning and selecting to do for future posts. I was able to get out with a couple of friends one day for some shooting around Shibuya and Ginza. It was in Ginza where I ultimately bought my new Hasselblad. I don't think I have the right group of friends to ask questions like 'Do you think I should get this?'. I sorta know what the answer is before I hear the response... Today's configuration: Leica M9-P with various Leica Lenses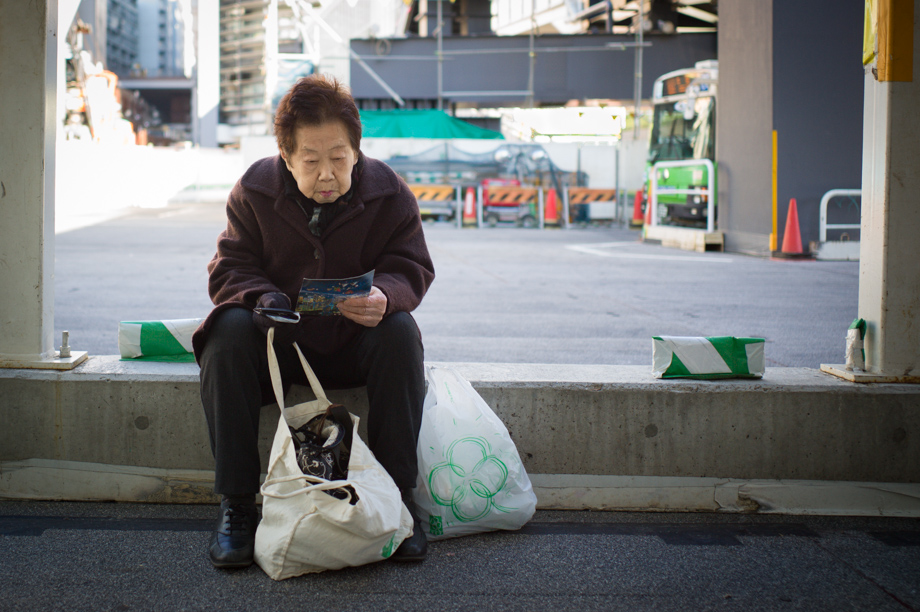 I see a lot of the kids with signs saying 'free hugs' but I haven't see 'free high 5s' before. This made me laugh...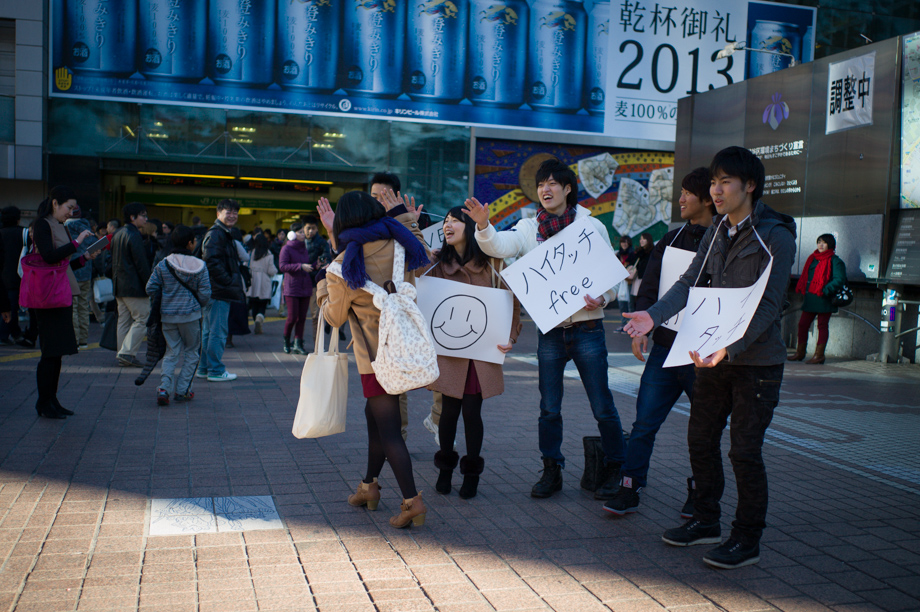 I love some of the unique styles of Japan... I had to snap this quickly before the peace signs were flashed (and they were).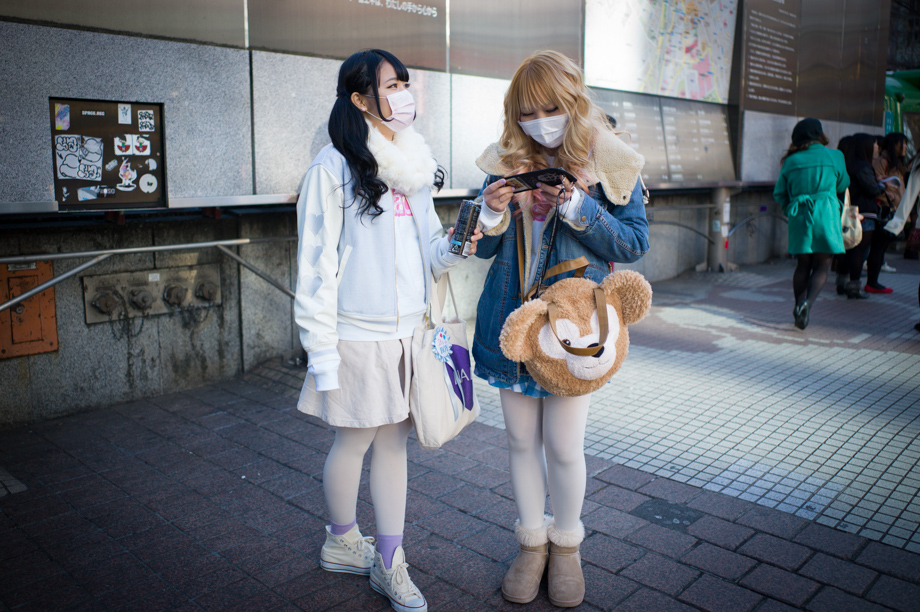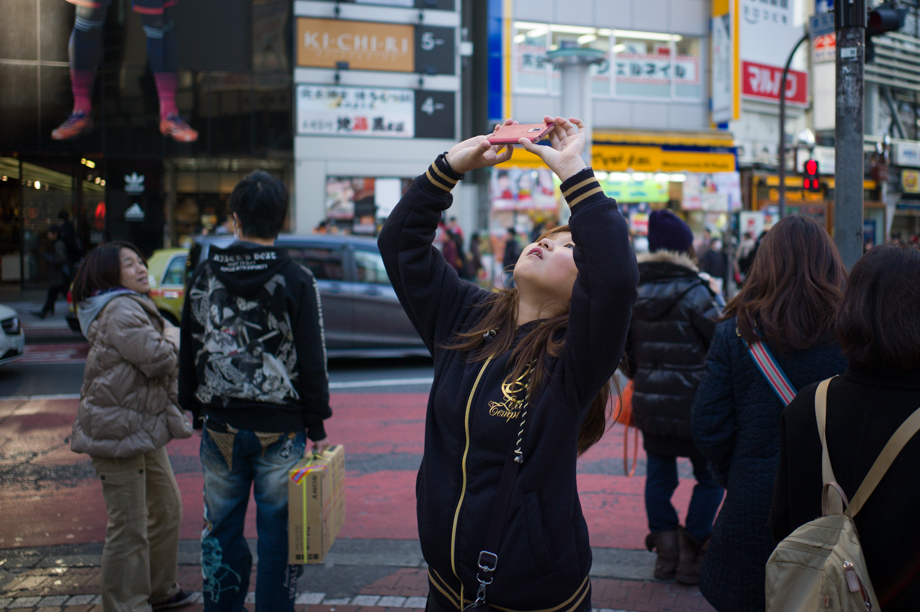 Intense gaze...
Eye repair...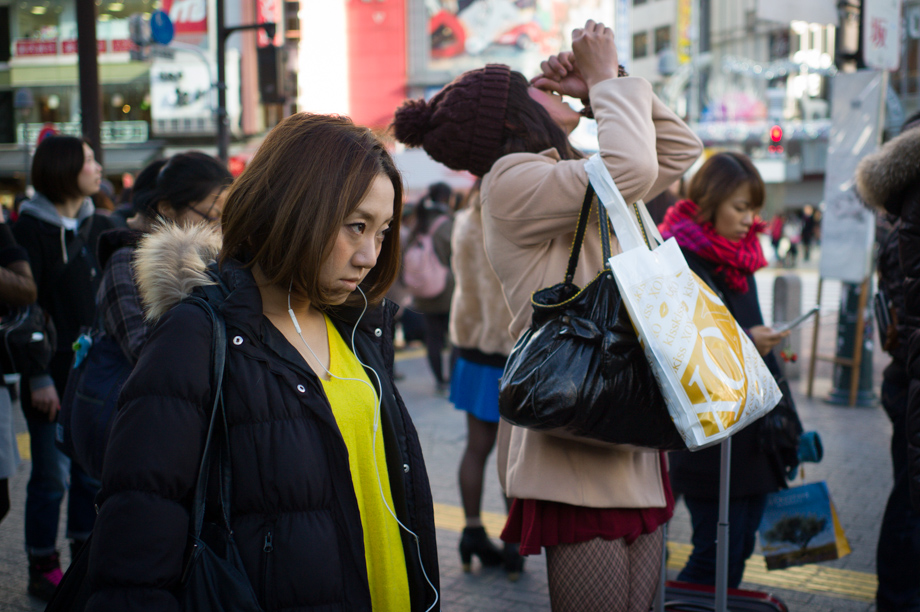 Everywhere I go now in Tokyo I see these vans spreading the message of god via loud speakers. My guess is this type of technique will not attract the attention you are hoping for...
This couple sitting across from me on the train to Ginza looked very content with each other... I image they have been together for years.
Thanks for stopping by today...