Back in Shibuya
I looked in this store as I walked by and it reminded me that I have only another month until I will be in NYC for Jay Maisel's workshop. I can't wait. 5 days living and breathing photography with weekends of shooting in NYC on either end. I am really looking forward to it. I'll be in Japan for the next month and then I have trips scheduled to NYC, Munich Germany, Beijing and Hong Kong in October/November. Today's Configuration: Leica M9 and a Noctilux 50mm f/0.95
There is an Anna Sui for kids near my house.. makes me wish I had a daughter to dress up in these outfits.
I ran to Shibuya this evening to pick something up...It's been a while since I was in Shibuya so planned to spend a bit of time shopping...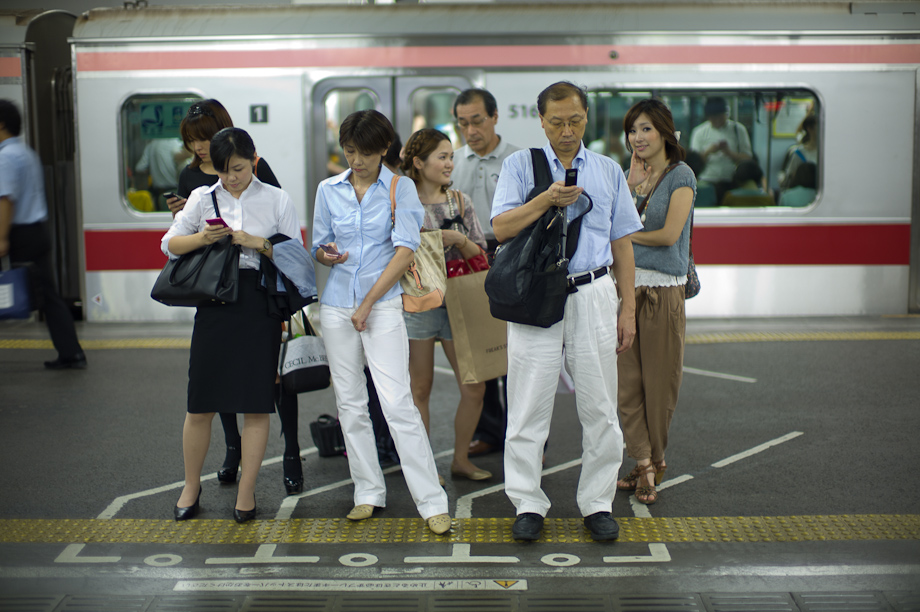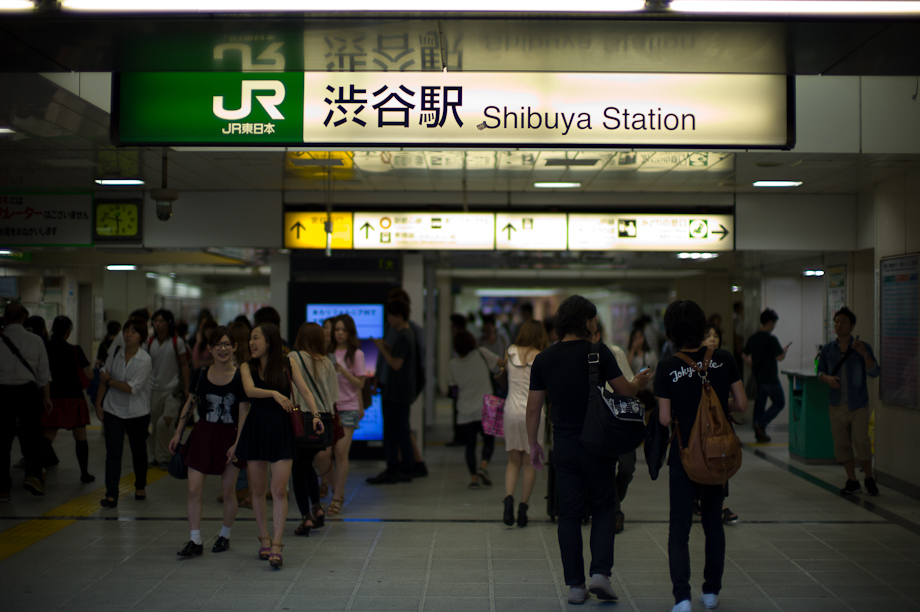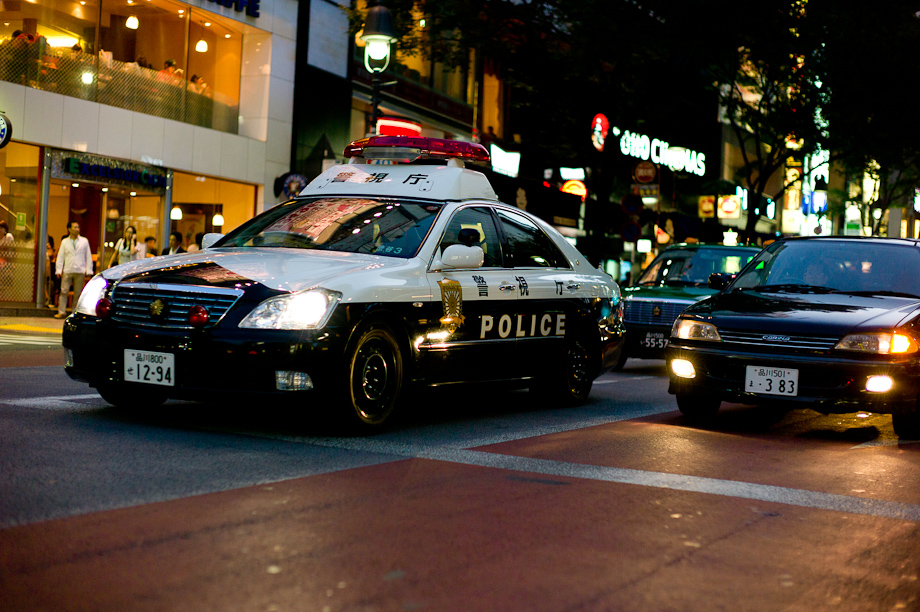 I found a knife store... that seems to have every possible knife in it.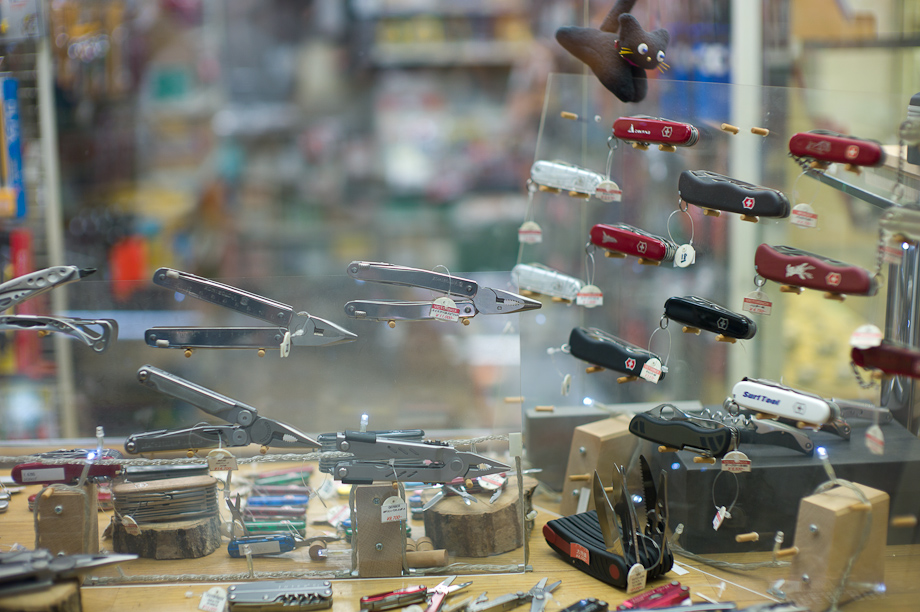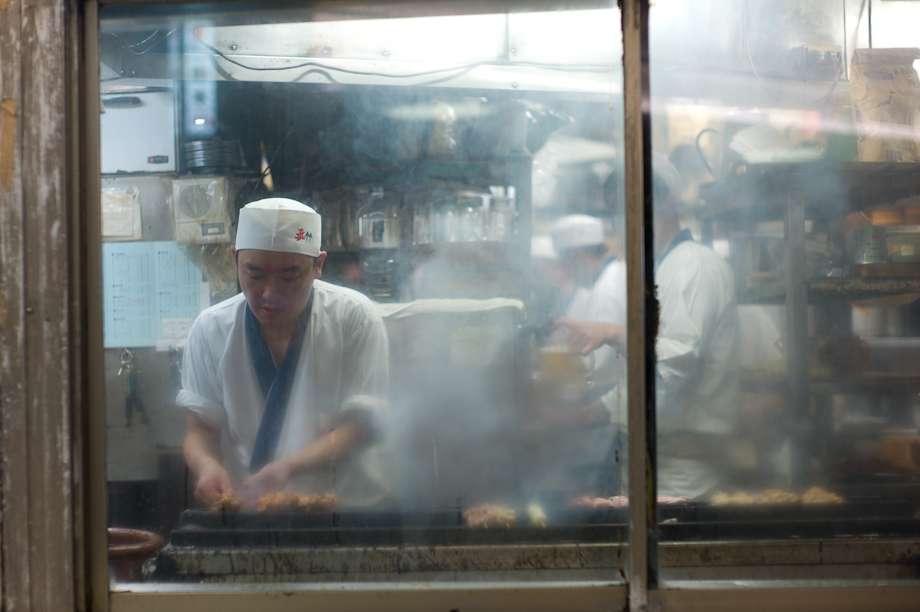 The crowds at Shibuya Crossing on Friday night are massive... I went looking for a better vantage point...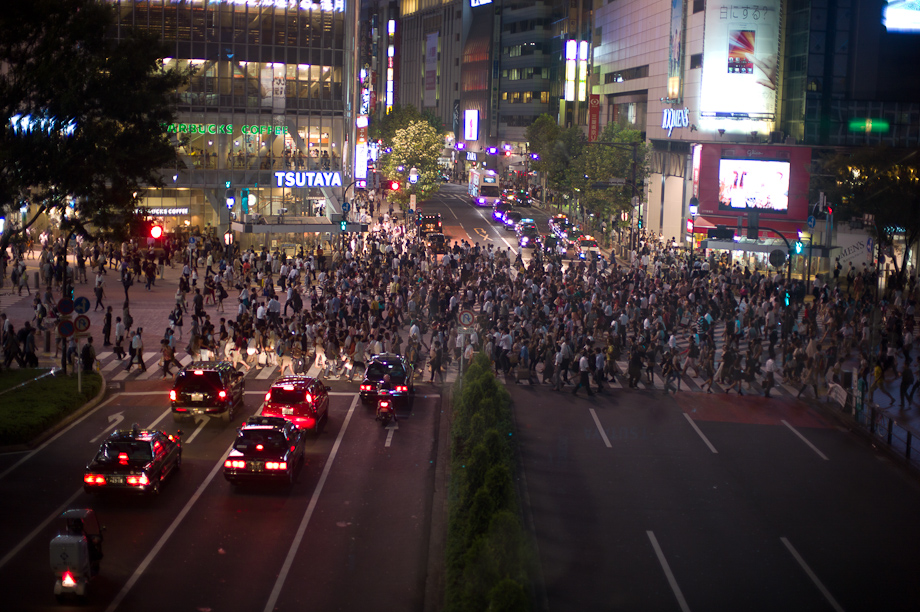 Did you know there was a Soccer Field on top of Shibuya Station?
I ran to the Apple Store while in Shibuya...
I picked up an AirMac Express so I can extend the reach of my AirMac Extreme...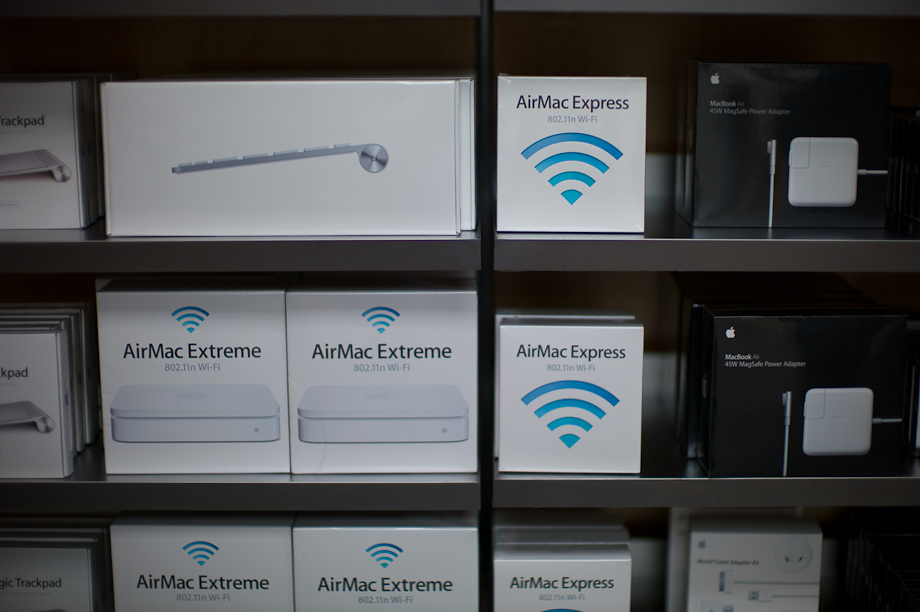 I walked by the Star Lounge... Last week some crazy person went inside while the club was packed and started pouring gasoline everywhere and tried to burn the place down until he was tackled to the ground by security...scary.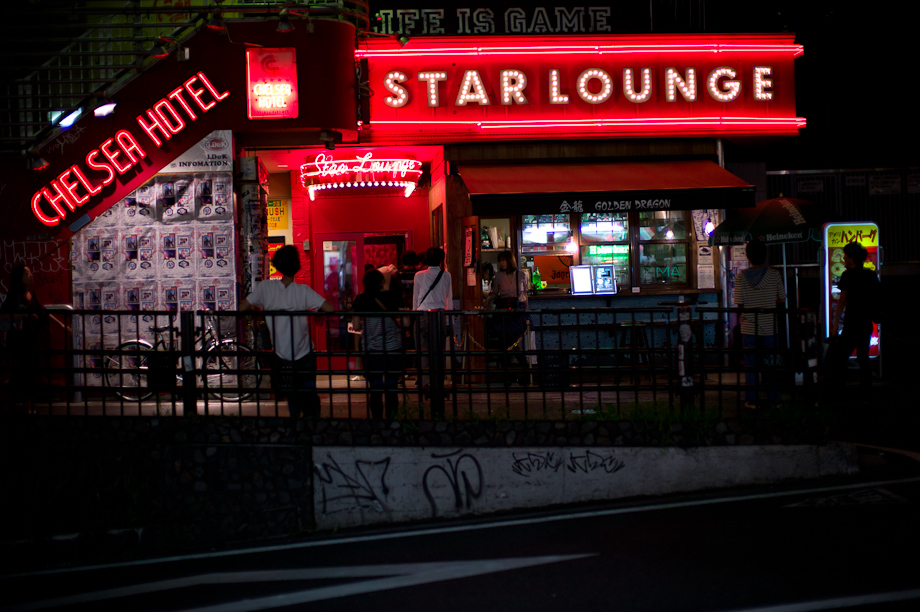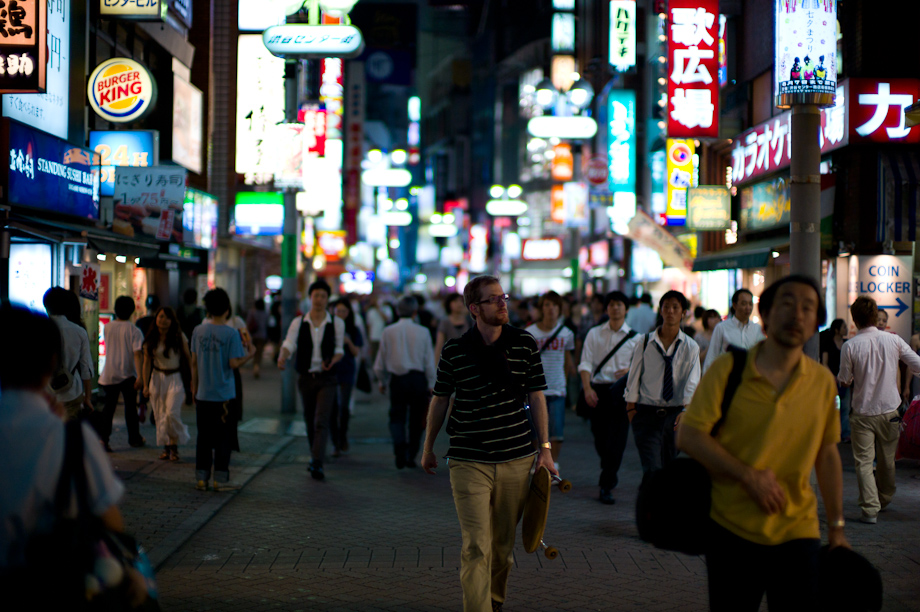 Back home in Jiyugaoka...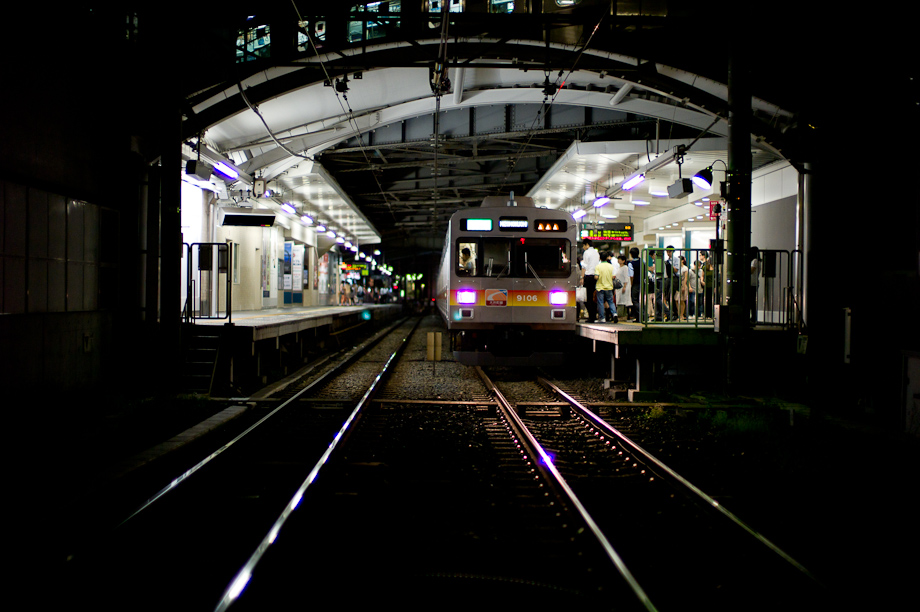 If you like what you saw today, please share it by clicking one of the links below. Thanks and see you tomorrow!