Shinjuku: Wide Angle
I went for a short walk around Shinjuku after work tonight. I love getting out and walking around during 'magic hour'. I probably should have gotten out just a few minutes earlier but still love the color of the sky in these photos. Note: All photos are shot hand held with a Leica M9, Summilux 21mm f/1.4, iso 160 @ f/1.4 with various shutter speeds. I also use a 21mm viewfinder for framing the shot.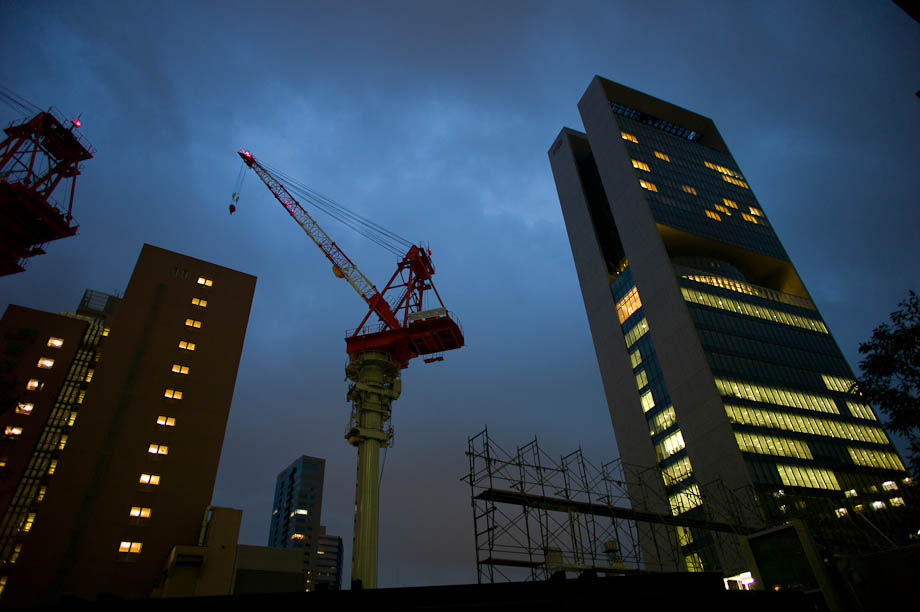 I love the power savings but not sure they need to light them but it did help make my picture look a bit cooler.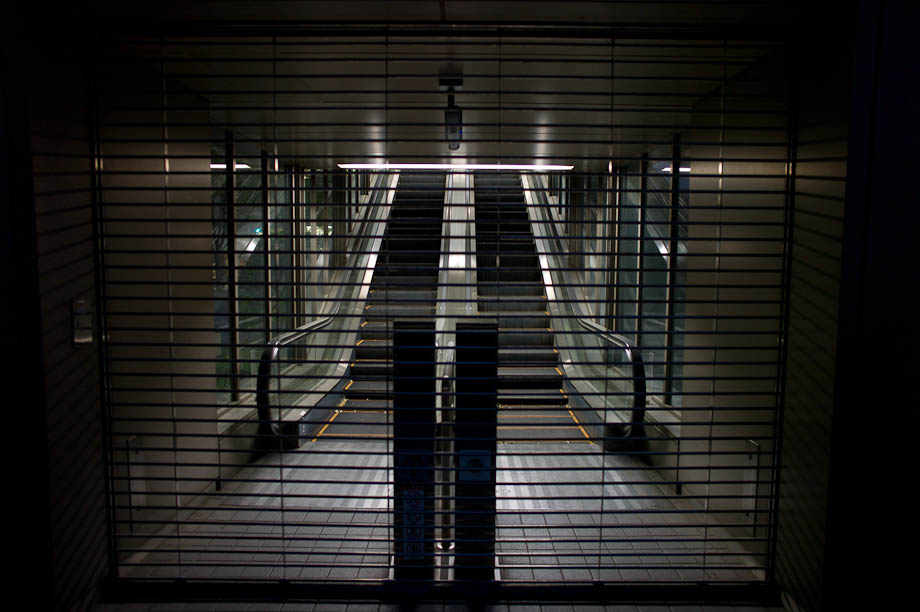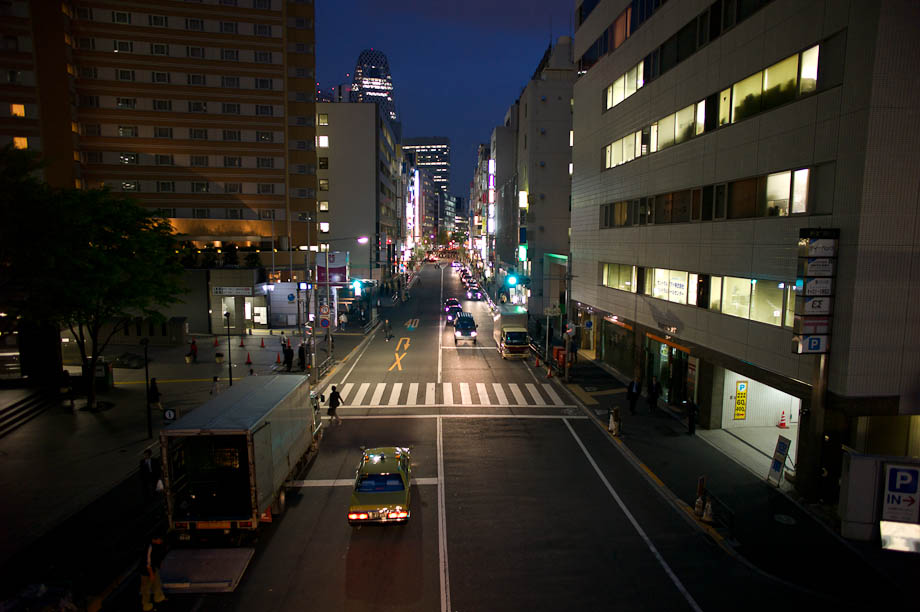 Now only lighting the trees in the corners...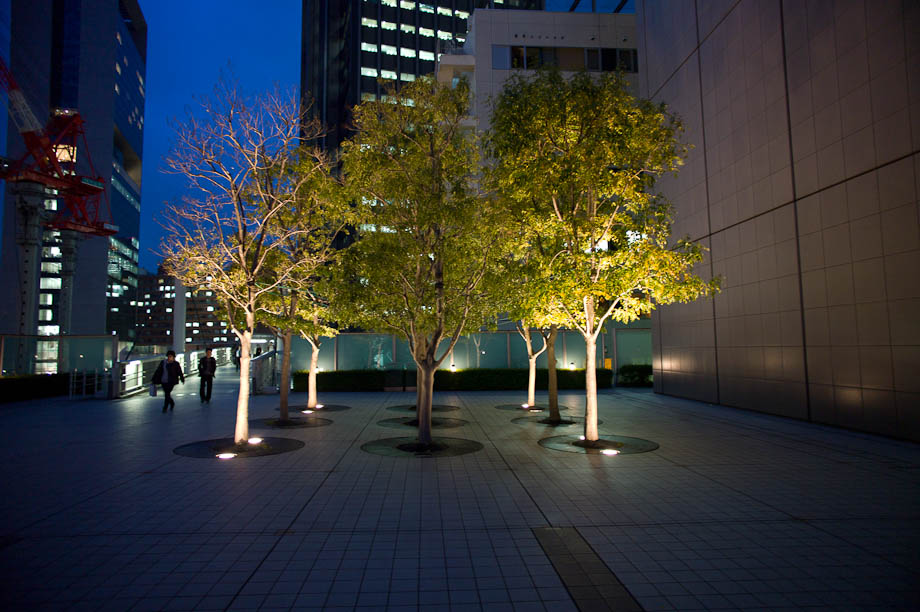 Looks yummy in the dark...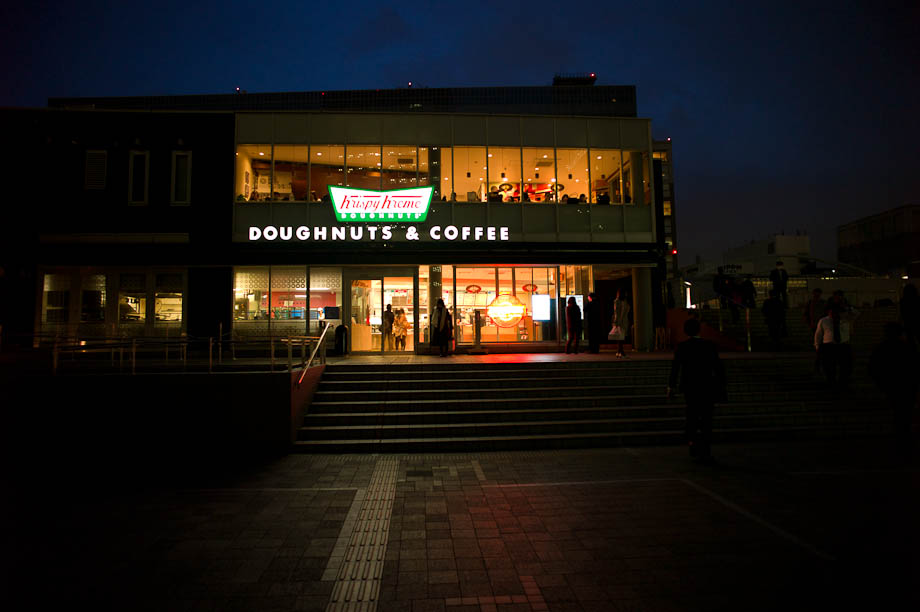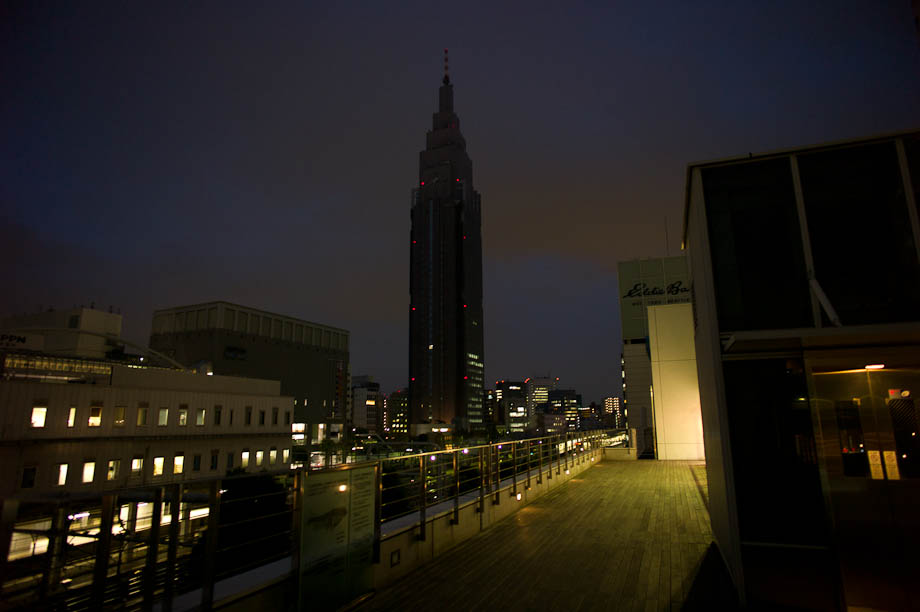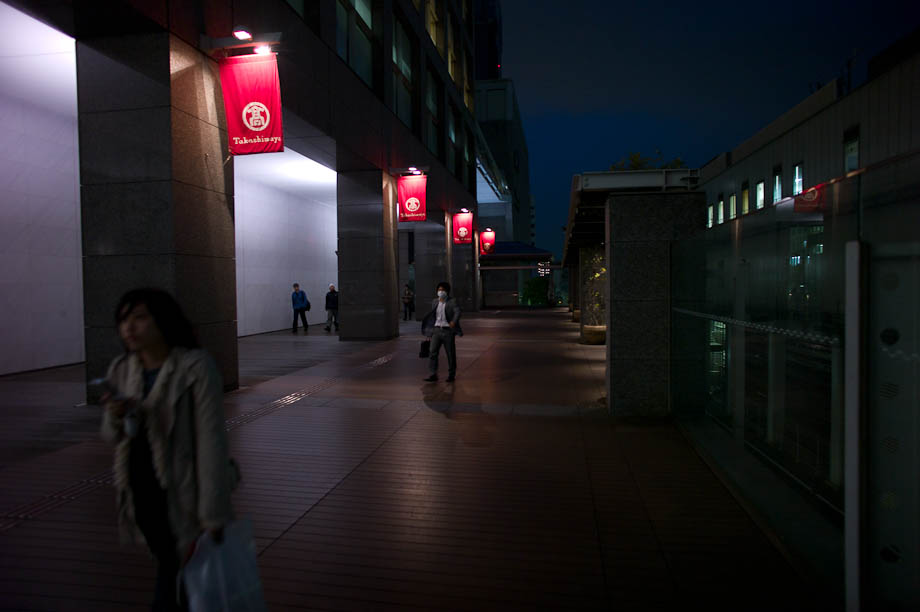 I didn't have a tripod and couldn't get the shutter speeds I needed so I decided to embrace some blur!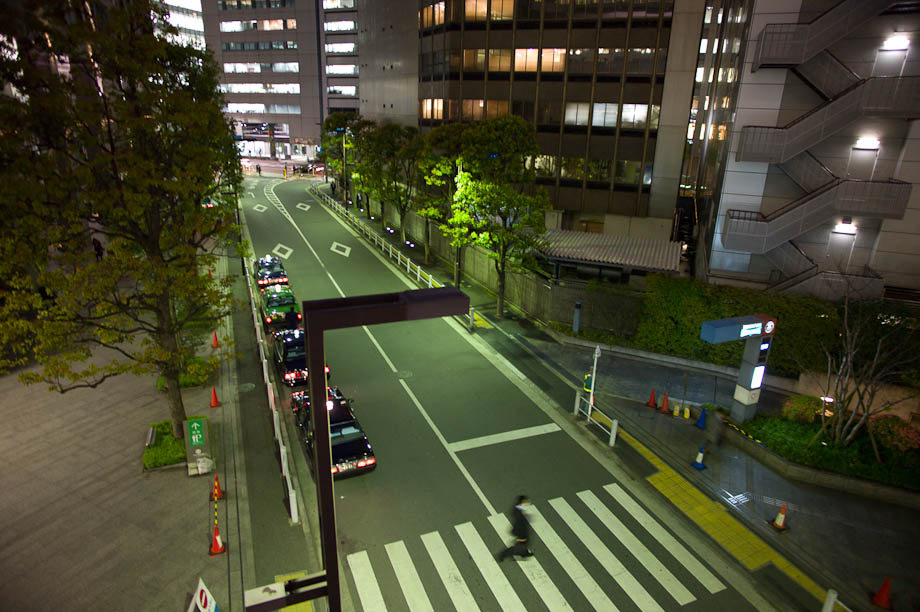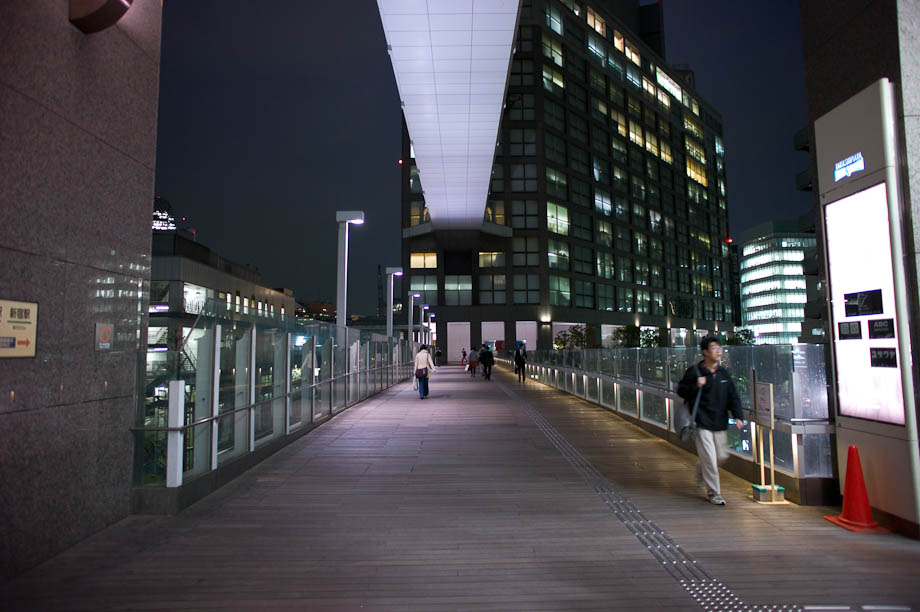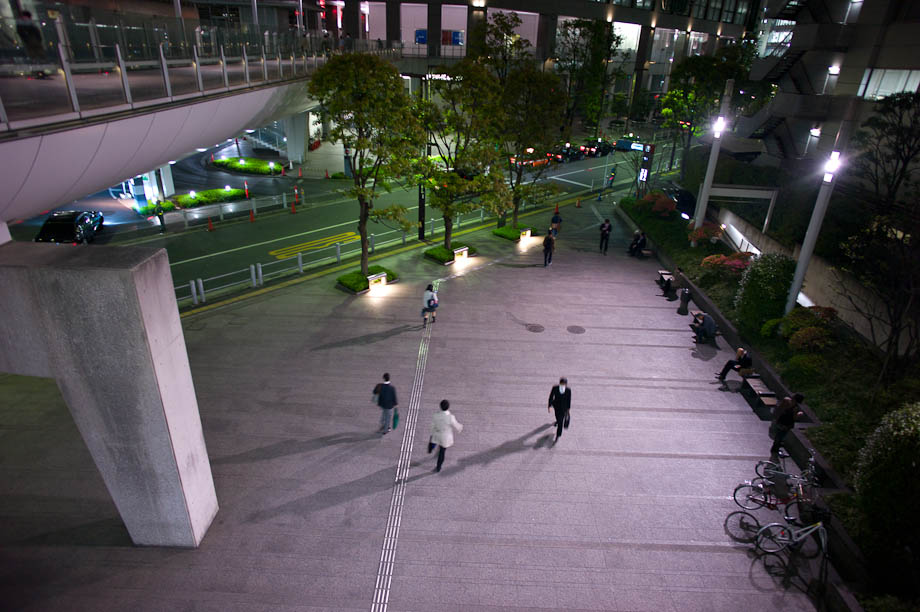 I wanted to pick up a copy of 'Jay Maisel's New York' but it is out of print and they didn't have it. I was able to find a copy on Amazon.co.jp!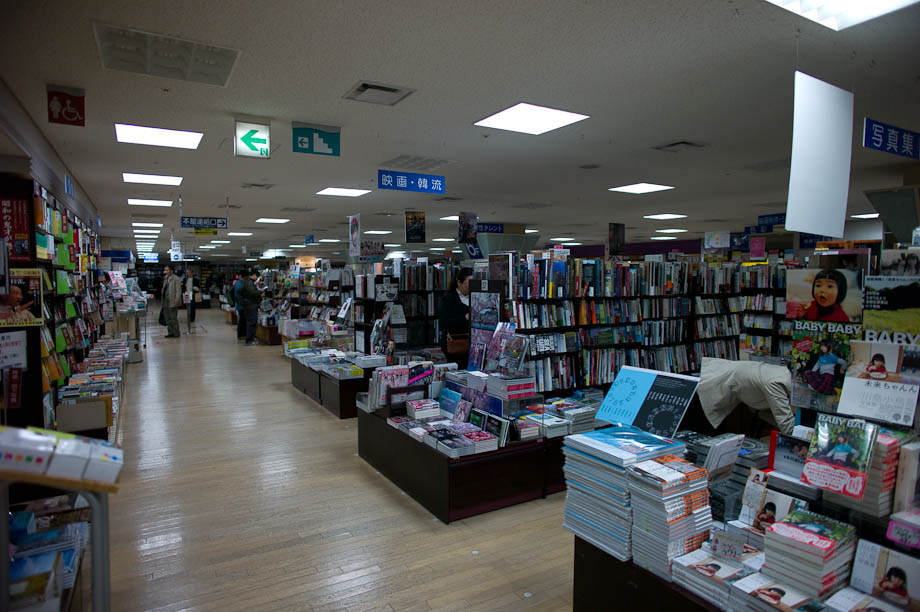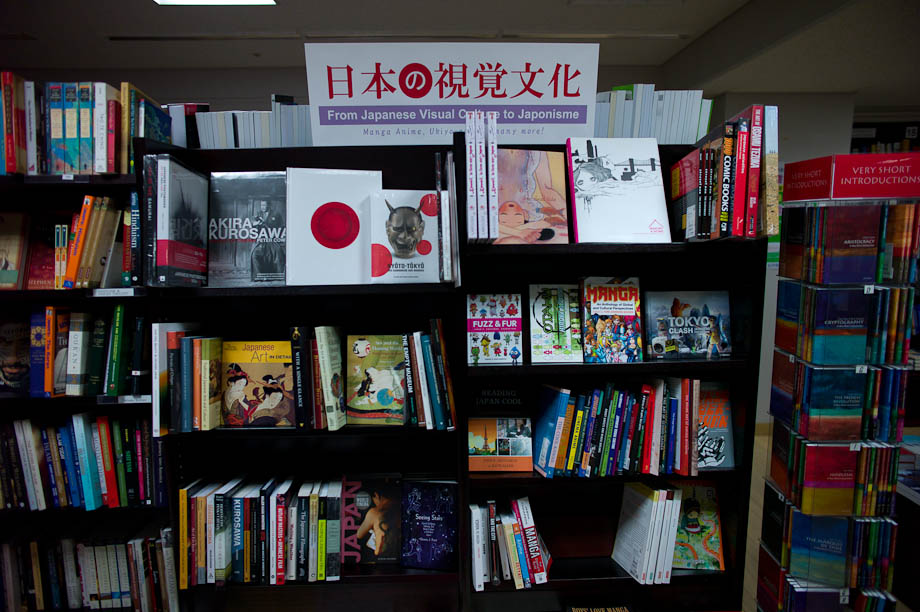 I needed to do a couple of calls on my way home but needed to kill some time before the calls so I decided to walk around Shinjuku a bit.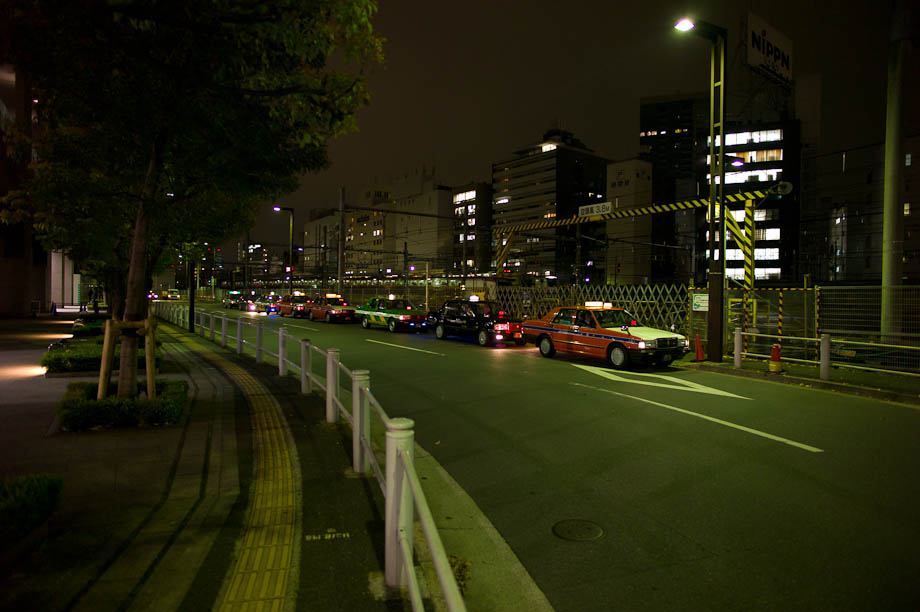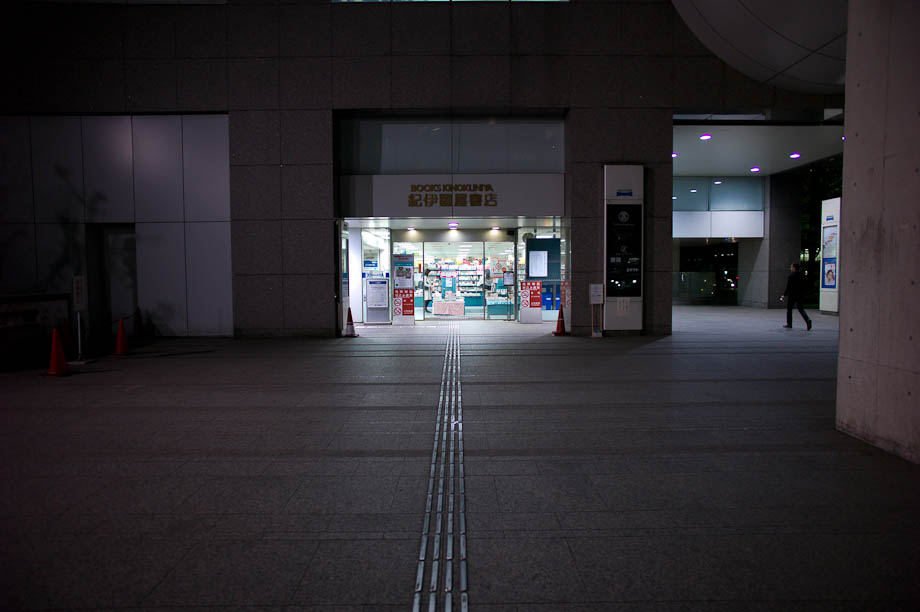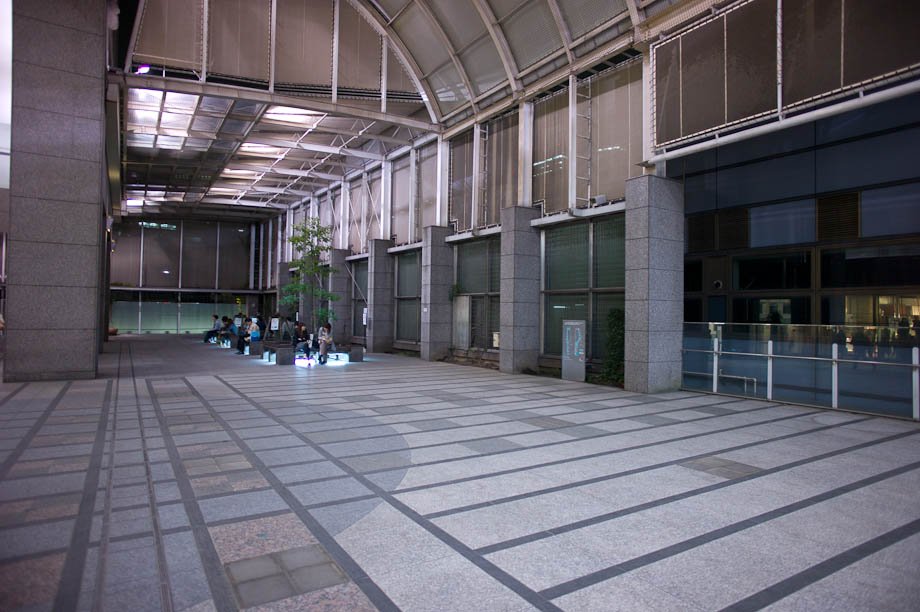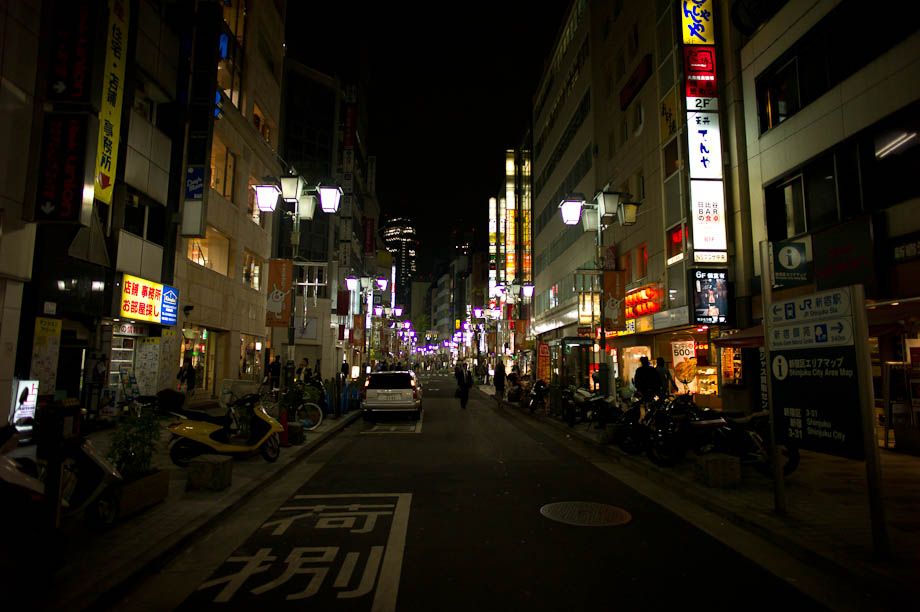 Apparently elephants are not welcome in Shinjuku...
I am Camera Watching 24H as well....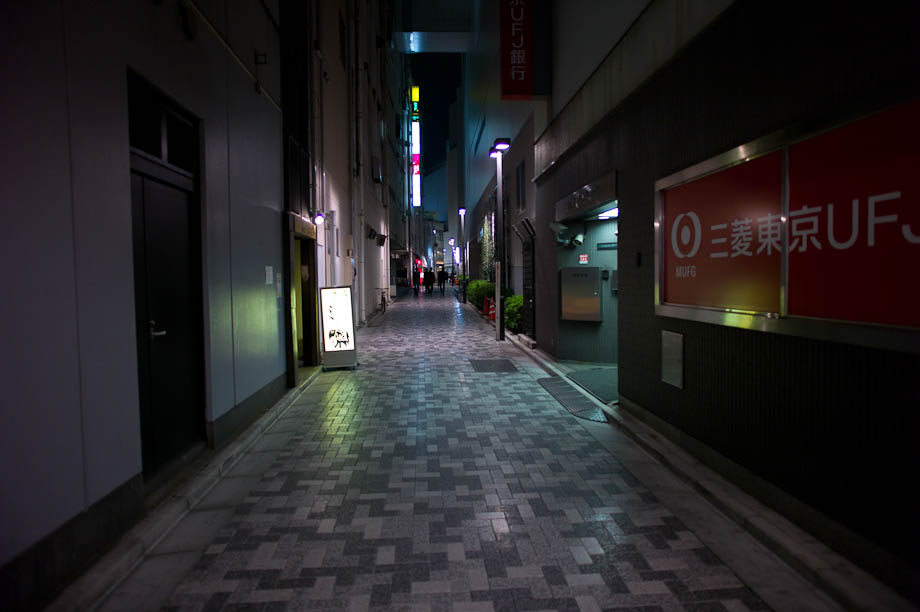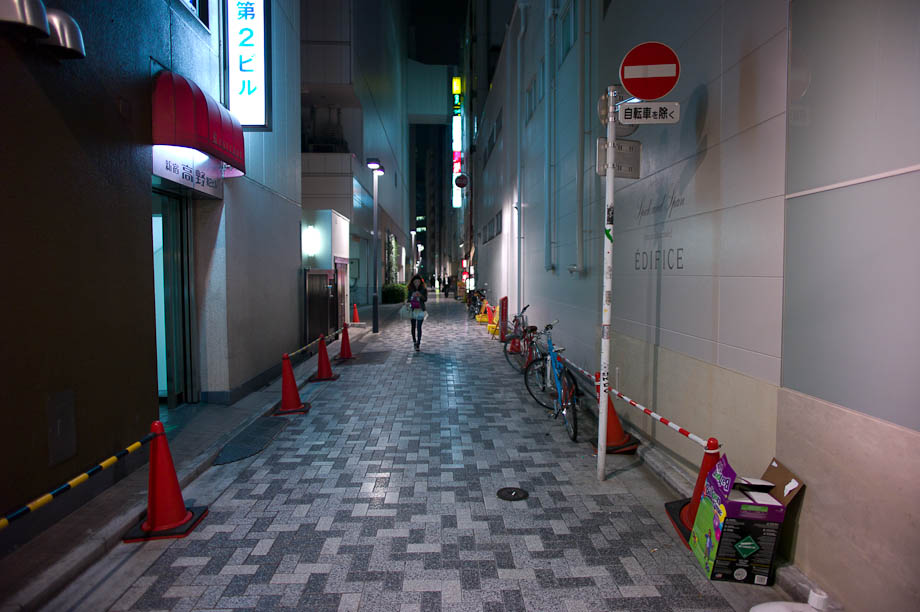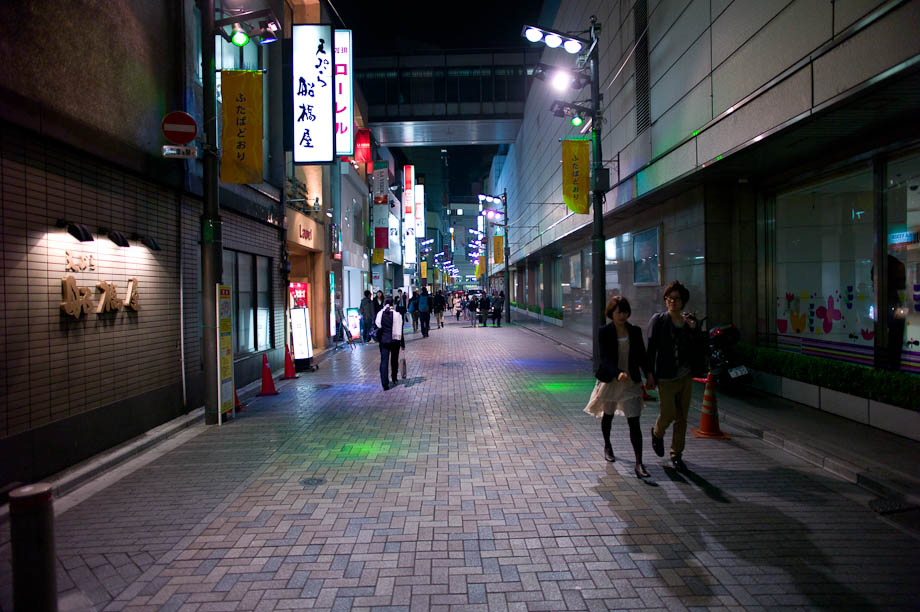 Neon is slowly returning to Tokyo...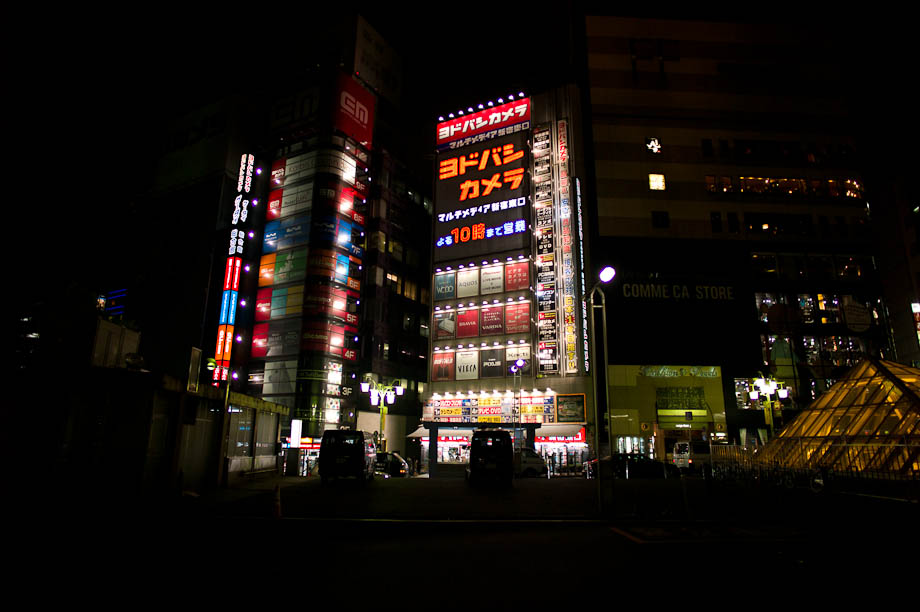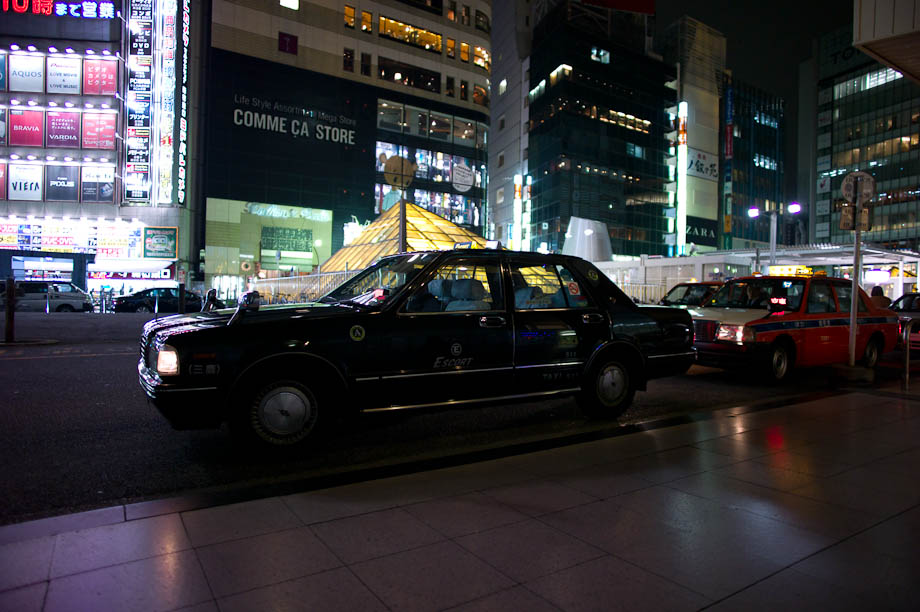 Home sweet home...but just for a few more months. We are going house hunting again this weekend. With the masses that have left Tokyo I expect we can find somewhere great. Wish me luck!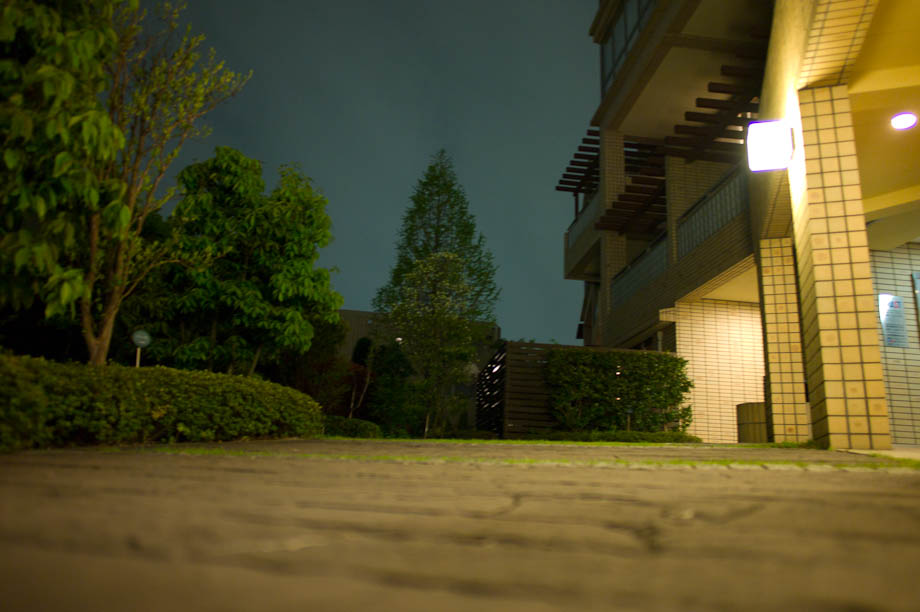 Thanks for stopping by today...