Wednesday in Shinjuku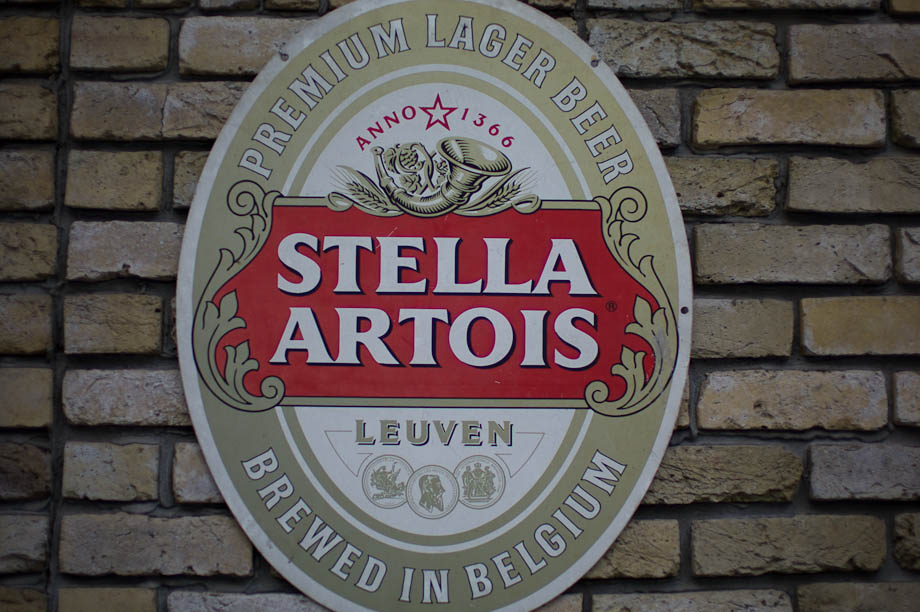 Another Wednesday in Shinjuku. A few morning beer (signs) to start my day...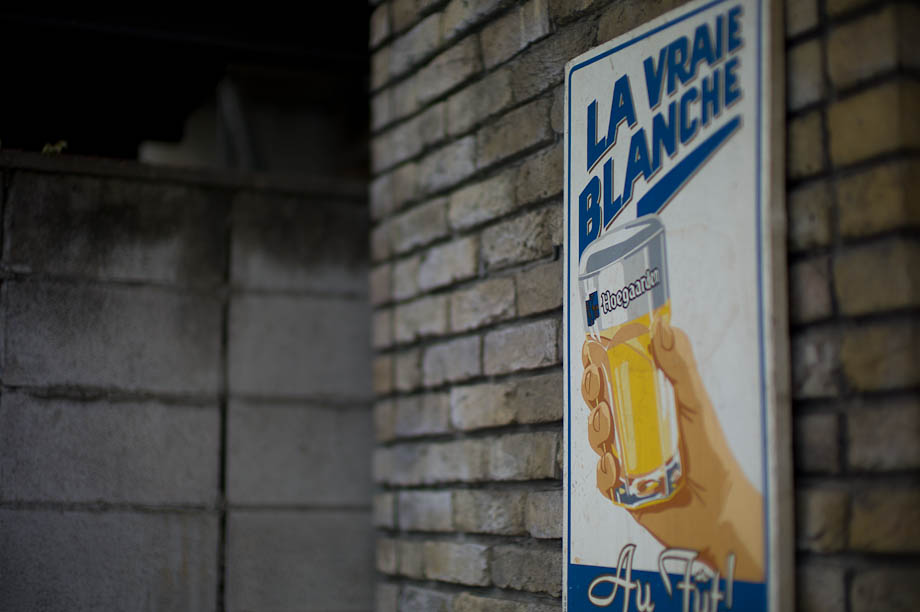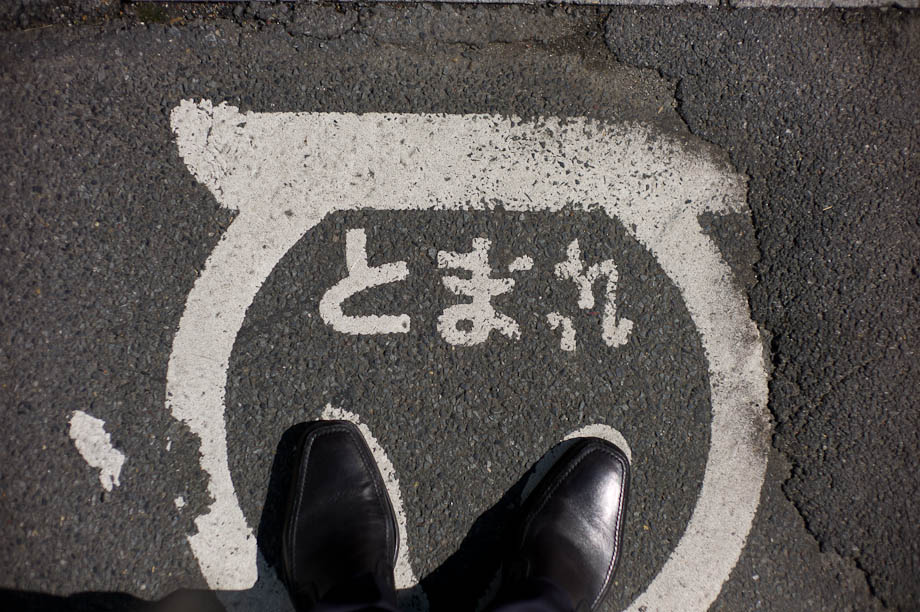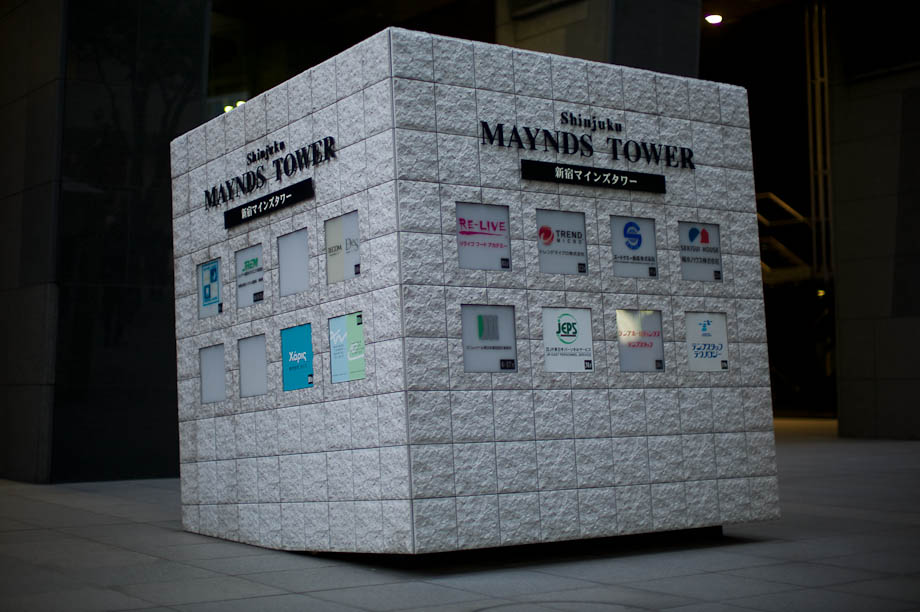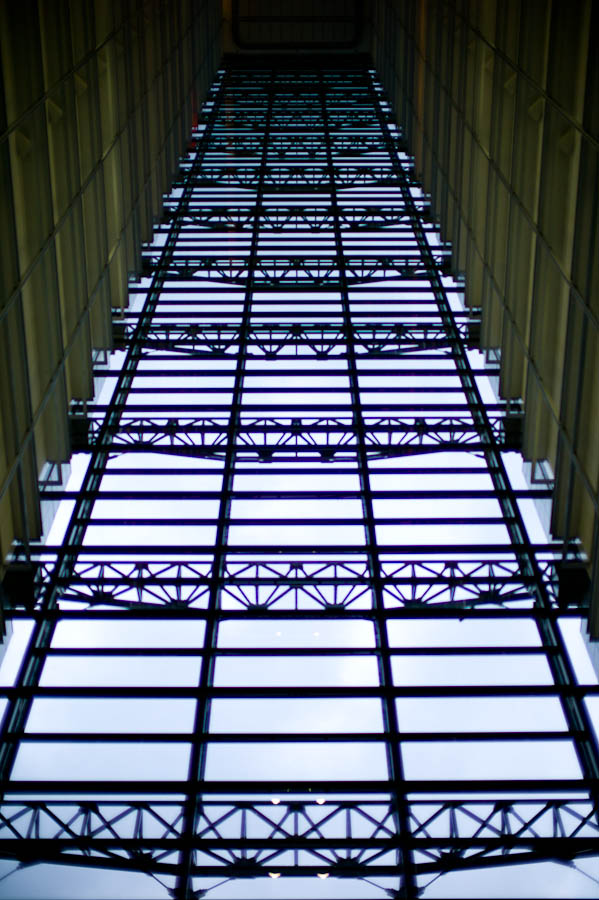 I decided to partially walk home before hoping a cab. This woman was handing out flyers for her restaurant but love how she stood out...it's like she was posing for me.
Shinjuku is beginning to light up...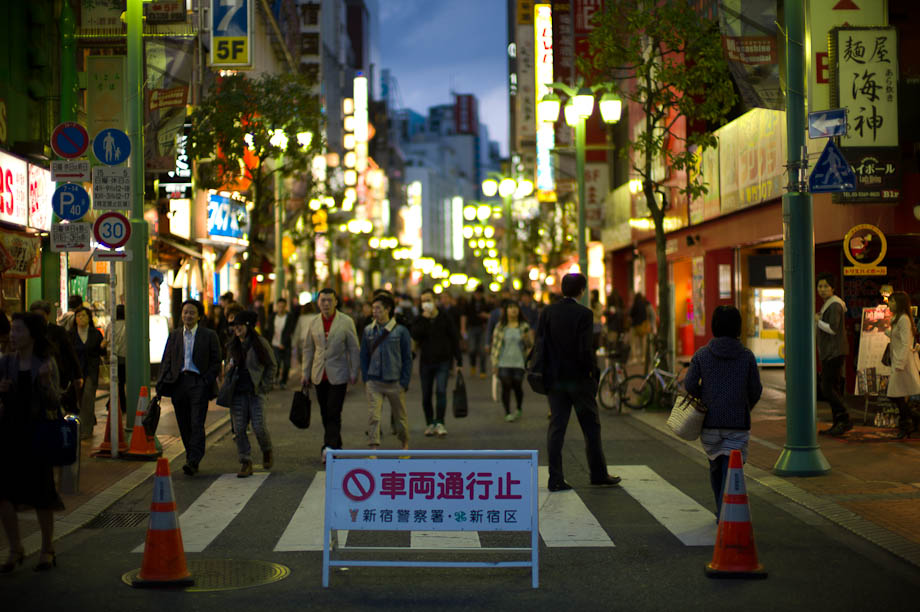 I love how nice Japan makes construction sites...this one has flowers.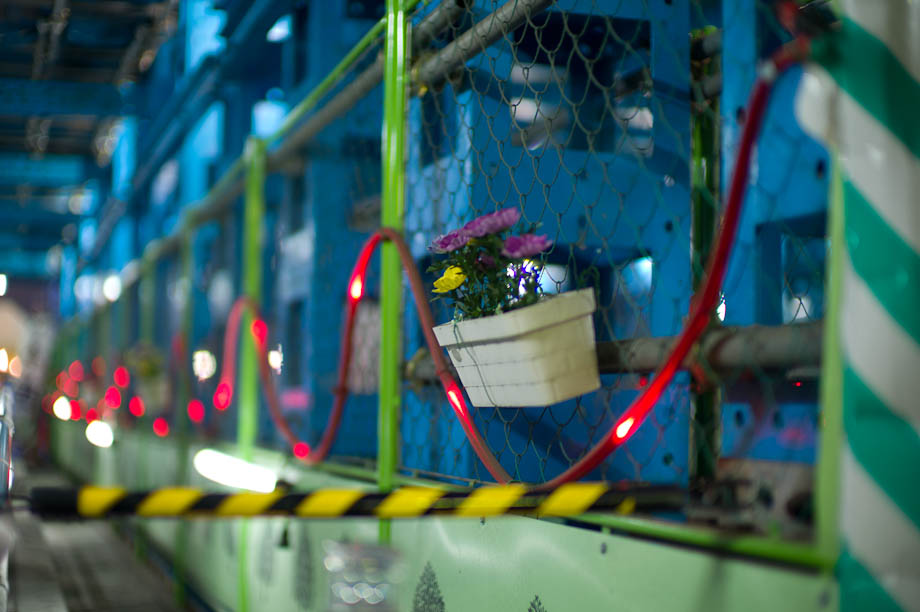 'we don't miss any crimes' sign...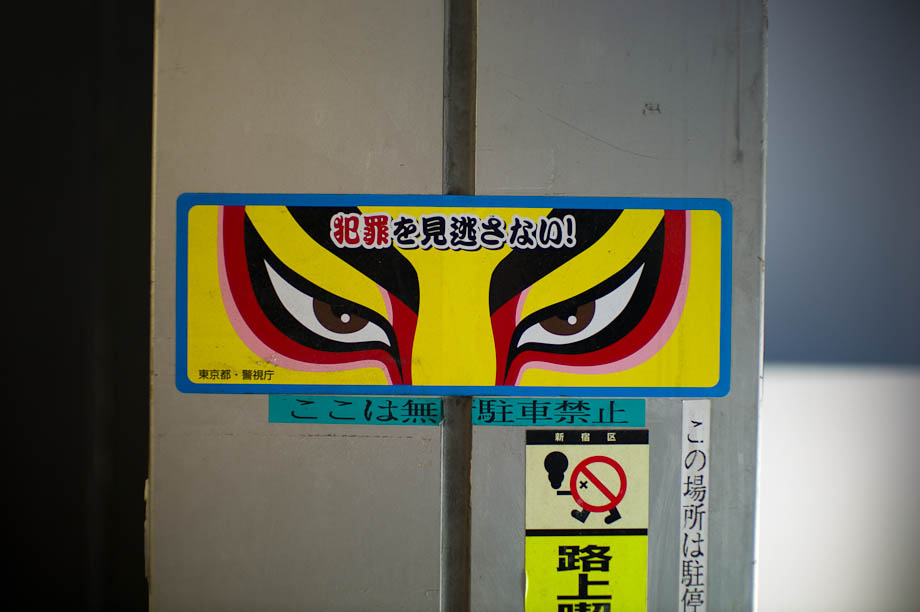 It looks like Kim Jong Il has a store in Tokyo...take a left at the next night.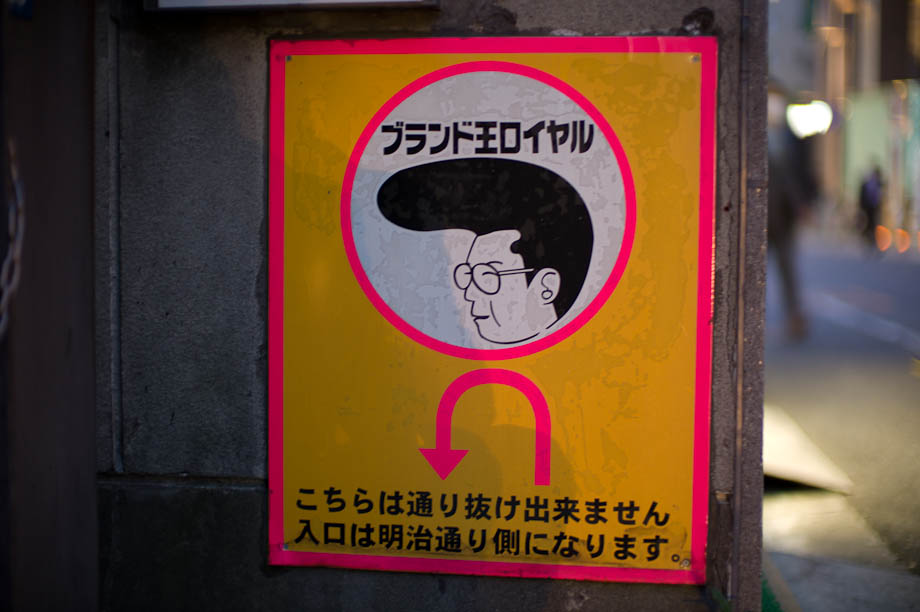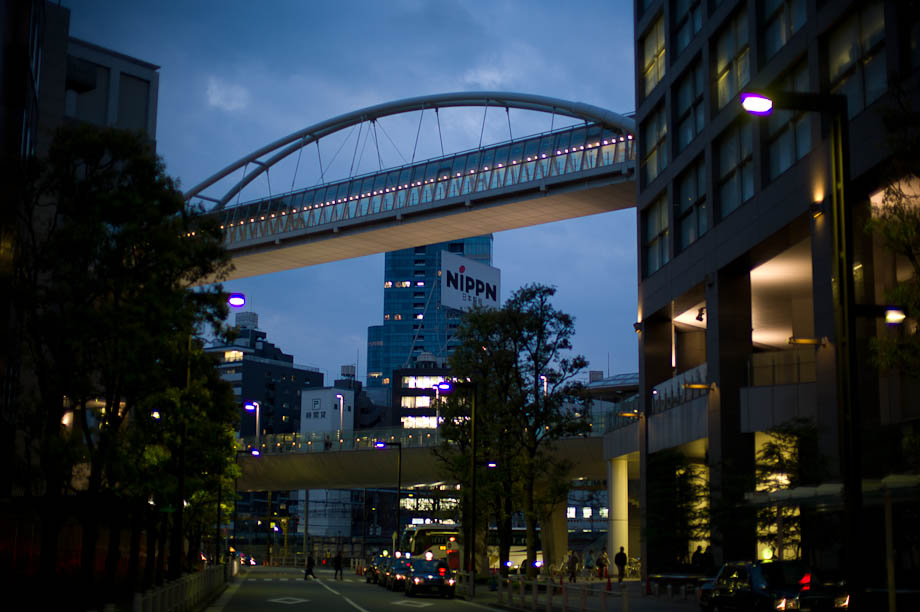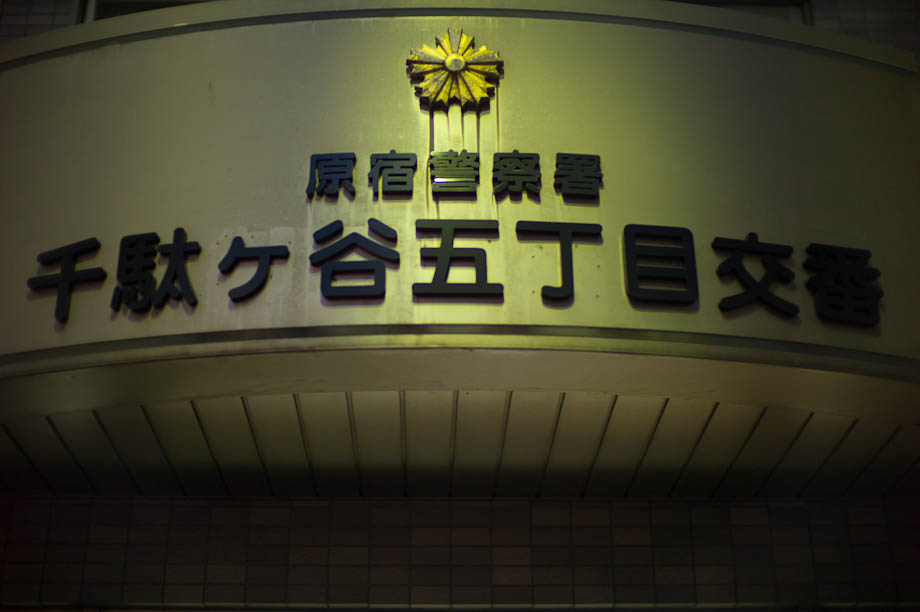 Starbucks would disagree...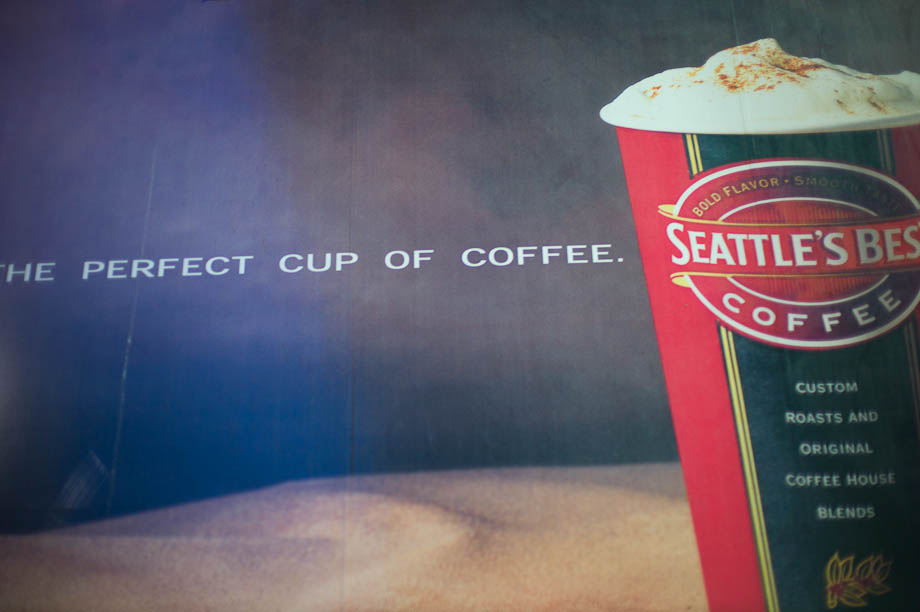 Making Tokyo a better place...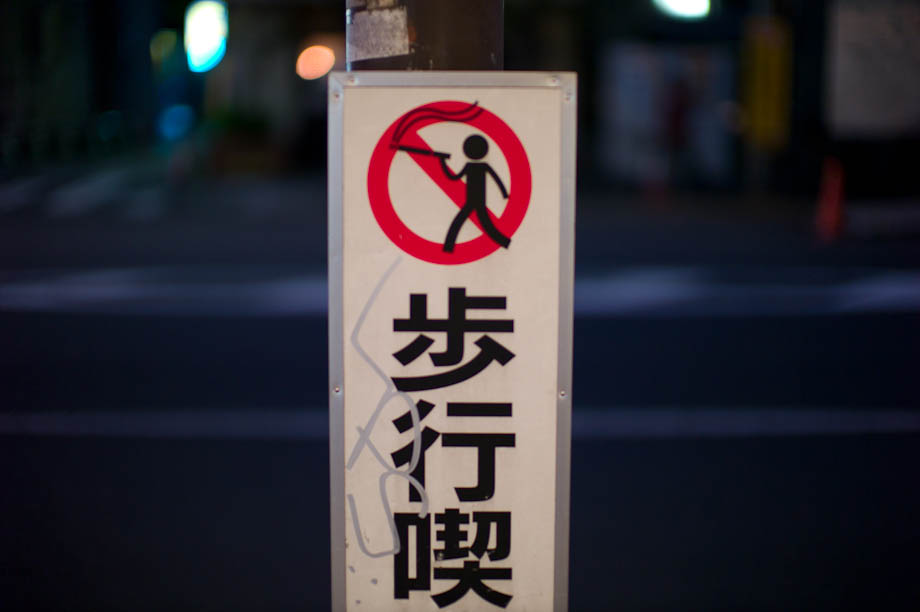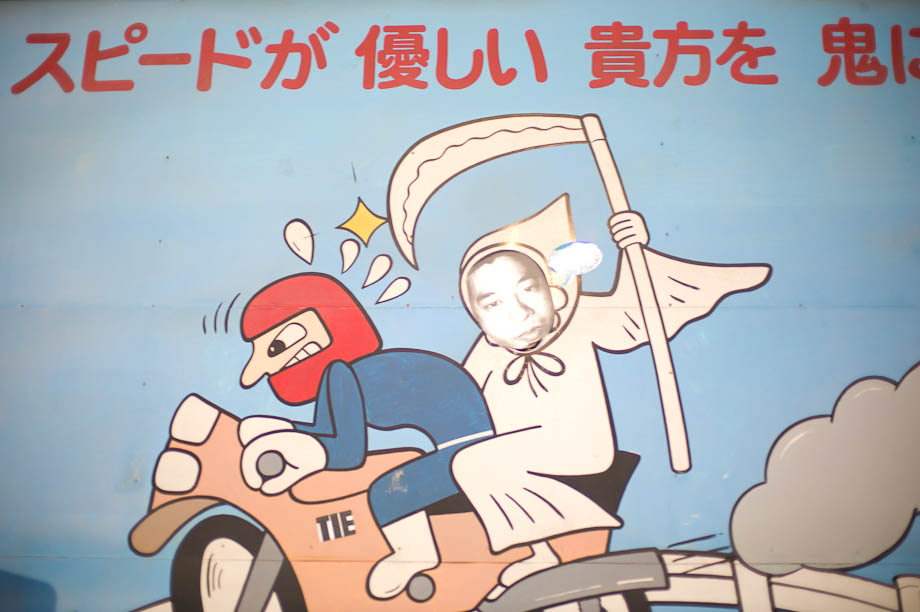 Thanks for stopping by today...