Wide Angle Saturday
I continued my shooting of my Summilux-M 21mm f/1.4 today. I think I am really getting the hang of this lens. I can see and visualize what works and doesn't now so most of my issues I am working through are with framing. You really need to check your four corners before releasing the shutter as with a lens this wide it is very easy to put something distracting into one of the corners of the frame. I am glad I 'forced' a week of shooting with this as I am pleased now with the images I can produce with it. A newspaper based in Almetyevsk Russia called 'Gorod A' contacted me today to use one of my photographs from yesterday in their paper today. The headline was 'Tokyo today - with the hope for the future'. I think that is a nice message to send out to the world. If you happen to speak Russian or are just interested, you can see their papers HERE.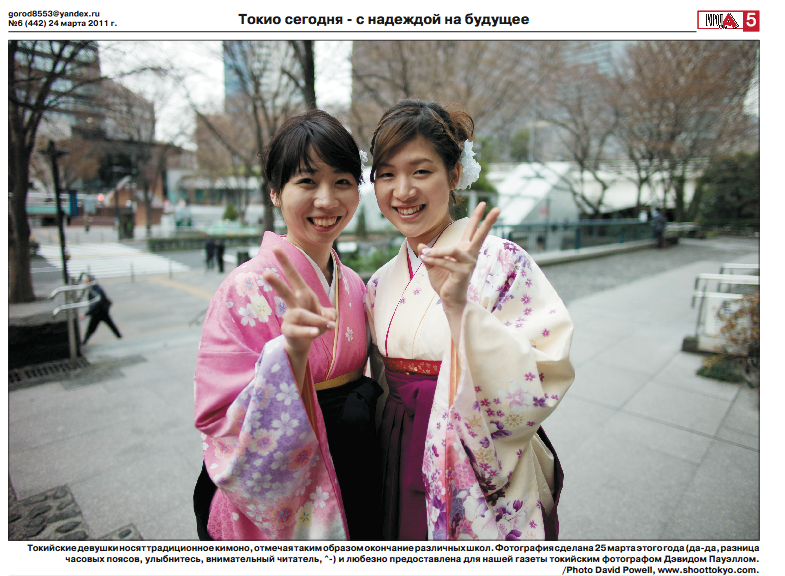 I took a few photos last night after I posted....
More subway manners...can't have enough of these.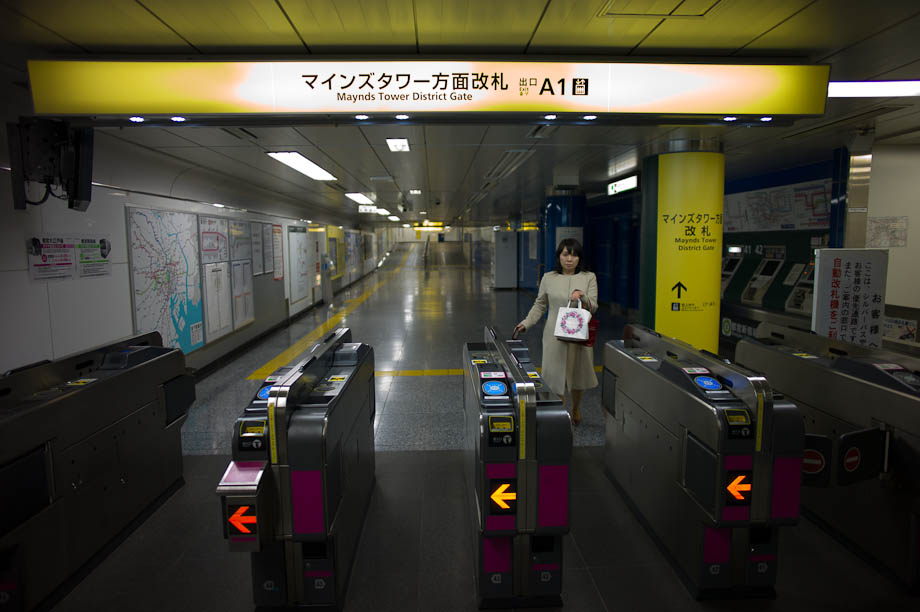 Still don't expect trains to be on time...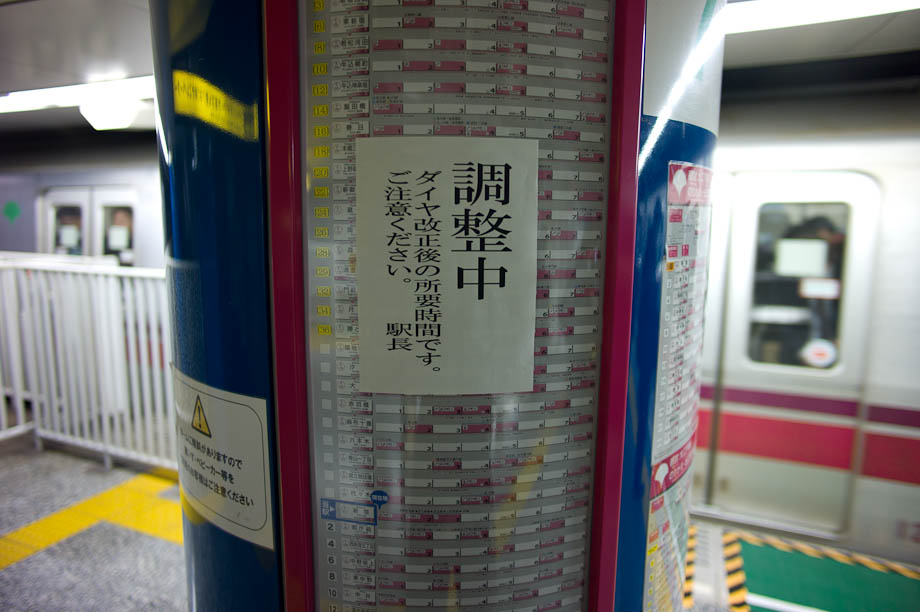 OK, it is sad to say but I took the wrong train...had to back track.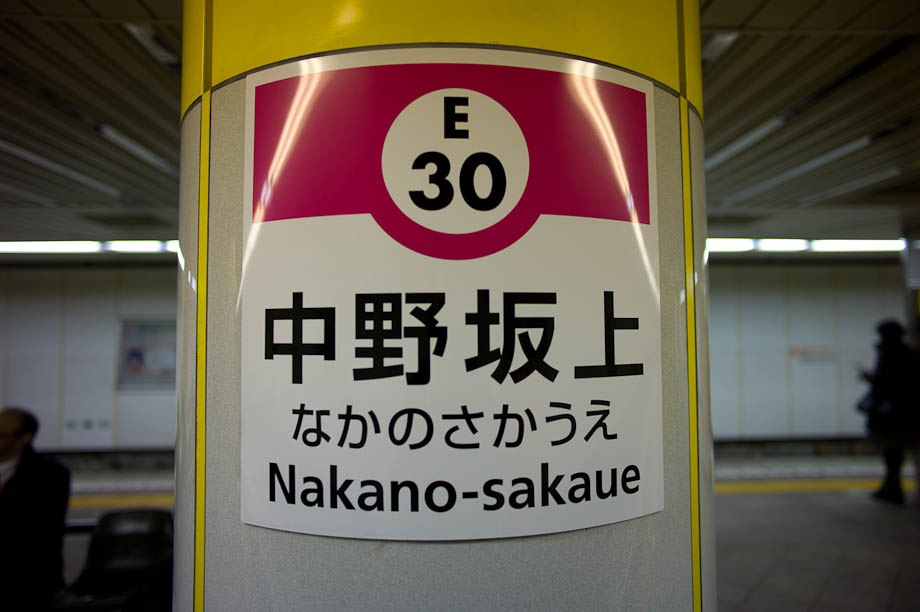 I stopped off at TGIF for dinner last night after working very late. I haven't eaten there in a while and have to say I enjoyed some 'home' cooking...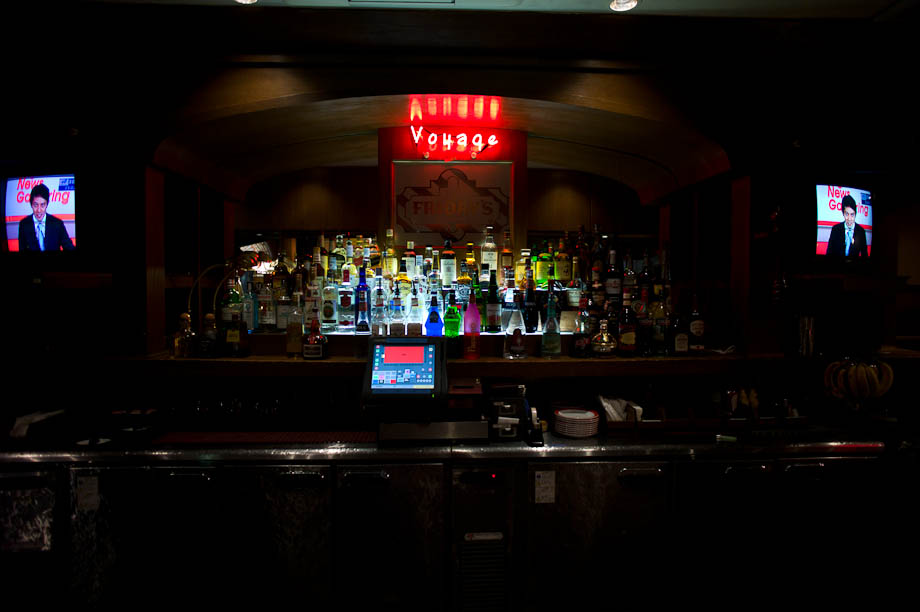 This evening after Kai went to bed I decided to bring my M9 for a walk and see how this performs in low light with a tripod...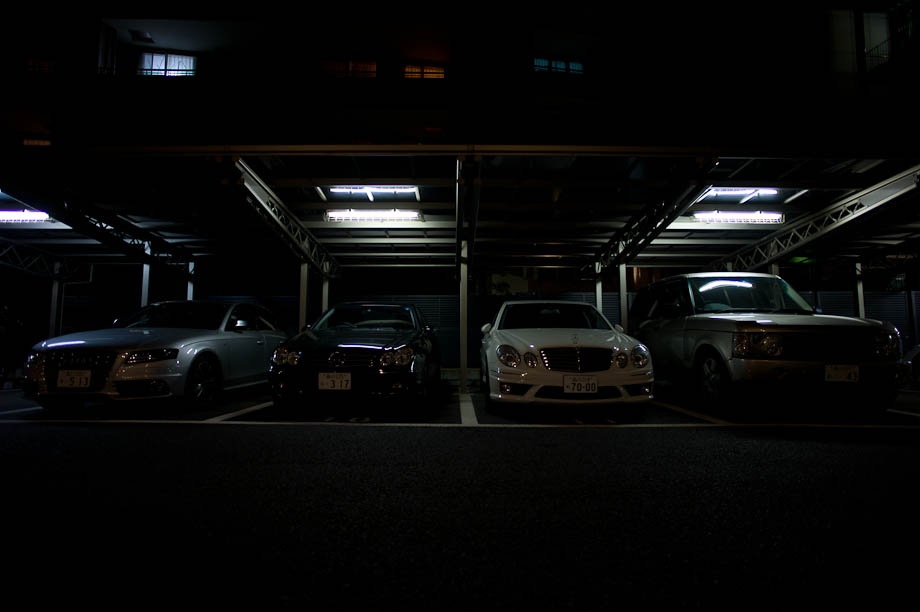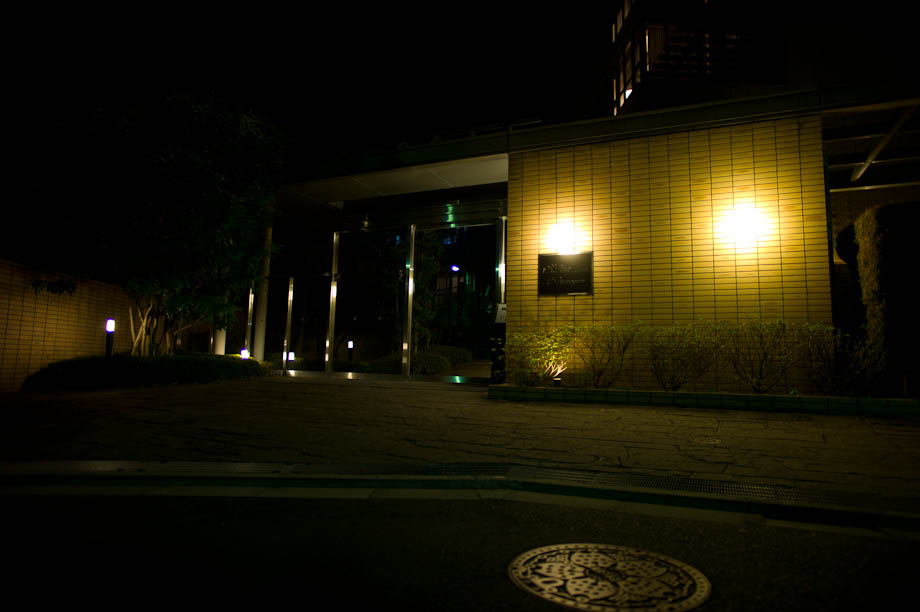 The water panic from earlier in the week has emptied all of the vending machines.
This clever ramen noodle shop owner has many signs up that say 'Still Open' as he had many lights off to conserve electricity.
Have you tried Gooz? It is a new chain in Tokyo, I think it is from the US as their coffee cups are measured in ounces. They have great fresh breads and the thing I love the most, they have pots of coffee that you can choose from and then a station to add your milk, sugar, etc. American Gas Station style...
Salvatore in Nakameguro... I love all of their shops; take out, XEX in Daikanyama and Atago XEX...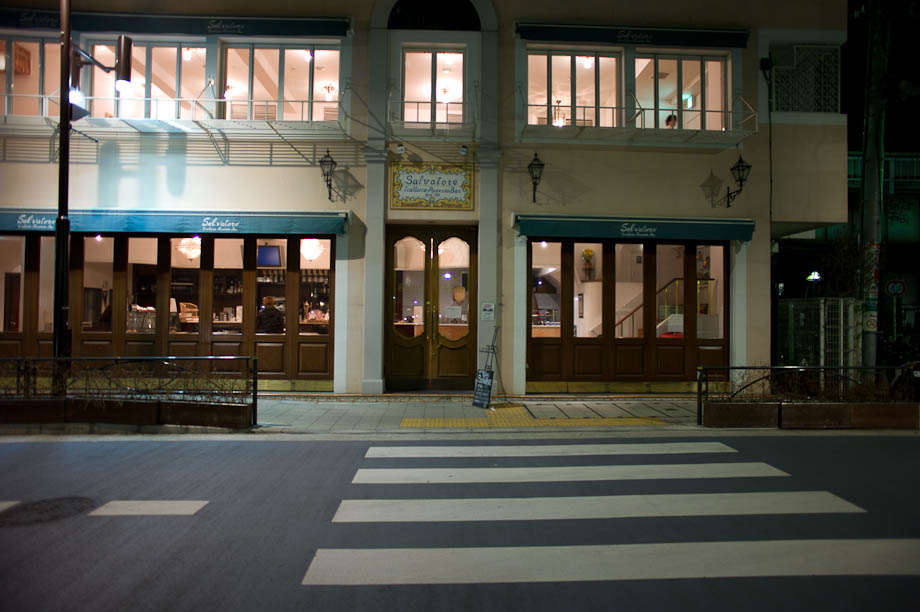 Cherry Blossoms will be blooming soon.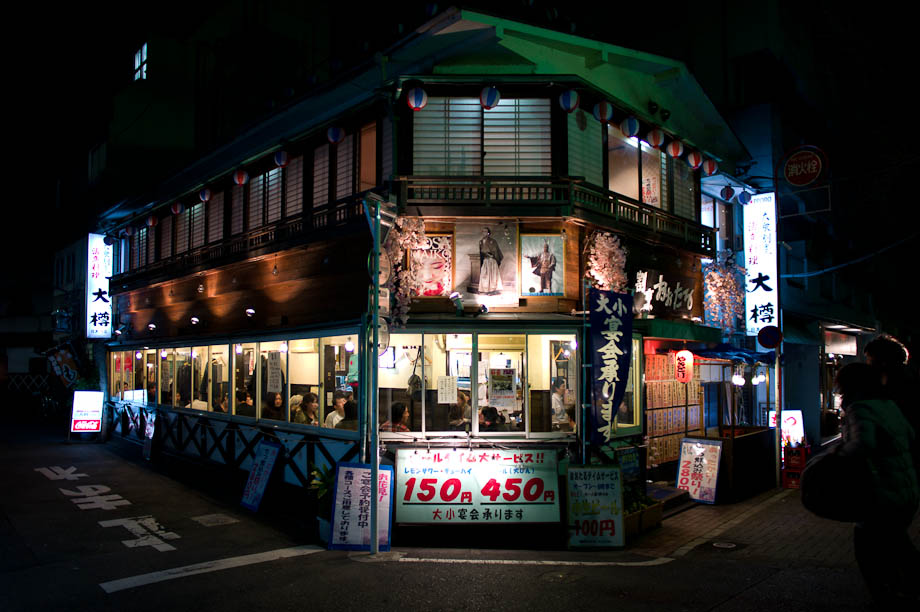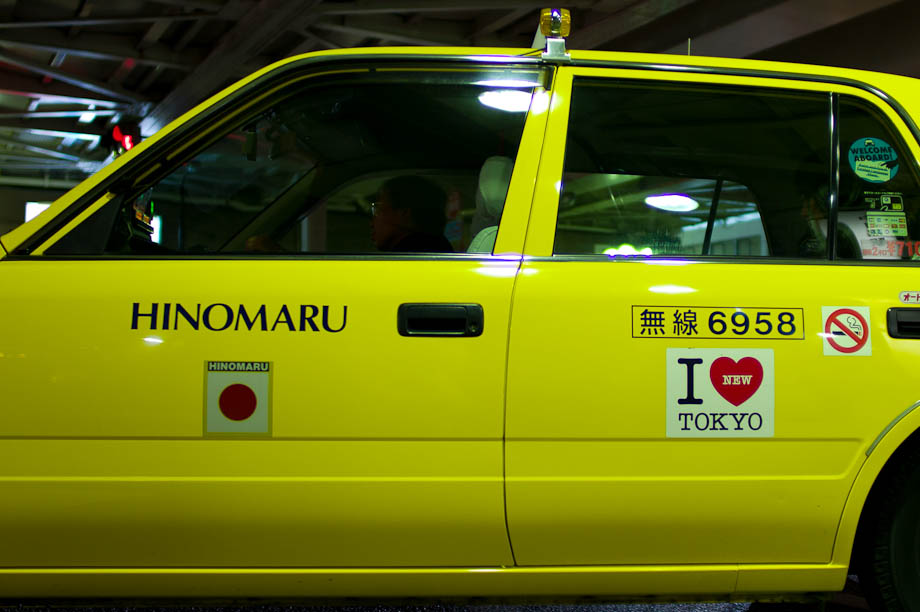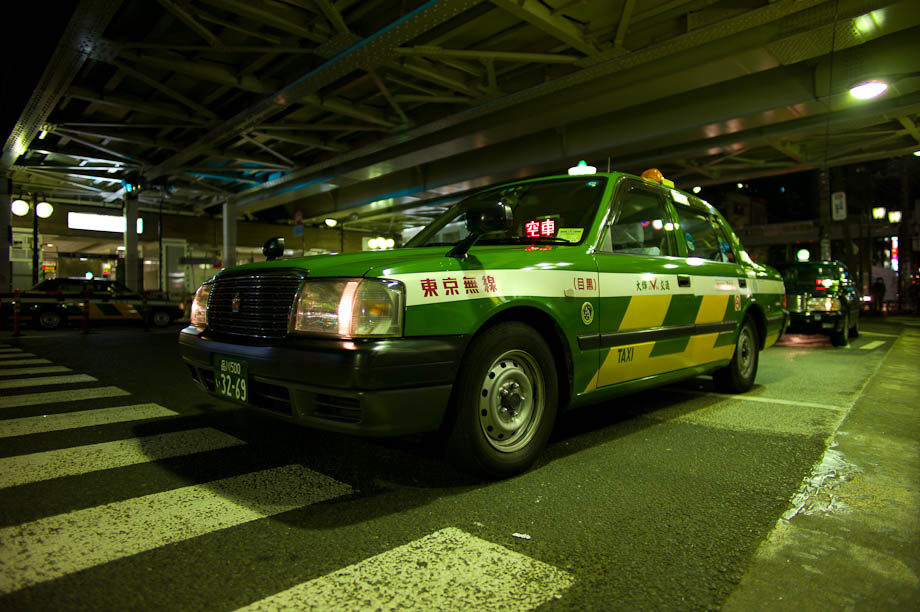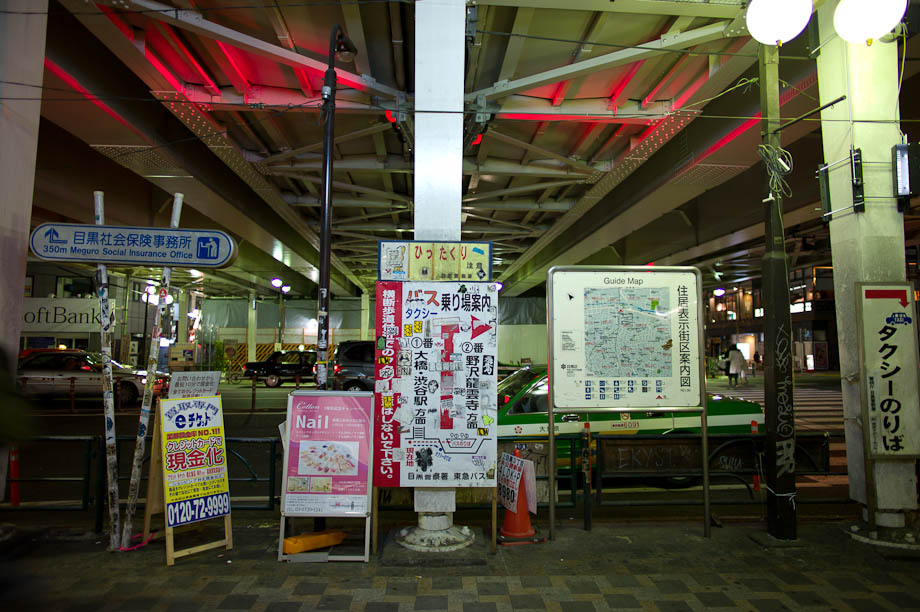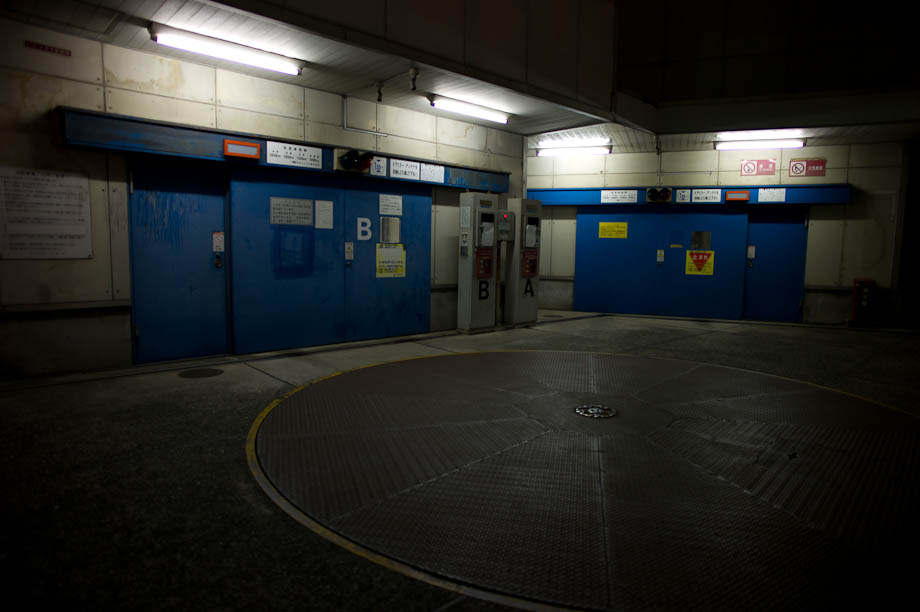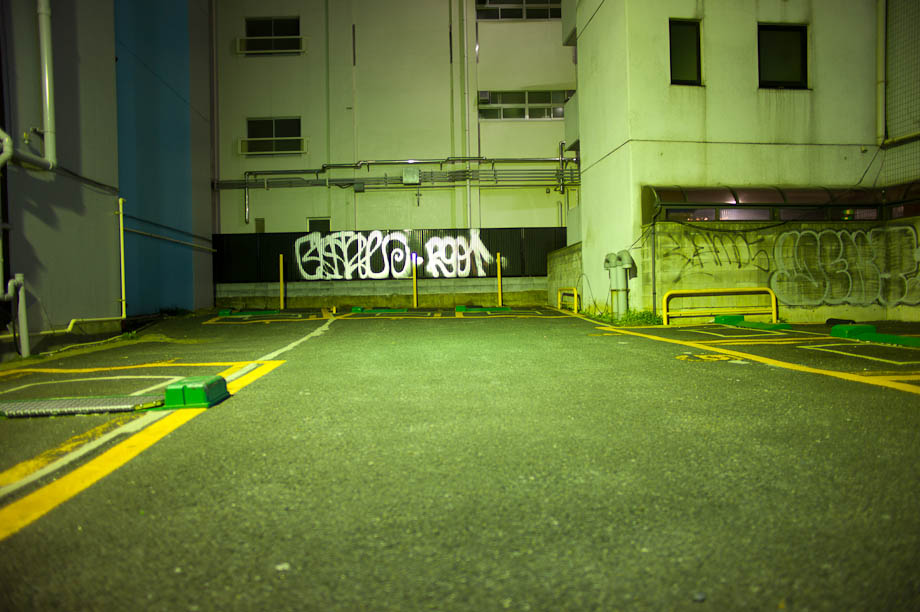 One more day of 21mm and then on to 35mm....