Saturday Night in Jiyugaoka
Another busy day of settling into Jiyugaoka. A lot of stuff going on lately... I ran out for a bit to eat and took the opportunity to practice my flash some more and capture Saturday Night in Jiyugaoka Today's Configuration: Leica M9 with a Summilux 21mm f/1.4 and a Leica SF 24-D and a Noctilux 50mm f/0.95 with ND64 with a 1.4x magnifier.
今日のカメラ:私のライカM9をつかいます。レンズはNoctilux 50mm f/0.95とND64とSummilux 21mm f/1.4とライカSF 24-Dをつかいました。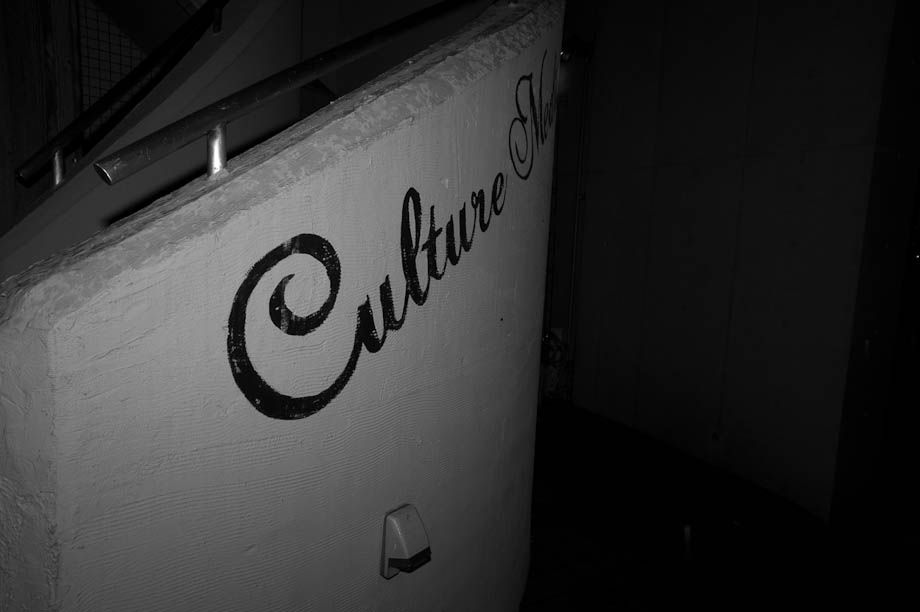 I stopped by Clann Irish Pub again for dinner. A guy had his dogs in there with him.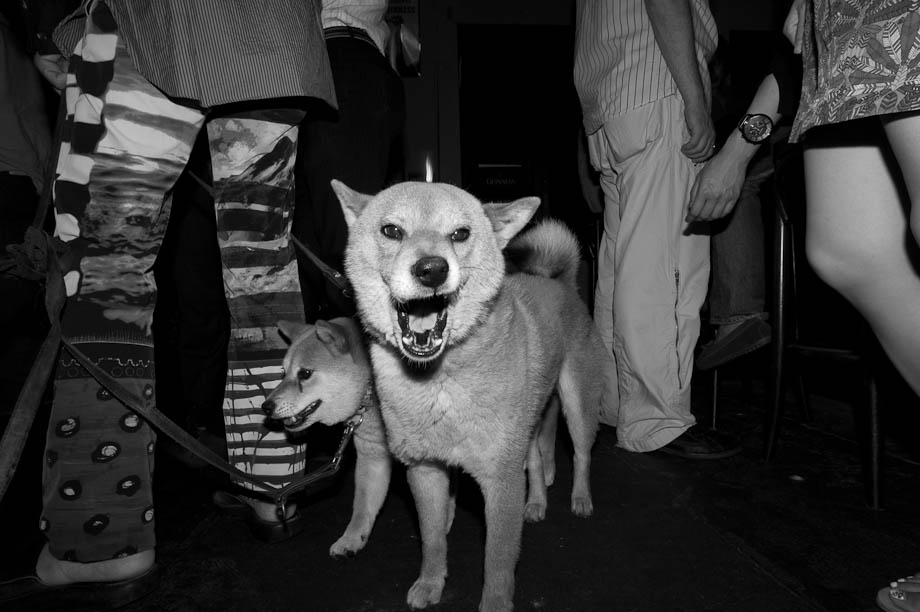 I had Pizza. It was was excellent...
Chatted with this guy from the US a bit...
I chatted with his guy from Nigeria a bit. He was constantly laughing and smiling.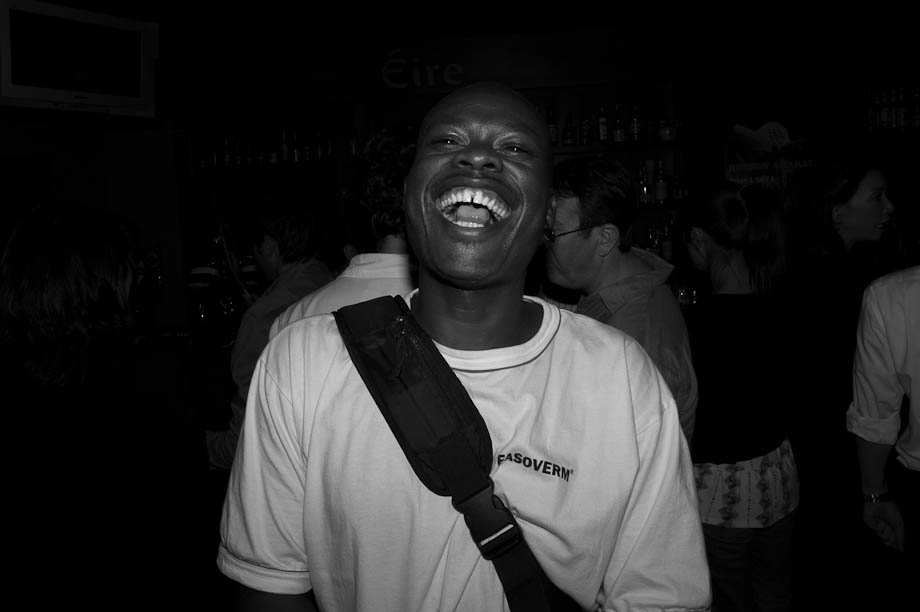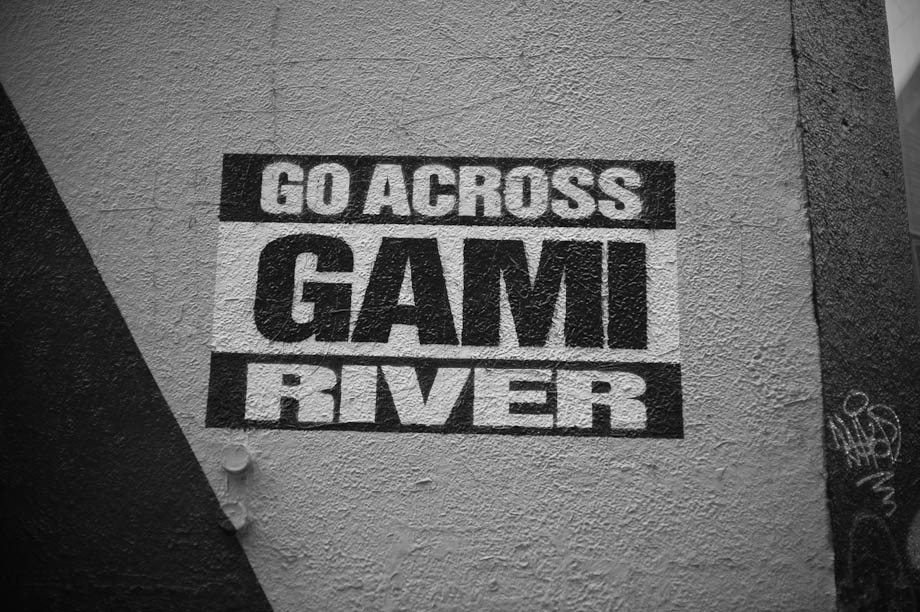 I ran some errands in Shibuya today. I love the 3D look you can bring to your photos with the Noctilux when you nail the focus correctly.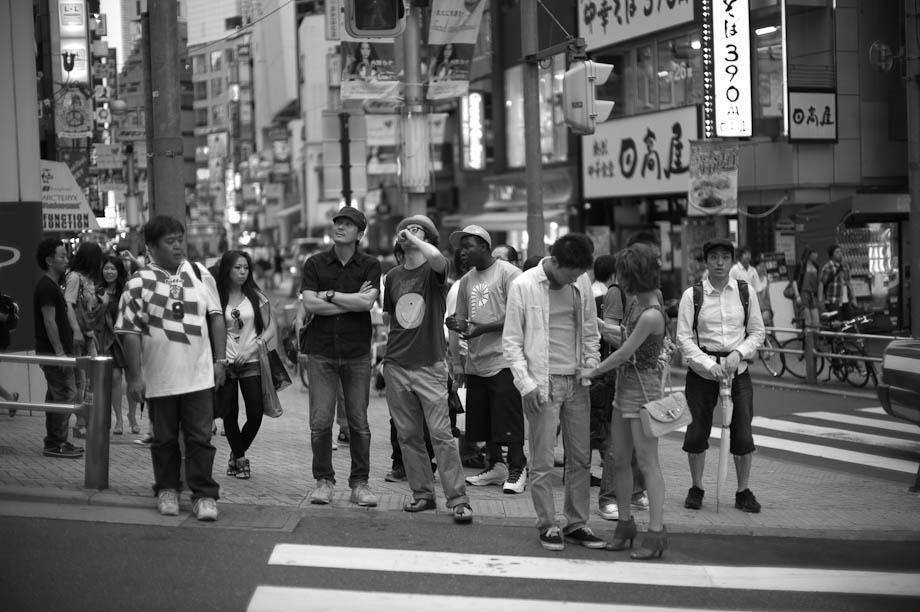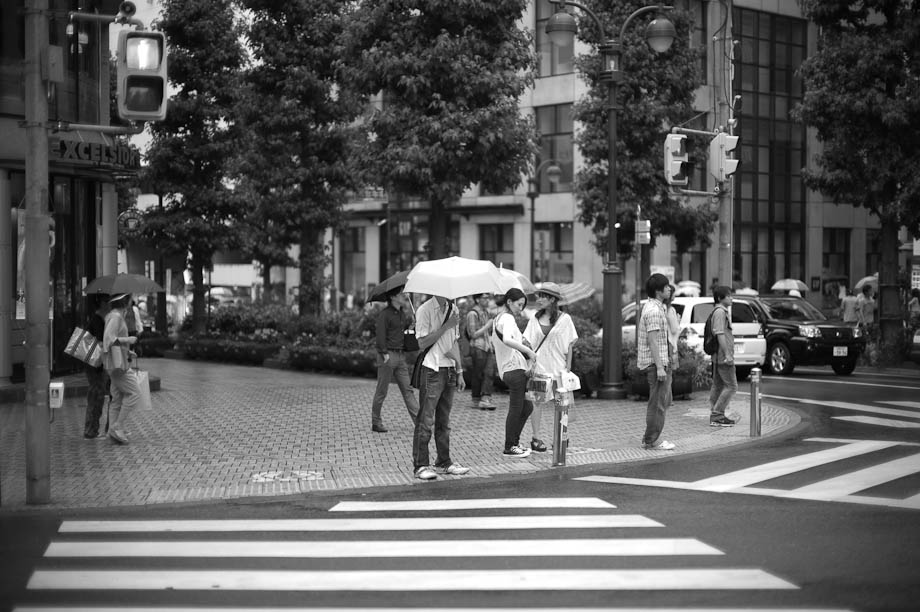 Japanese Word of the Day: 行く – iku – to go
example:
今日は渋谷に行きました。
I went to Shibuya today.
If you like what you saw today, please share it by clicking one of the links below. Thanks and see you tomorrow!