Enroute Hong Kong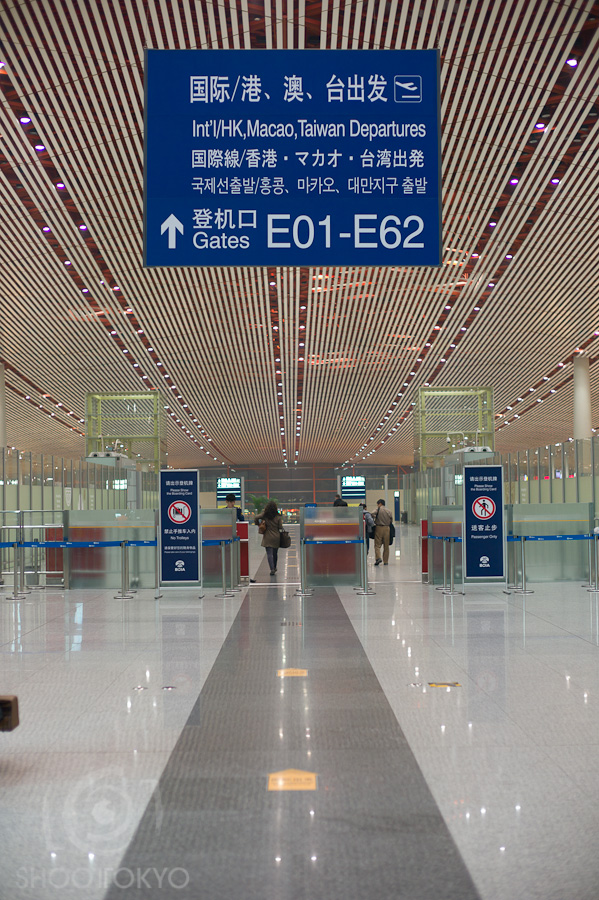 An evening flight from Beijing China to Hong Kong. The airport in Beijing is massive. The new airport was built out to support the Olympics but feels very empty when you are flying out in the evening...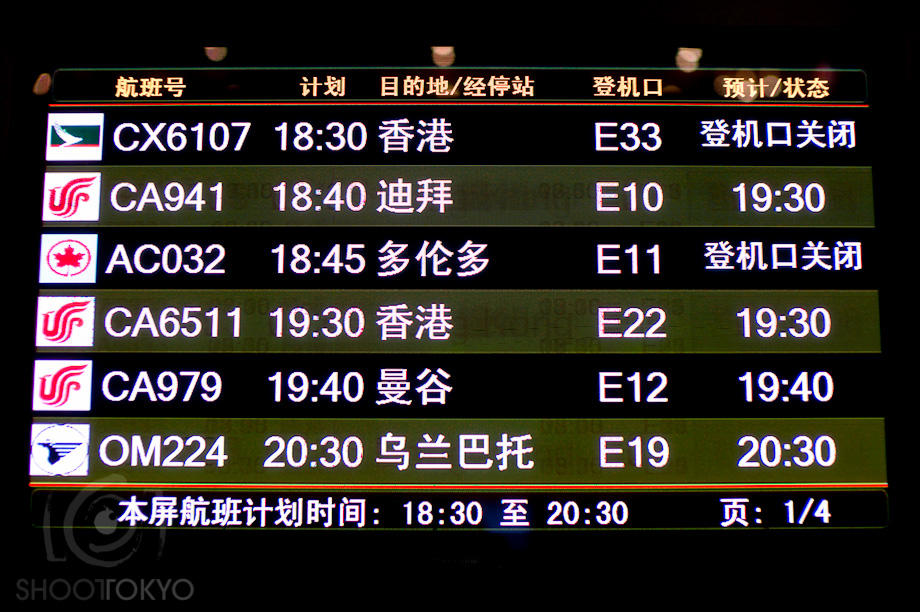 One interesting thing in China is there are signs everywhere talking about disinfecting things...in this case the train.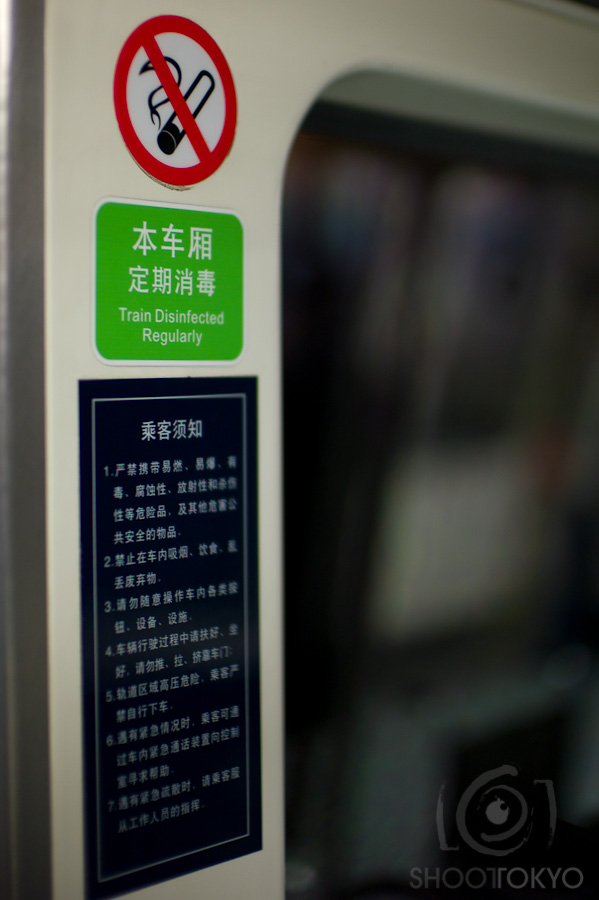 Killing time with TsingTao....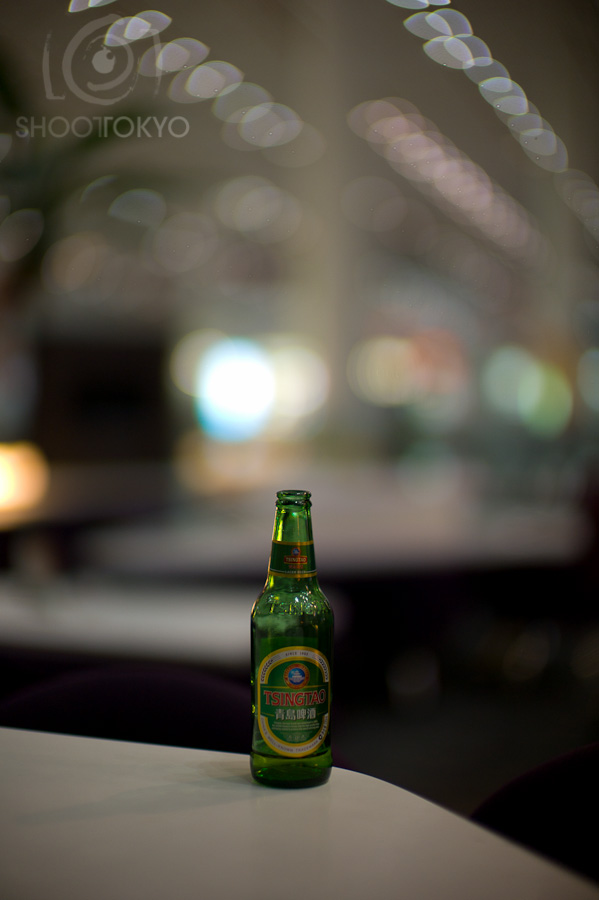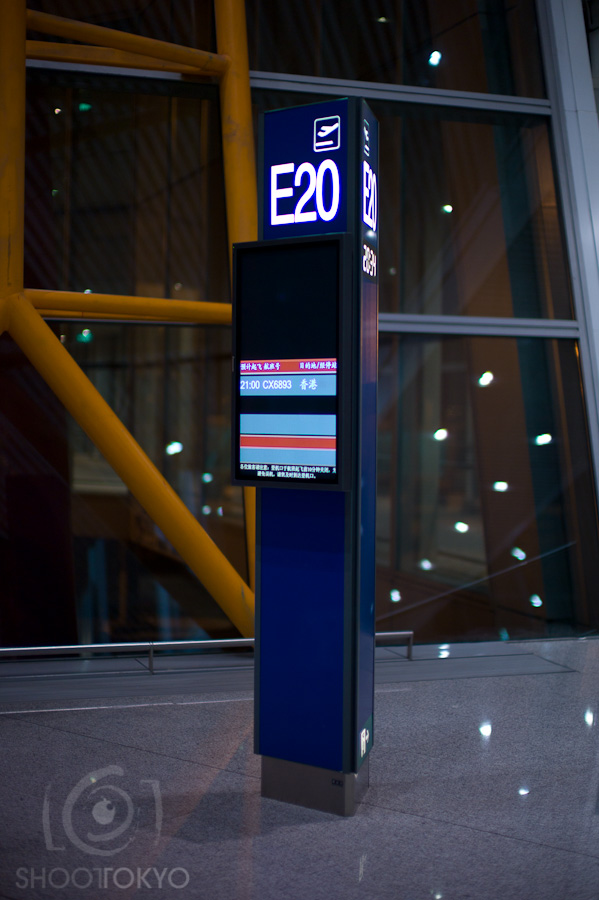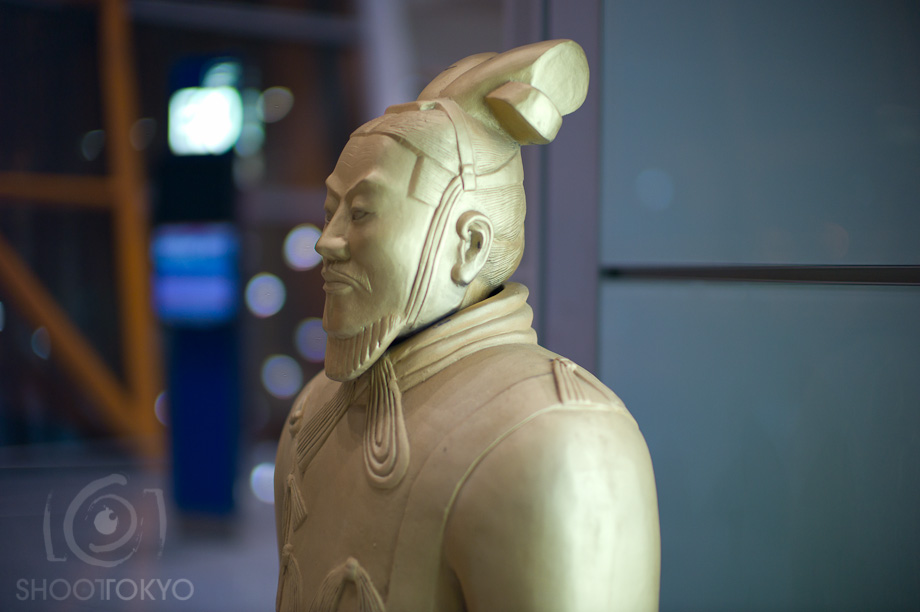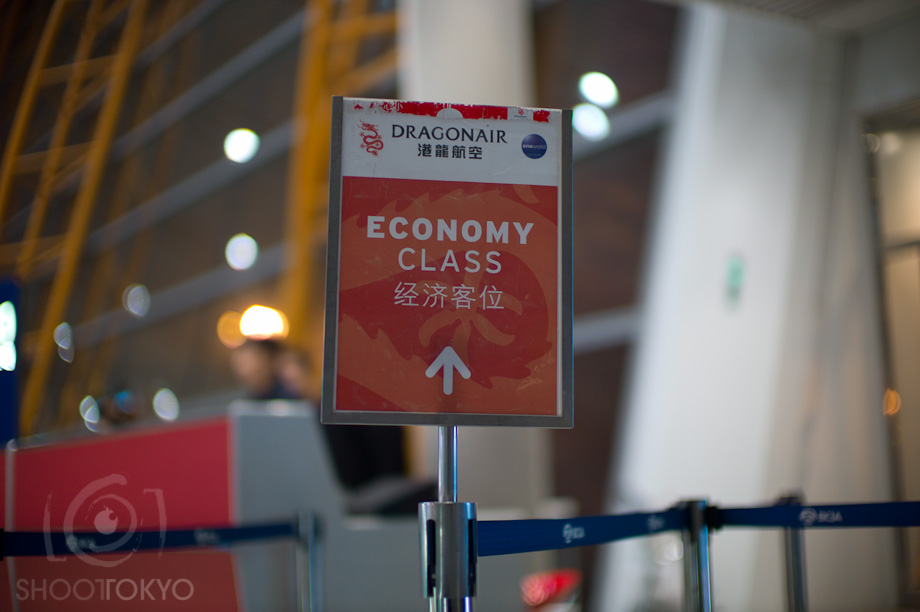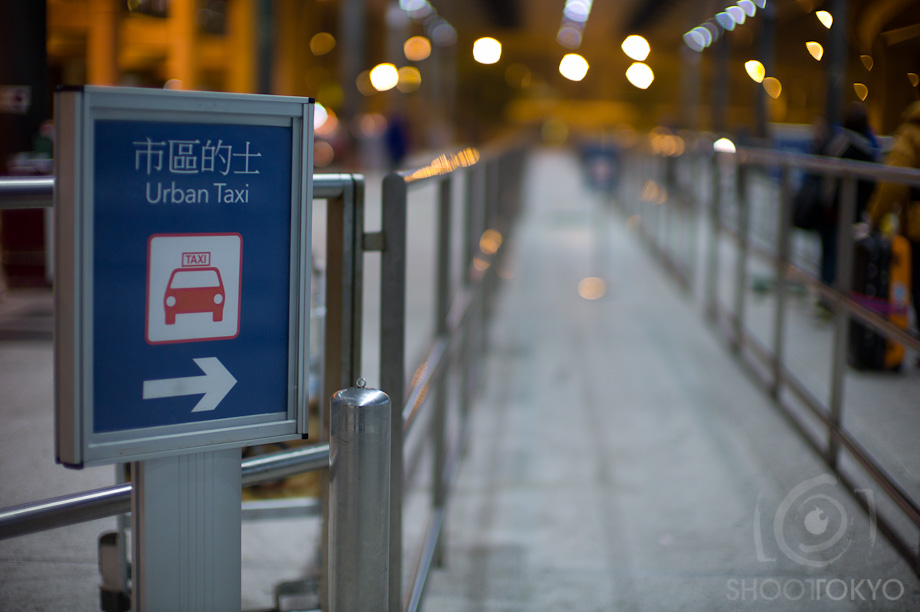 Thanks for stopping by today...