Frankfurt Airport 5AM
My 12 hour flight from Tokyo went very smoothly. I boarded the flight and like clockwork I was fast asleep before the door even shut. I slept 9 hours straight. That is longer than I sleep any night of the week. I was able to get about half way through my current book American Sniper when I woke up. Empty is the word I would use to describe Frankfurt Airport at 5am. The airport is an absolute ghost town at this hour. I prefer red eye flights as you can make most of the day before you leave but you can often land at odd times and 5AM in Frankfurt is one example of that.
I haven't spent much time in Germany before. Only in the airports which is strange as I like German Pens, Cameras and Cars so there must be more here I would like.
Today's Configuration: Leica M Monochrom with a Summilux 21mm f/1.4 and a Summicron 28mm f/2.0.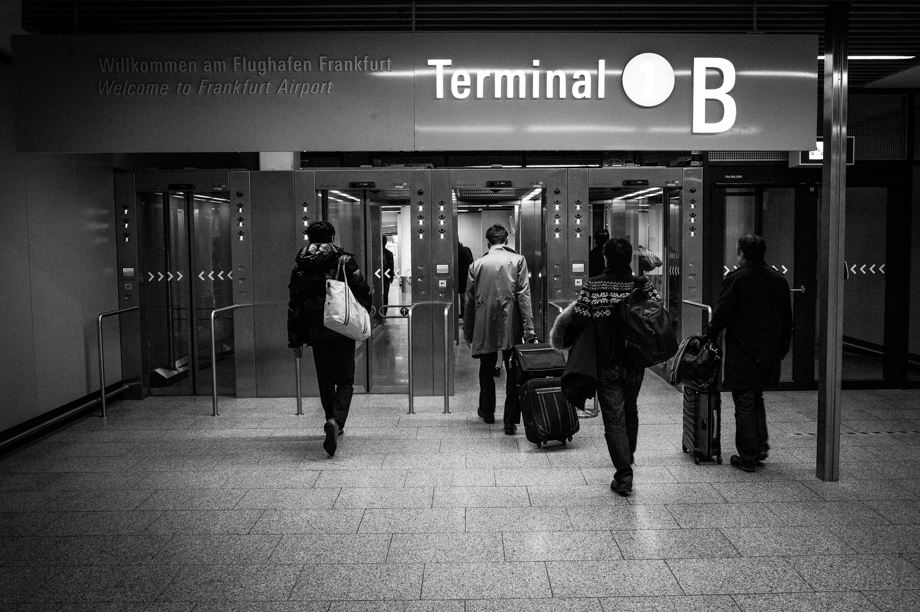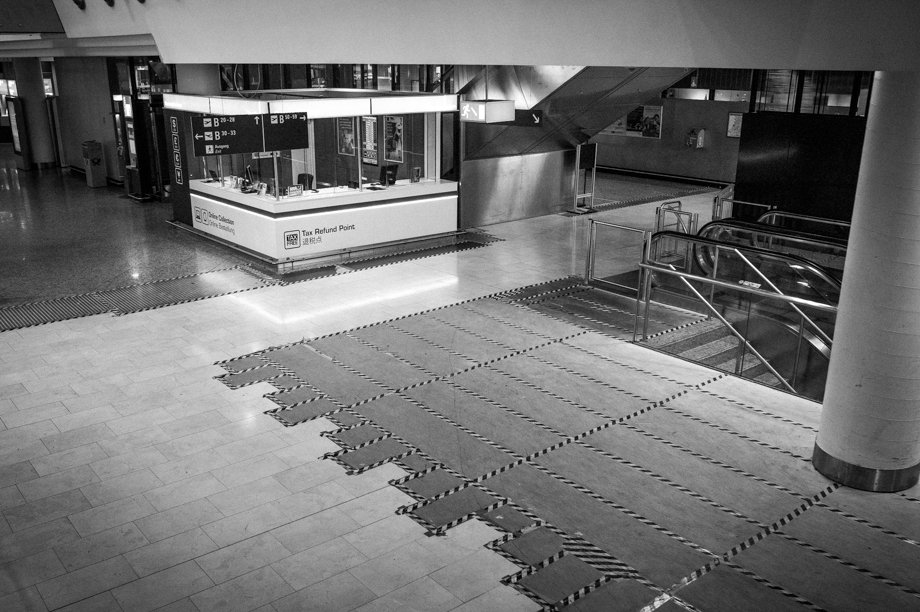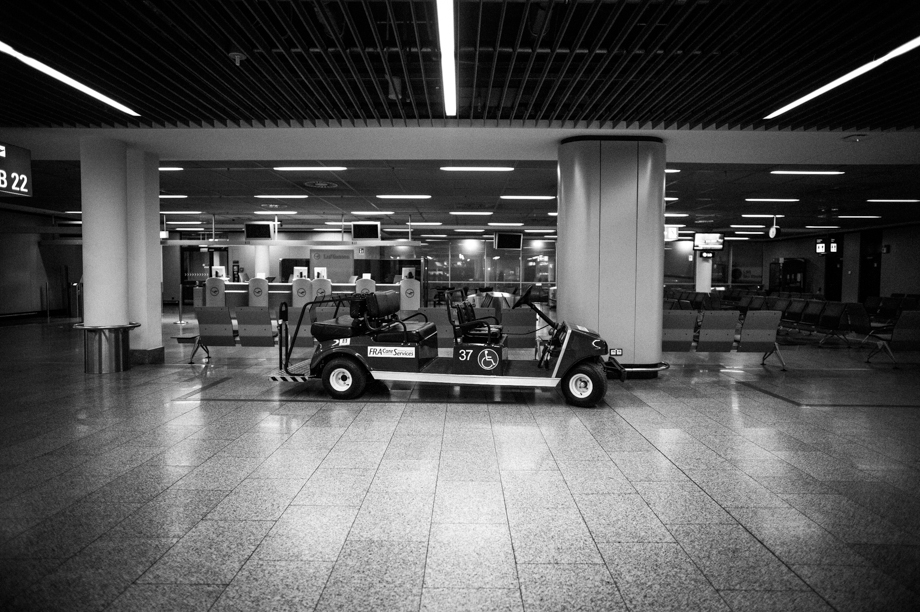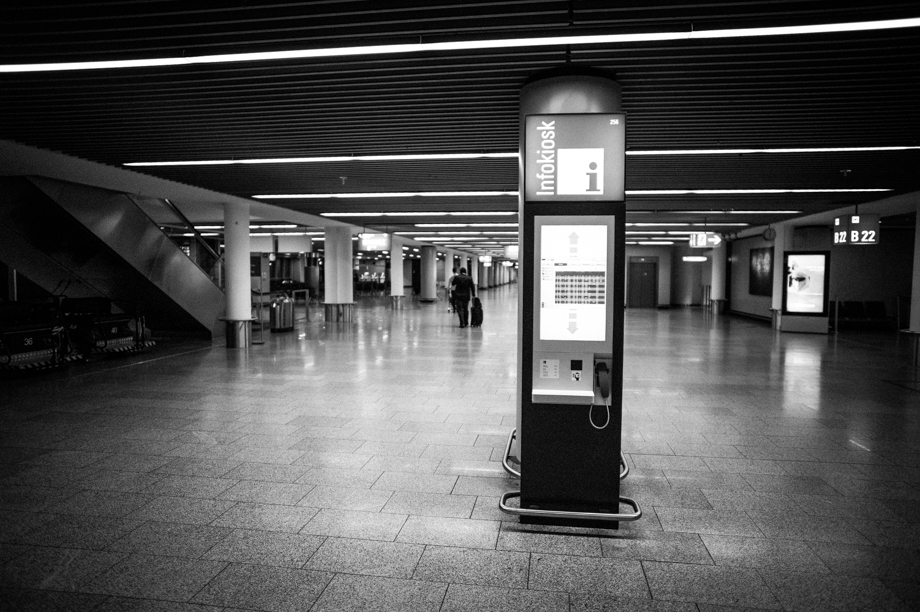 I couldn't find my flight on the departures board and couldn't find anyone to help me either. Thankfully it turned out that the board just wasn't updated with my flight yet.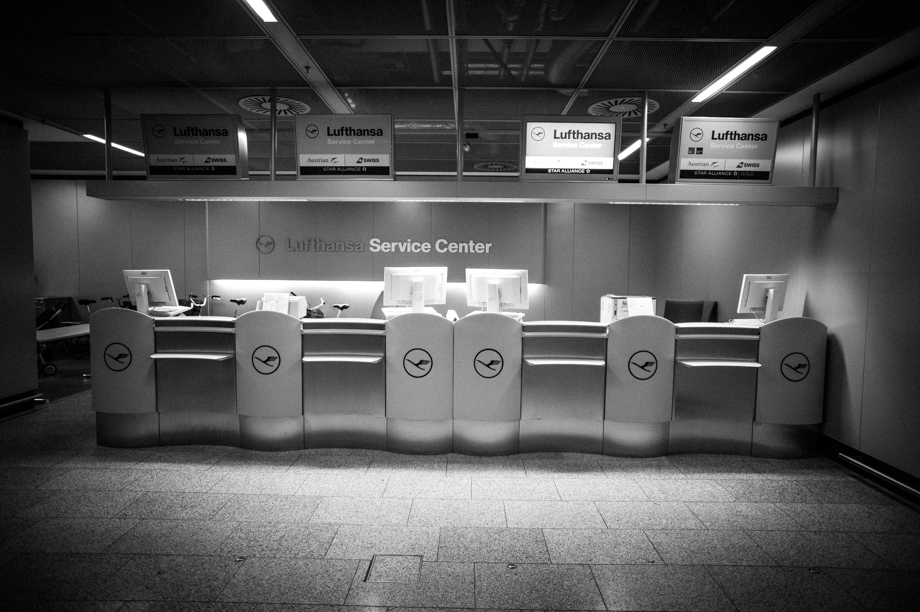 I went in search of breakfast. I've made a habit lately of not eating on the flights. The food is terrible so why it eat? I would rather wait until I land and get something half decent at least. McDonald's doesn't fall into that category for me so hopefully I will find something else. McDonald's in Japan have been hit with a wave of issues lately; someone found a human tooth in their french fries, someone else plastic in their chicken nuggets and someone else a piece of plastic in their ice cream. PDR, a popular YouTuber in Japan, made a pretty funny video about future McDonald's issues.
I ended up finding a sandwich shop to grab a coffee and a sandwich.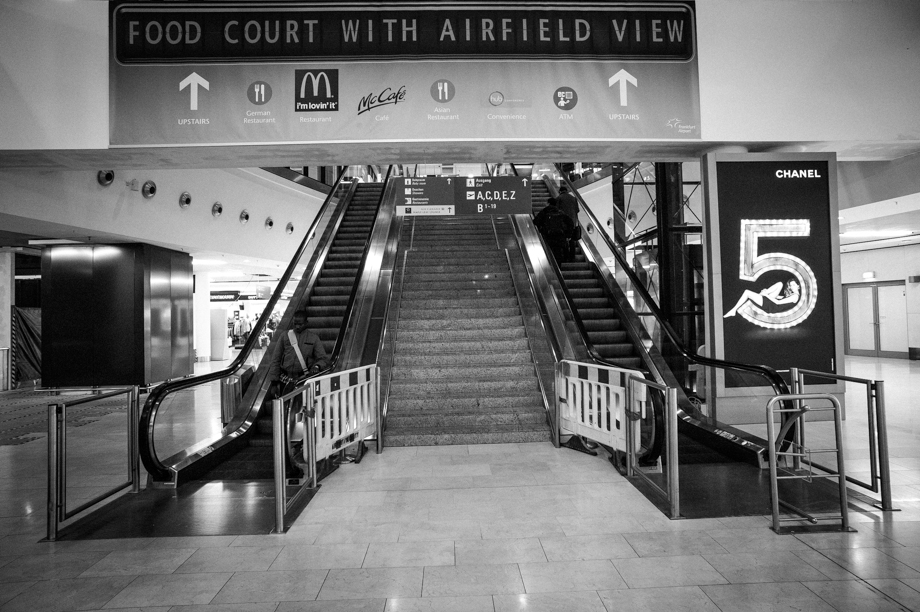 Eventually I found the Lufthansa lounge. They had great coffees and great looking food. I already ate so I had to fight off eating some pretty good looking German pretzels. I still have a while before takeoff so these might get eaten...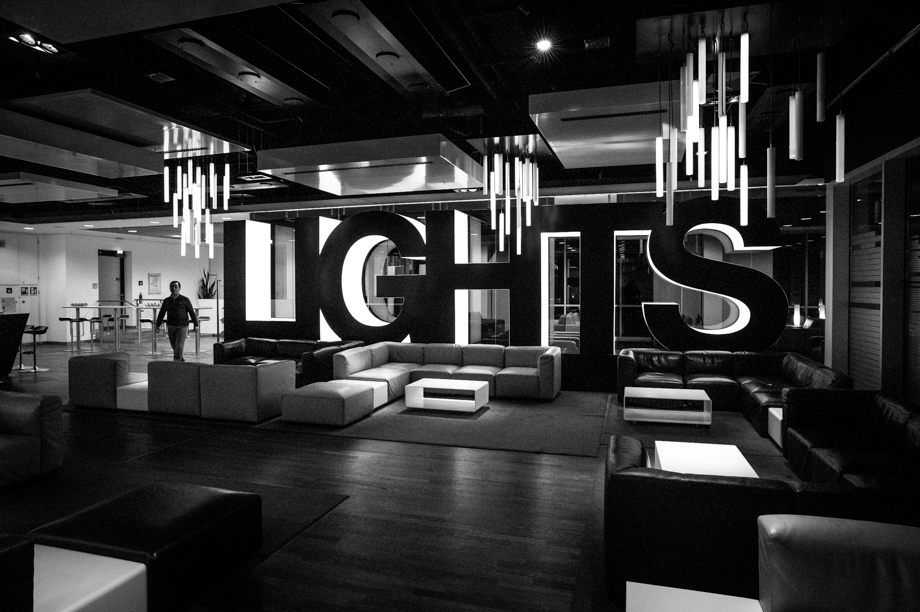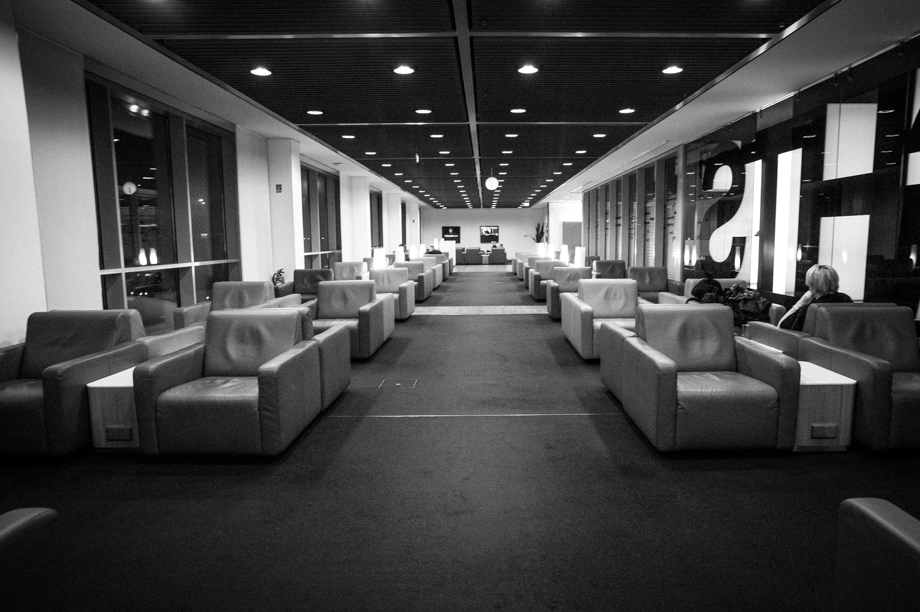 Just a short 2 hours flight and I'll be in Ireland. Thanks for stopping by today...