A lot going on
Wow I have had a busy couple of weeks! Sometime I have a lot going on in my life at one time. I got back another roll of film from from my Leica MP-3. I really love shooting with this camera. I haven't shot with it as much as a I want yet I needed to order a case for it and it hasn't arrived yet. The Leicavit on the bottom requires a special case that was pretty hard to find. I checked every store in Tokyo but no one sells them. I was able to find one on eBay. I can't wait until it shows up. I am very paranoid about scratching the black paint without a case on the camera. The last shot of cherry blossoms for the year. This one was in a neighbor's yard. One day I'll have yard with my own cherry tree...
Today's Configuration: Leica MP-3 with various Leica Lenses shot on Portra 400 film.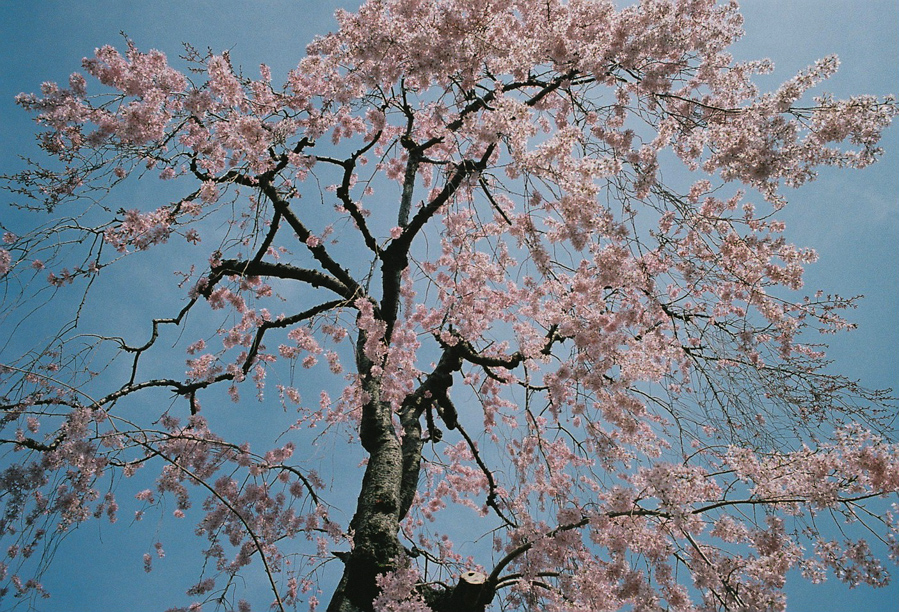 This cone seems to have some sort of built in self defense mechanism.
I love how flower shops in Tokyo pour themselves onto the streets...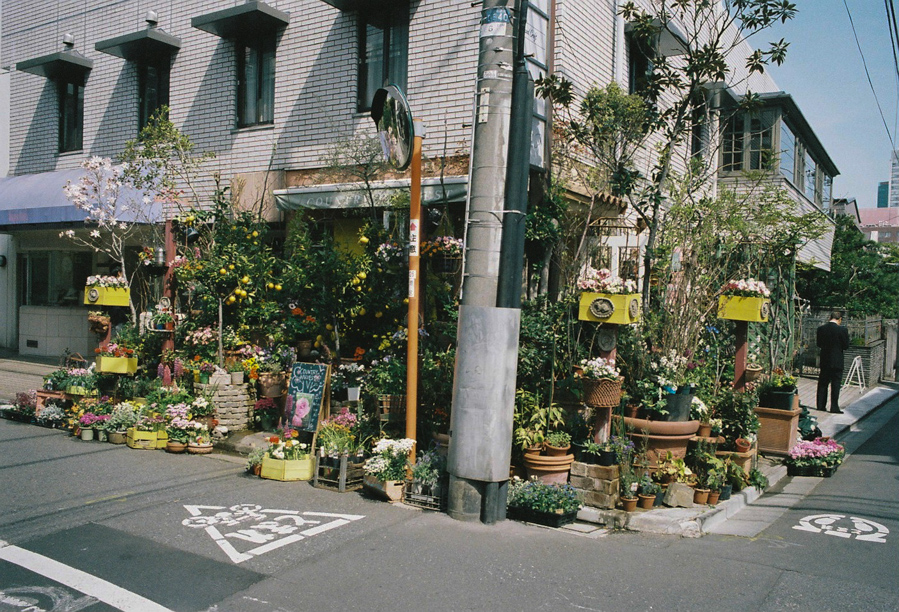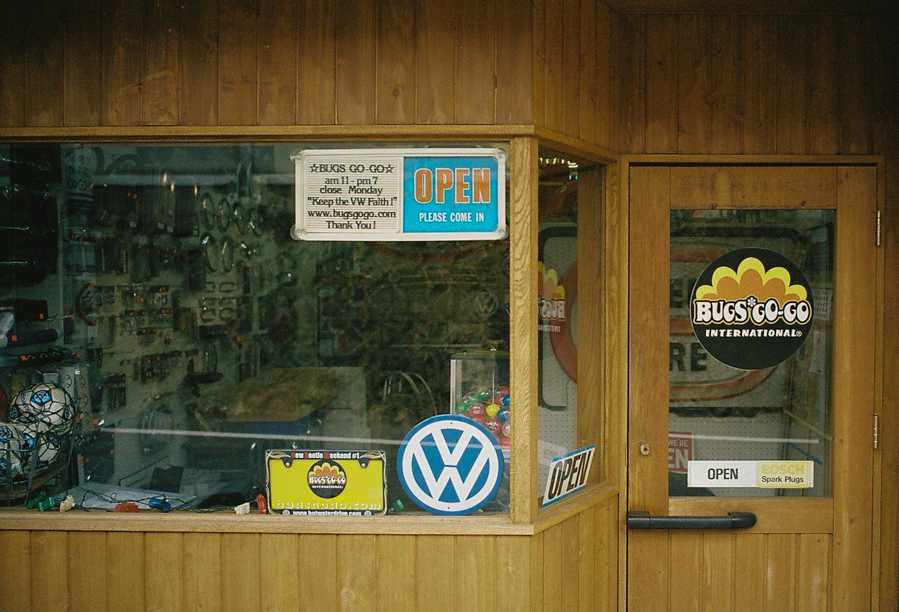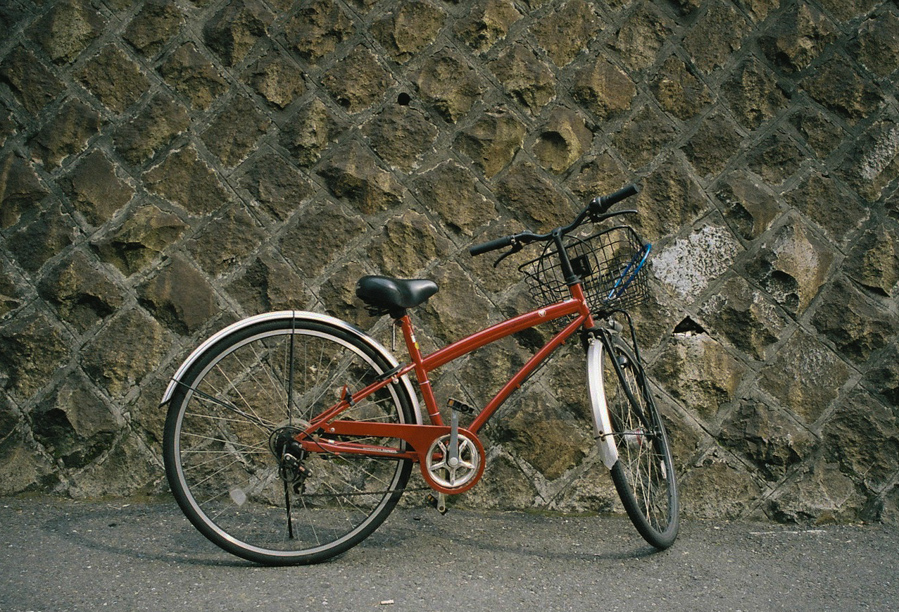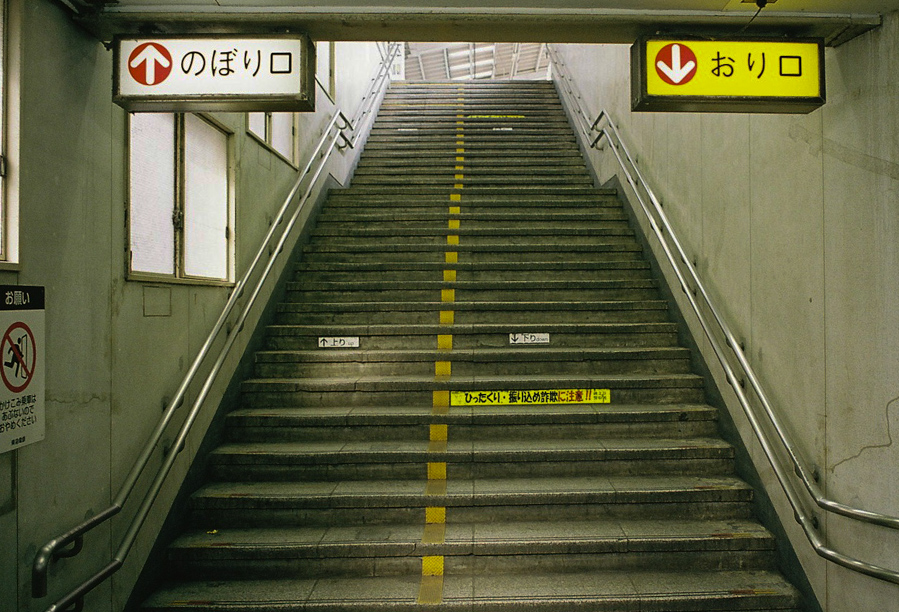 It's always interesting in front of Shibuya Station...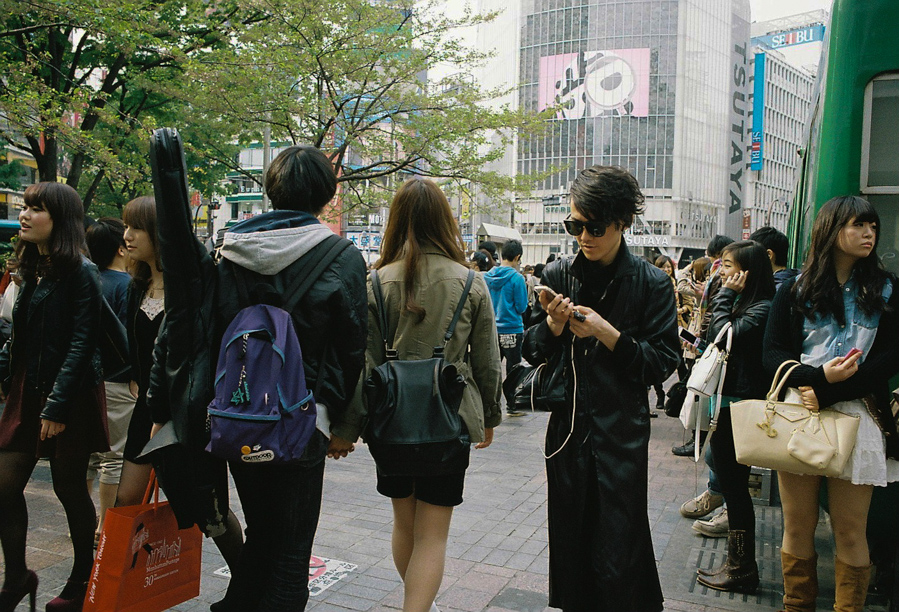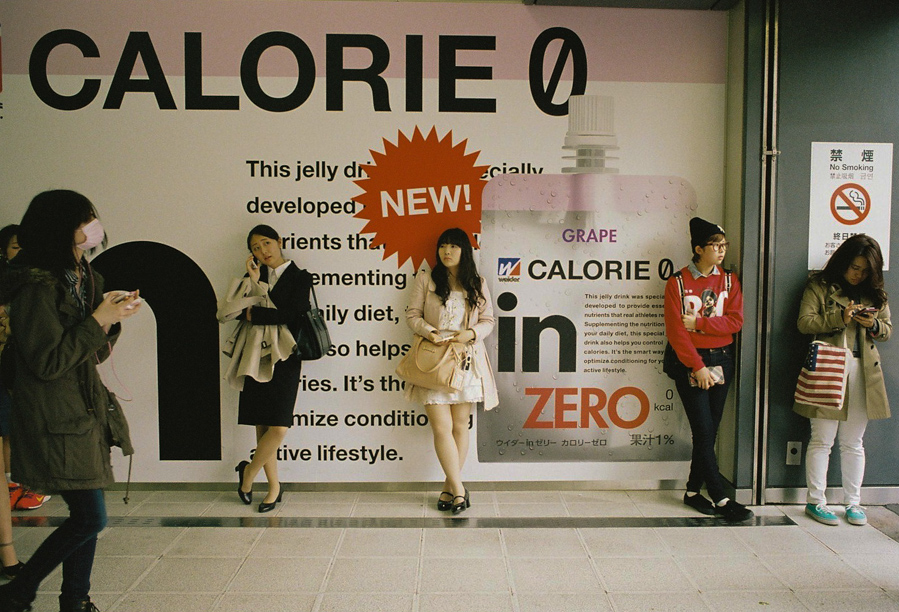 I liked this girl's style so I stopped her for a photo after she walked away from the wall...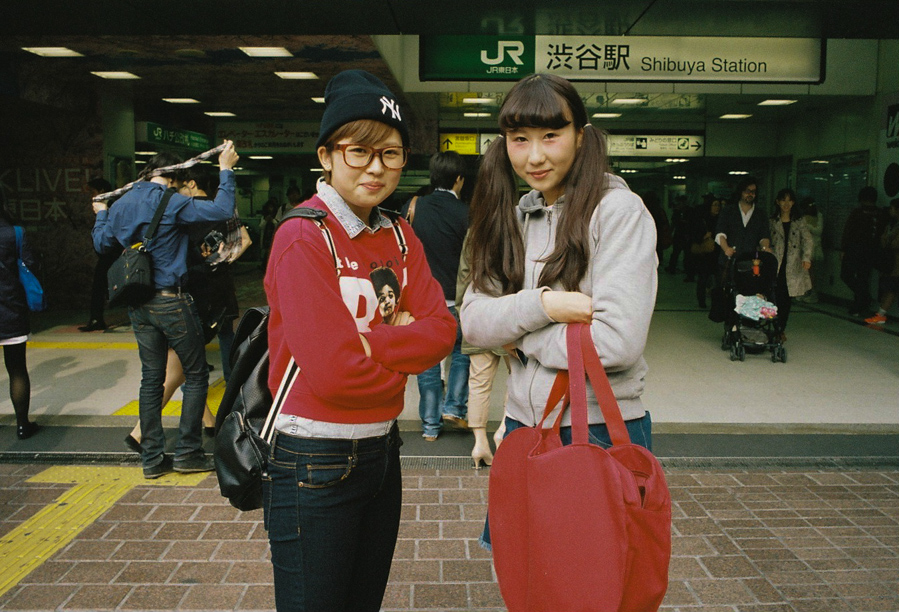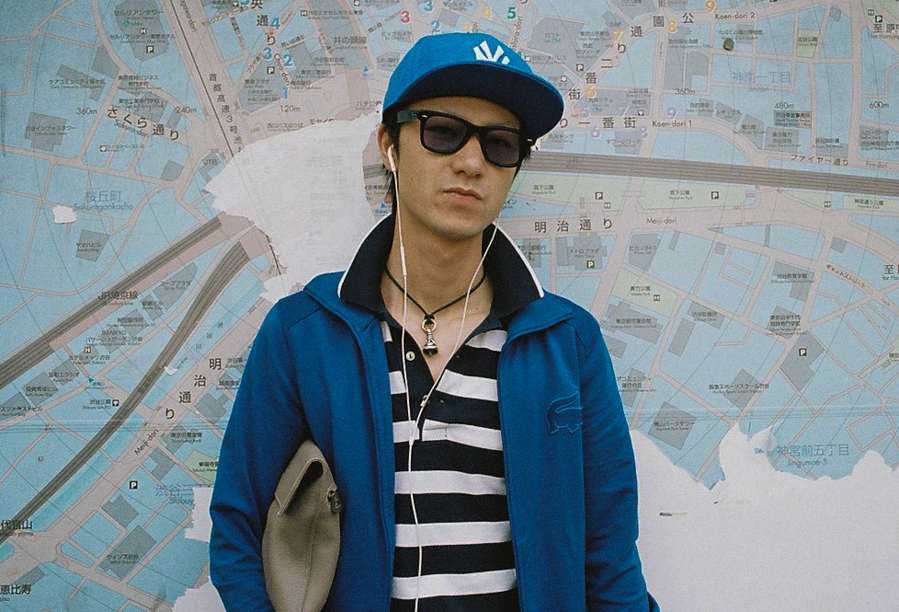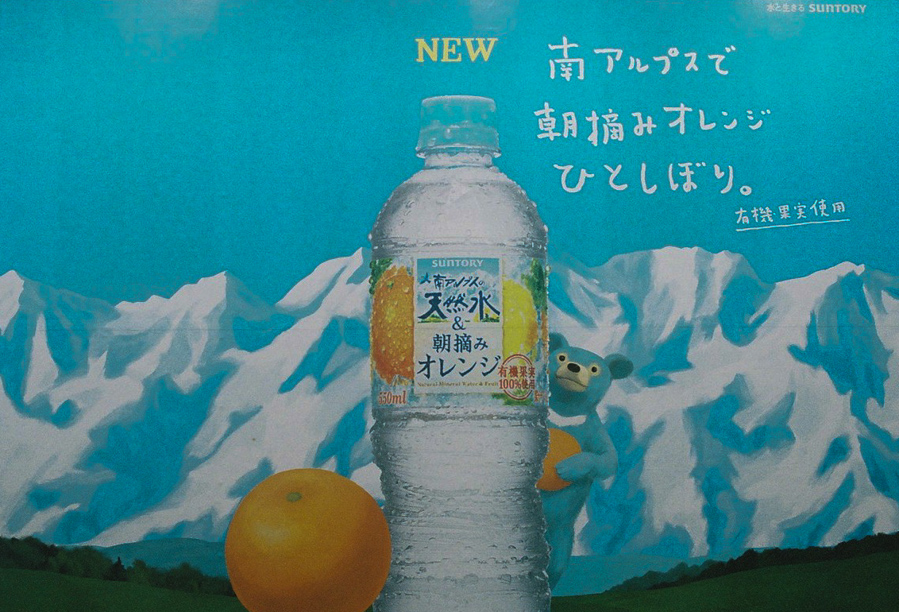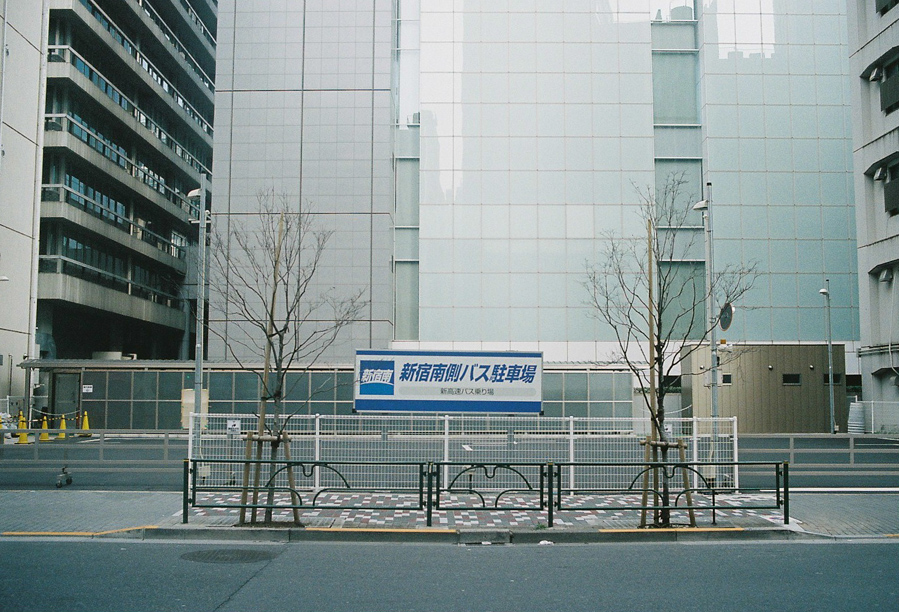 I spent last Saturday with Adrian Storey filming a video for a project I will be launching later this week. I can't wait to announce this to you...
Thanks for stopping by today!