McFarol
Yesterday was Autumnal Equinox in Japan so the country was on holiday... except for me as I needed to work. Today's Configuration: Leica M9 with a Noctilux 50mm f/0.95 and a Summicron 90mm f/2.0. FujiFilm x100.
RSS Readers: I have modified my RSS feed to be a summary and you will need to click to see the full posting. My site was starting to show up in many places with my permission through RSS propagation. I hope it is not too much trouble.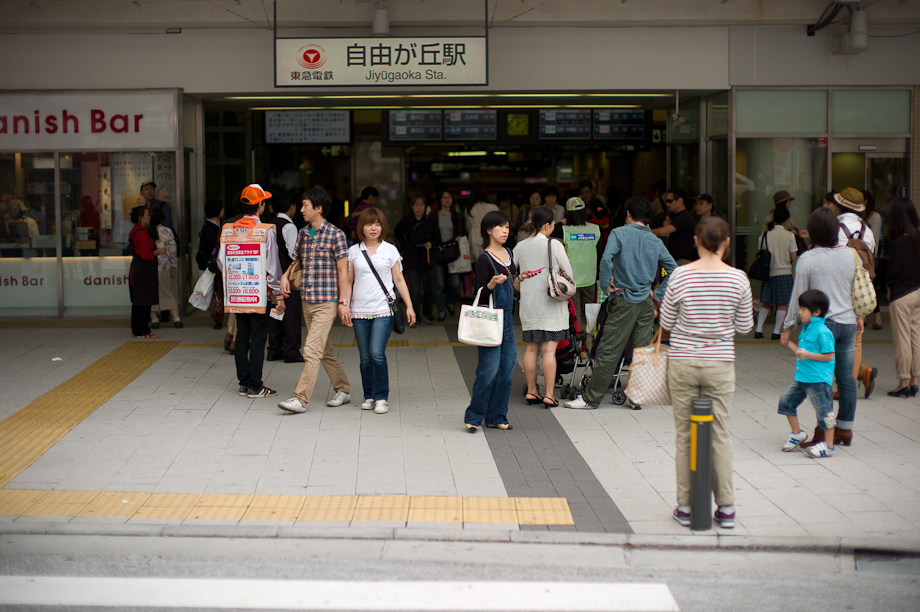 I love the train manner signs in Japan... They are usually pretty funny. You would think it would be common sense...but it's not.
I feel the same frustration about the never ending cones in Tokyo...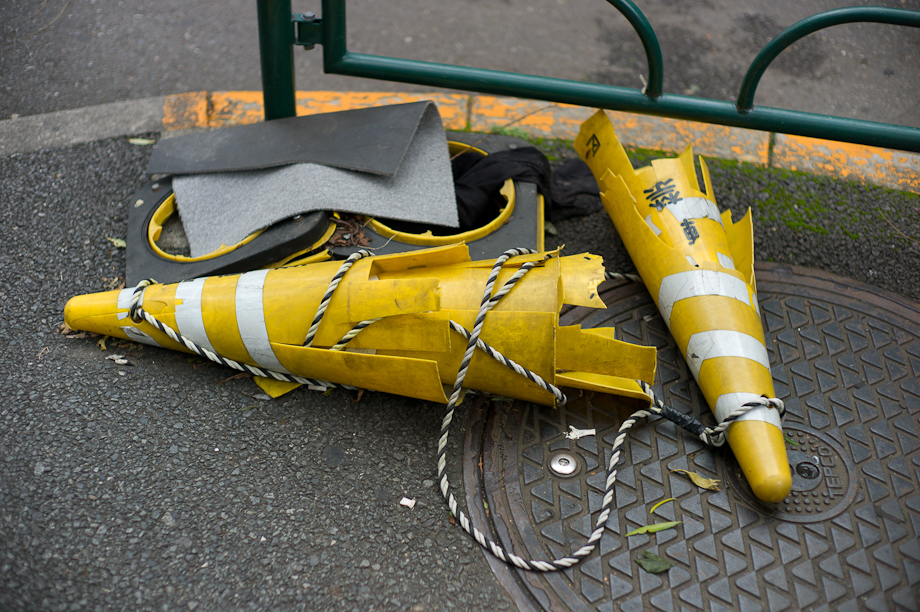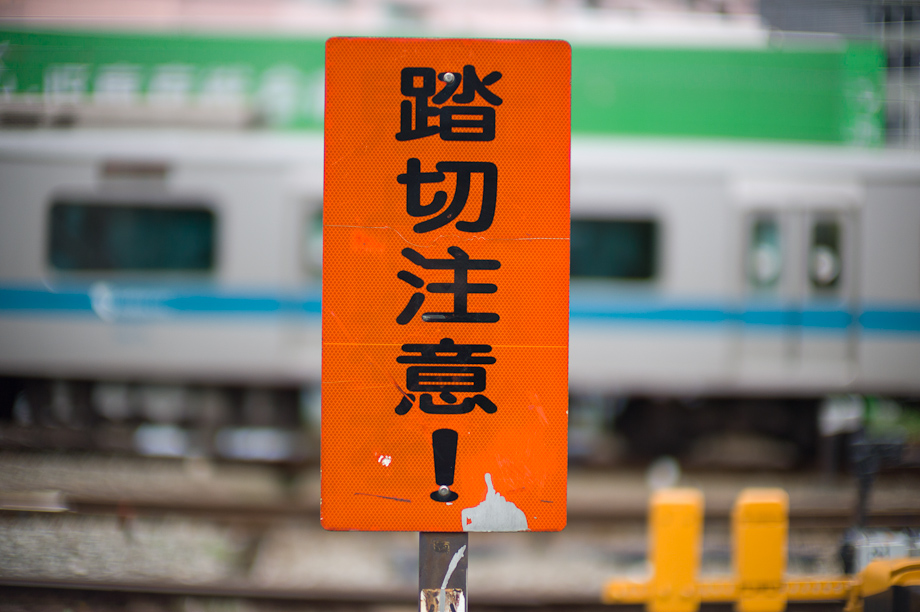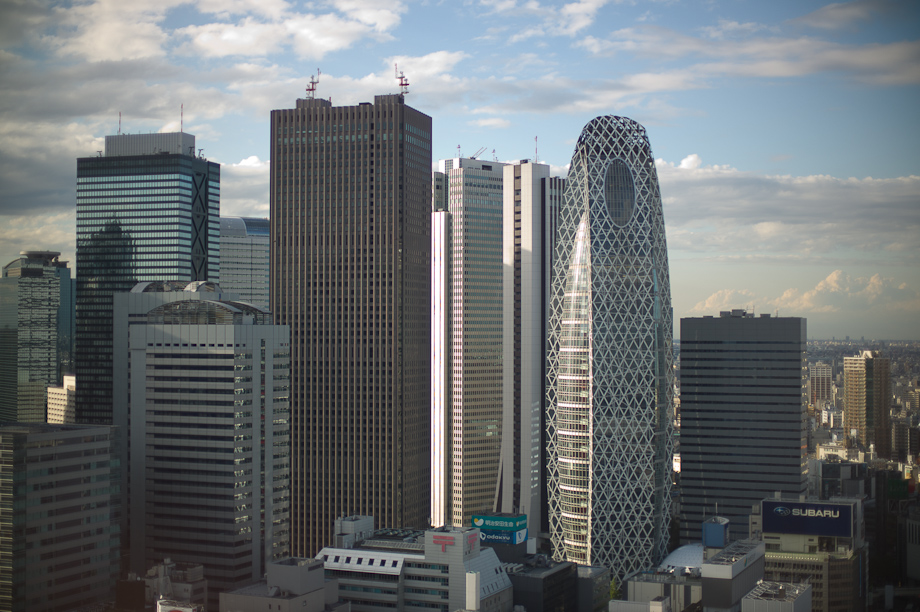 After some careful consideration I submitted and ate the Tsukimi Burger. It was awesome! I think there is such a small amount of beef that you really don't feel heavy after eating it. I love it and will be eating it again soon I think.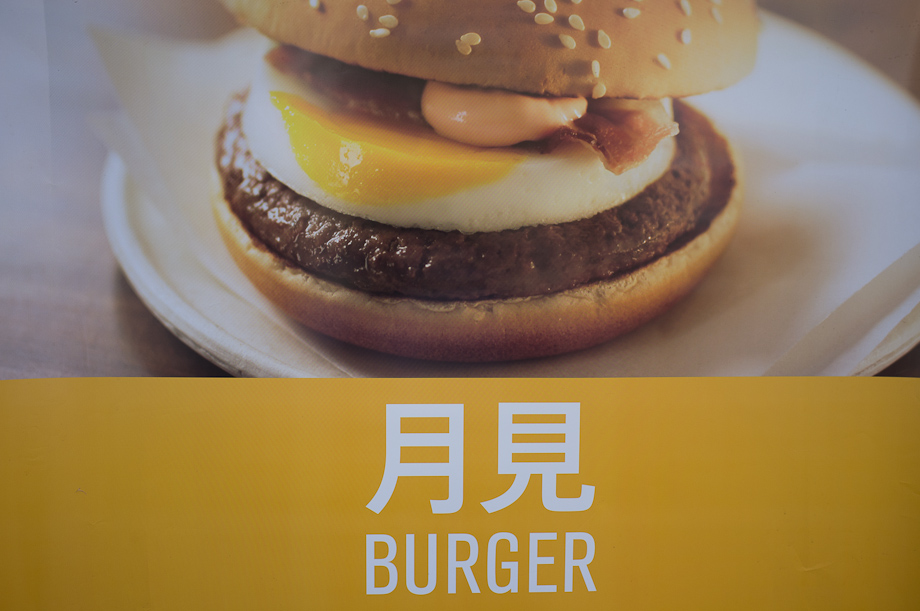 I should have skipped the Chicken... too greasy for my taste.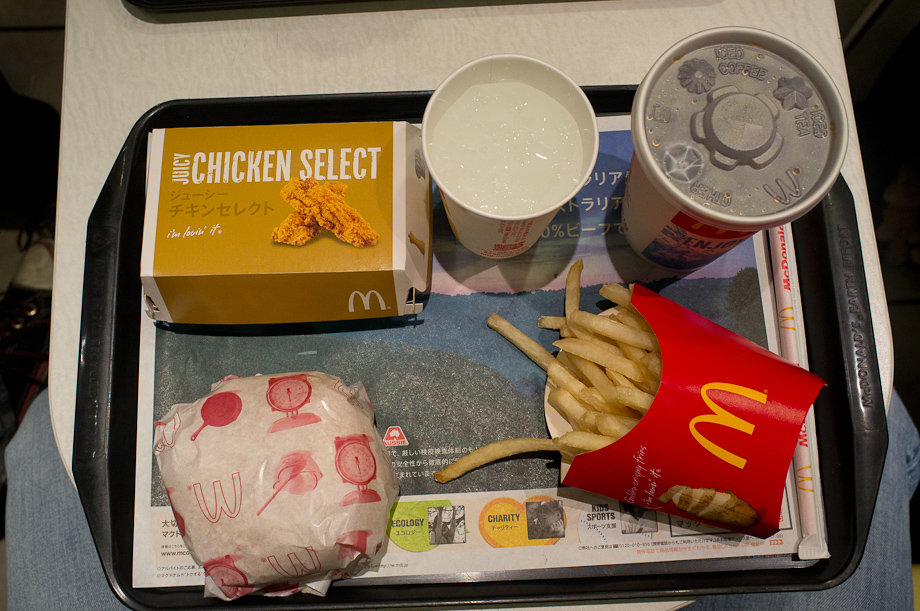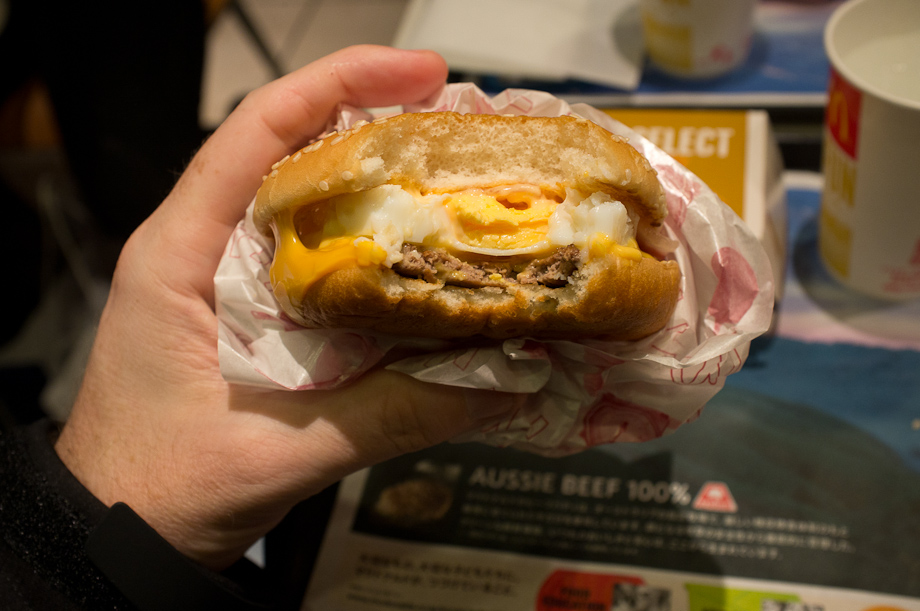 I worked pretty late last night and then met up with my friend Pieter at Farol in Omotesando. It is a great Brazilian bar. I love this place...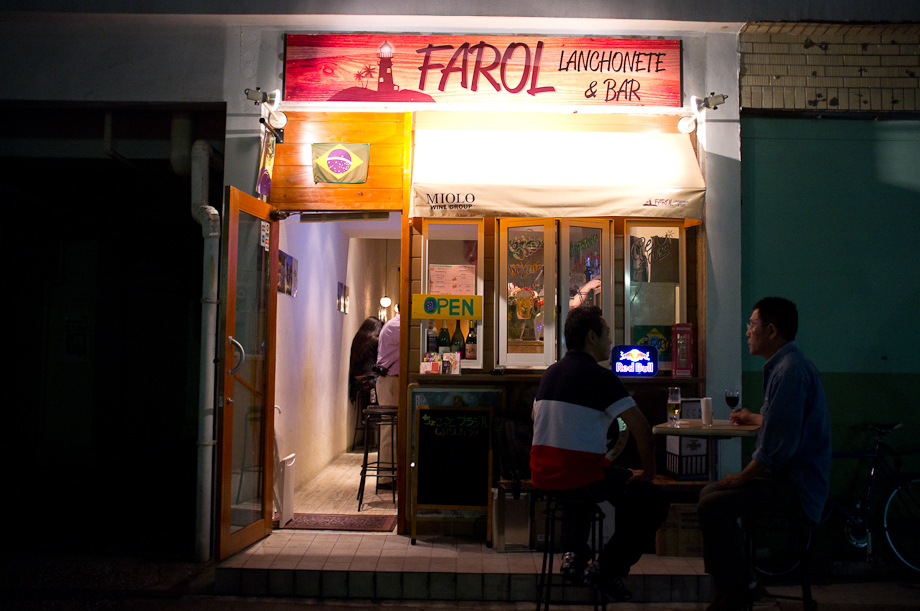 It's quite, friendly, and international...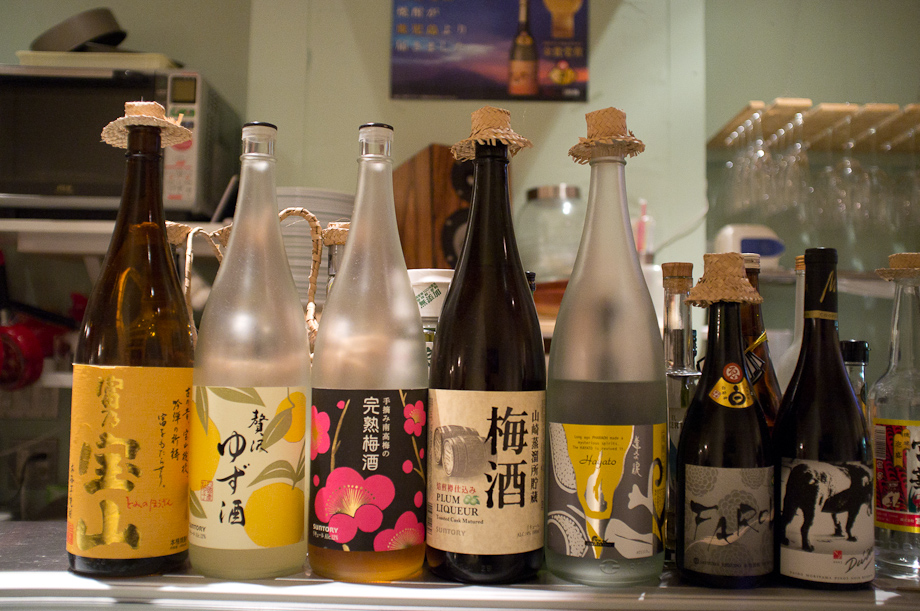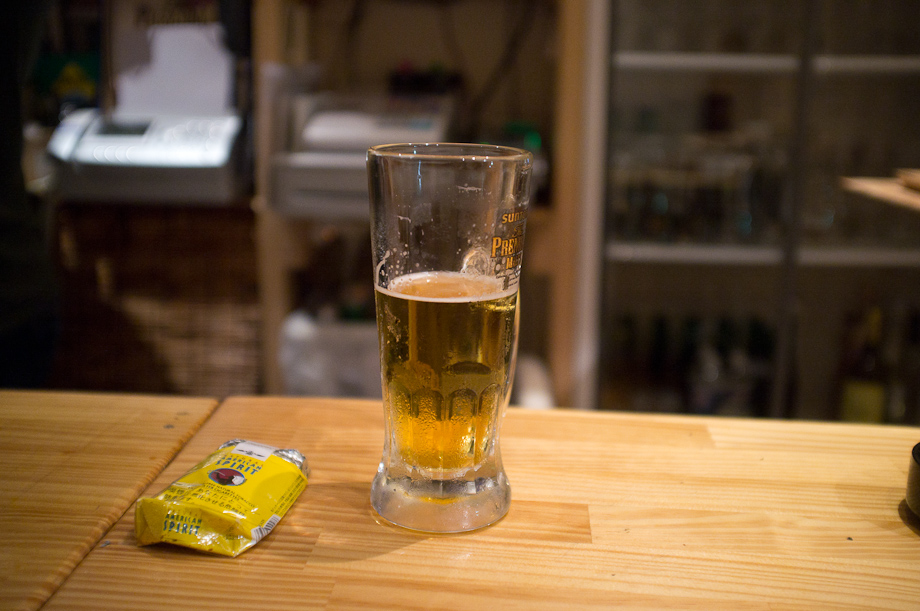 Pieter brought a few lenses for me to try but the one I fell in love with was the Leica Summicron 90mm f/2.0. I don't have any 'long' lenses anymore and have mostly been shooting 50mm, 35mm or 21mm. I love a longer lens sometimes as it will let you engage your subject in a different way... the rest of the shots below were shot with this lens. I love how this lens renders color. I emailed the GM of Leica Japan this morning to see if I can secure the next one coming to the shop as it is a bit hard to get this lens.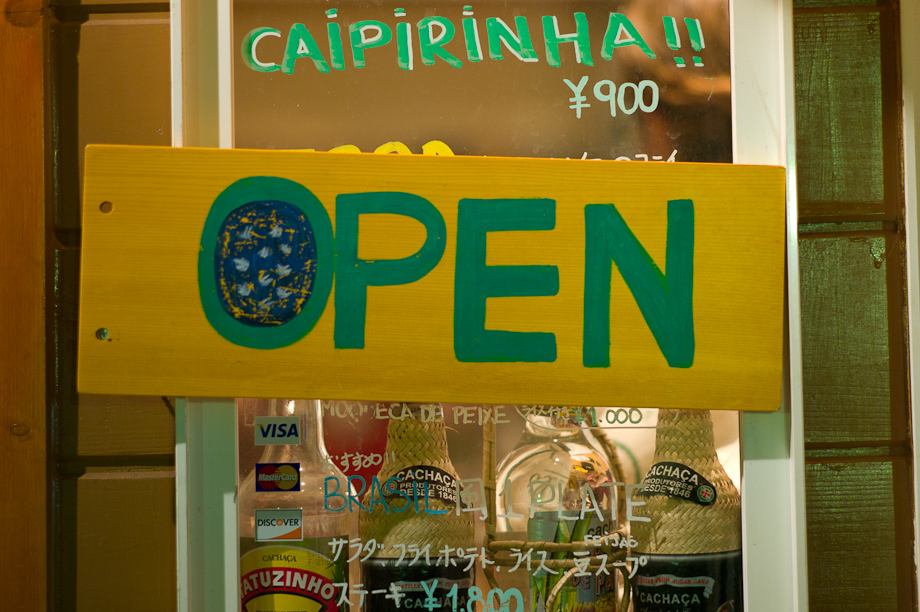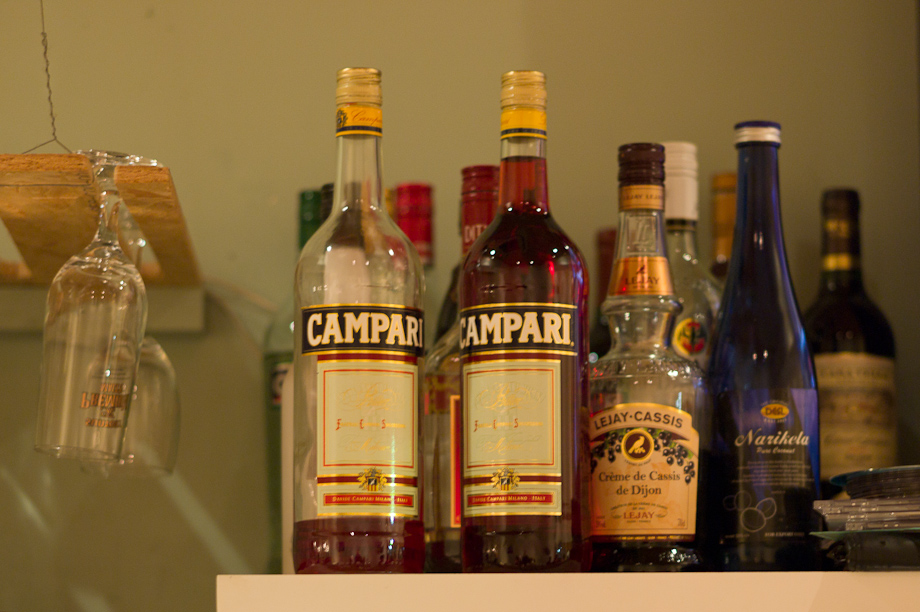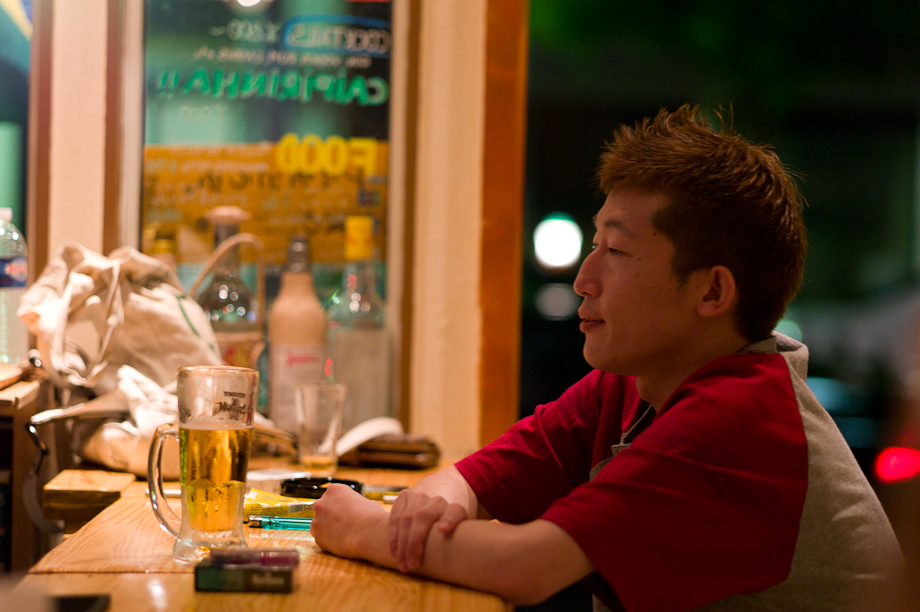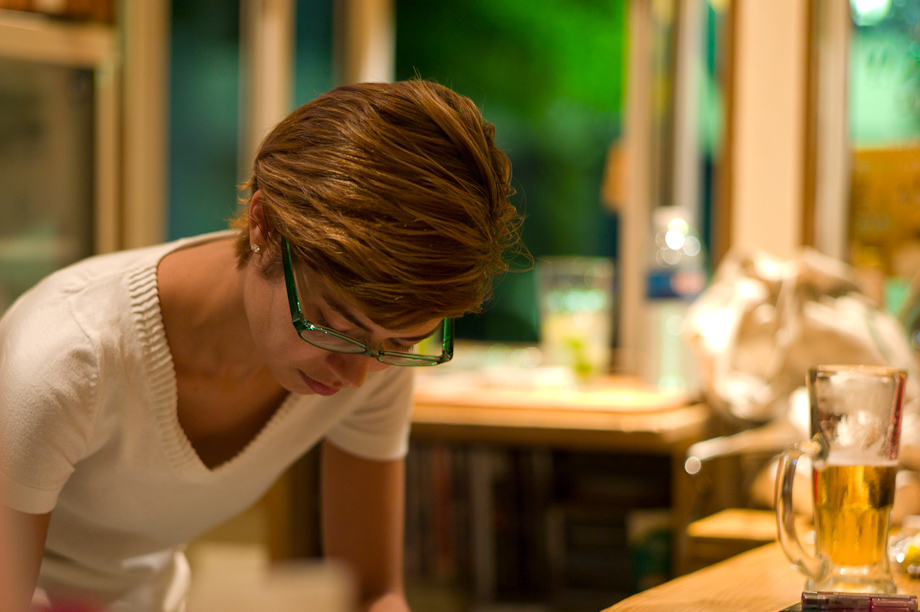 If you like what you saw today, please share it by clicking one of the links below. Thanks and see you tomorrow!